Cheap tickets on direct trains from London to Amsterdam
The long living debate of whether taking the plane or choosing the train to travel has always been a lively one. The train companies must also be aware of that because we have been seeing more and more train connections to other countries. First came the closer ones, now comes the U.K. (yay!) After the mini teaser for the high-speed trains between to Brussels and London, we finally have more info about the future of the direct trains from London to Amsterdam (and back). BUT, as you'd expect from the DutchReview crew, we have questions: a whole 5 of them.
5 questions we have about the new connection
Question 1: When does it start?
It's all fun and games to get everyone excited about anything that is related to new train lines and new ways of traveling between countries. All in all, not everyone wants to deal with the problems that come with flying. With U.K being so close yet so far away; the first question that comes to one's mind is: When?
The answer seems to be (now, as far as we can tell)  the 4th of April (update: today! ) With the new connection, Eurostar will provide passengers with two direct journeys from London to Amsterdam per day. The high-speed train will also stop at Rotterdam Centraal.
Question 2: How long is the journey?
The second question comes as no surprise: How long is the journey with these direct trains from London to Amsterdam?
From what we know, the journey will only take 3 hours and 1 minute of your time (Assuming there would be no delays of course). The way back will take about 4 hours and 40 minutes. Why longer? We'll get to that later on.
Question 3: Let's talk some money, how much will this cost?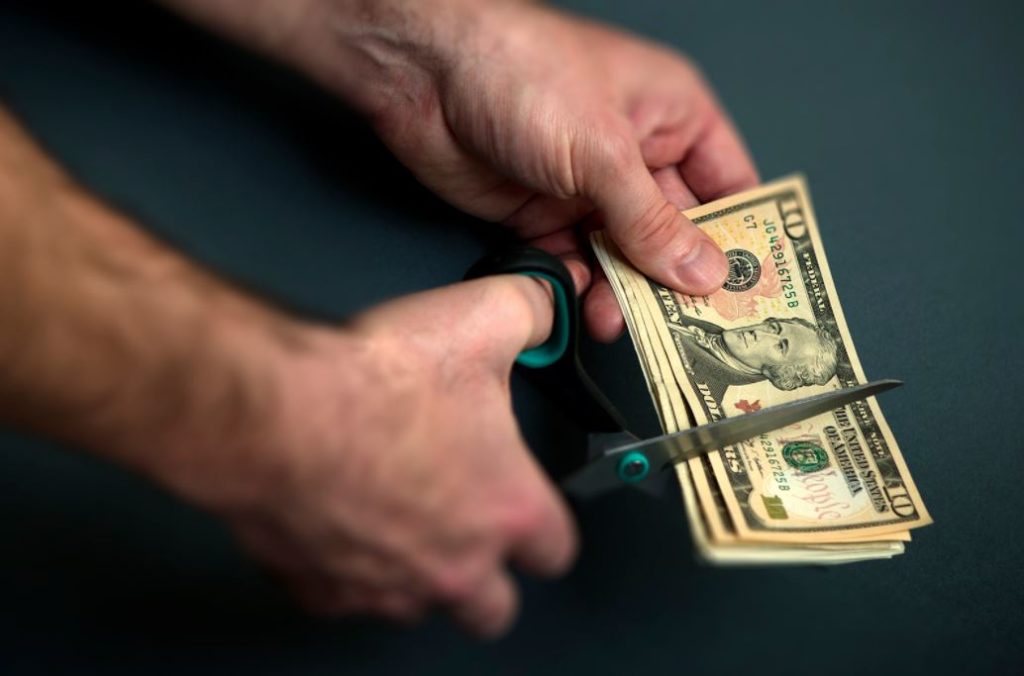 The new direct train connection is a result of the extensive testing of the Dutch high-speed network and it has been costly! So it's not surprising to assume that the ticket prices might not be so low. Well, according to the plans, prices for a one-way ticket will start from as low as 40 euros and the sale of these tickets started on February the 20th 2018. So be on the lookout!
Question 4: What about the return, from Amsterdam to London?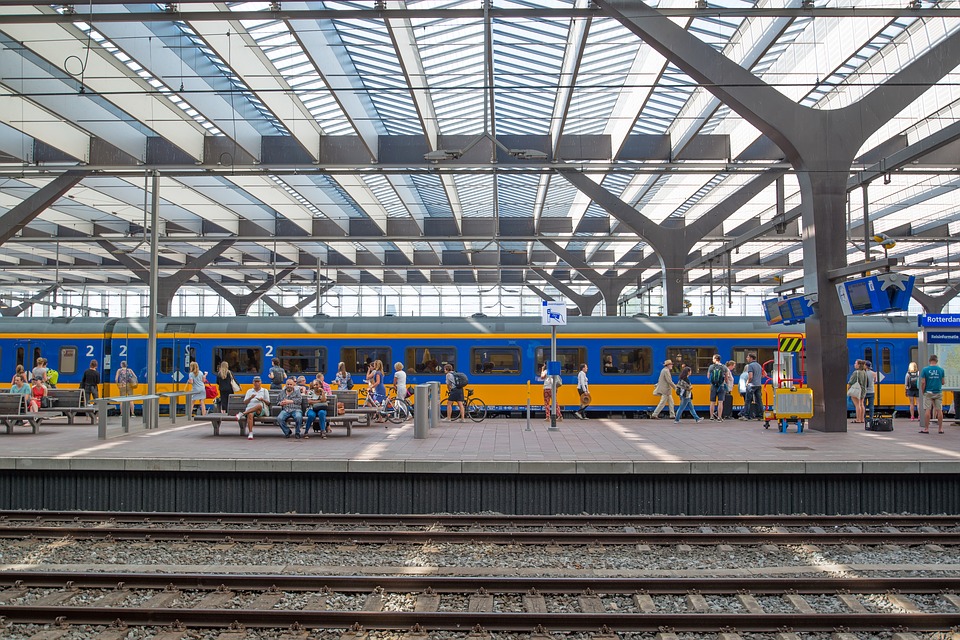 Okay, this is where things get tricky: What about the rides from Amsterdam to London?
That depends on the Dutch and British government. They have yet to come to an agreement on the passport control upon departure in the Netherlands (Brexit is probably also not going to help this issue forward).
While the talks are still ongoing; this means that there will be no direct service for the journey from Amsterdam to London. Instead, in order to make it to London, you will first make a trip to Brussels with the Thalys train. This is where a passport and security check will be carried out and then you can connect to a Eurostar train from Brussels to London.
Confusing? We wouldn't expect otherwise! (Thanks for getting us all worked up evil train companies!)
Question 5: When will we know more?
The exact dates for knowing when and how we can travel from Amsterdam to London with a direct train still remains a mystery. The expected date seems to be by the end of 2019. But don't let that bring you down from planning your next trip!