A question sooooo people have asked me over the years. Then I thought maybe it's just my friends moaning that they don't understand it (sorry, guys)! Then when this article went out, I figured that I wasn't the only one thinking that transport in this country, really isn't that tourist friendly these days.
Public Transport in The Netherlands
Don't get me wrong, I can't fault the transport system in the Netherlands in comparison to what I'm used to. It's so easy to get around, it's quick, not too many delays (trust me, go to London). BUT, that's once you know what the hell you're doing. Of course, to be a tourist you have the added bonus of most people in the Netherlands speaking in English and of course all of the machines being in English too. But is that what constitutes as a 'tourist-friendly' transport system?
The answer is nope, not really.
No Coins? No Thanks!
When you live in a city such as Rotterdam, most people, including myself, use the metro system to get around. That's fine because I use my ING pin card to top my OV Chipcard and away I go. If you're a tourist then this just isn't practical. Most tourists arrive with euros in cash, especially my friends who live in the UK, so have a completely different currency and if they used their bank cards they'd be looking at some lovely (or not) fees. So every single time we catch the metro they are battling with the machine and complaining that you can only use coins. Especially when buying a day card, 8 euros in coins for every single person is never a reality. So I pass the buck, but what about if I wasn't there?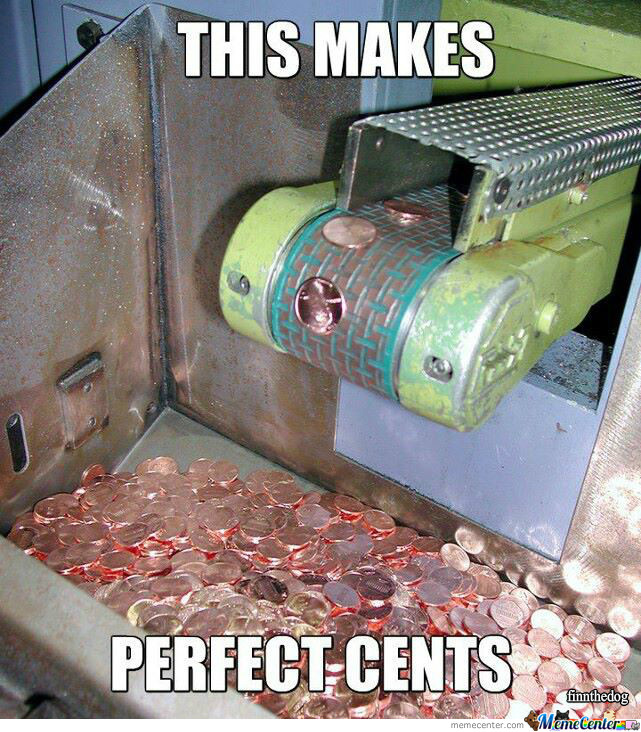 One Stop? You Must Pay For a Couple of Hours!
I've also noticed that they've got rid of a lot of 'deals' – so you can only now buy either a 2-hour ticket or a day ticket. Not exactly practical if you want to go for one stop and are paying 3,50 for a 2-hour ticket for a 5-minute ride. This also happens with trams too. If you're a tourist and you can't be bothered to walk back to your hotel, you're paying for an expensive ticket to literally go 2 stops down the road. (If people gave a euro for the amount of times people have moaned at me about this when going from Scheveningen to Den Haag Centraal in order to get home, I could pay for everyone in the whole country).
New 50 Cent Charge
To add insult to injury, NS is now bringing in a 50 cent charge if you go to the desk to top up your card. If you're lucky enough to even have an OV Chipcard, you will now be penalised for using cash. So again, this means tourists. It's kind of baffling because tourists bring so much money into the country, please don't put them off by making it more difficult (or giving them fees)!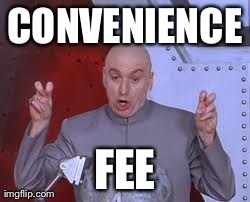 Train Tickets
Unless you're keyed up on the 'day card' deals in the supermarket as a tourist (unlikely for most), you're faced with paying full price for train tickets. On top of that, for not having an OV Chipcard, you're paying an extra euro. Have an OV Chipcard? You're paying an extra 50 cent for using your cash at the desk.
It's easy to forget what it's like setting foot in a country that you have no idea about. To me, transport is relativity inexpensive and easy (once you know all the tricks)! But try to remember back to when you were clueless. Not everyone is at the same skill level either. No way could my mother work out the NS machines on her own – she barely found her way out of Schiphol, let alone that. Whilst I can't fault the system in general for me, it's definitely becoming more tourist-unfriendly!
What are your thoughts? Let us know in the comments. And don't forget to join our DutchReview Facebook group while you're here! 😉