You can feel it, pumping slowly through your veins, the thick sludge of cholesterol built from an endless stream of kroketten, frikandellen, patat met mayo and bier. It's slowly killing you, every bite you take, your vision has reduced to shades of grey, you sweat deep-fryer fat and when you let one rip seagulls and pigeons swoop in. Why are you doing this to yourself? Because you're in the Netherlands and you don't always know where you should buy your food from because there are too many places. Well, fear not. This is your guide to supermarkets in the Netherlands – the posh, commonplace and budget! We're going to – de supermarkt! Because I like hummus and bread and cheese.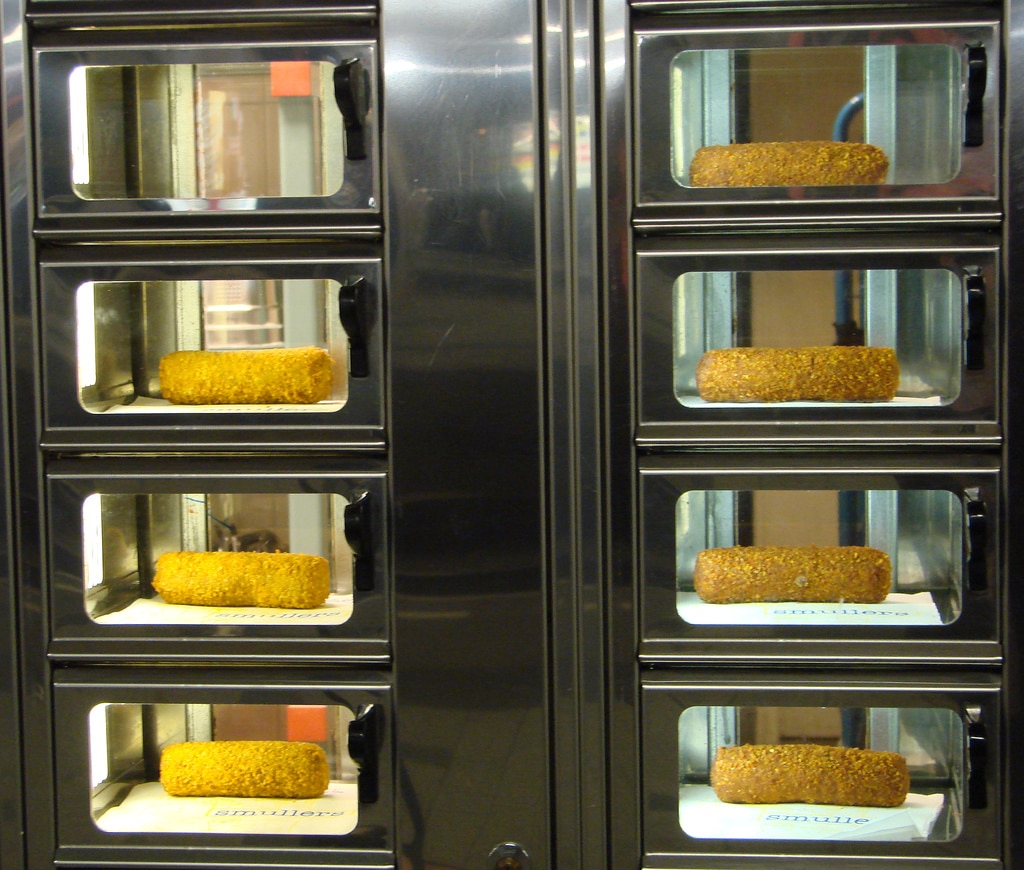 The 'Posh' (and more pricey) supermarkets
So you've got some extra cash laying around from a successful bank robbery and want to spend it on food?
Marqt
Although Marqt only has a few supermarkets, it deserves a special mention as it's Valhalla for everyone looking to buy biological and vegan foods and everything else that requires sweaters made from Llama-wool.
All the products you will find at this supermarket are high quality and organic with ample of vegan and vegetarian options. If you and herbivores desire to eat it, then I can almost guarantee this place has it!
Marqt is a niche supermarket and charges like one too – I once bought a pack of cookies and the receipt looked like my phone number. On the upside, the service and crowd there is super clean, quiet, helpful and if you're looking for a hot boyfriend or girlfriend of matching diet, hang around a Marqt!
You can find most Marqt stores in Amsterdam but they have several locations throughout the Randstad-cities.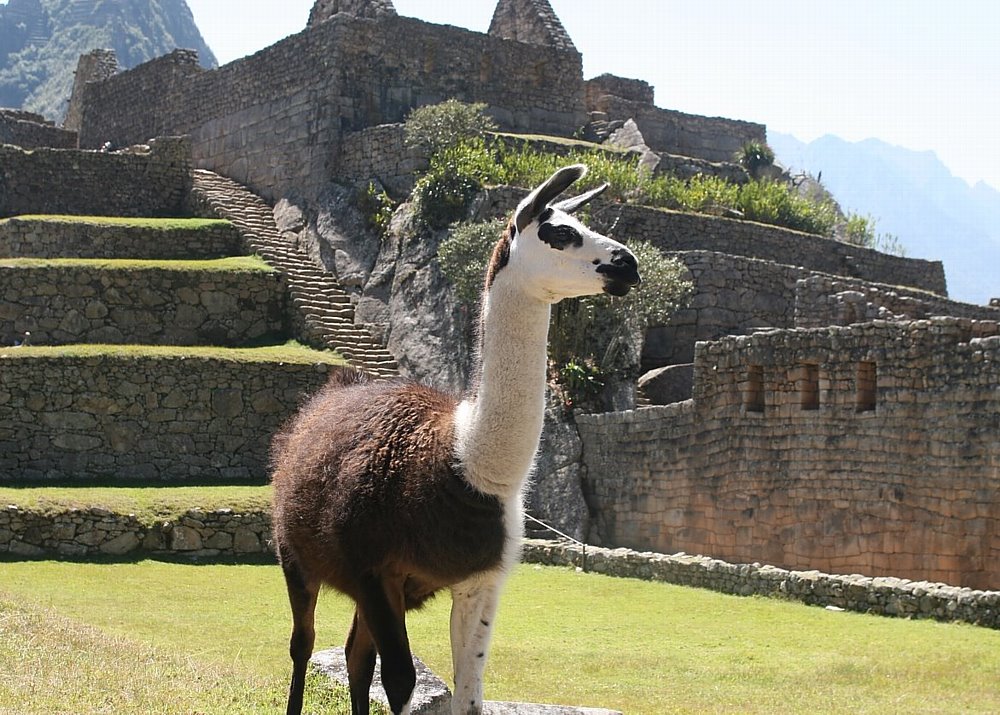 Foodmarkt
This one's a bit of a cheat, because it's a subsidiary of Jumbo. Foodmarkt is mostly comparable to the quality supermarkets seen in the US and Canada – boasting huge halls and having a selection of products that dazzles the mind. Though their selection of biological and vegetarian/vegan isn't as broad as Marqt, you will still be able to find just about everything at Foodmarkt. The supermarket is successfully designed much to look like an indoor market and offers a very high standard of products as well as most common A-brands you will find in other stores. Foodmarkt does charge a bit more than the regular supermarket but not as much as Markt. Oh, and take it from my experience – their parking lots are huge, especially the one in Amsterdam-Noord, be prepared to circle thirty times and pass equally confused drivers.
Plus
There isn't an awful lot to say about this supermarket other than that it's genuinely a quality supermarket. It doesn't tend to offer any out of the ordinary brands but the store's produce, bakery and meat are excellent quality (better than most other stores). However, just like its previous two competitors Plus has a minus in pricing but they have really great discounts on a regular basis. So even when on a budget, keep an eye out for Plus's discounts.
The Commonplace Supermarkets

Yes this is actually someone's name, Albert was a grocer from Zaandam (Amsterdam's New Jersey) whose company gradually built a massive empire of supermarkets and stores across the Netherlands, Europe and even the Americas.
Today they are far out the biggest supermarket in the nation with nearly 950 stores! They are have many mini-stores at railway stations and shopping streets. AH offers all the important A-brands available as well as their Bonus-deals. This is the store you are most likely to bump into or be directed to if you ask someone for a supermarket.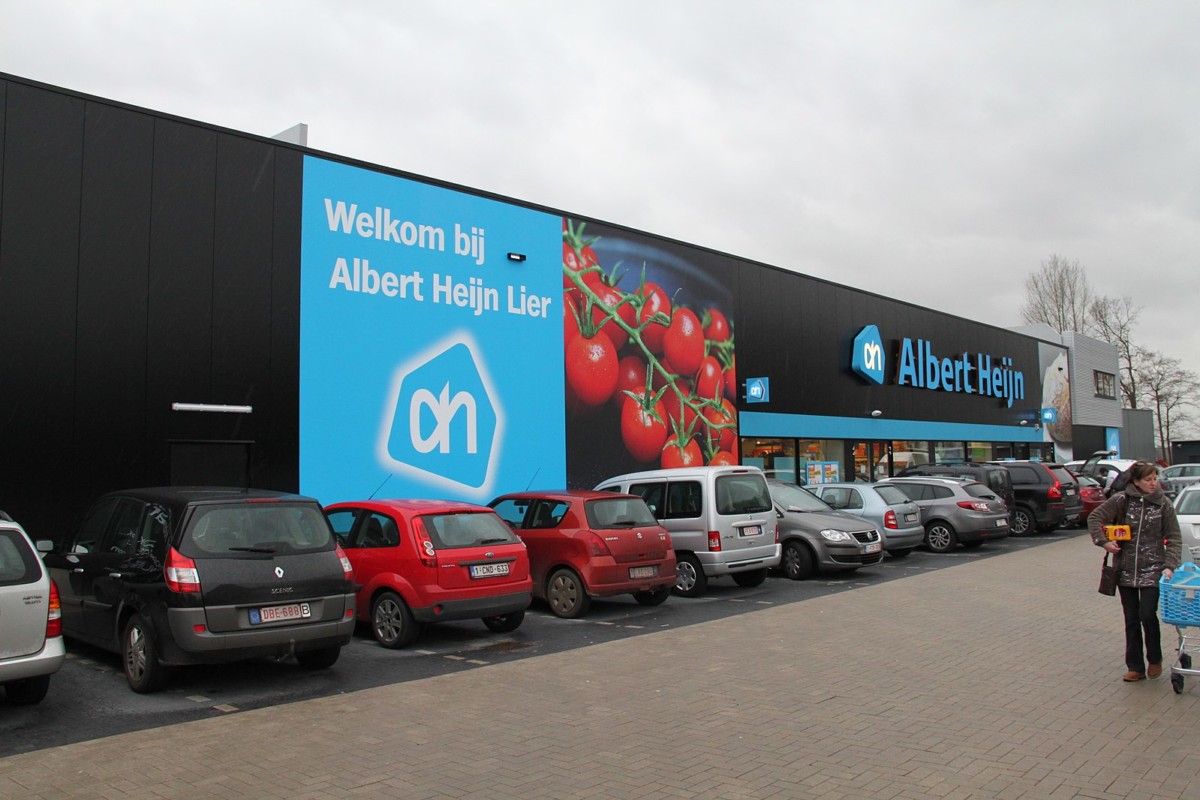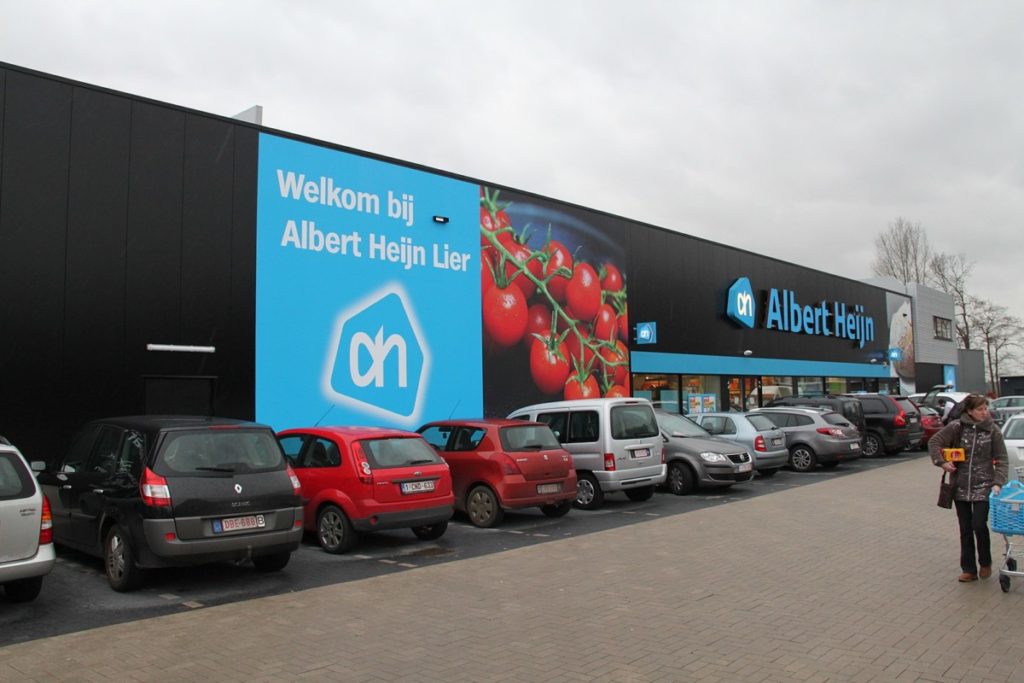 Jumbo
Jumbo is AH's biggest competitor (the two are at each other's throat all the time). The advantage to this though is that the supermarket war between the two has prevented the grocery prices from ever raising too high. Though they 'only' have 600 stores nationwide, Jumbo is more than capable of competing with AH for pricing and their quality is just about on par too. They have great discounts on a wide selection of products and it is worth looking into and easy to find in any major town.
Dirk
The two are actually the same company but with a slightly different formula. Dirk van den Broek is an A-brand discounter, offering the sharpest possible prices for the same common brands like AH and Jumbo do.
Dekamarkt is a somewhat higher quality regular supermarket, not particularly standing out but of fine quality otherwise with reasonable sales on a regular basis. Dirk is especially present in and around Amsterdam, from where it originates, Deka is present in the whole of the Noord-Holland province.
Spar and COOP
Spar is also well-known outside of the country but doesn't have a huge presence in the Netherlands meanwhile COOP is one of the fastest growing supermarkets in the nation. Both appear in areas where the bigger competitors don't already rule. Both stores feature fine selections of A-brands and more than reasonable products of their own. They're neither cheap nor expensive and are easily found throughout medium-sized towns and cities.
The Budget Supermarkets
If you're like me, my condolences, but there's (some) hope. Both of these supermarkets are from Germany but instead of starving Holland through the Hunger Winter, they're now helping us through it.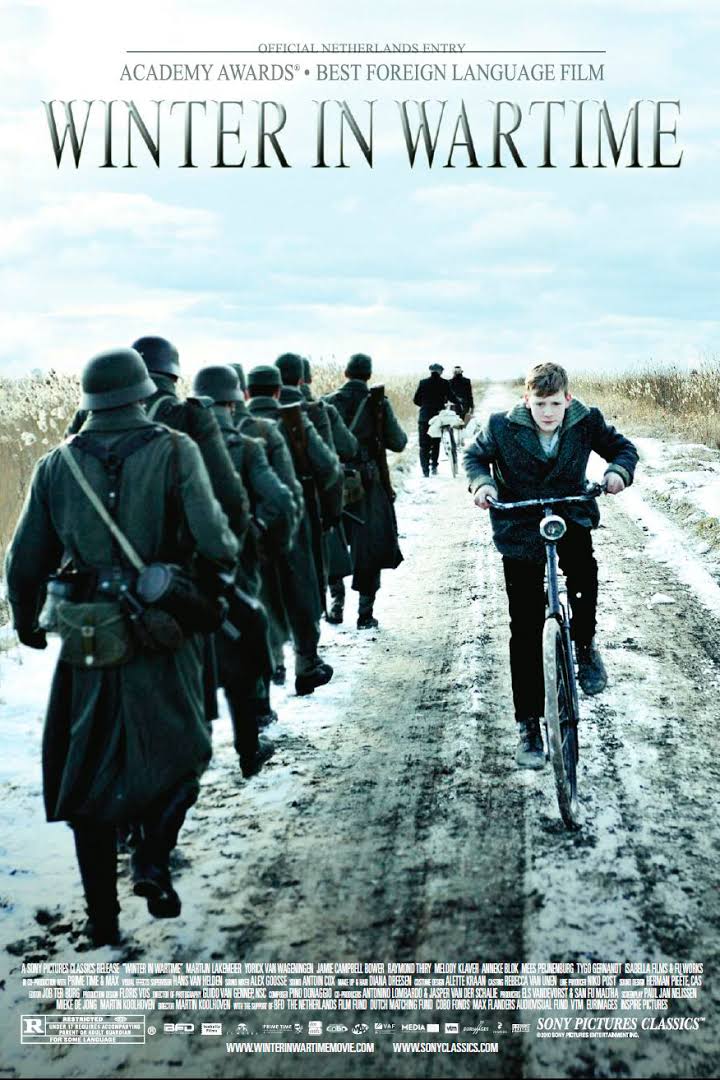 Lidl
Lidl is of higher quality store of the two and is praised for their quality produce that can often compete with much more expensive supermarkets. Can you really taste the difference between a 90 cent bread and a €1,30 bread? I can't, unless I suck on the pennies that make the price difference.
Overall, Lidl offers very reasonable products for excellent prices, you just have to find out for yourself which ones you like (or can tolerate) and which ones to avoid. Their non-food products are great too.
Their overall selections are meagre but they do offer something of everything from biological vegetables to cat-sticks (as in for, not made from), it's all there. During holidays they often offer delicacies, keep an eye out!
Aldi
Aldi is notorious and it doesn't get much cheaper unless you steal (which many do). So watch the security at the store, they're onto you! It has to be said that Aldi offers a number of products that are reasonable, but that really is all it is – reasonable. If you're on a really low budget and buy strategically then this is a great supermarket to head.
However, Aldi has one huge benefit and that is that their their non-foods are  spectacular. For example, their electronics brand "Medion" often offers spectacular prices for great appliances such as kitchen machinery, computers and hardware and even smartphones. If you're on a budget, look through Aldi's ads or the non-food section at the store, you will often find a great alternative for a great price. As much as you can make fun of Aldi's food quality, nobody can take that away from them.
So, this is the end of this article – are you starting to get hungry yet? If so, eat something BEFORE you go to the store, or you'll be the proud owner of aisle six for sure. I hope you can now better orientate yourself through the Dutch supermarket landscape, it's a jungle out there! Buy smart and eat healthy – because you deserve it.