Air traffic at Schiphol airport is currently disrupted due to signalling failure. Many flights are now being redirected to other airports.  The issue at Schiphol...
Sign up for our Newsletter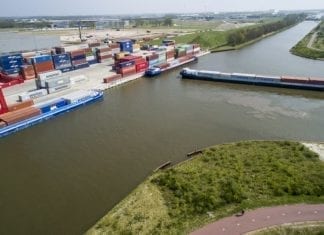 No shortage of economic success stories from the Netherlands the last couple of years. With a booming economy and a flourishing startup scene, there shouldn't be any clouds in the sky. But the Randstad...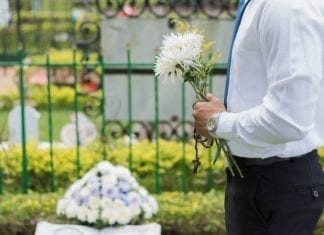 Funeral insurance in the Netherlands: Why think about funerals? Funeral insurance in the Netherlands... really DutchReview? Don't run away just yet, this could help you or your family! Ah...funerals, not something you'd ever want to bring...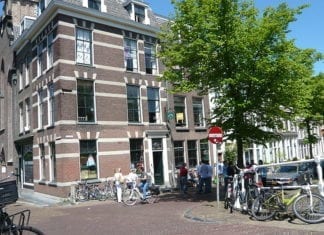 Finding student housing in the Netherlands Looking for student housing in the Netherlands? Did getting on your university course seem like a walk in the park? Don't assume that everything else is going to be...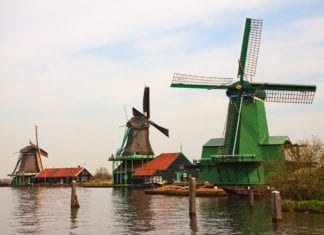 Why you should study in the Netherlands You've just left everything behind - friends, family, (probably) the love of your life and suddenly there you are at Schiphol with a stroopwafel in hand, the biggest...