The weather is gonna be very bipolar this week! Cloudy, sunny, and rainy - all in the same day! The highest temperature during the...
Sign up for our Newsletter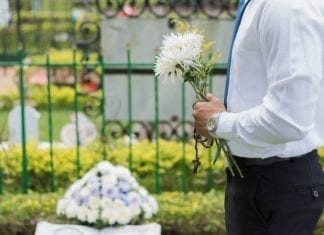 Funeral insurance in the Netherlands: Why think about funerals? Funeral insurance in the Netherlands... really DutchReview? Don't run away just yet, this could help you or your family! Ah...funerals, not something you'd ever want to bring...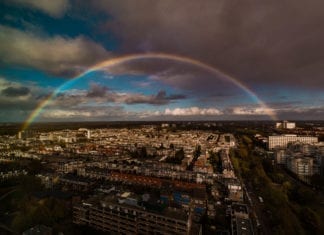 Really getting fed up with paying rent every month? Looking to live for a decade at the Statenkwartier-neighbourhood? Then you've probably then looked into the possibility of buying a house in the Netherlands, something which...
Student numbers to be decreased Universities are aiming to reduce the amount of students that come to their university, especially students coming from abroad to study. This is not the first time that universities have...
So you're studying abroad in the Netherlands! Welkom to the Netherlands, the low-lying region with the high-ranking student life! Settle in and kick back, while we give you eight of the greatest reasons why studying...