In a fire in a house on the Cremerstraat in Papendrecht in Zuid-Holland, four people died on Saturday morning. Two of the fatalities are children...
Sign up for our Newsletter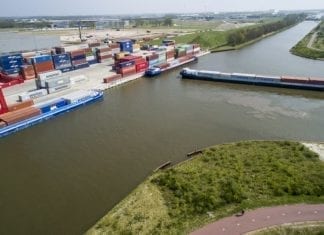 No shortage of economic success stories from the Netherlands the last couple of years. With a booming economy and a flourishing startup scene, there shouldn't be any clouds in the sky. But the Randstad...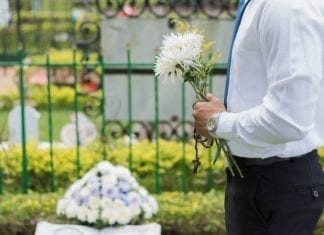 Funeral insurance in the Netherlands: Why think about funerals? Funeral insurance in the Netherlands... really DutchReview? Don't run away just yet, this could help you or your family! Ah...funerals, not something you'd ever want to bring...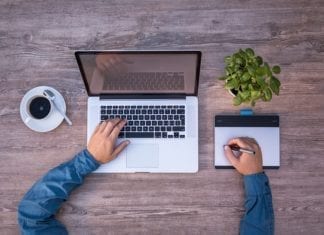 Many times at DutchReview we've received the question what makes for the best occupation to swiftly find a job in the Netherlands. And as good as the life of a cheesemaker sounds, a surefire...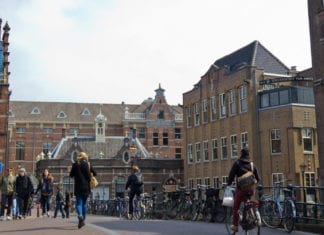 Student cities in the Netherlands Why should I study in the Netherlands? The Netherlands may be a small country, but it's one of the most densely populated in the world. With that, comes lots of different...