Lab-grown meat will be here by 2021 Mosa meat from Maastricht, started working on the first lab-grown meat 5 years ago. Now it has received...
Sign up for our Newsletter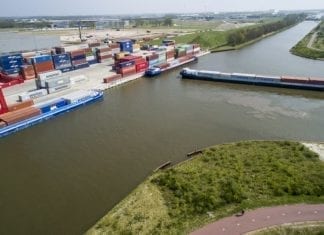 No shortage of economic success stories from the Netherlands the last couple of years. With a booming economy and a flourishing startup scene, there shouldn't be any clouds in the sky. But the Randstad...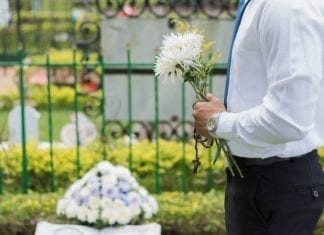 Funeral insurance in the Netherlands: Why think about funerals? Funeral insurance in the Netherlands... really DutchReview? Don't run away just yet, this could help you or your family! Ah...funerals, not something you'd ever want to bring...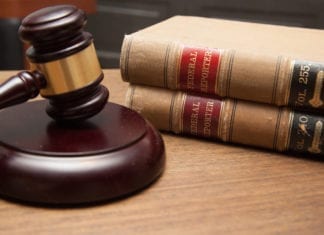 Good news for all internationals, as the court rules that English classes will continue being taught in Dutch universities. Here is the final verdict.  The problem with English classes being taught at Dutch universities The problem initially...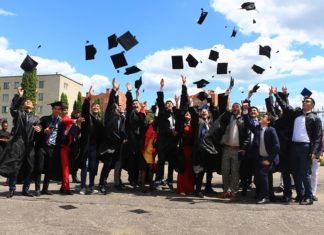 Aside from the fact that everyone here speaks fluent English, there are also other reasons why you should study in the Netherlands. Here are 5 things you need to know before making that important...