So it looks as though the summer is finally coming! When it was officially summer last week, I think a few of us were...
Sign up for our Newsletter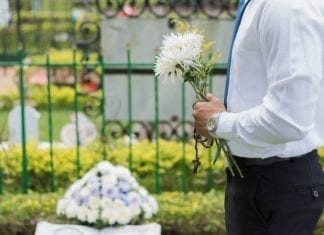 Funeral insurance in the Netherlands: Why think about funerals? Funeral insurance in the Netherlands... really DutchReview? Don't run away just yet, this could help you or your family! Ah...funerals, not something you'd ever want to bring...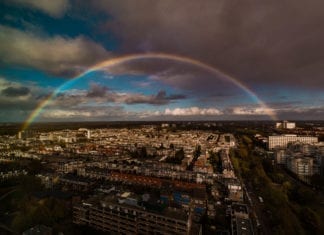 Really getting fed up with paying rent every month? Looking to live for a decade at the Statenkwartier-neighbourhood? Then you've probably then looked into the possibility of buying a house in the Netherlands, something which...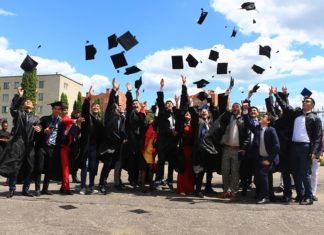 Aside from the fact that everyone here speaks fluent English, there are also other reasons why you should study in the Netherlands. Here are 5 things you need to know before making that important...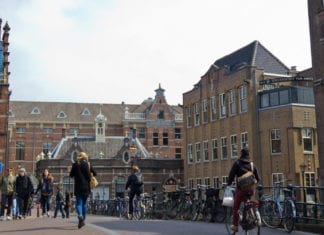 Good news for those reading this in a foreign country with aspirations to study in the Netherlands! The Dutch Minister of education; Van Engelshoven sees no reason to step in and intervene to stop the...