With a day left until King's Day, we're sure you're hoping the weather will be on your side. I'm afraid we have some bad...
Sign up for our Newsletter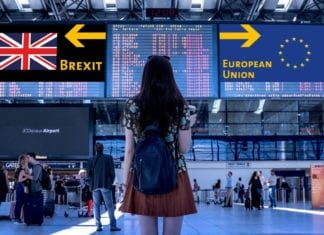 The new gateway to Europe: How is Amsterdam affected by Brexit? Amsterdam is overlooked as a beneficiary of Brexit, as well as underestimated (well, not by the Dutch, of course). Open-minded, independent and the gateway to...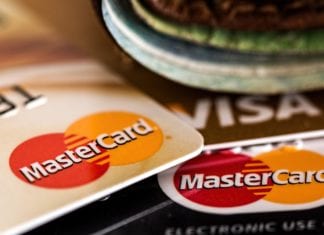 Why don't my bank cards work in the Netherlands? ...A question we have all asked at least once. In the Netherlands, cash isn't king – Maestro is. But, while cash is also widely accepted, you...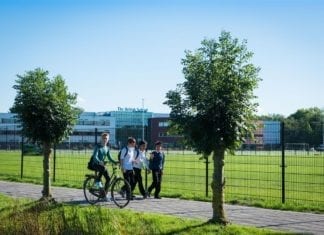 Looking for an international school in the Netherlands? Are you moving to the Netherlands and wondering whether to send your child to an international school? Here we'll give you a quick low-down on what international...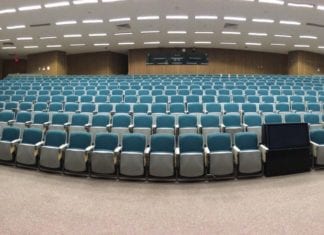 There are more than 85,955 international students enrolled full-time at a Dutch college or university, which is 11.5% of the total student population on Dutch campuses. This is a slight increase from last year...