You mean to say, there's going to be more sun!? What has been going on with the weather in the Netherlands recently? Almost every day...
Sign up for our Newsletter
What are the cheap shops in the Netherlands? Looking for the equivalent of a dollar store, a euro shop, a pound shop? When you're an expat who has just arrived in a new country, you have...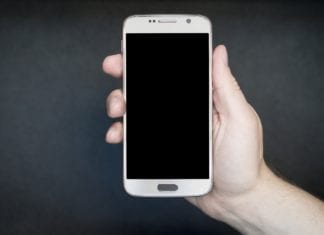 Looking for the best apps to have as an expat in the Netherlands? Well you've certainly come to the right place. I learnt from doing a bit of searching around throughout my time of being...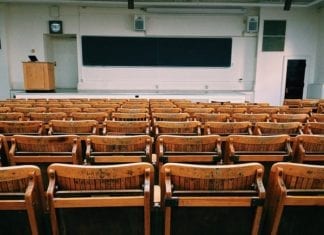 Your guide to finding scholarships in the Netherlands Apart from being awesome at many things such as high tech inventions and changing the future via smart innovations, the Netherlands is also a good choice when it...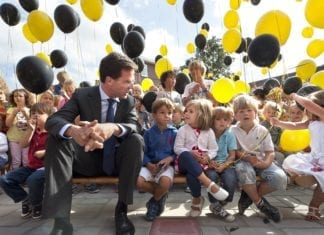 Another Dutch teachers strike this month! They did it last October and they're doing it again, the Dutch teachers are going on a strike! And that means... Ummm... We're guessing you're stuck with the kids...