The Dutch government said on Wednesday that over 250 companies are thinking about making a move to the Netherlands after Brexit. This is just...
Sign up for our Newsletter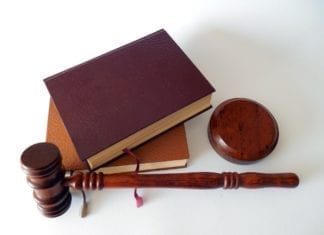 Changes to Dutch law in 2019 Many new laws took affect on January 1st and you may have noticed that a few things have gone up in price since (yes, that includes those train tickets). Here's...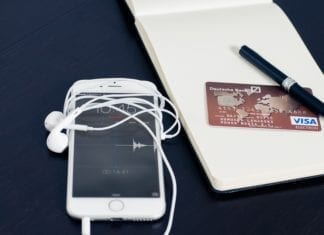 Opening up a bank account in the Netherlands? Finding a good bank can be a struggle... Looking at opening up a bank account in the Netherlands? For the international community (or for a well-travelled Dutchman),...
Things you need and things to know when starting life as a student in the Netherlands Want to study in the Netherlands? Are you wondering what the hell to do next? We're here to help!...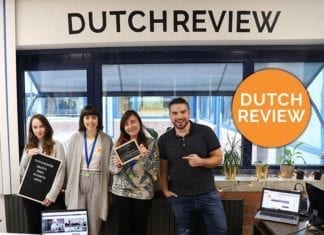 As you might have heard, DutchReview has a new office and it's located at PLNT Leiden! This is one of our highlights of the year, and since it's always a good idea to share...