Spiders in the Netherlands Okay, so I'm guilty of reading a few clickbaity articles about how there will be more enormous spiders in the Netherlands...
Sign up for our Newsletter
Good news for many expats that felt cheated by the Dutch government since their 30% tax ruling was about to be shortened from 8 to 5 years on the 1st of January 2019: it looks...
Living in the city of Rotterdam or know somebody who does? As of January 1st 2019, Rotterdam's residents will be looking at a new health insurance policy which offers a deductible (eigen risico) of...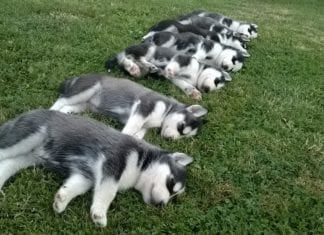 It seems that the Netherlands has now caught on with 'doggo days', as the University in Amsterdam (UvA) is now running cuddle sessions for students. During exam week, the university library will have a room that...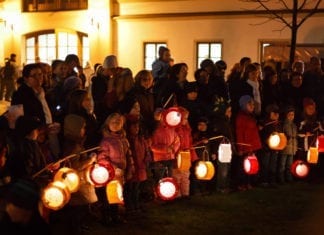 An expat guide to the culture of celebrating in Dutch primary schools might be something you never knew you needed. But the truth is that the Netherlands has plenty of "traditions" that you need...