The flu is still going! It's probably going to come to no surprise to some of us poor souls who have had to endure the...
Sign up for our Newsletter
If there is one thing the Dutch excel at it is getting the most possible value for as little as money possible. It is ingrained in their DNA to be tight with cash, to...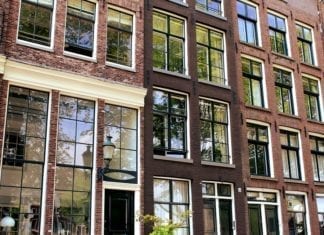 Securing a mortgage in the Netherlands - is this the dream for you?  So you finally decided on buying a house in the Netherlands instead of renting! Great! Congrats to you, that's a very grown-up...
So you're studying abroad in the Netherlands! Welkom to the Netherlands, the low-lying region with the high-ranking student life! Settle in and kick back, while we give you eight of the greatest reasons why studying...
Eastern Europeans going to Dutch universities on the increase In general the number of Europeans going to Dutch universities has gone up, however this is especially true for Eastern Europeans, like Romanians, the Polish and...