Students have announced that they will be sending Mark Rutte, Prime Minister of the Netherlands, a Tikkie for their student debt. 
We've all been there. You log on to DUO and see that disgusting large number staring back at you. All that debt. Panic ensues. You question your life choices, your reason for existence. You emotionally eat an entire tub of Ben and Jerry's, which puts you further in debt.
But what if there was a simple way out?
Like sending a Tikkie to Mark Rutte, for example. 
60,000 students to send a Tikkie to Rutte
Well, now you can. Students who began studying in the academic year 2015-2016 have organised a Facebook event entitled "Massaal Tikkies naar Mark Rutte sturen met onze studieschuld" (or "Send Tikkies en masse to Mark Rutte with our study debt"). By now, well over 60,000 current and former students have shown their support to the Facebook event by clicking "Going" or "Interested".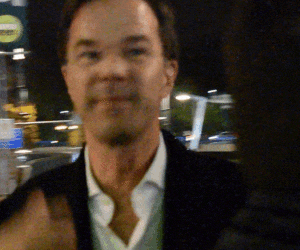 What is Tikkie?
If you don't know what a Tikkie is- first of all, you clearly don't have Dutch friends. Tikkie is an app commonly used in the Netherlands to share costs. For example, if you go out to dinner with a friend and they pay, they will later send you a "Tikkie" for the amount you owe them. It makes paying people back simpler, and it's also the perfect example of Dutch efficiency and stinginess coming together.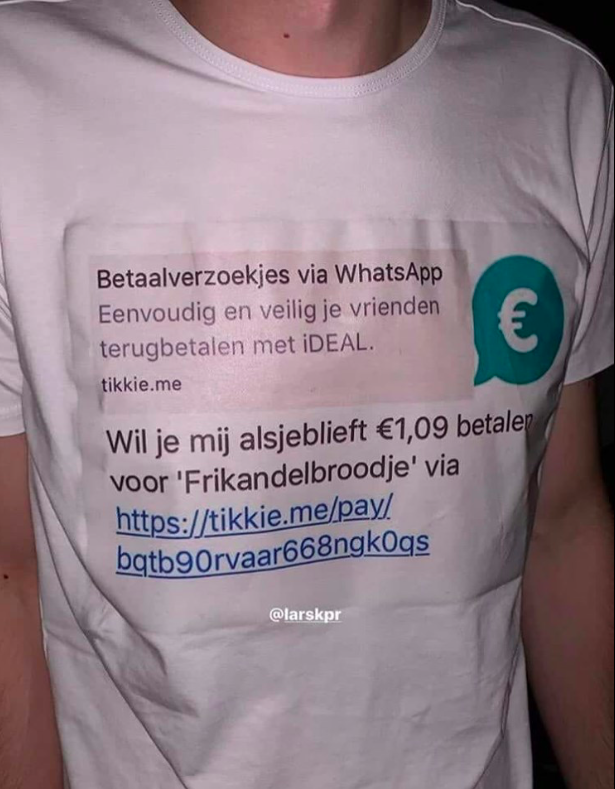 19.3 billion euros of student debt nationwide
Students who began university in 2015-2016 suffered the worst of the change in student financing- they studied in the period after the basic grant was abolished, and before it was reintroduced. On Monday, the Central Bureau of Statistics (CBS) announced that the total student debt of (former) students this year is 19.3 billion euros. This is 1.9 billion euros more than in 2018.
"Breakdown generation"
Chairman Alex Tess Rutten of the National Student Union (LSVb) called it "irresponsible that we saddled young people with such a debt", according to Hart van Nederland. She announced on Monday that it is time for the government to abolish the loan system and to compensate for this "breakdown generation". The new loan system was introduced in the 2015-2016 academic year as a replacement for the basic grant. The average study debt then increased from 12,400 euros (in 2015) to 13,700 euros this year.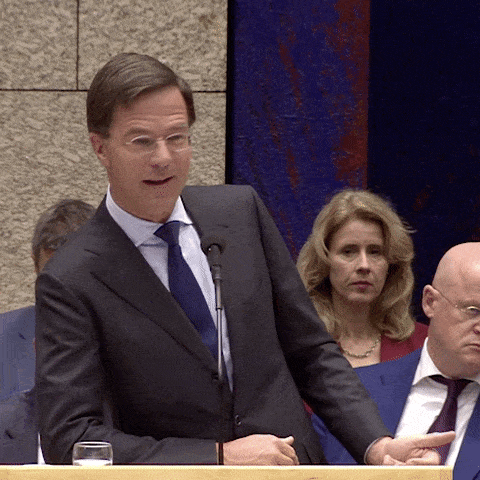 Rutte's response
The VVD has reported that they have already received dozens of Tikkies, mostly for the maximum amount of money the app allows you to request- 750 euros. A spokesperson for the VVD says it is "great to find that students are so involved in their future and make their voices heard in this original way". It is not yet clear that the VVD itself will respond to the student campaign through policy changes.
What do you think about this hilarious campaign? Will you be sending a Tikkie to Rutte? Let us know in the comments below. 
Feature image: Arno Mikkor/Flickr.