You've seen us rave about Dutch innovation before, and now we're bringing it even closer to home. Our DutchReview office is in the beautiful PLNT building in central Leiden and is home to some very cool startups.
In this article, we're going to introduce you to our five favourites that are about to change the game in the Netherlands and beyond.
1. Deep Branch
The production and consumption of meat are recognized as one of the biggest contributors to carbon emissions and global warming on the planet today. Meanwhile, the human population is rapidly increasing, and producing enough food for the 10 billion people expected to populate the earth by 2050 will be a significant challenge.
These problems may seem at odds with one another, but at Deep Branch they are working on a project that will solve both. How? By turning CO2 into protein.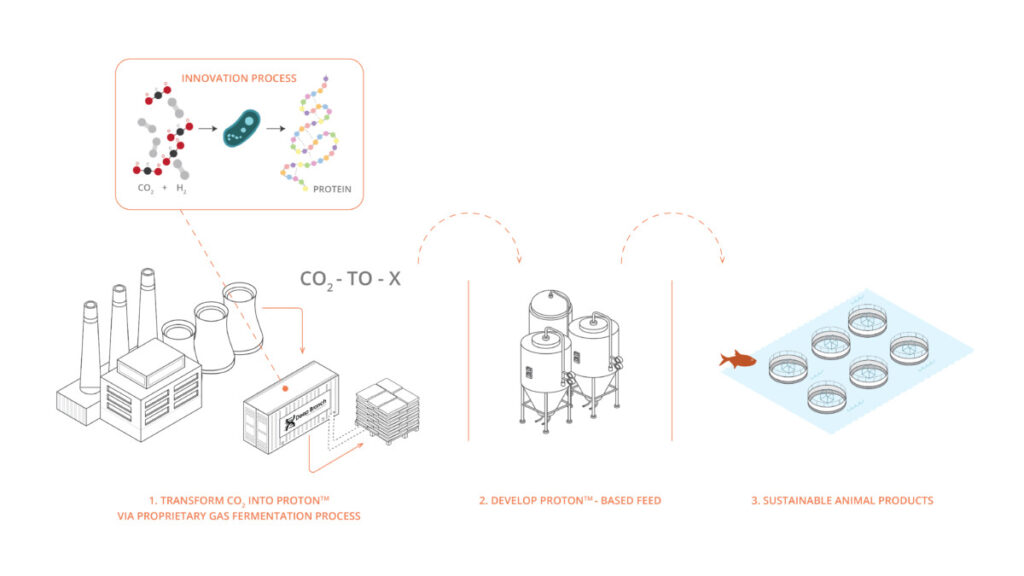 Using a process of fermentation, CO2 is converted into a dry powdery substance rich in protein. This can then be used by animal feed companies, together with other ingredients, to create a nutritious feed for domestic animals. GENIUS.
2. Student-Helpr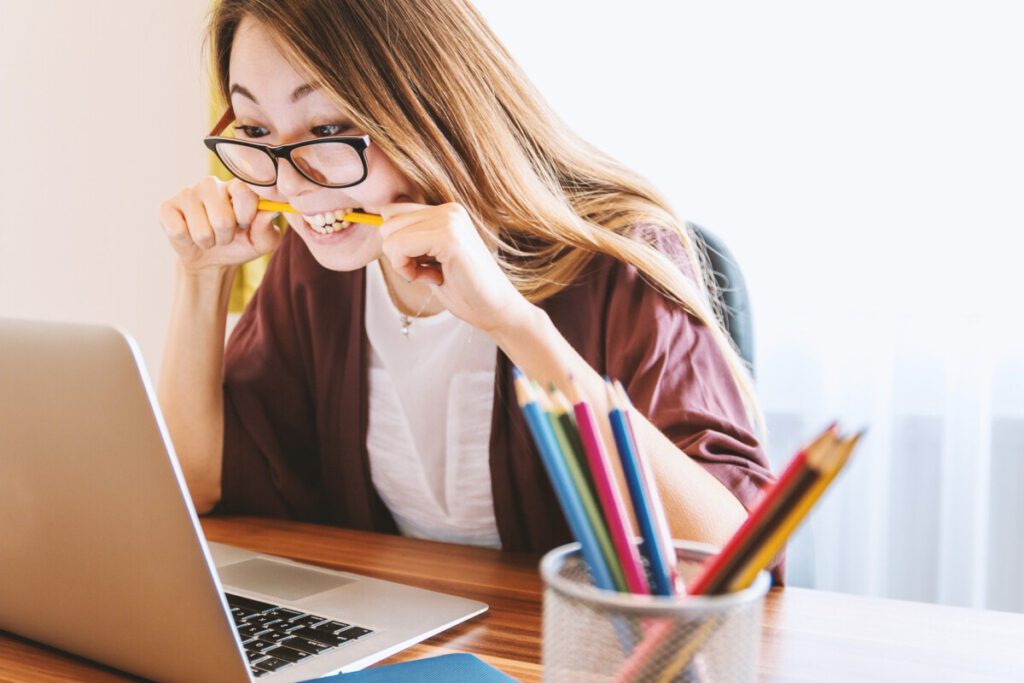 You've heard us complain about being an international student in the Netherlands before. From the housing shortage to Dutch people being, well, Dutch, there is no lack of adjustments you have to make when you come here from another country to study.
Even within the universities that make it their game plan to attract internationals, the support for those students once they arrive can be lacking, to say the least. It is to solve this problem that Student-Helpr was created.
Founded by Dorin and Cristian, who came to the Netherlands as international students, and experienced first hand the trials and tribulations of such an enterprise, Student-Helpr is a student relocation platform built to improve students' academic experience.
The start-up offers tailor-made advice and support to international students, a far cry from the one-page pamphlets university introduction weeks love to give to their internationals.
3. Bonnie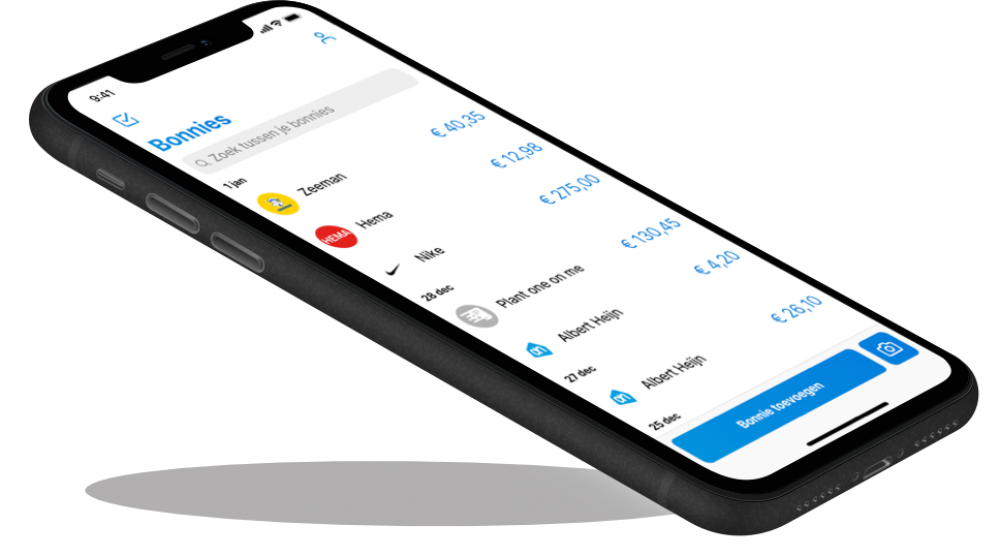 Bonnie was created to make an unappealing part of life a little less terrible: keeping your receipts. Anyone who is self-employed knows the pain and struggle of those piles of paper, and the particular pain of the stray scrunched up receipt in your pocket that dissolves into tiny white pieces of paper in the washing machine, forcing you to rewash your clothes — or maybe that's just me.
Regardless, keeping track of your receipts is a universally hated task.
Bonnie's founder, Arjan, believes that in the future, we will be storing our receipts digitally, and he hopes that Bonnie becomes the chosen platform for doing so.
He came up with the idea for the app while on a month-long business trip that was followed by a month-long holiday. During those two months, he was faced with the task of keeping track of all his receipts, and as he discovered, "this is just the worst!".
So, he decided to create something people would find really valuable: a way of making this dreadful task easier and more efficient. In the future, Arjan hopes that Bonnie becomes synonymous with eReceipts.
4. Urban Sync
Tackling climate change and the ever-increasing human population means revolutionizing the way we live, and this is exactly what Urban Sync is out to do. They create sustainable living environments, be they neighbourhoods, buildings or communities — with the aim of making the world a happier and healthier place.
The key is to create spaces that are economically attractive to both users and investors, whilst incorporating materials and designs that won't damage the environment. To achieve this, Urban Sync believes that co-operation between the various groups involved is indispensable. Connecting people, or as they like to call it, "syncing," is the foundation of their work.
With their help, cities like Leiden can build towards a greener and brighter future for residents and nature alike.
5. Virtual Reality Learning Lab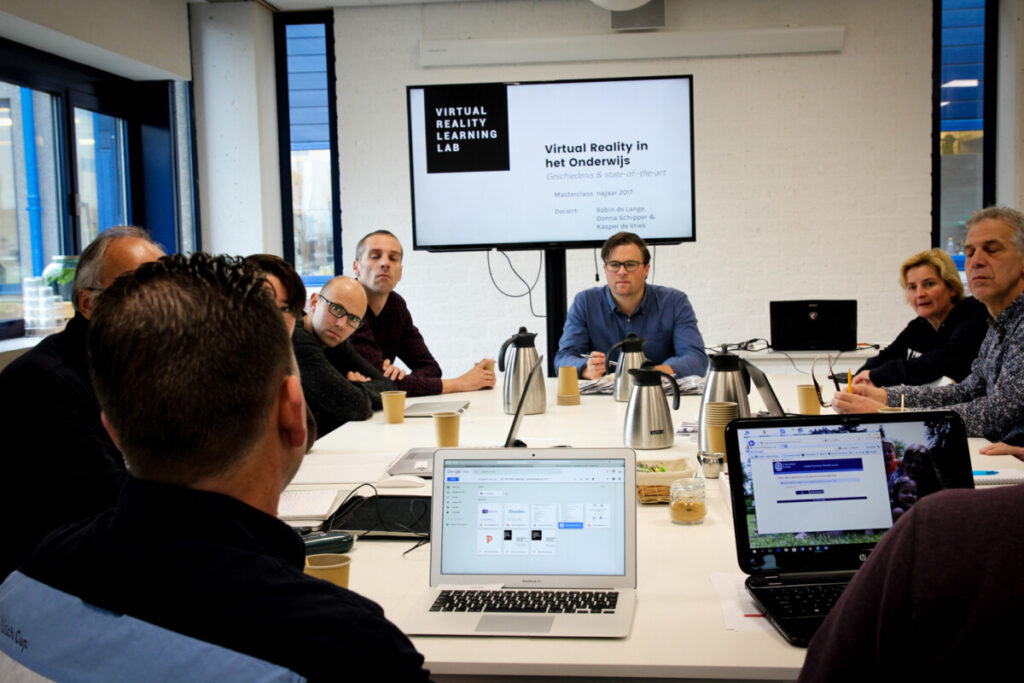 Another very cool startup we share the PLNT building with is the Virtual Reality Learning Lab. It's the perfect example of research and entrepreneurship coming together: the idea for VR Learning Lab came from founder Robin's research at Leiden University about how VR could be used in education.
The startup came about when he realised that training companies and schools were getting interested in the technology, but were lacking someone to teach them how to use it in that way.
Currently, Virtual Reality Learning Lab is working on a major project: the Virtual Reality Learning HUB. This will do pretty much the same thing as the company's in-person masterclasses, which they give at universities and schools: but in an online format. This also allows them to reach an international audience (that's you!).
---
So there you have it! Five startups, right here at PLNT, that are changing the way people will live in the Netherlands and quite literally making the world a better place.
Did these startups inspire you? Which did you find the most interesting? Tell us in the comments below!
Feature Image: DutchReview
Editor's Note: Ailish Lalor was a co-contributor for this article. This article was originally published in January 2021, but was fully updated in August 2021 for your reading pleasure. .