Do you have an annual come-to-Amsterdam-and-get-high tradition? Or do you love the city's carefree attitude towards marijuana? Well, it may be a distant memory in the future as two researchers, Tops and Tromp, think Amsterdam should ban tourists from coffeeshops. 
This resident-only system is already used by other cities and means only people who live in the Netherlands and possess a valid ID can access a coffeeshop.
Discussions with Halsema
On Tuesday, Tops and Tromp met with the Amsterdam City Council and Mayor Halsema to discuss the policy and highlight the positive effect it was having in other cities such as Maastricht.
"It would be very healthy if there could be an open discussion about this," researcher Jan Tromp told the Telegraaf, "Initially, this led to an increase in street trade in Maastricht, but people were prepared for it and managed to suppress that fairly quickly and firmly."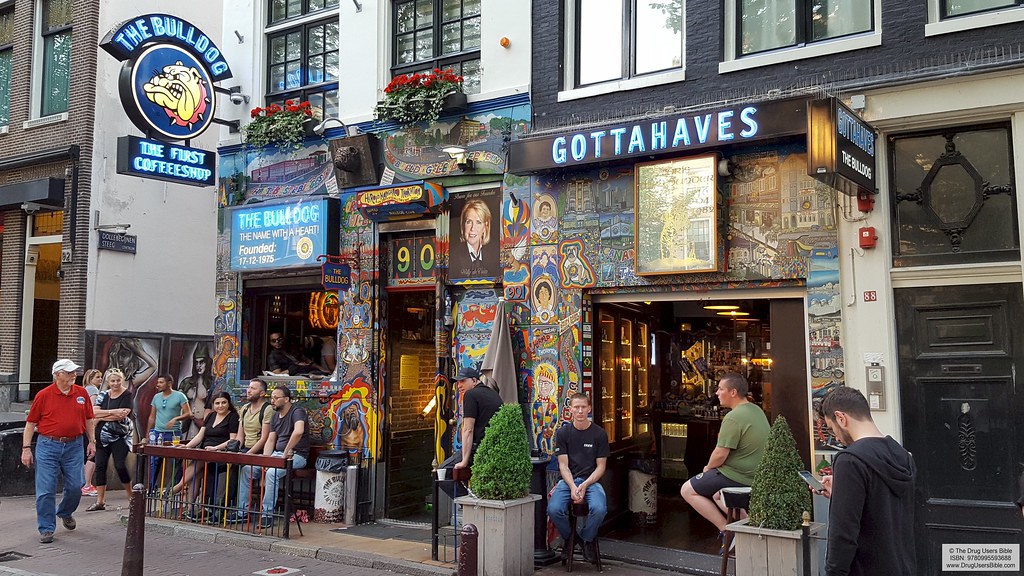 Shaking Amsterdam's reputation as a drug city
Many tourists flock to Amsterdam for its liberal drug policy. Tops and Tromp explain that if this system was to work, Amsterdam would need a 'cooling down period' where it makes efforts to change its reputation.
They explain that you cannot merely just introduce the policy "in one go. You must be well prepared.", the Telegraaf reports. 
Tops and Tromp think Amsterdam has "zichzelf in de vingers" (cut itself in the fingers) by not implementing this policy earlier.
How does the policy work in Maastricht?
The municipality of Maastricht introduced the ban as too many tourists started buying soft drugs and threatening public order.
Coffeeshop owners are fearful that the ban would harm their business but the ban does does not include visitors from Germany and Belgium.
Critics of the policy
Critics of the policy believe the ban violates European Union principles such as freedom of movement and equality.
Marc Josemans, chairman of the Association of Official Coffee Shops Maastricht, does not like the ban. "All these clients who are banned from the Dutch coffee shops… have to return to the illegal circuit in their own country, therefore it will become a bigger problem and cause more criminality in those countries," the BBC reports.
European Court of Justice
Last December, the European Court of Justice ruled that Dutch authorities could implement the policy and ban foreigns from coffeeshops as it is in efforts to combat overtourism, which causes grave problems for the Netherlands.
What do you think about such a policy? Would you think it would be effective? Let us know in the comments below.