Migrants, Internationals and Expats are discriminated against in the housing market? Well, yeah…
FINALLY, people are starting to realize that foreigners (or just foreign-sounding names) are discriminated against in the housing market. This isn't the first time DutchReview has discussed the elephant in the room with issues similar to these. If you're an expat (immigrant) and/or have a foreign sounding name (i.e. not a Dutch one), you are significantly discriminated against when it comes to applying to rent a property. Recently, more and more people are coming forward with their experiences and the big news sites are picking up on it.
Discrimination in the housing market in the Netherlands definitely exists in a big way and frankly, something has to give.
'Jaap' and 'Rachid' and the housing market in the Netherlands
So, yeah, if you're an expat or just Dutch with a name that doesn't sound Dutch enough, you're in for a fun ride when it comes to renting a house in the Netherlands. Research was conducted by De Groene Amsterdammer in order to test this long-known belief. They decided to apply for 250 rental properties under the names of 'Jaap' and 'Rachid', and record the responses when asking if the property was still available. 116 responses for Rachid came through, in comparison to 162 for Jaap. A 28% 'net discrimination' difference. This could be a lifeline for someone who is in need of housing and it's pretty appalling.
In another part of the study, they called 50 real estate offices pretending that they wanted to rent out their home now that they live abroad. They then asked them if they could not let the property out to foreigners to see if they would grant this. 31 did it no questions asked and the other 15 were skeptical, knowing it was against the law, but did it anyway. Only 4 declined this request, realizing that it was wrong.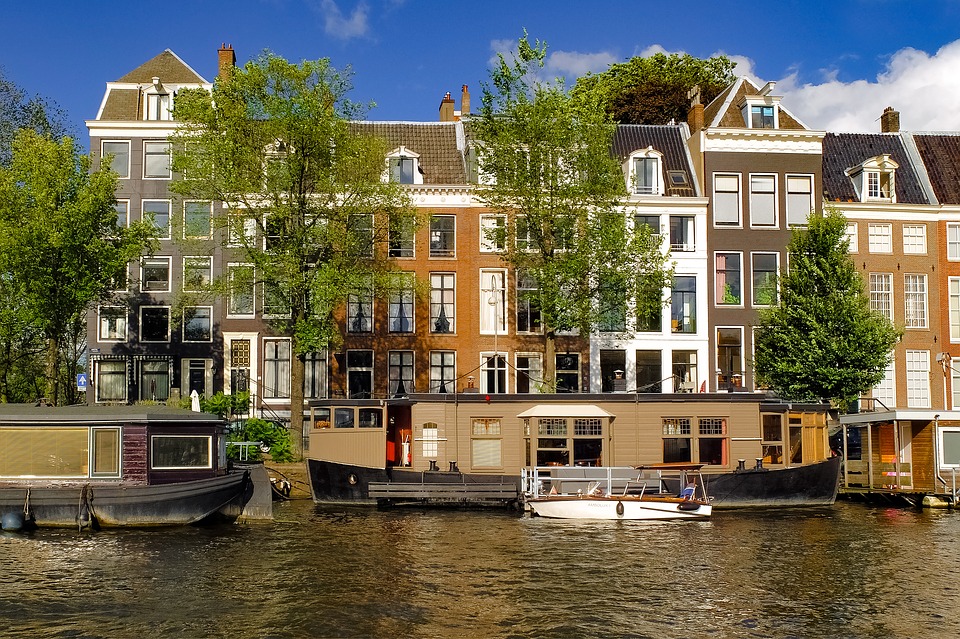 We already wrote extensively about the problems internationals face on the student housing market in the Netherlands. I don't know if it's more honest or even more horrible that they just write 'just Dutch girls' in the online ads for student rooms.
Discrimination in the housing market in the Netherlands: What now?
So it seems that money really pays in this instance. We seem to have a long way to go in order to eradicate this. How? For a start trying to change the mentality of some people thinking that this is acceptable. I guess it's something that they're going to have to sort on their own. However the government needs to make a bigger stand. The law needs to be used in a way that doesn't allow this loophole to happen. I know that's probably incredibly naive of me, but clearly something needs to give.
What do you think about this? Have any personal experiences when it comes to discrimination in the housing market in the Netherlands you'd be kind enough to share? Drop it in the comment section below!