Here is a story for you. For anyone who has experienced British culture, if there is one thing we do a lot of, it's drinking. Especially at any kind of social event, and definitely at a birthday party. For those of you who are not familiar with British culture or the differences between a British and Dutch birthday party, I will give you the low down.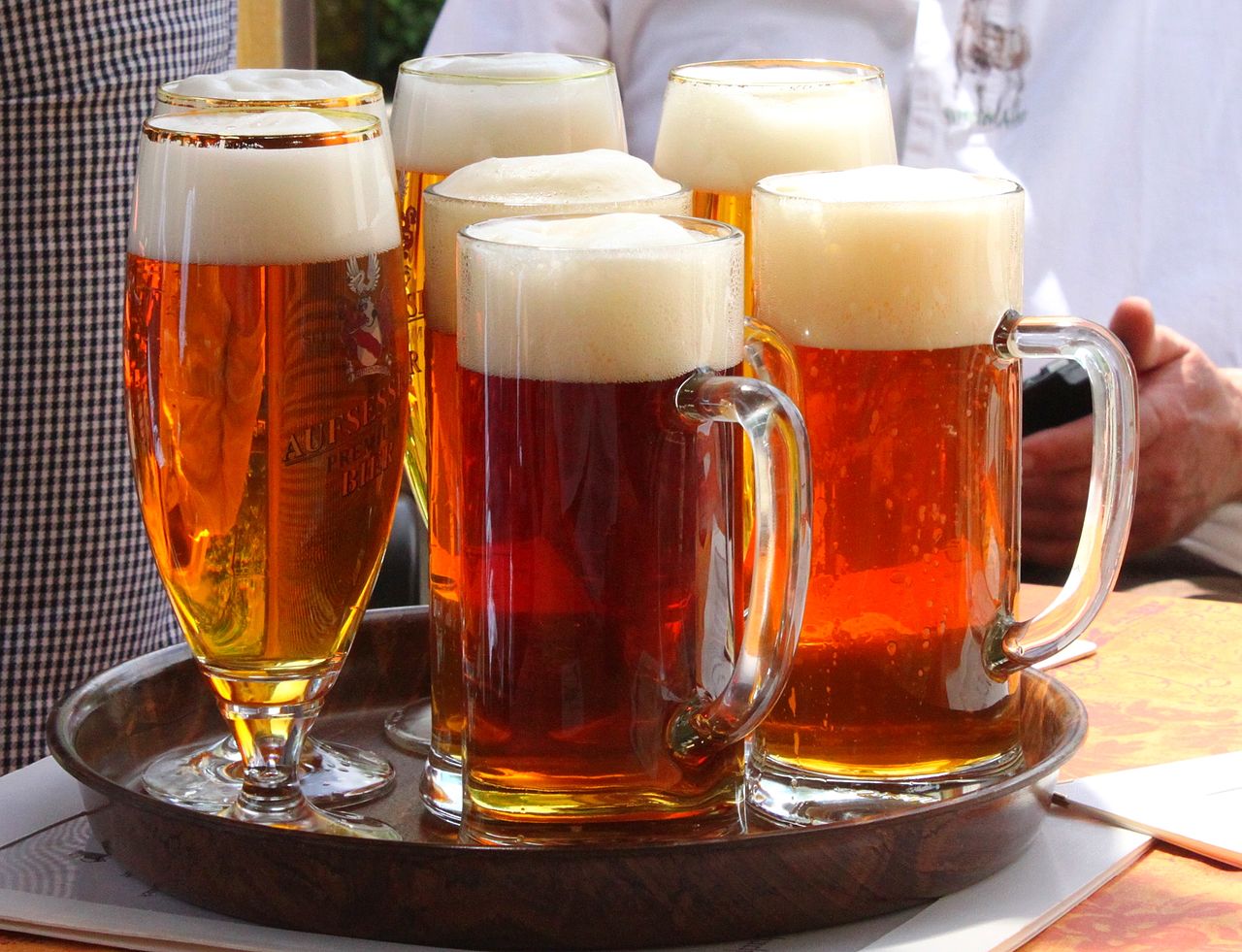 British Birthday Parties
If the party starts at 7, you should always arrive at 8 (to avoid any awkward introductions by being the first one there)
Pre-drinking is never a bad idea, it eases the nerves of actually having to communicate
The birthday present is nearly always an alcoholic beverage bought at the party
The party only truly begins once everyone is 4 drinks down and suddenly you are best friends with someone you have only just met
It appears obligatory for the birthday boy or girl to be the most intoxicated (and when I say intoxicated I mean incapable of moving their limbs properly.)
Of course this is a stereotype, however it is something I have encountered many times (especially as a student) and it's definitely common knowledge that us Brits can pack away a few drinks when we want to.
My first Dutch birthday party
So my partner (who is also British) and I had not been in the Netherlands for too long and we were invited to our Dutch neighbours birthday party at a restaurant in Rotterdam. This was our first Dutch birthday party experience.
Hearing of the dreaded Dutch birthday circle of death, knowing about the introductions ('gefeliciteerd' ), the 3 kisses, the very 'forward' Dutch approach to any kind of communication, naturally my partner and I were worried about it. British people are generally an awkward sort. Pre-drinking is definitely a must and any form of social interaction is generally limited until you reach a certain level of drunken confidence.
We thought it was an excellent idea (or not, in this case) to skip food that evening and head straight to the party. Naturally we arrived a bit late. Upon arrival we were greeted with bottomless prosecco and wine and around 40 Dutch guests. We downed our first glass and made our way around the party awkwardly introducing ourselves.
After the first couple of glasses we started to lighten up a bit and become less socially awkward. However, we either forgot to say 'gefeliciteerd' or pronounced it so badly, that his family proceeded to frown at us as they had no idea what we were saying.
I said to my partner that we had 6 hours left of the party, so we had to be careful as we hadn't eaten a single thing. We are very small, not at all like the tallest nation in the world, so we struggled to keep up with the Dutch guests. Unfortunately we didn't take my advice and as our wineglasses kept on getting topped up, we carried on drinking.
I ended up sitting next to a work colleague of my neighbour and I must have rambled on for well over an hour about anything remotely Dutch, like bike rides, cheese and different Dutch cities I had visited. I ended up ranting about Brexit, making some of the guests laugh at what I had to say.
Of course the Dutch guests had enjoyed themselves and were merrily chatting to one another, but we were on another level. Our neighbours couldn't believe how drunk we had become. They ended up filming us on our journey home as we became the entertainment for the night.
As they took us home, it ended with my partner with his head in an Albert Heijn bag on his lap (of course it had to be a AH bag) on the night bus, one not very pleased bus driver and me declaring my love of the Dutch and apologizing for our British ways.
Tips for expats going to a Dutch birthday party:
Just because it's free, doesn't mean you have to drink it.
The Dutch would rather you be forward and say 'no' to another drink, don't just keep knocking them back because you're too afraid of saying no.
Learn the word 'gefeliciteerd' – it's very embarrassing when you either shake hands or forget it, or pronounce it completely wrong.
Don't be afraid to shake as many hands as possible.
When doing the 3 kisses, make sure you always start on the correct side (but no one ever really knows which side is the correct side, do they?)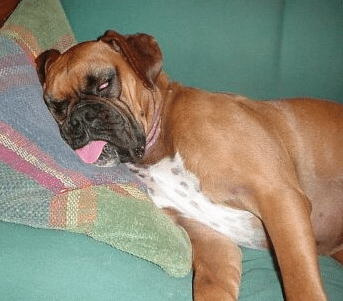 Lesson learnt
Luckily we have amazing neighbours, who nursed our hangovers the next day with food and proceeded to laugh at us. "You weren't joking when you said the British like a drink." Unsurprisingly, we haven't been to a Dutch birthday party since. We have learnt a valuable lesson from this, when in Rome, do as the Romans do. Or, in this case, do as the Dutch do.
Have you experienced a Dutch party yet? What was your experience? Let us know in the comments below!