It's a stereotype that Dutch people are greedy, even among themselves, it's a running gag "Kijken! Kijken! Niet kopen! (Have a look, have a look, but don't buy it!) that many foreign shop owners jokingly throw around when Dutch tourists walk into their stores. But are the Dutch really that greedy? Do they really keep everything to themselves?
"Live Long and Prosper."
It's the famous saying of Star Trek's favorite Vulcan, Dr. Spock: "Live long and prosper". It's a generous thing to say but how many countries are actually trying to make a difference outside their own borders? The Good Country Index rates 163 nations on their efforts and effects on the prosperity and advancement of humanity and the planet as a whole.
The index calculates their results based on 35 different indicators under seven main groups including Science & Tech, Planet & Climate and Prosperity & Equality. Final results are then divided by gross national product (GDP) to ensure there's a level playing field.
The data is provided by the UN, the World Bank and the World Health Organization.
Simon Anholt, the maker of the index, is a policy adviser who has worked with governments across the globe for the last quarter century. In an interview with Huffington Post he said his aim to be to move away from traditional performance measurements such as GDP and military might and size. Rather, more importantly, to stop looking at countries as purely individual nation states that are isolated from each other: "In the age of advanced globalization … we're all part of a massively interconnected system. And what goes on in one country invariably has an impact on people in other countries. It's a closed system, it's a zero-sum game. … I just thought: Who's measuring that? Who's measuring the interconnections?"
Who Ranks Where and Why?
The Netherlands has taken over the #1 spot from Sweden, which ranked first last year, and is now the top performer globally out of a Top 10 entirely dominated by European nations. The United States for example, the wealthiest and most powerful nation in the history of mankind, ranks at an embarrassing 25th place.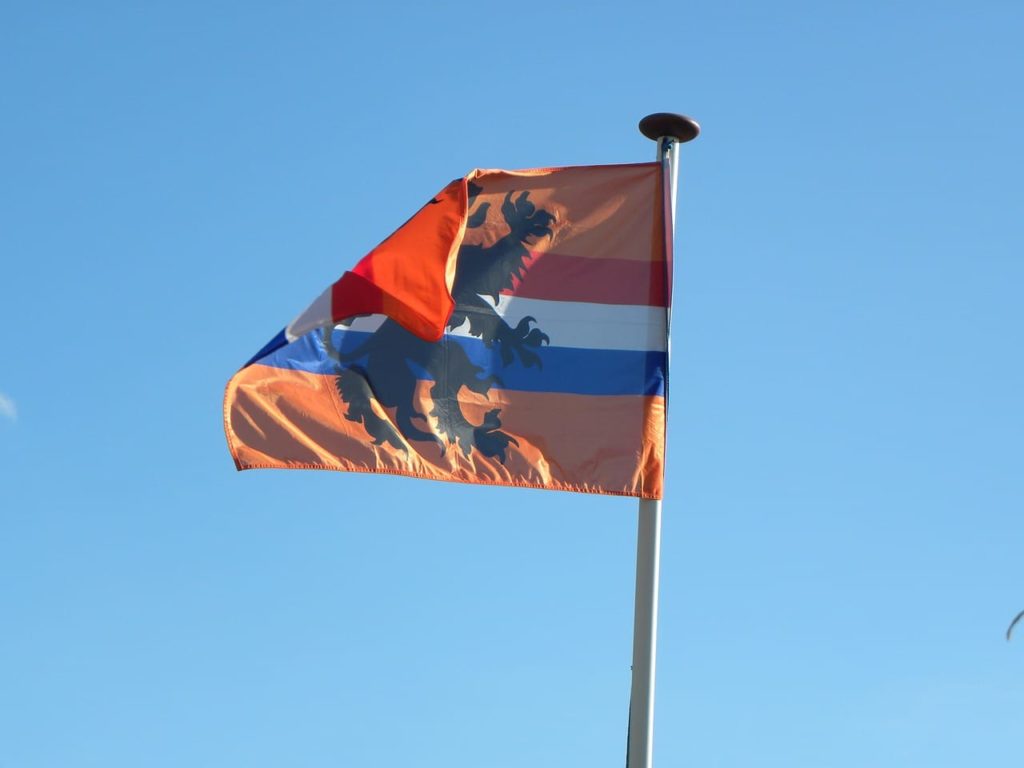 The U.S. results, Anholt noted, are predominantly based on data from 2014. Meaning the results are, therefore, pre-Trump administration. "It looks as if the U.S. was starting this process of beginning to disengage from the rest of the world well into the Obama presidency," He said.
According to the index the U.S. "still does a lot of good as well as harm outside its own borders," – noting however that the country's scores are moving in the wrong direction. And given the new Trump Administration's foreign policies, this is only more likely to grow worse.
The U.S. did particularly bad in regards of peace and security, which according to Anholt is common among rich Western democracies,particularly due to overseas military operations and weapons exports. The steepest American drop in score compared to last year was in contributions to international prosperity and equality ― how much a country contributes in terms of free and open trade and spreading wealth.
The U.S. falls behind almost the entirety of its allies such Western Europe, Canada and Japan in the Good Country Index.
(Although the Netherlands might be #1 in a lot of stuff, we aren't number one when it comes to keeping your cool like Kevin Hart and Usain Bolt 😀 )
So what's the top 10 of the Good country index?
Anholt told Huffington that the ultimate aim of the index is to encourage more co-operation between countries and less competition, "Most of our problems are rapidly and dangerously multiplying because of globalization. We need our governments to understand that they're not just responsible for their own voters and taxpayers, but for every living thing on the planet."
And without further ado, here's the Top 10:
#1. Netherlands
#2. Switzerland
#3. Denmark
#4. Finland
#5. Germany
#6. Sweden
#7. Ireland
#8. United Kingdom
#9. Austria
#10. Norway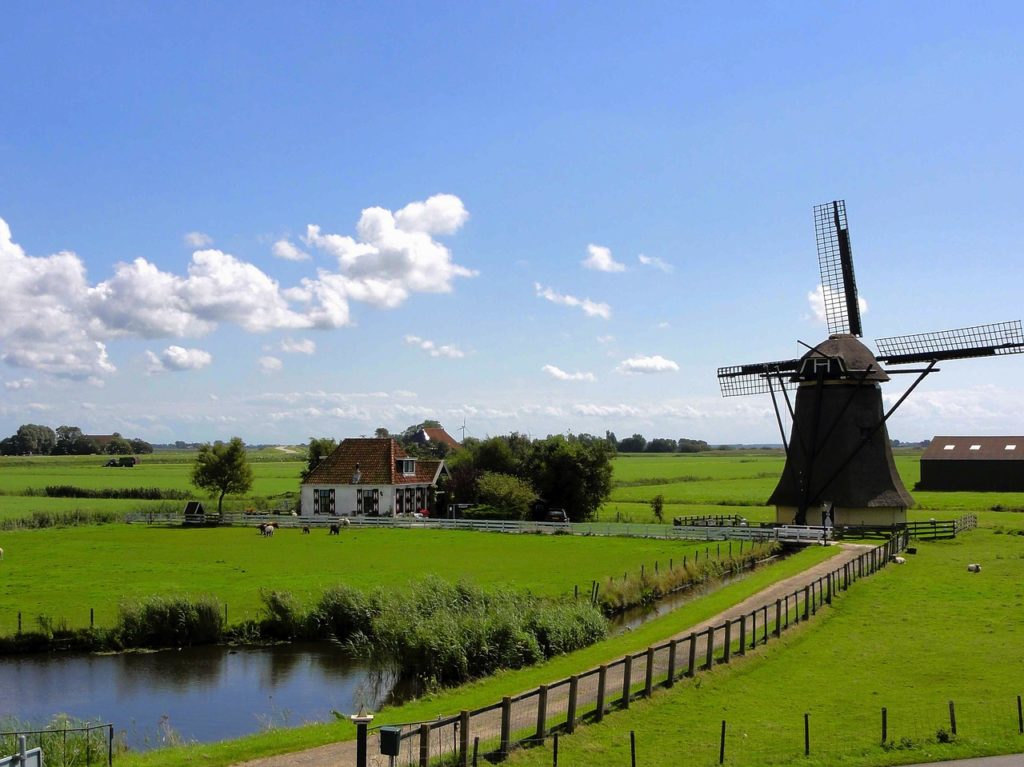 And if you just can't get enough of Holland's outstanding performances – we also rank as the Number #1 English-speaking country outside of the "Anglophone World" and persistently rank high as one of the happiest people and countries on earth. Pretty good living in Holland!