In the middle, North and East of the country, snow has again fallen at the end of the night and the beginning of the morning. In some places a snowy layer of several centimeters fell. There were warnings that it could get slippery here and there due to wintry conditions, but the snow and the scale of it was surprising.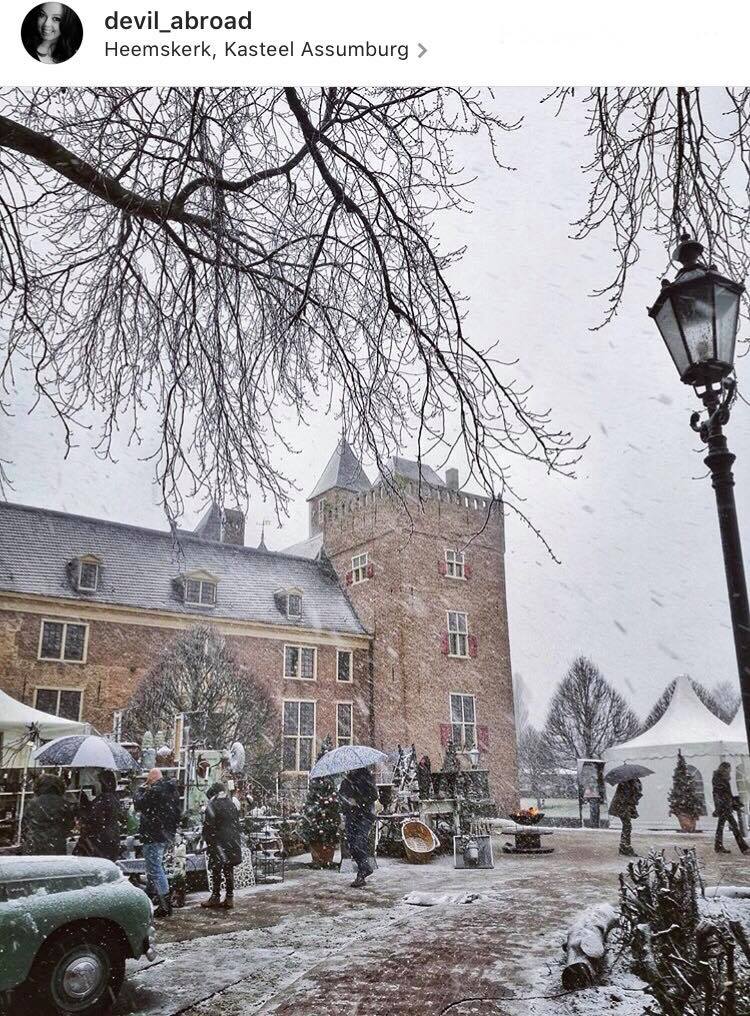 Thursday – Traffic jam day
The winter weather leads to long traffic jams. At 8.00 am there was more than 700 kilometers of traffic jam, especially in the middle and South of the country. That is not only the result of the snow, but also of strong winds and lots of water on the roads on account of the rain showers last night. Thursday is usually the busiest day on the road and this one will be no different since the KNMI has issued code yellow for the provinces of North Holland, Utrecht, Gelderland, Overijssel, Flevoland, Drenthe and Friesland.
Meanwhile, the winter showers have moved away to Groningen and Drenthe and the rest of the country is experiencing heavy rainfall. With rising temperatures to about 4 to 6 degrees, and more possible new snow- and hail storms later in the day the slipperiness will be less but we can expect a heavy rush this evening.
After today, no snow is expected for now. However, the coming nights are expected to become slippery due to the freezing of wet road sections.