Moving Schiphol airport to the North Sea might just be the solution that Schiphol desperately needs.
What is the current problem with Schiphol airport?
At the moment, Schiphol airport in Amsterdam is at its limit in terms of the number of annual flights. A maximum of 500,000 take-offs and landings until 2021 are agreed between the airport, the government and other parties involved. However, this number will probably already be achieved sometime this year. So Schiphol at this point is overcrowded with people and planes. The initial solution to this problem was to transfer flights over to Lelystad Airport. But unfortunately, that plan has already been delayed several times. There has been a setback in the opening of Lelystad Airport because of problems with flight paths and incorrect information.
Moving Schiphol airport to the North Sea may be the solution
A majority in the Lower House wants an investigation on the possibility of moving Schiphol airport in Amsterdam to a location in the North Sea (so cool!). That is why D66 member of parliament Jan Paternotte wants Minister Cora van Nieuwenhuizen of Infrastructure and Public Works, to investigate what the economic and social costs and benefits of an airport in the North Sea may be. The parliament also wants to investigate whether such an operation is even achievable. A possible answer to this investigation may come before the summer break in July. That way, the information can still be included in the Aviation Policy 2020-2040.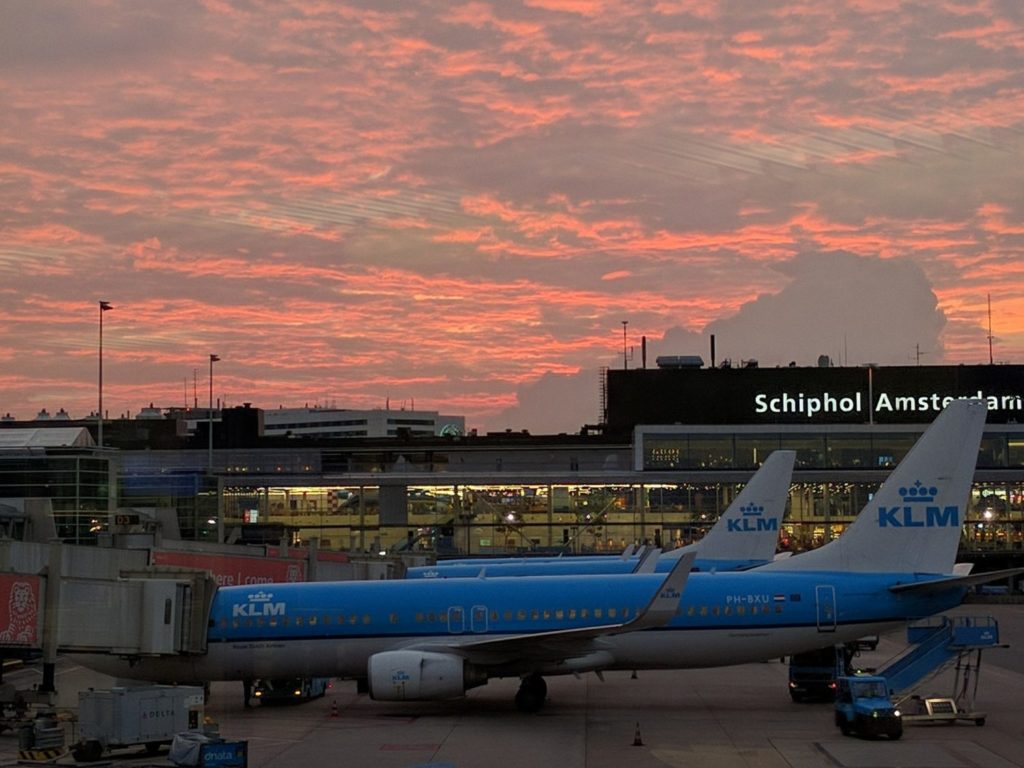 Possible issues with moving Schiphol airport to the North Sea
During the debate, Minister van Nieuwenhuizen expressed her suspicions regarding the idea of an airport in the sea. Obstacles such as the wind, the rising sea level and the salt from the sea may obstructs the view of pilots. However, for Paternotte these are no reasons not to investigate the possibilities further, since airports in the sea already do exist. For example, there is an airport in Hong Kong which is sprayed by Dutch dredgers in the sea. The recent advancements in technology have also allowed the creation of an artificial palm islands off the coast of Dubai.
At this point it looks like we'll have to wait and see. What do you think about moving Schiphol airport to the North Sea? Let us know in the comments below!