Temperatures could climb to 40 degrees Celsius next week
Summer isn't over and it's showing no signs of finishing either. In fact – it's set to get even hotter. As the days go on the temperature will be climbing every day and the weather is predicted to reach as high as 40 degrees Celcius. YES, YOU READ THAT RIGHT!
Of course, predictions are predictions, but if you look at the weather forecast now, you can see the weather slowly climbing up and into the 30s. The temperatures are usually based on how hot (or cold) it is outside of direct sunlight. So, even if it doesn't quite reach 40 next week, in the direct sunshine, it should reach at least 40 degrees Celcius. So if you're outside in it, it's going to feel 40 degrees and that's freaking hot! (Hot for the Netherlands anyways.)
*slik*
Ik hoop oprecht dat de weermodellen de weg kwijt zijn… Anders staat ons een ongekende #hittegolf te wachten! #pluim pic.twitter.com/HtY5impvIQ

— Helga van Leur ☀ (@helgavanleur) 16 juli 2018

Before you bite our head off, the forecasters ensure us that despite the chance of it not being record-breaking weather, it's still going to be what they consider 'tropical' weather throughout the Netherlands – so will be hotter than the mid-30s. A heatwave is possible – time to get your sweat on!
Weerplaza
Weerplaza was shocked at the weather predictions for the next week, as they used their calculation models. It's actually barely been seen before, so we will see if the Netherlands can make history next week! If you're wanting to avoid this – sit inside with a fan continuously blowing on your face on 28th and 29th July (that's when it's going to be the hottest).
We don't really know how to cope with this weather here in the Netherlands, so please let us off with the moaning on this one, ja? 😉
BEACH TIME!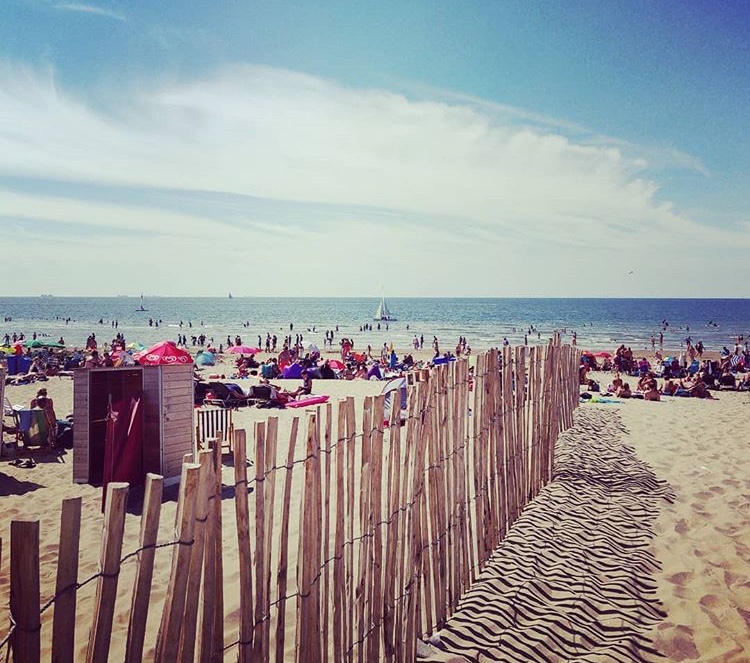 Have a great week everyone!