Café Américain; you can feel the history
It's no secret that there are no shortages of restaurants in Amsterdam. But, the real question is, what are the hidden gems of the city? The answer lies in Leidseplein, where Cafe Americain resides in a beautiful and iconic building.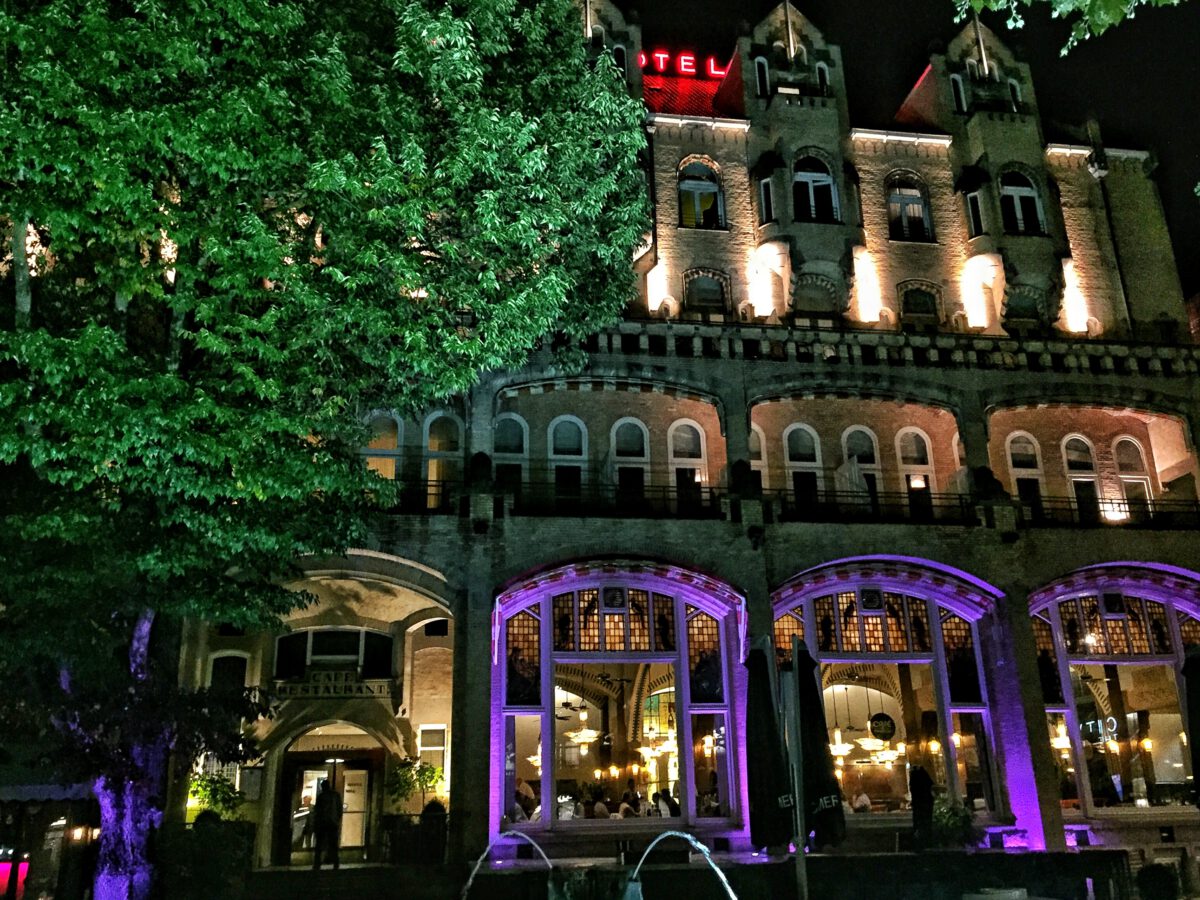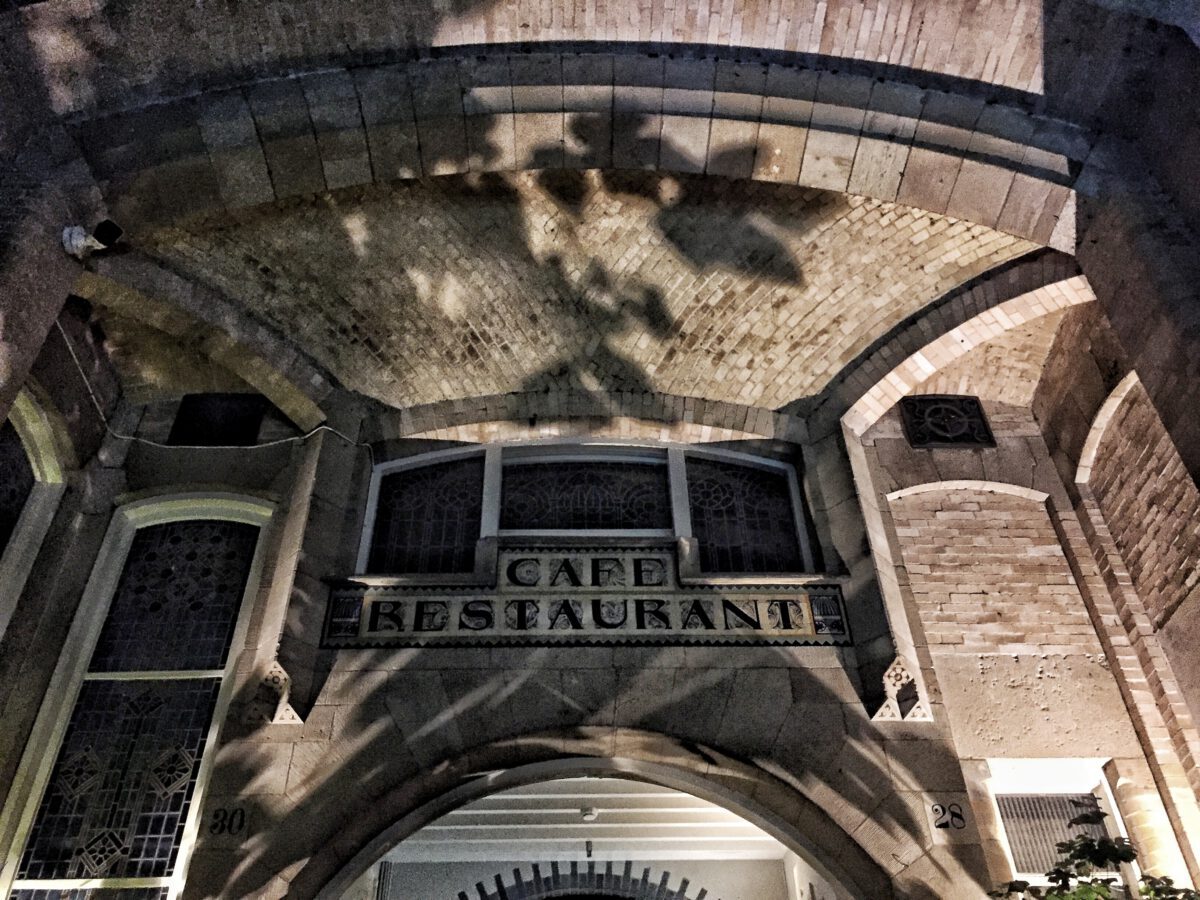 The inside of the restaurant is just as impressive, with all of the original Art Deco in place, all with a modern twist. The restaurant also has a lot of ambience to it – a piano, Art Deco stained-glass windows and dimmed Tiffany lamps give it that cosy feel. Along with a wall filled with 90 different pictures. It was incredibly homely and a great place for me to spend the evening with my family.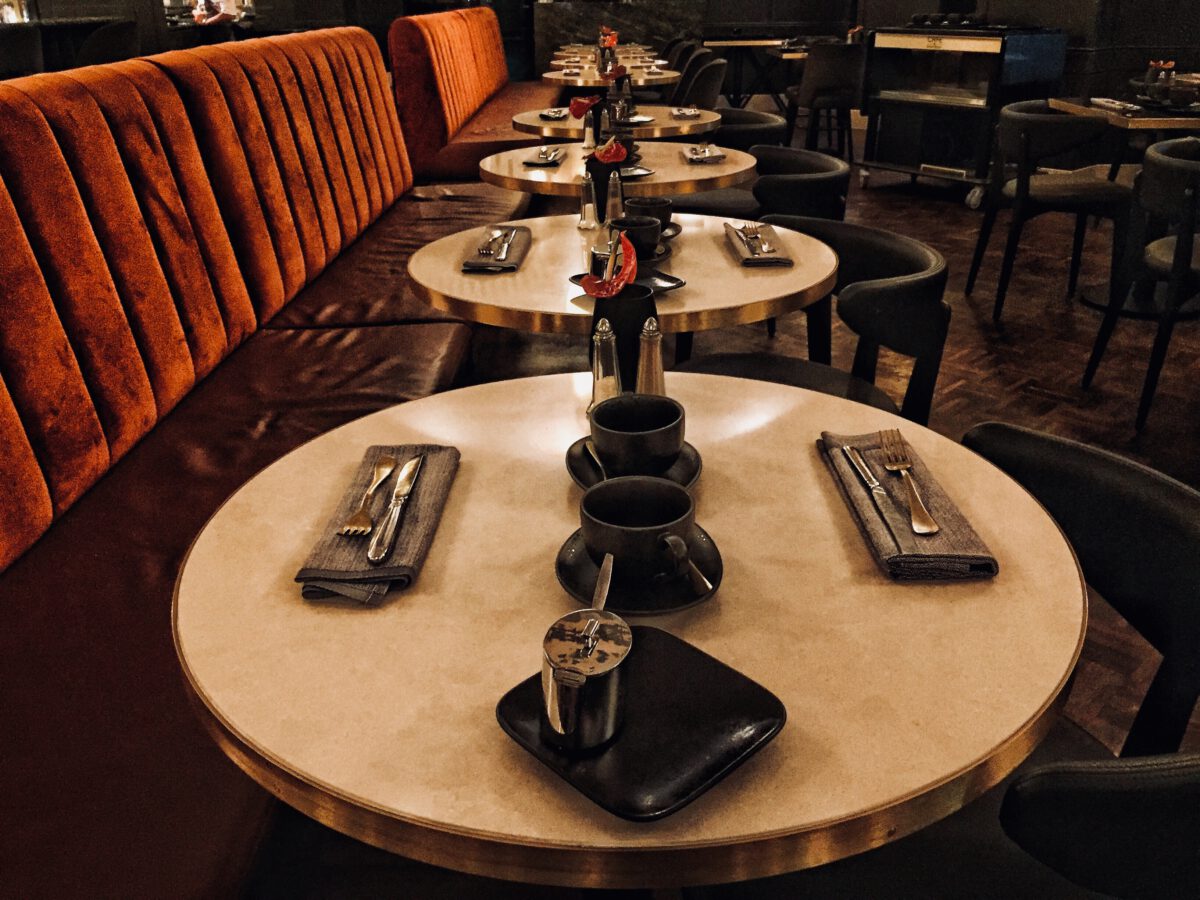 I got a bit camera-happy at my time at Café Américain and once you look through the article, you'll see why.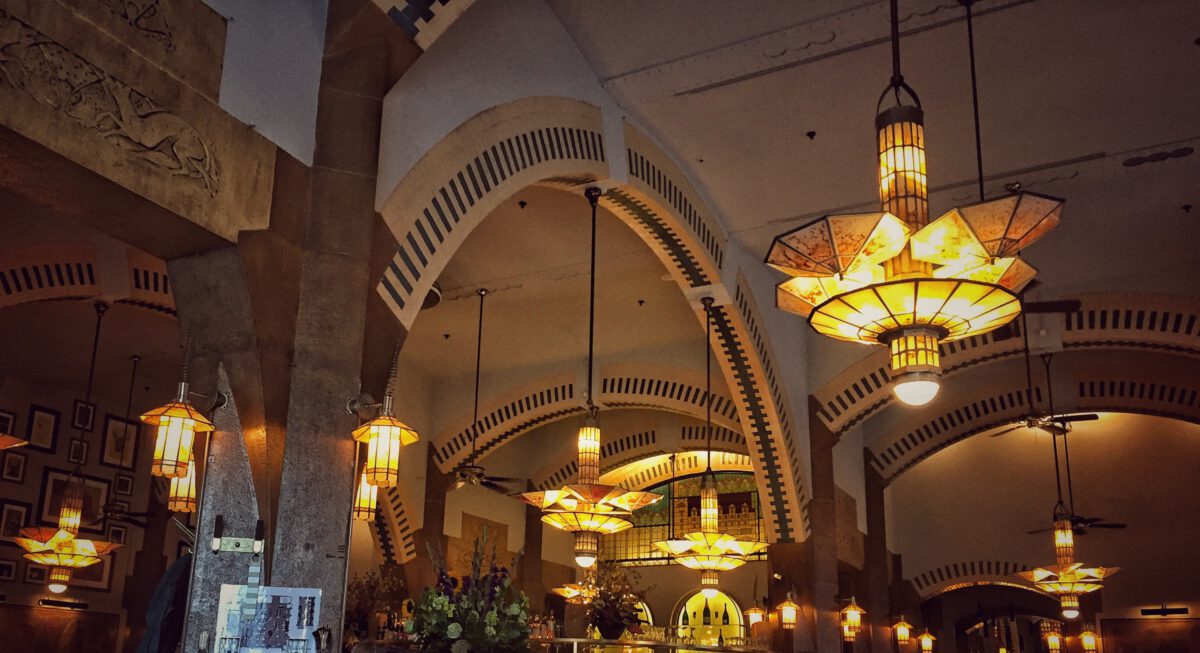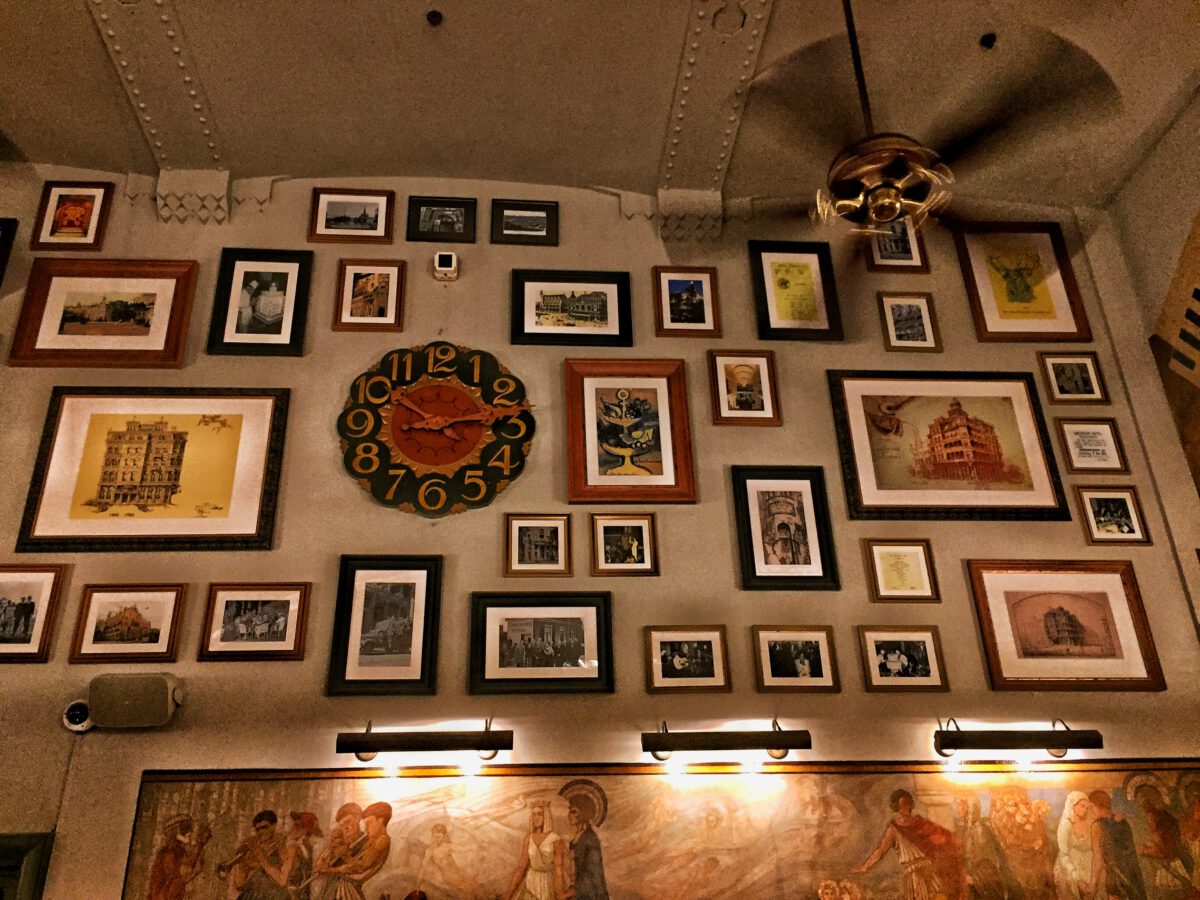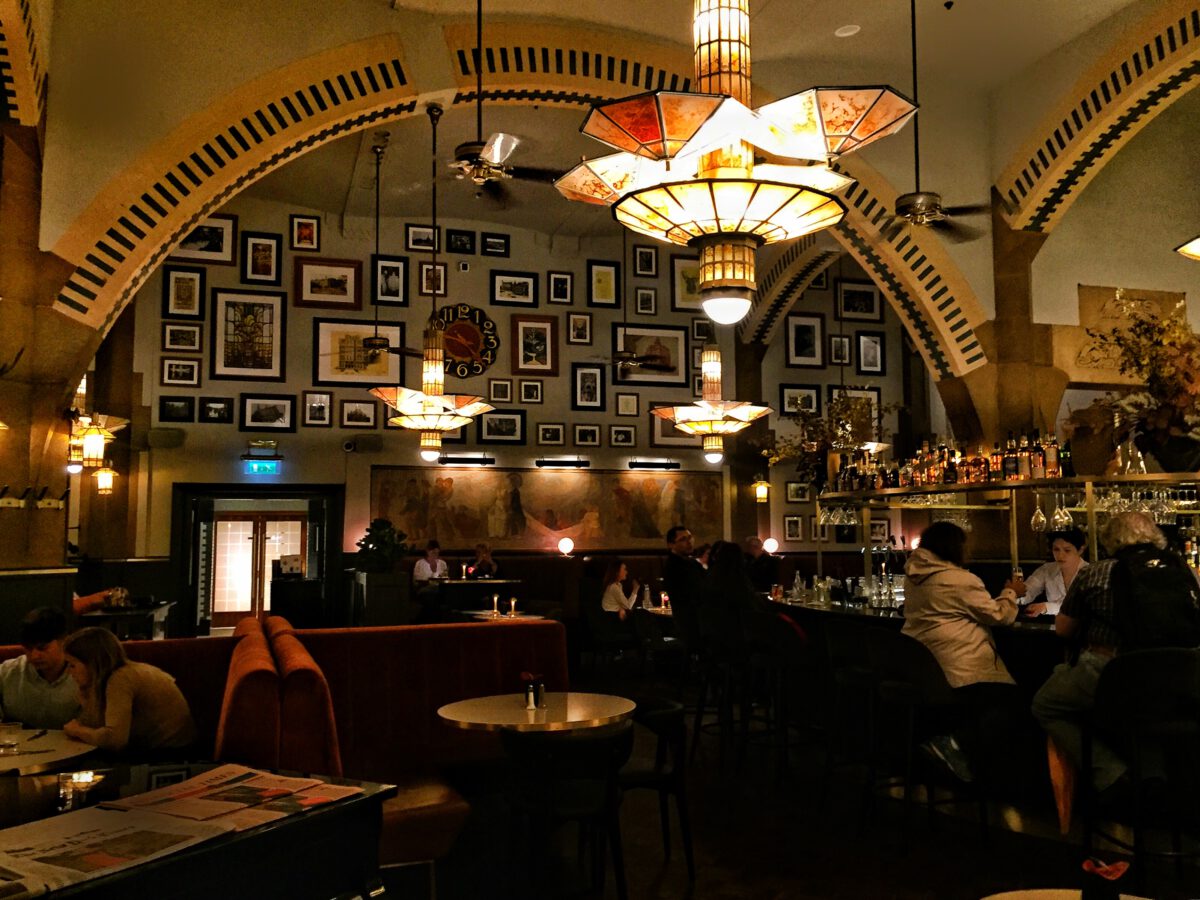 Café Américain: The food
I'm known for being inherently fussy, so I panicked slightly before I looked at the menu. However, I had nothing to worry about. The menu has something for everyone, including salads, soups, a variety of different meat and fish main courses and a dessert list to cater to every pallet. (Yes, even you sweet tooths and cheese lovers).
To begin, we have a lovely bubbly rosé, the perfect start to any meal.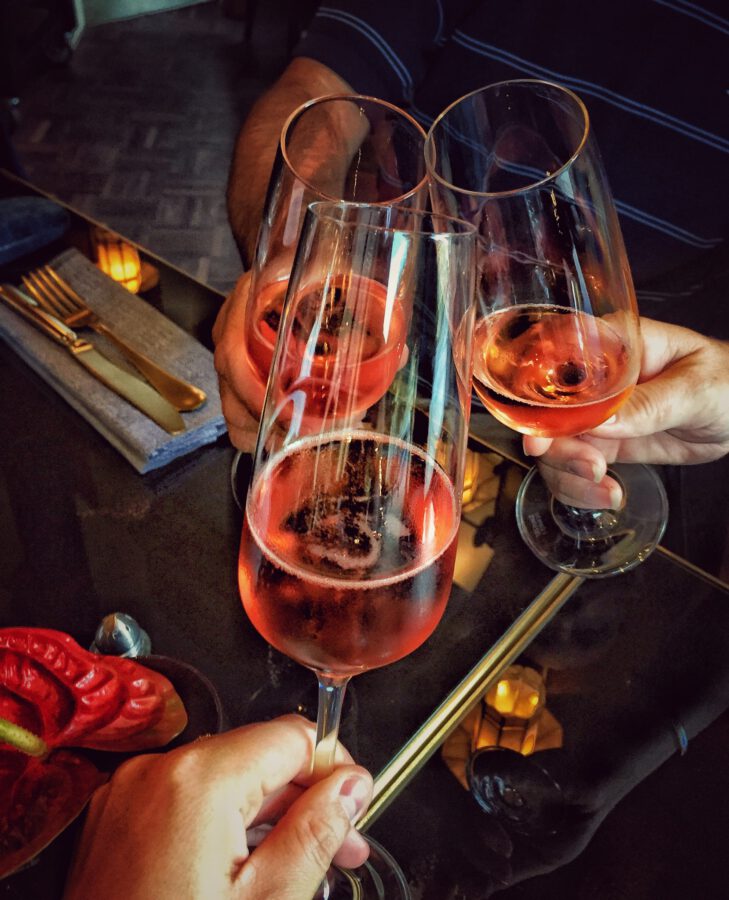 For the starter, myself and one of my guests chose the French onion soup. With onion soup, there is always a worry that it will be too oniony (and yes, that really is a thing). However, it was subtle and delicate, whilst still being flavoursome and not too overpowering. Plus it came with crispy sourdough bread, which just finished the dish off.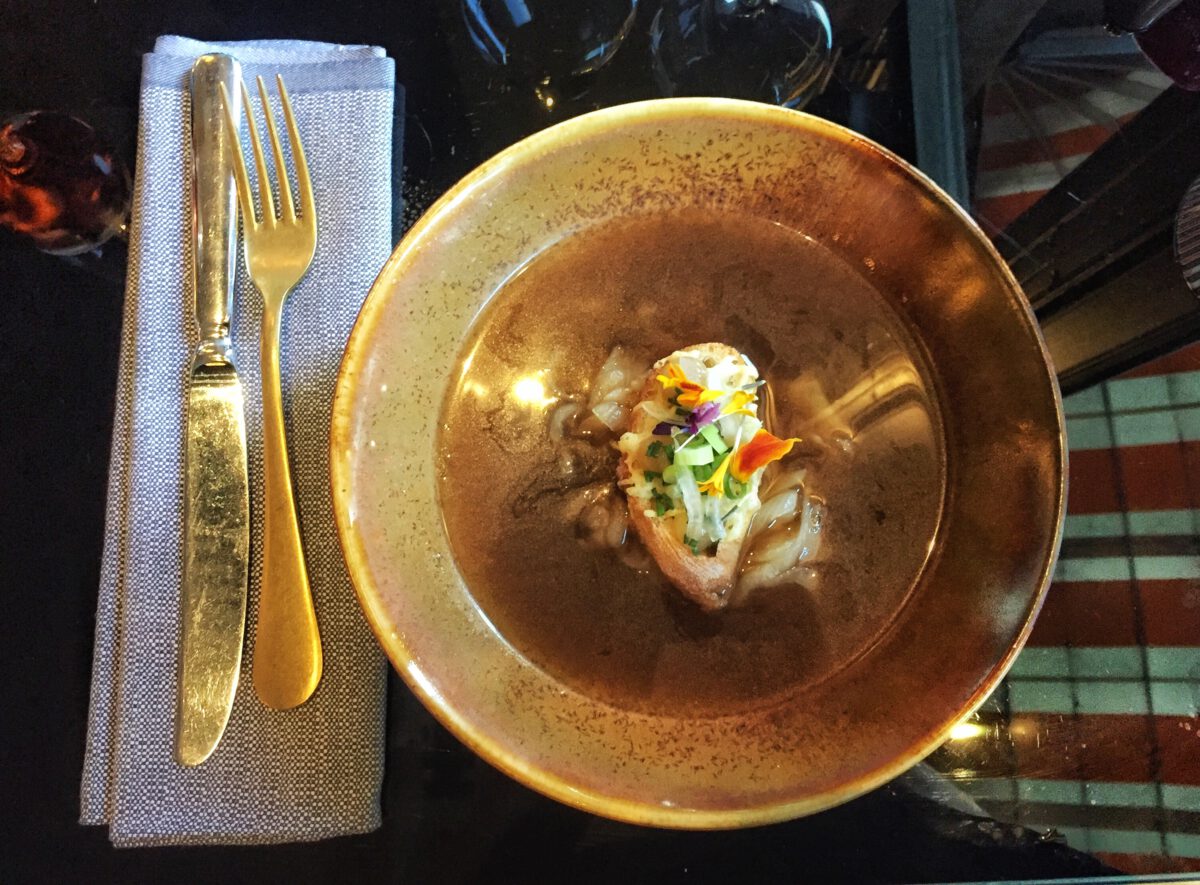 My other guest went for the Tuna Salad and she loved it. It was light, slightly crispy and beautifully presented. Just look how colourful and fresh it looks!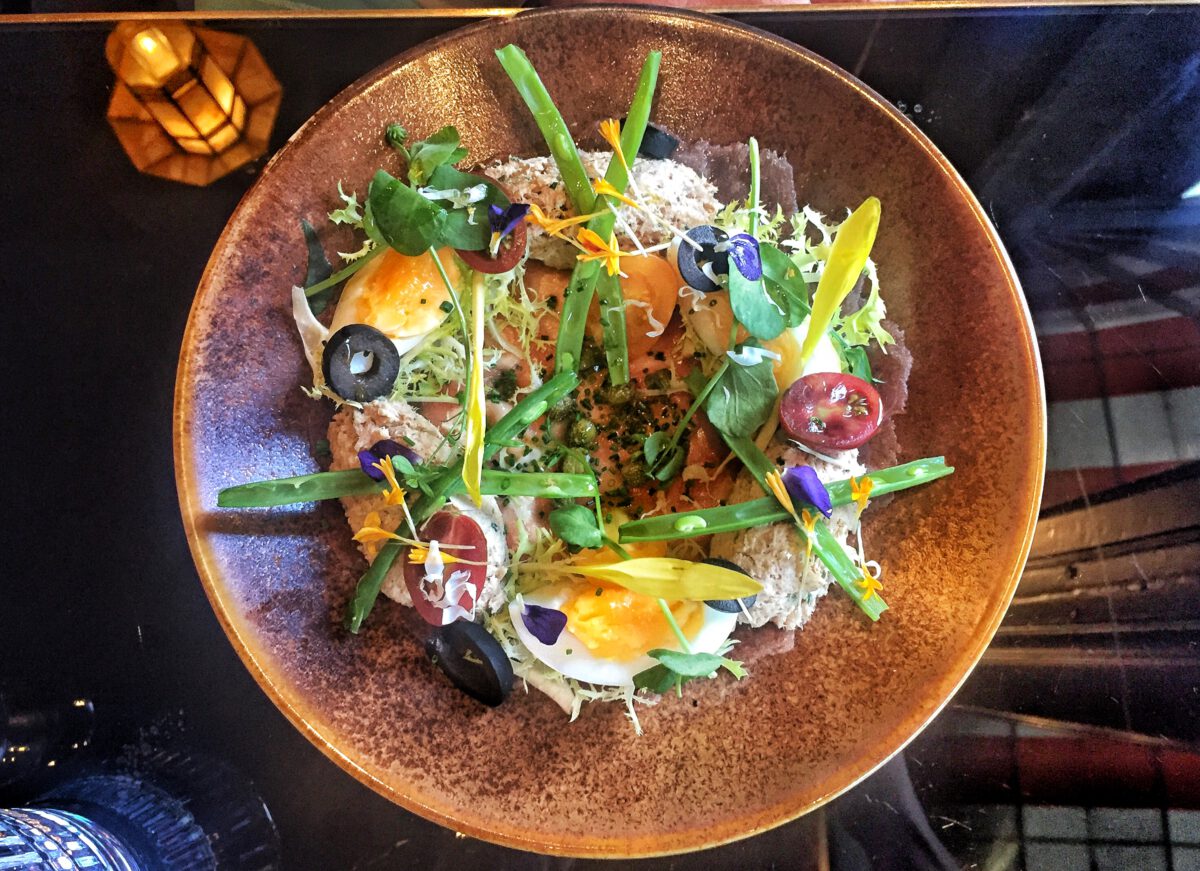 For the main, I couldn't resist but try the roasted chicken, which to my surprise was rather big. You definitely weren't going to go hungry in this place. It was perfectly cooked, seasoned with rosemary and thyme and served with a cup full of herbed Dutch fries. If you look at the next picture, you can see what I mean (and yes, it really did taste as good as it looked).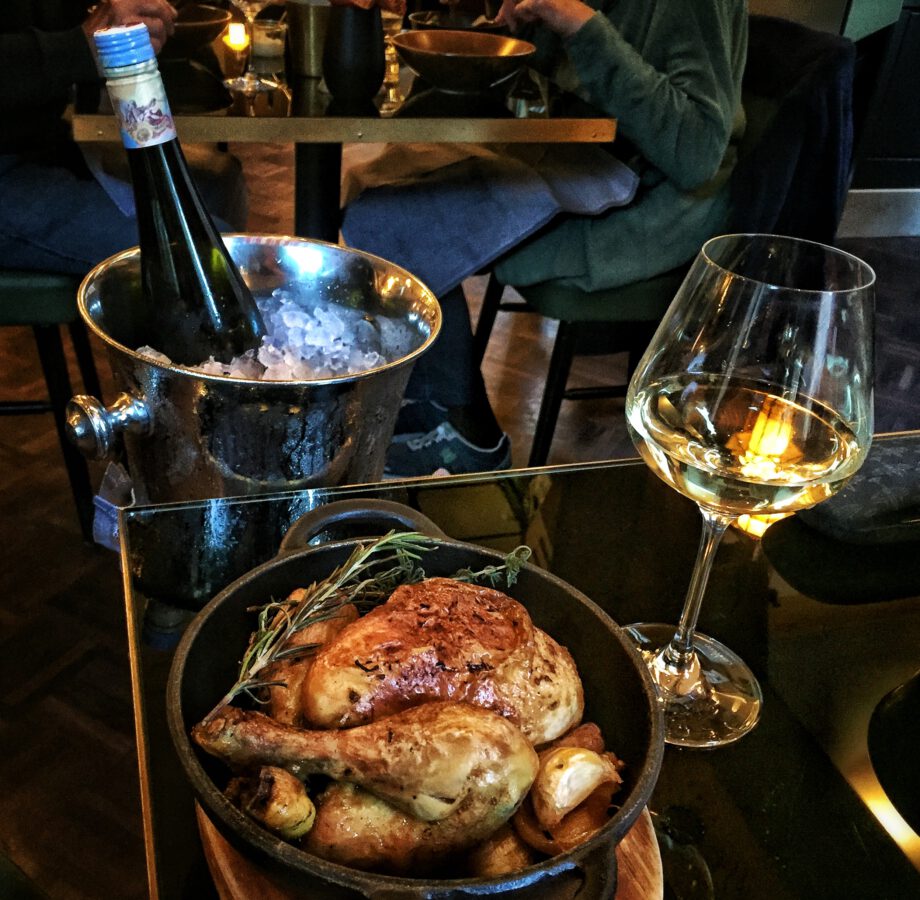 One of my guests went for the quiche, which was delicious and was accompanied by a fresh salad and a dressing, which perfectly balanced the whole dish.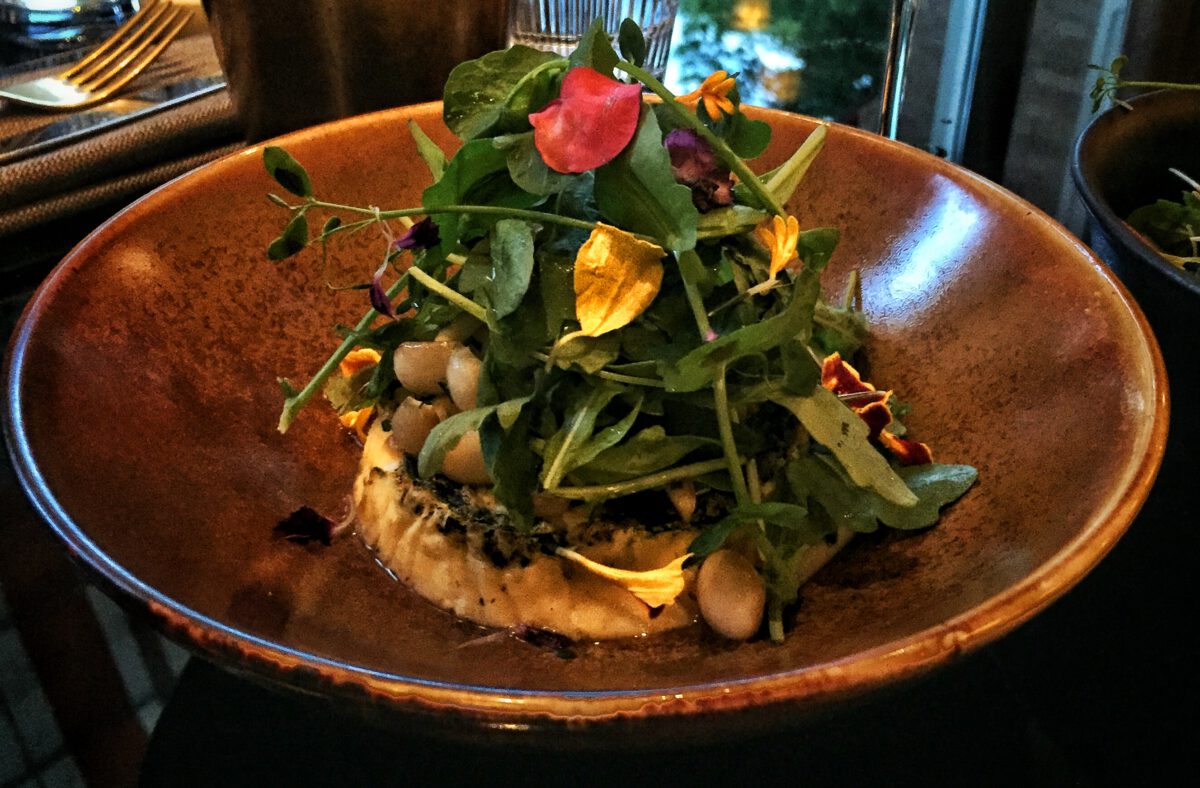 Finally, my other eating partner chose the mussels, which came filled to the brim in a pot. They were perfectly seasoned with garlic and they melted in your mouth when you ate them.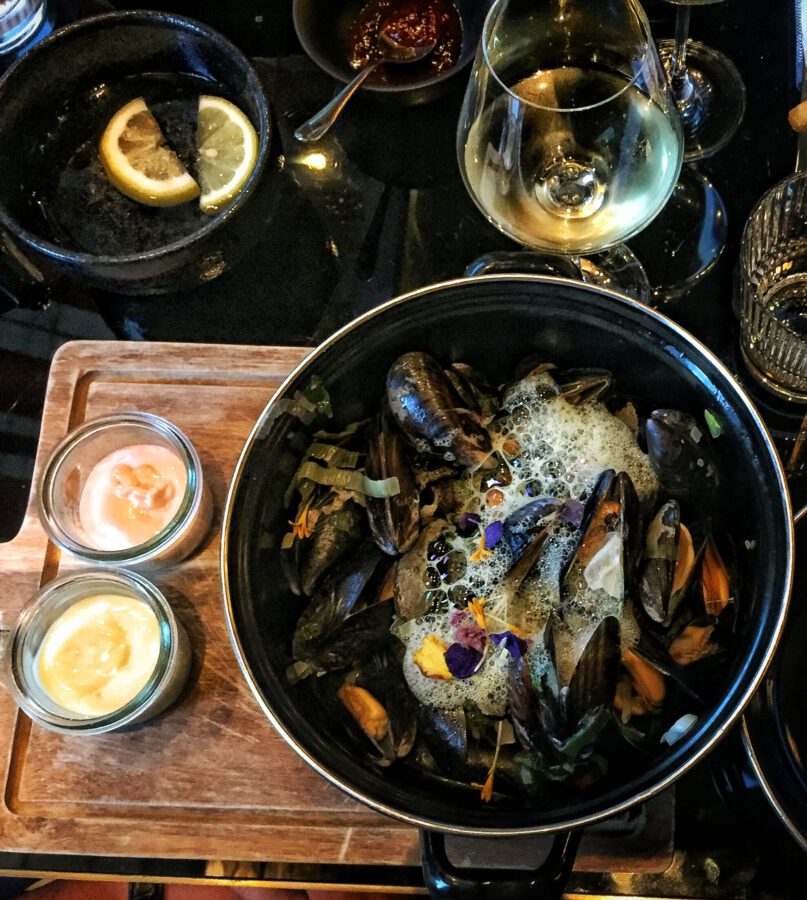 They must have been good because one minute I looked and the pot was full, and the next they were gone.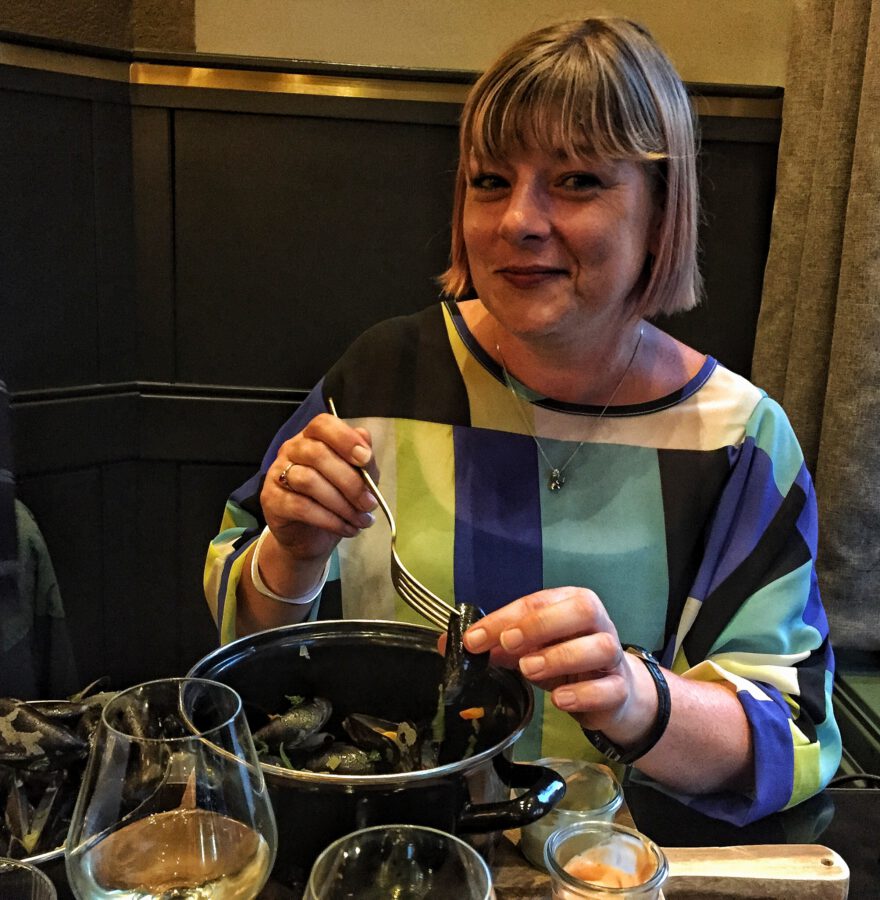 Now for desserts. To accompany our desserts, we had a beautifully sweet and floral Riesling, which goes great with most sweet desserts. The Red Fruit dessert was recommended to me, so I went for that one. Honestly, it was one of the nicest desserts I have ever tasted, and probably one of the most beautifully presented ones too (hence the many pictures of it). Once you managed to crack the chocolate, passion fruit sorbet pours out and the flavour explodes in your mouth.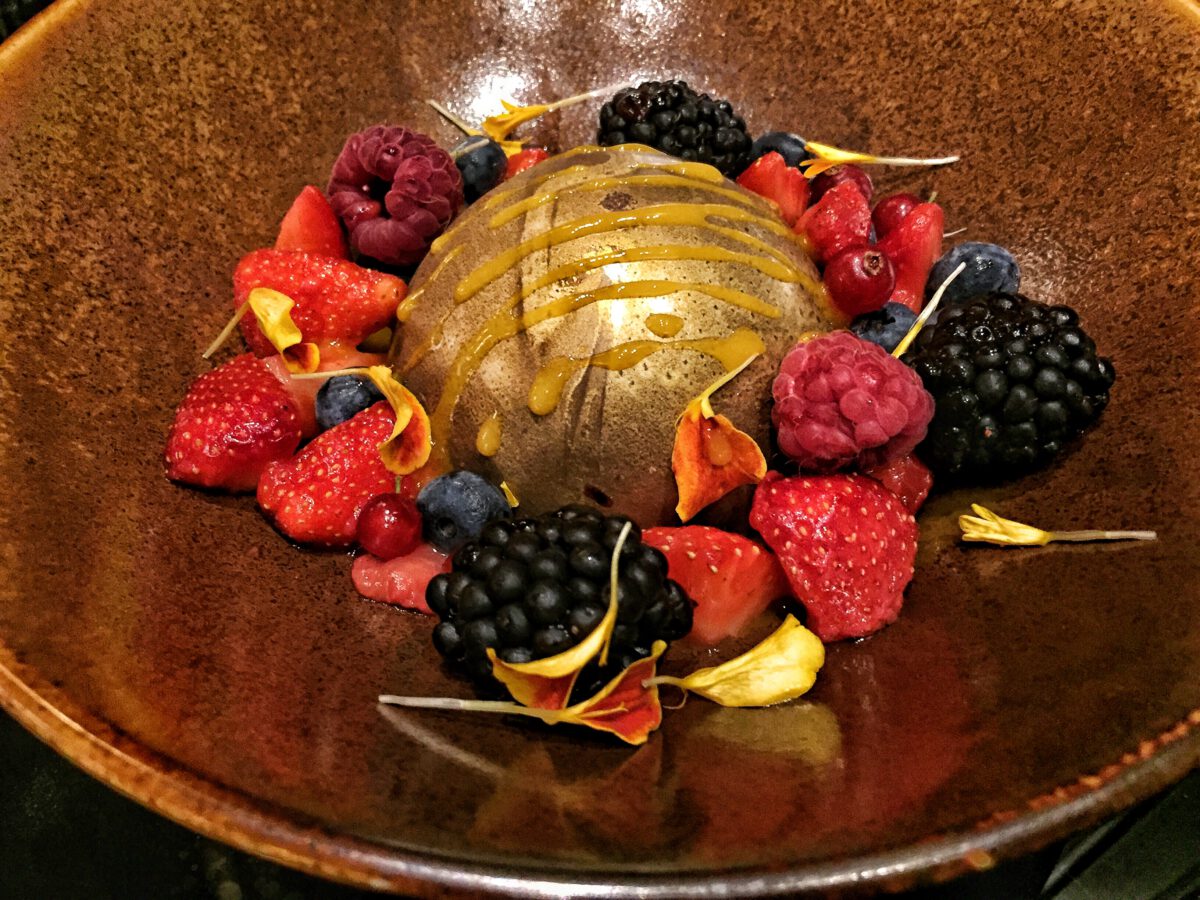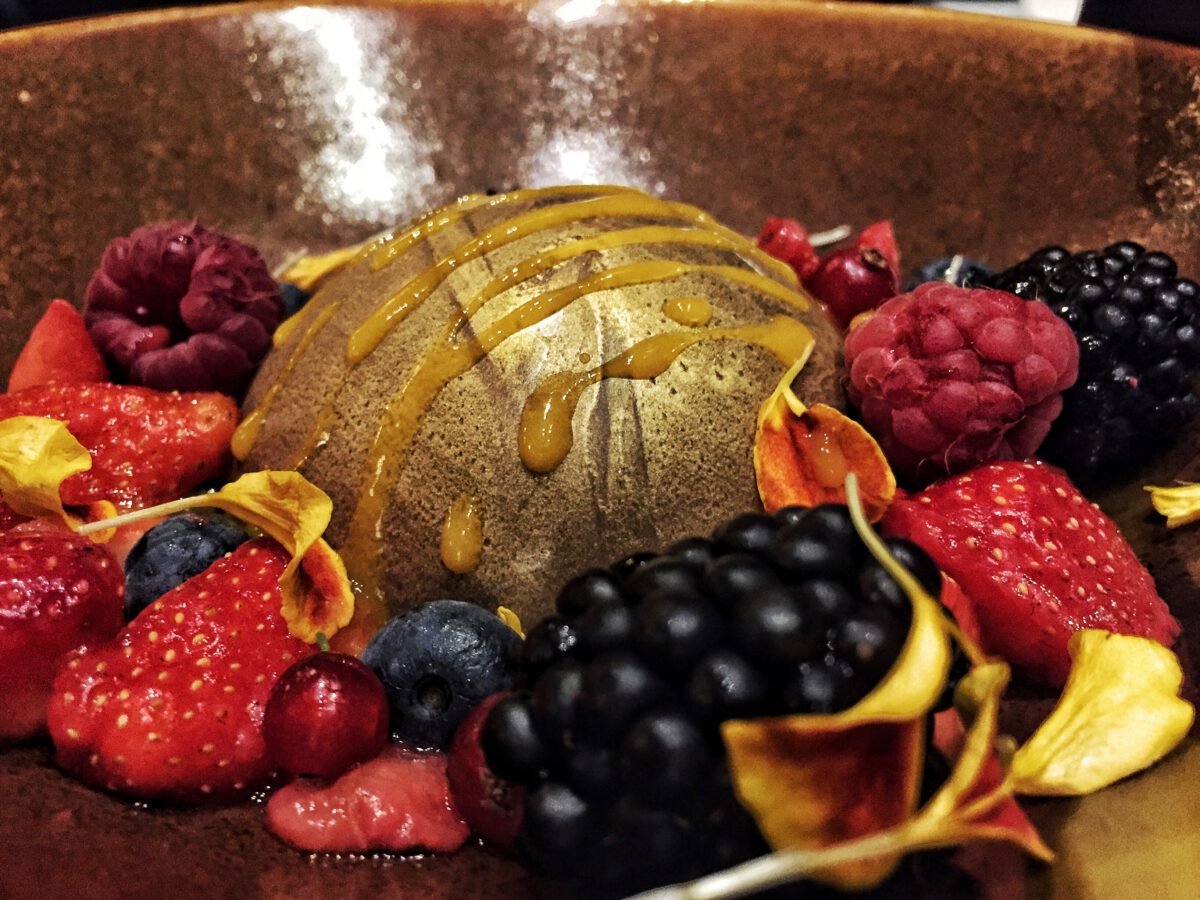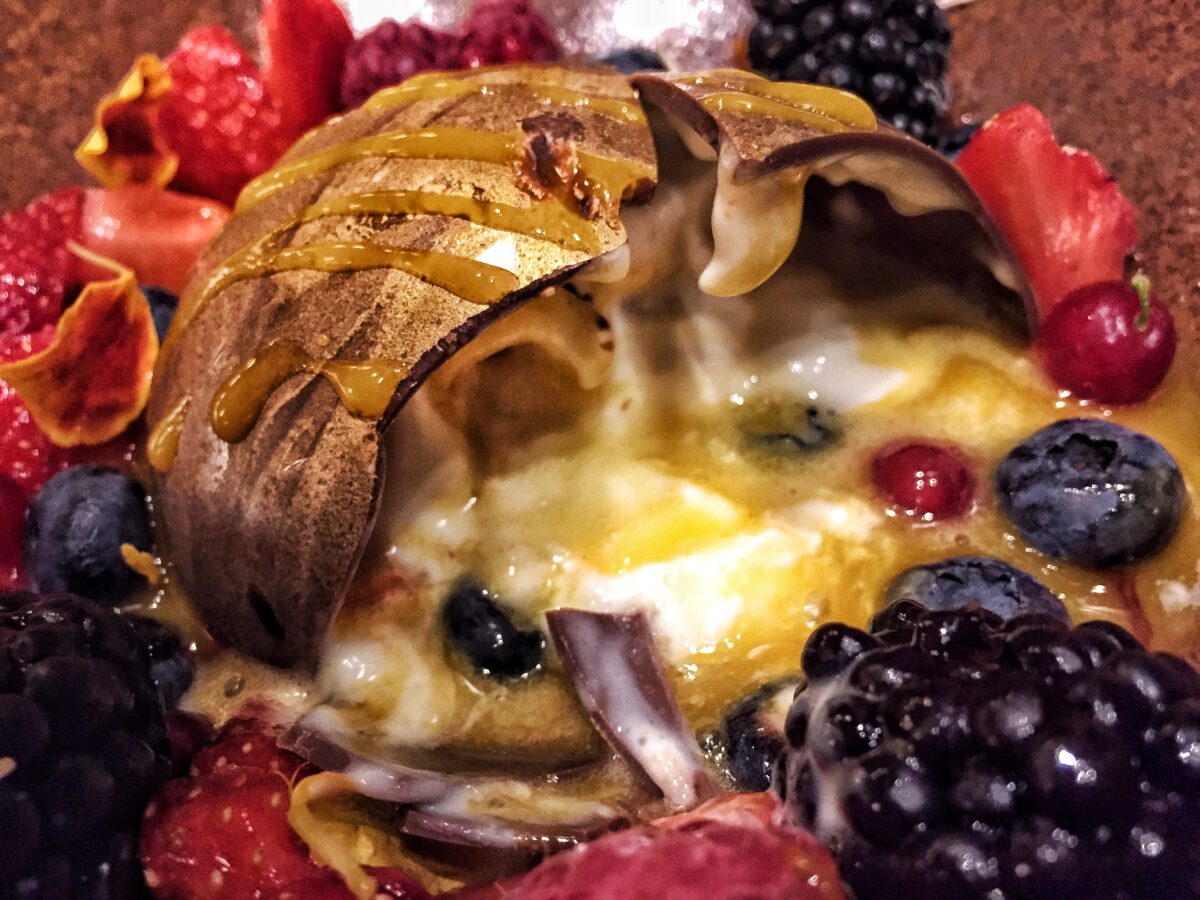 It looks incredible, huh?
My guest had the Romanoff, which came in two different parts, so you really felt like you were being spoilt by having two desserts. It had lots of fresh strawberries, was creamy and is the perfect dessert if you have a sweet tooth (and yet again, I couldn't resist having my dessert in the photo). 😉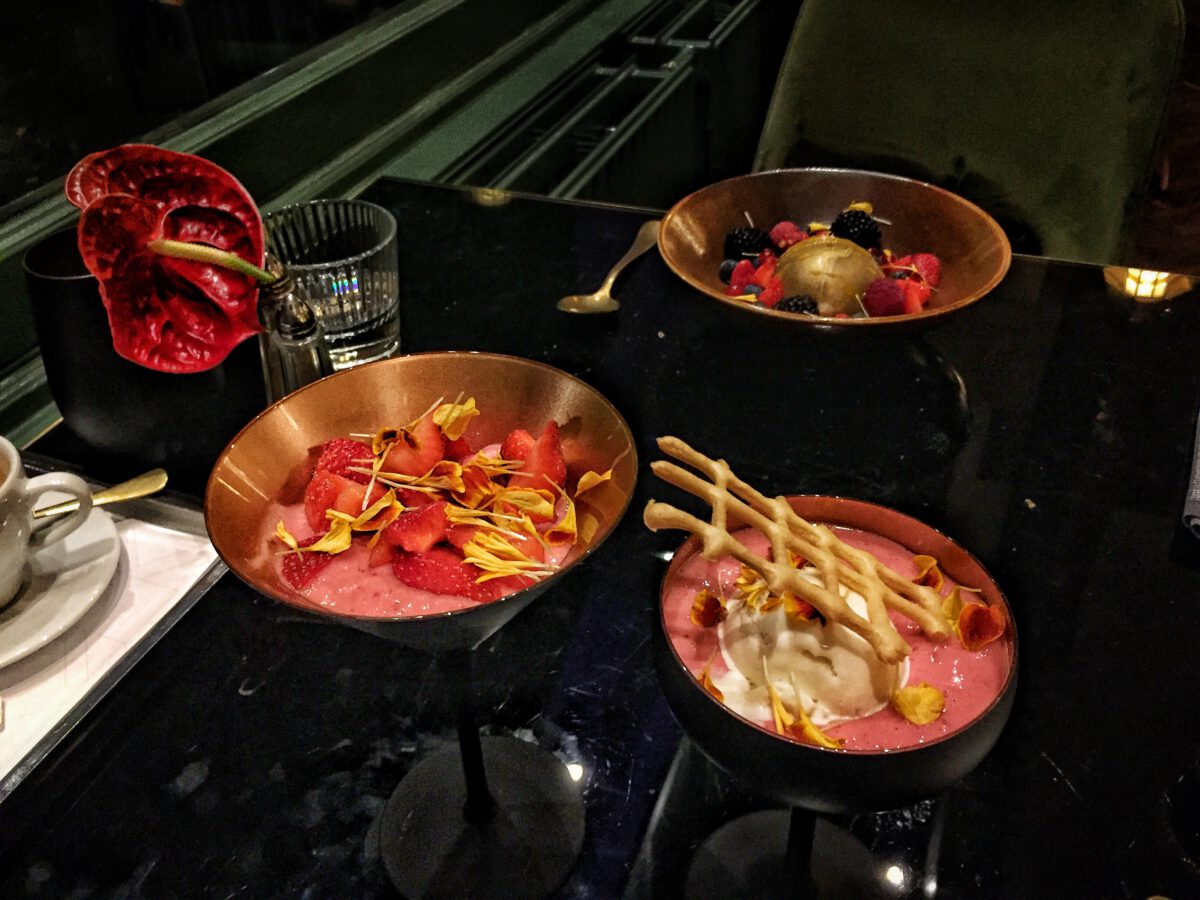 It wouldn't be the Netherlands without finishing off with a cheeseboard. The variety was great and the staff were really informative with telling you about all of the different cheeses.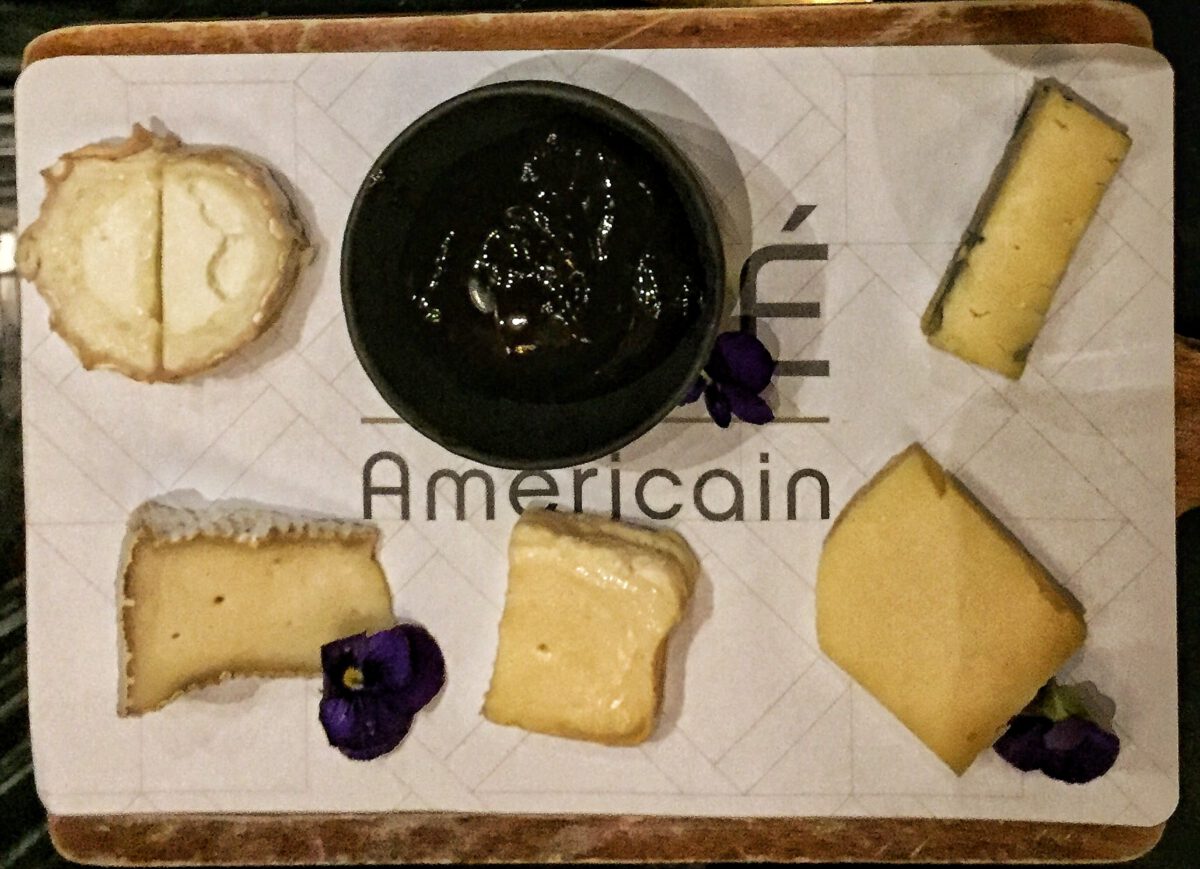 It wouldn't be fair not to wash it down with a coffee and we did just that.
Overall, Cafe Americain was the perfect place to enjoy good hearty food, great wines and cheese, and a cosy ambience to go with it. If evening meals aren't your thing, they are open from the morning, through to late at night, serving a variety of different dishes.
If you haven't been yet, then this is definitely your next place to check out!
Café Americain | Leidseplein 28 | Amsterdam | CafeAmericain.nl | 020 556 3010