When I first arrived in the Netherlands as a young, bright-eyed student, I bought the 'museumkaart' (Museums Pass) for €59,90. It was a splurge, but gave me free or heavily discounted access to about 400 museums throughout NL. Usually I went with people. Don't get me wrong, going to a museum alone can be really great. But sometimes you get excited about a painting, or want to tell someone your insights on pre-WWI events. It's nice to have another person with you for that kind of thing.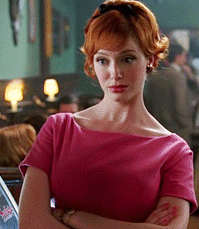 Of course, the Netherlands is a nation of problem-solvers. So now there's a website for that. The Netherlands' Museums Association seems to have introduced the world's first online site for people looking to hook up with other museum pass-holders.
You have to have a museum card to participate, which you register online, but the service itself is free. After registering their card, users can write a short description of what they're interested in, or search the profiles already there and hook up with new art gallery buddies.
It's a really great way to meet like-minded people, deepen your cultural knowledge, and even make new friends or find a special someone you just happen to click with.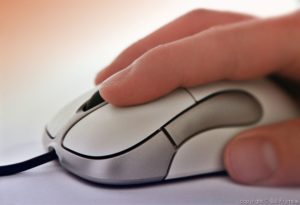 A popular initiative
Since its launch on 27 March, the initiative has been successful. A quick browse of the site reveals loads of are using it. Most profiles are written in Dutch but there are a few English ones too.
The site itself is only available in Dutch at the moment. This might change as interest grows, but for now, it's no biggie. Just get a Dutch-speaker to help you get set up!
How does it work?
Everyone with a Museums Pass and older than 18 can use it. You don't upload a photo and can control how much you tell people about yourself.
A short bio is visible to all visitors to the site, but you have to be registered to access more information and the users can choose how much information they want to share. Users filter the results by ticking boxes indicating their preferences. People find each other based on profile descriptions and preferences.
When one person contacts another user, that user can choose to accept or reject the contact. Basic contact details will be given once a request is accepted, and then the users can chat to each other, and meet when they both agree to.
Some people are nervous about using sites like this and people use it for different things, but there are some safety measures and support in place. The service is focused on connecting people based on their cultural interests. Obviously you should try and get a feel for what's appropriate on the site. Erotic or offensive profiles will be removed by a moderator. Users can also report each other, so if someone is inappropriate, don't hesitate to flag it up.
As always, it's just about being kind and respectful.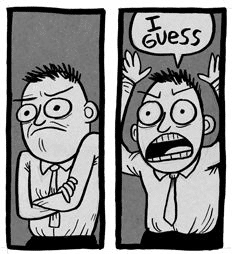 I no longer have a Museums Pass, but for that year I think I used it four or five times. So still worth it…but I felt bad knowing I'd missed many museum opportunities.
If this website had existed when I still had a museum card, I definitely would have used it. If you're looking for new friends, a regular museum-buddy or just want to learn more about Georgia O'Keefe, give it a go!