Free food festival in the Netherlands? – yup, it's real.
Let's be honest, if there's anything that would make me roll, crawl, scream and shout, it's a good food truck festival like RRROLLEND. I would go far and beyond for a good bite, and I know for a fact I'm not the only one. Is being a foodie a cool thing now? Am I basic? Well, that's for another day.
RRROLLEND is free!
If you're anything like me, you would never want to miss a food festival. Moreover, if you've spent enough time in The Netherlands to understand the value of korting and gratis, then you know how important (and scarce) FREE food festivals are.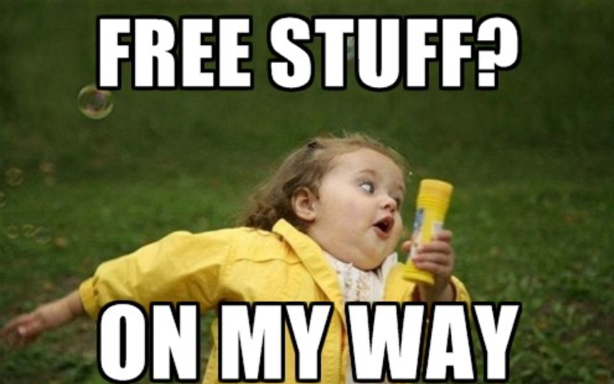 RRROLLEND is making its way back to a number of cities this year, and chances are you live in (or nearby) one of them!
What's there to eat?
Okay, so what's up with this RRROLL…thing, festival? – dozens of food trucks will compete to impress your taste buds. From fancy bitterballen, to a good old burger and fries with god knows what on top, the possibilities are endless. You can keep it simple or you can try stuff you've never heard of before.
Once you decide on your favorite bite (or three, maybe ten), it's time for beers! From yours truly Heineken, to American Breweries like Lagunitas, you can go as fancy and odd with your drinks as with your food. Wine? Of course. Cocktails? Absolutely.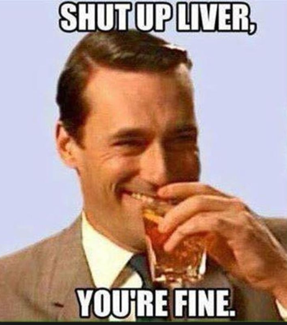 Alright, belly happiness is settled – what do I do for the rest of the day? If you ask me, you eat and drink more. Meanwhile, however, there will be plenty of live music of different genres for you to enjoy. While jazz will mostly dictate the mood by day, DJs will pump us all up in the evening.
The place for any occasion
Planning to visit with the little ones? Not to worry, there will be plenty of activities for your kids to enjoy (think ball pits or carousels). Important notice: adults are also allowed on carousels. Hell yeah!
RRROLLEND aims to be the perfect place for all and any occasion: dates, couples, friends, kids, small families, big families, you yourself and I – everyone is welcome and should have a good time. You can even rent a container for your own personal event!
What can go wrong?
Like any other event out in the open in the Netherlands, it can get ruined by… weather, of course. While RRROLLEND rolls out (haha, get it?) on the 10th of May (and back in the day that would have been a great time for outdoor festivals), this year looks brutally cold at this point. However, the trucks are coming back to town! The festival will hit some of the cities twice between May and September. Check the whole schedule here! Attending the second edition of the summer may be a safer bet – it should be warmer and drier. Should. No promises.
Find me at RRROLLEND in Den Haag!
As for me, I will probably take the risk and go have a quick look at the end of May already, in Den Haag. I solemnly swear to eat until my legs give up and I must roll along with the food trucks. There will be pictures of all the tasty food, of the stages, of the overall atmosphere, and of course, I will gladly offer you my two cents on my experience at RRROLLEND. Hopefully, that will make it easier for you to decide if you'd like to give it a go or a no.
I am now going to eat salads and only salads until the 30th of May (no I won't). I really will (definitely not). 'Till my review, DOEI!
Will you be going? Let us know in the comments!