By this time, next year, you will have the option of taking a night train which will run every day from Amsterdam to Munich and Vienna. Taking a night train from Amsterdam to Vienna will be around 14 hours, and you will arrive in the beautiful city before 10 am. That means that you can wind down and sleep, and have a whole day extra to explore! 
We see a lot more people taking international trains in the Netherlands, with 13% more people climbing on board this summer as compared to last year. The State Secretary Van Veldhoven wants to see more people doing this and as such set aside 7 million euros to finance this particular project to take off next year for the NS and the Austrian ÖBB, reports NOS.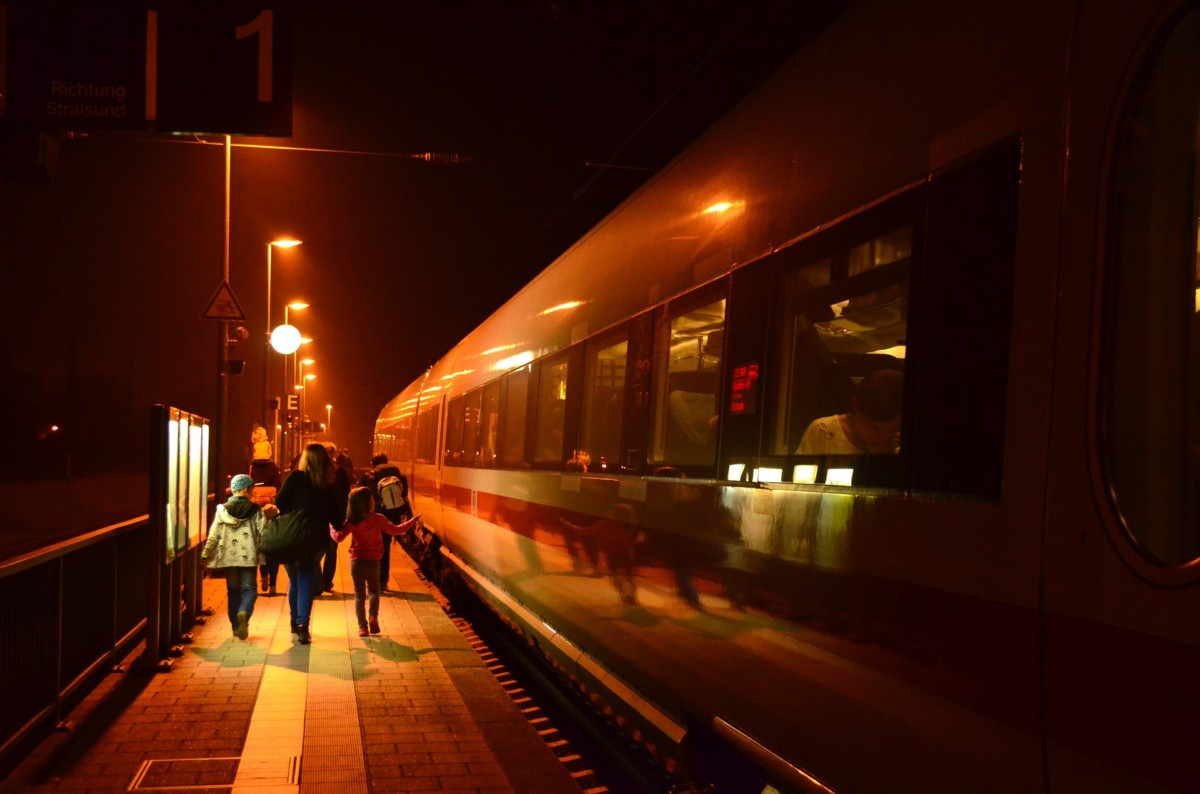 More international train services from the Netherlands
Right now, there are several projects underway to offer international train services from the Netherlands. They are working on getting the Eurostar train to run directly between Amsterdam and London starting in 2020, a high-speed train between Amsterdam and Berlin which is already in service, and now a train from Amsterdam to Vienna and Munich.
According to Van Veldhoven's market research, other train companies are unable to offer international trains like these before 2023. However, they are still going to be aiming to provide us with a plethora of options to choose from then!
She said to NOS that she wants more people (two million more) opt to travel by train within Europe. We did have night trains between Amsterdam to Munich and Zurich three years ago. However, they were stopped as the number of passengers kept declining. But with the increase we saw this summer, she remains hopeful!
Have you taken a night train before? Or would you switch from air travel if the option becomes available? Let us know in the comments below!
Feature image: holzijue/Pixabay