Who's here because you love our DutchReview photo reports? Good choice because this time, we have someone quite young showing you a somewhat familiar side of Rotterdam, with a splash of mystery and intrigue. 
If you're a first-time visitor to the Netherlands, and you're going to Rotterdam after having seen other Dutch cities, you might have to reconcile with the fact that it is very different and eccentric in its own way. Typical Dutch cities are a delight to visit if you love canals, narrow streets of cobblestone and Dutch row townhouses. But if you want to see something a lot more modern, Rotterdam is the place for you. This photo report shows you a side of the city you might have seen before, but a side I'm sure you're not tired of seeing.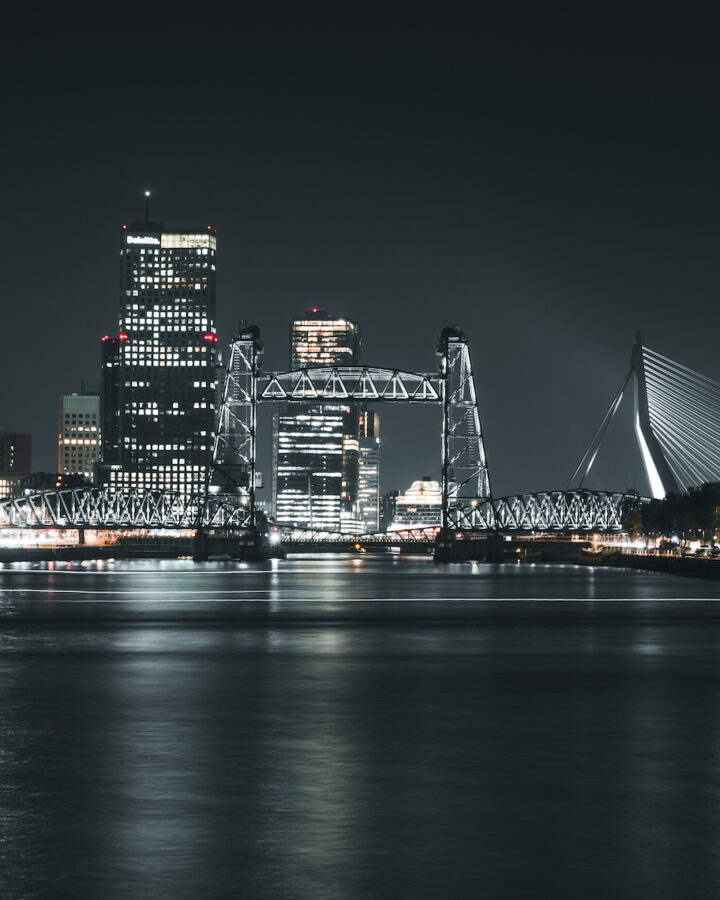 This photo report is brought to you by @lifeof_jochem, a 22-year-old student of urban design and spatial planning!
His page on Instagram features places like London and New York, and he thought it apt to have Rotterdam in the same league. Are you wondering why? Well, for one thing, Rotterdam has the tallest highrises in the Netherlands (they are actual buildings and not the Dutch people), modern architecture (like we said before), and a vibe which cannot be felt anywhere else.
Without further ado, here are the photos we're sure you will love!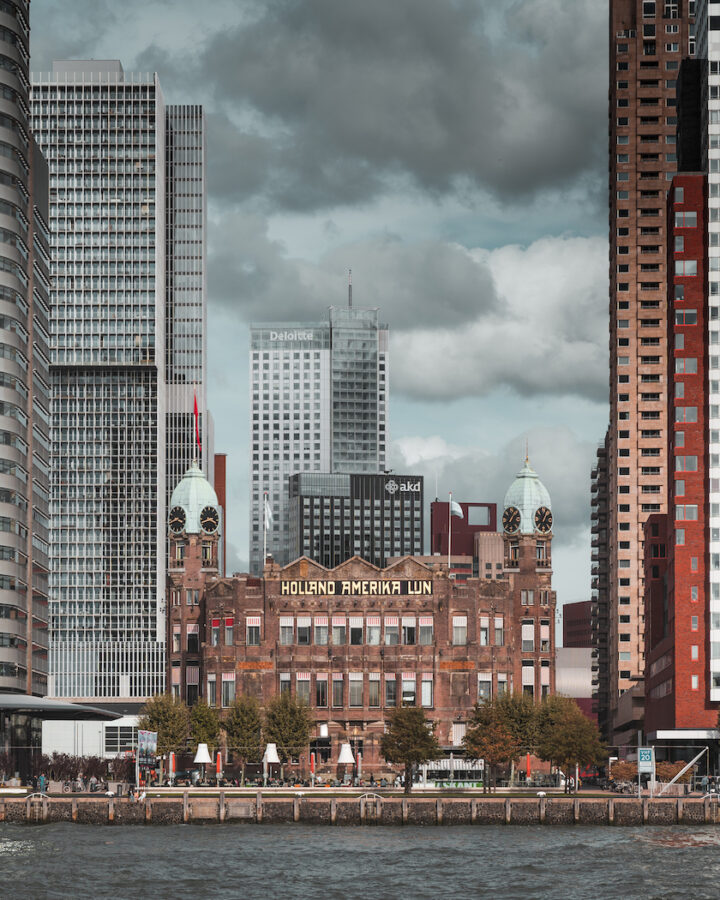 The infamous Willems Bridge (Willemsbrug) and the cube houses. Don't forget to add them to your list. This aerial shot gives you a nice view of both, doesn't it?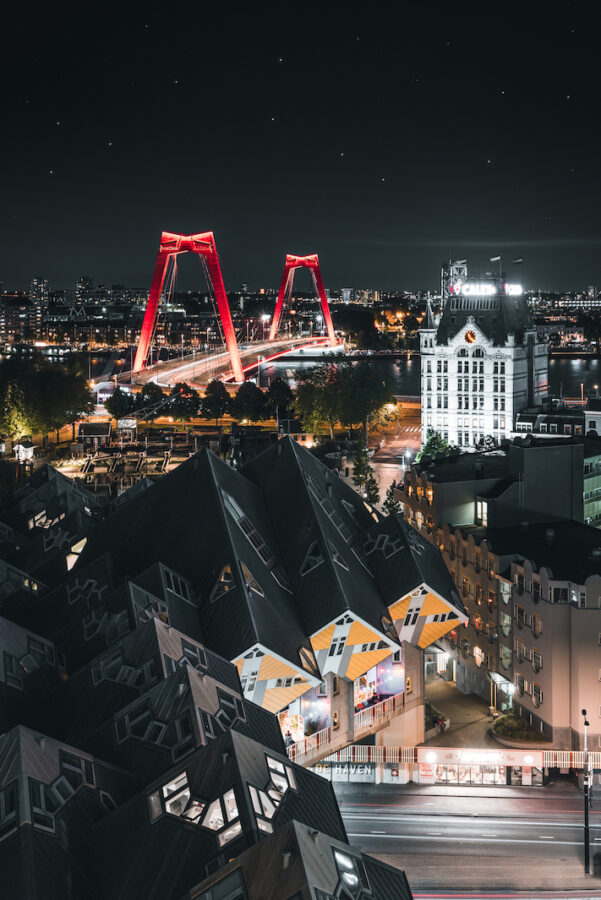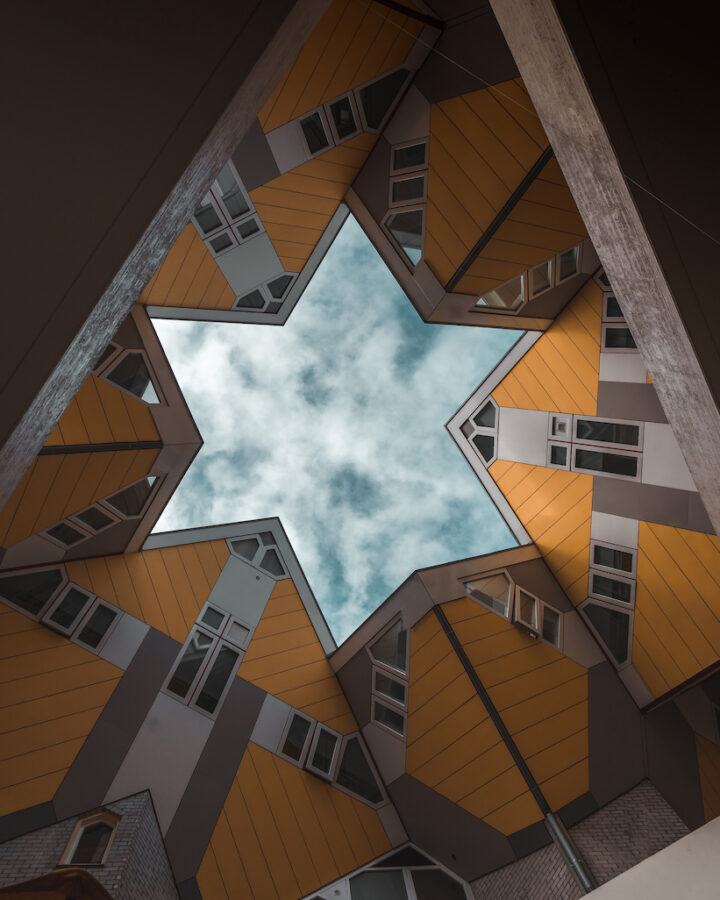 As seen on the Battlefield 5 game: De Witte Huis!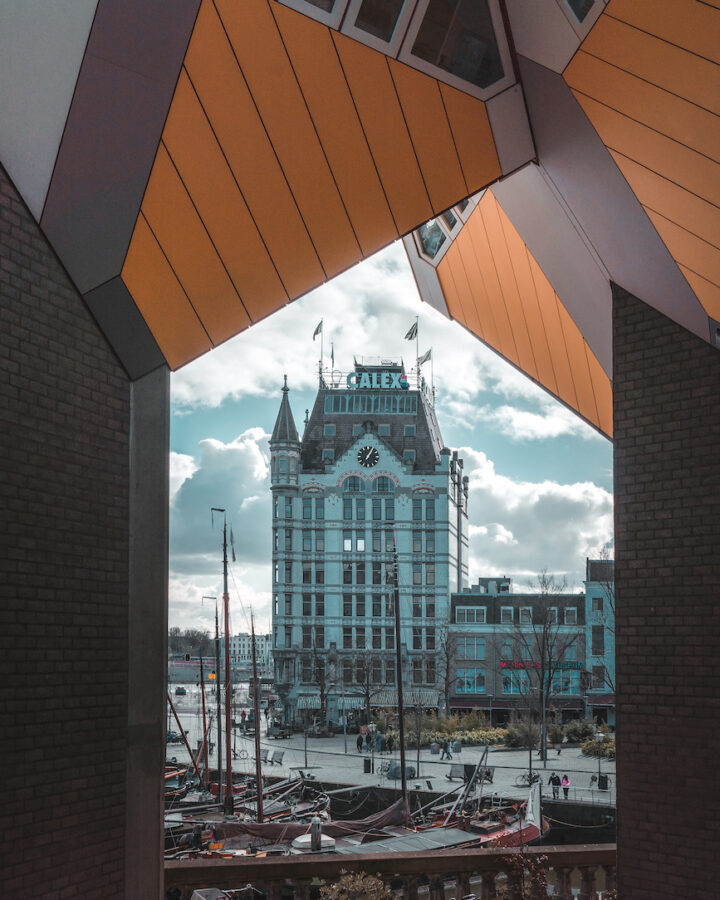 If you know about the Willems Bridge, I am sure you have heard about the iconic Erasmus Bridge (Erasmusbrug).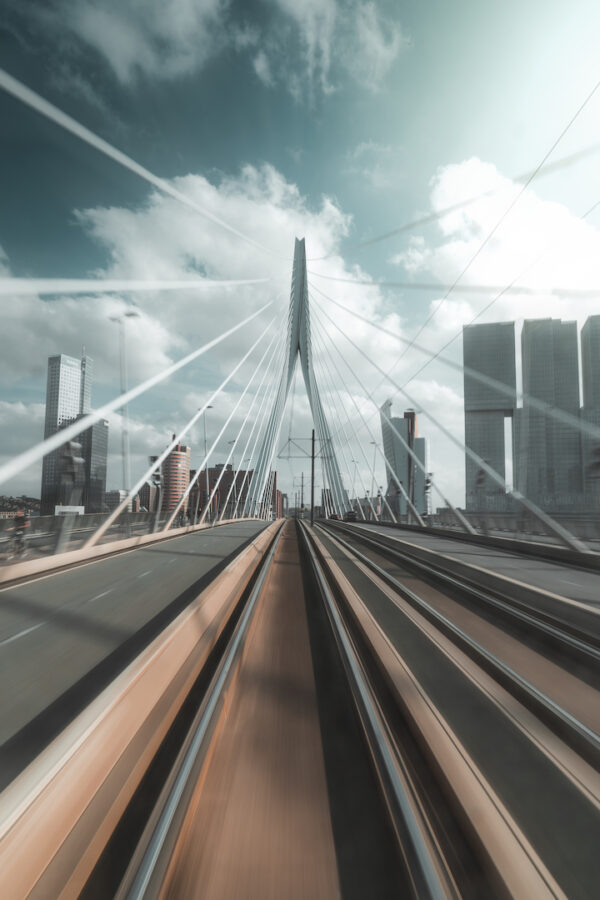 I have no idea where this is, but it does look gorgeous, doesn't it?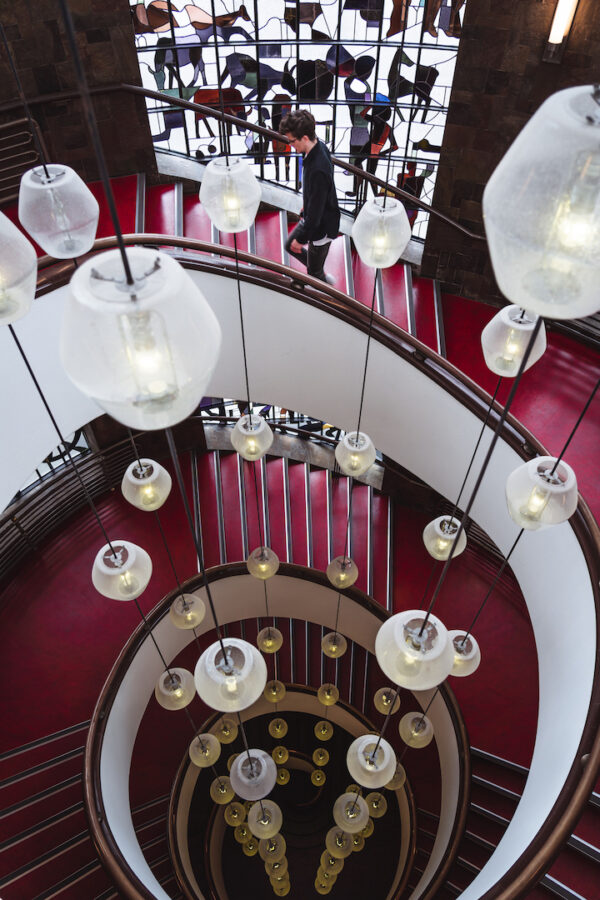 One of my favourite places to study: the Polak Building at Erasmus University!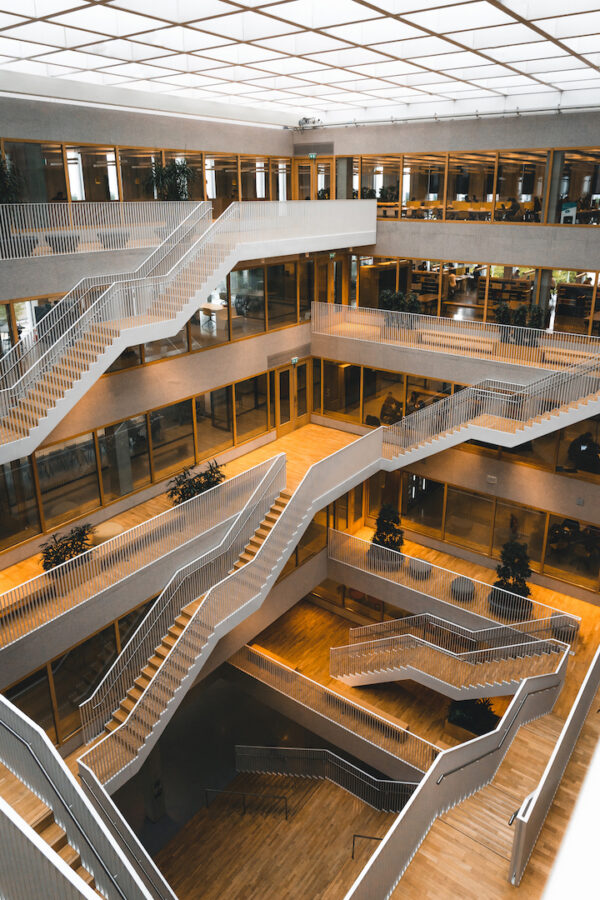 Completely unsure about this particular study space (and I thought I knew them all), but definitely going to hunt it down soon.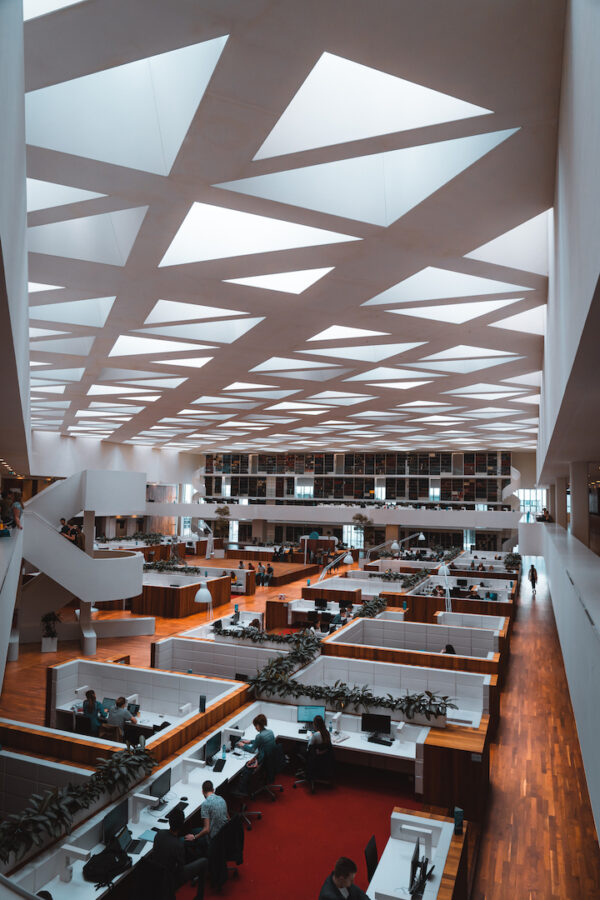 There are a lot of places with greenery in Rotterdam for you to enjoy the spring and summer!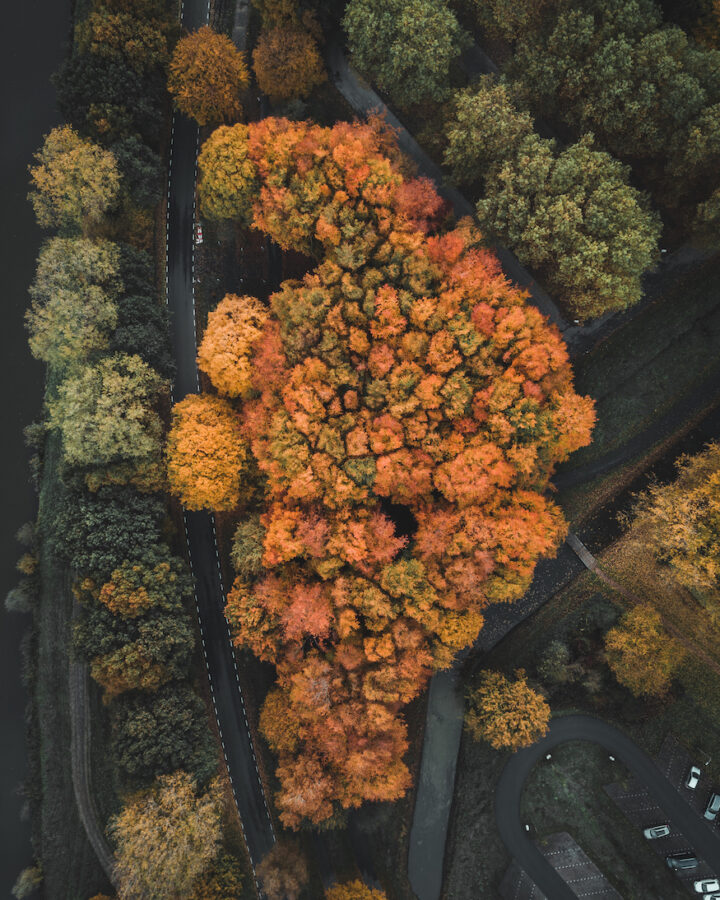 The skyline of Rotterdam has its special moments <3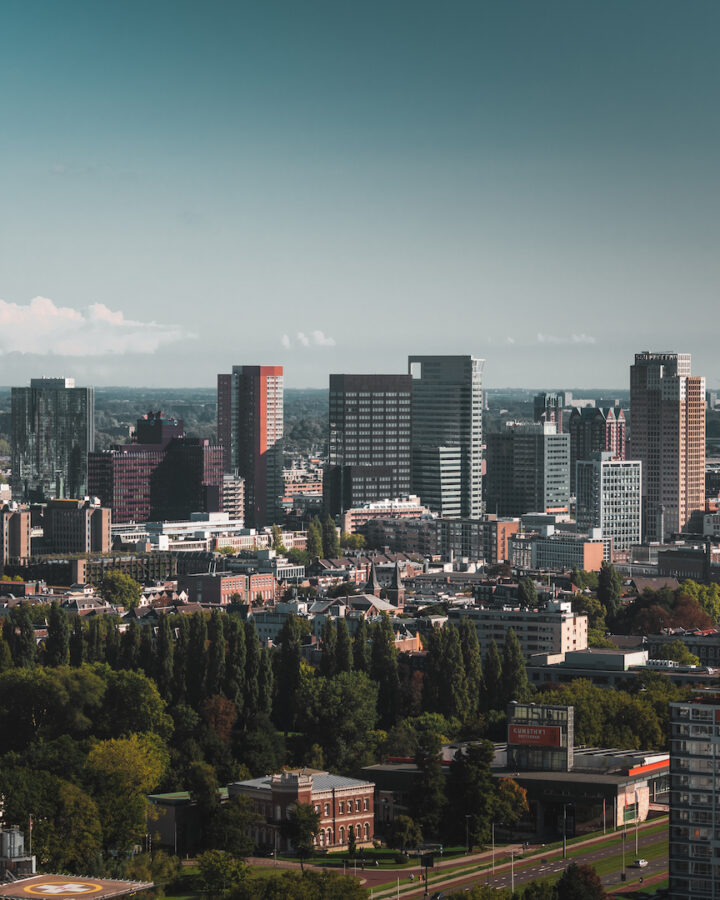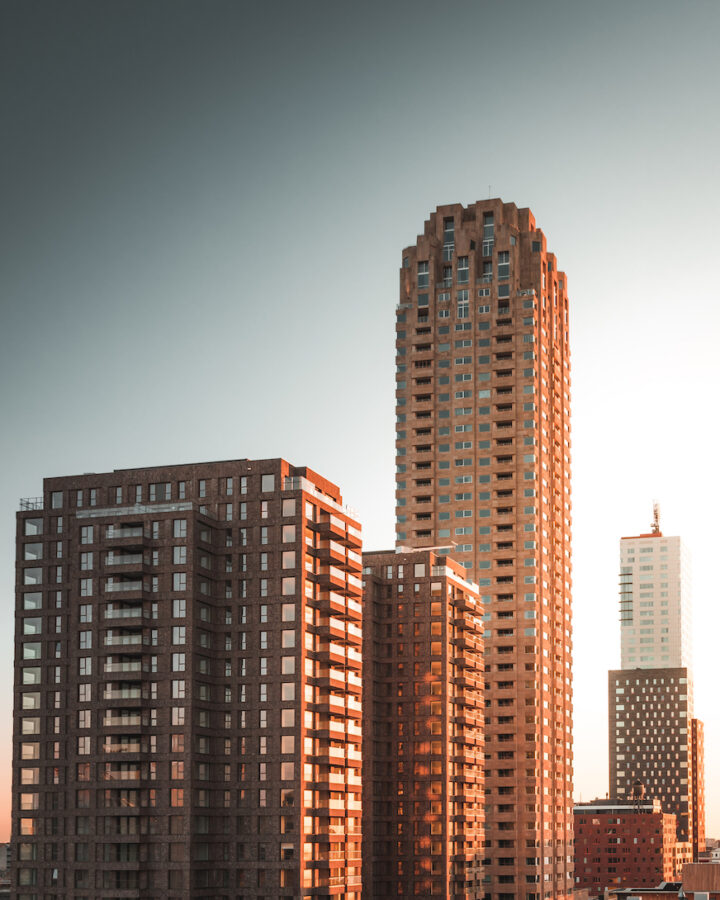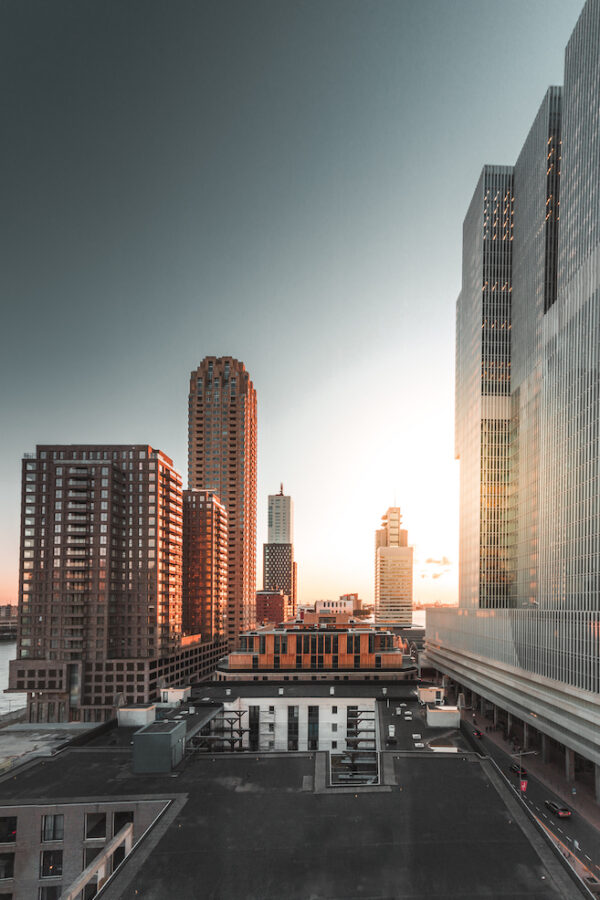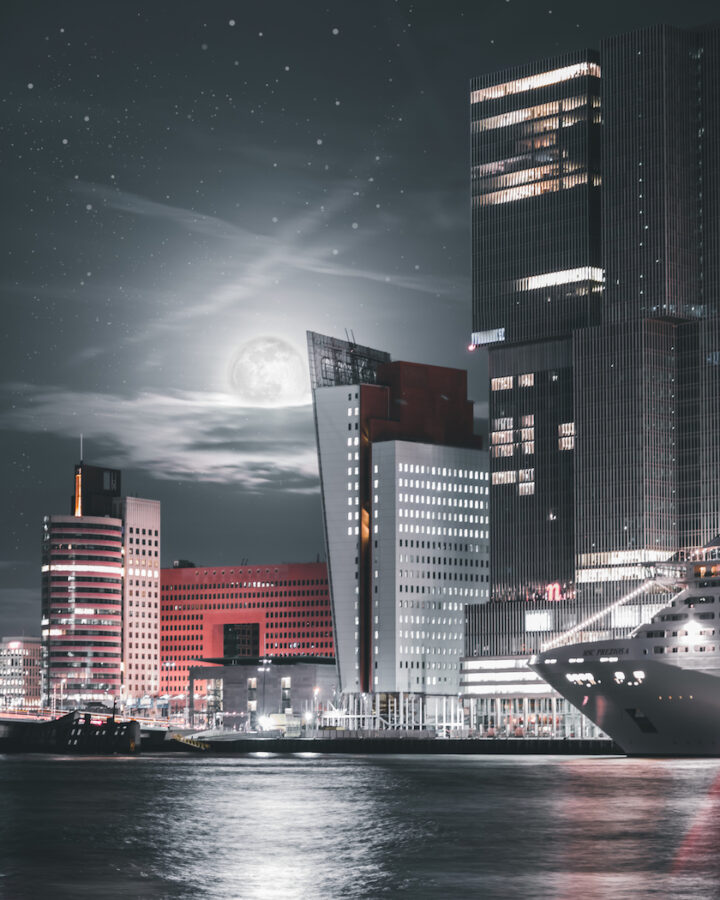 Well, there you have it! If you're not already following @lifeof_jochem, you should be! He takes amazing photos of different places in the city, and we obviously love them. If you're looking for the places he's photographed, then check out the best and free things to do in Rotterdam. You might find a few of these in there. If you've already been and are looking for something a little bit off-the-beaten-track, check out our picks for the hidden gems in Rotterdam.
If this report made you want to venture out with a camera yourself, don't forget to tag @dutchreview on Instagram. We would love to see the Netherlands through your lens!
Editor's Note: This photo report was originally published in August 2019 and was fully updated in December 2020 for your reading pleasure.