Towards the end of last year, the IAmsterdam sign was removed from Rijksmuseum to the North of Amsterdam. This was an initiative done in the hope it would quell tourism in the centre of Amsterdam and promote lesser known parts of the city.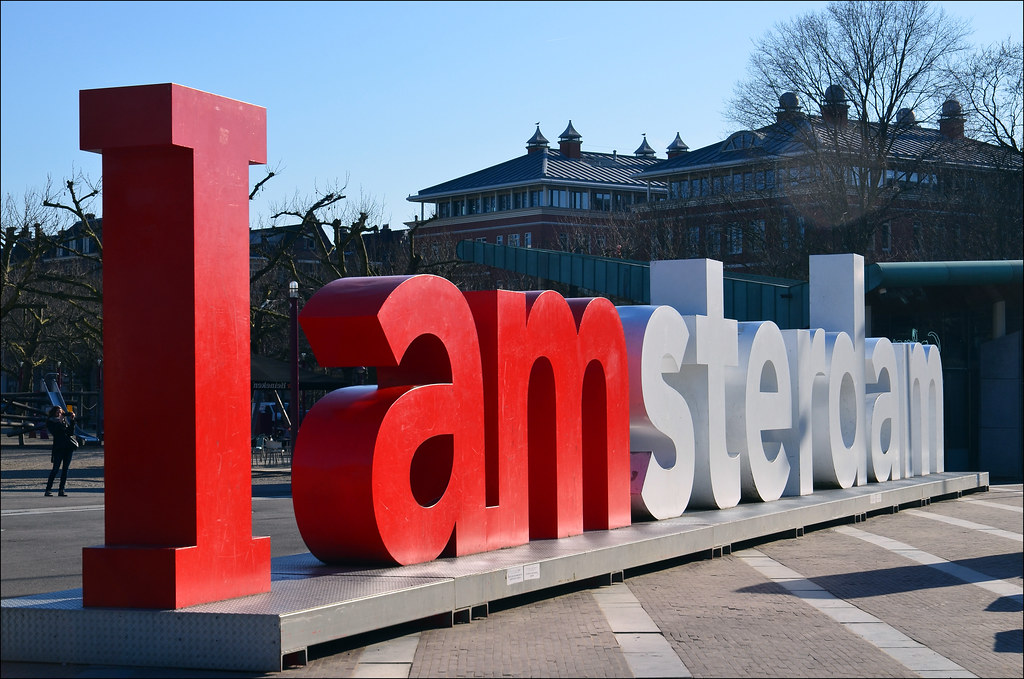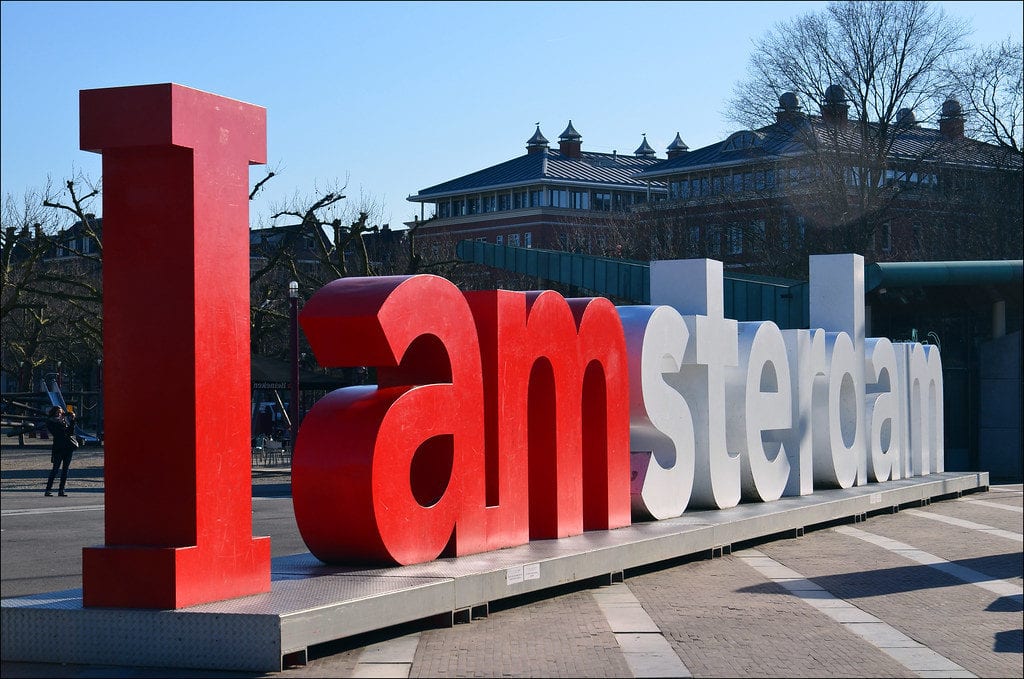 "Defend North, we are North"
Yesterday, locals from the North obscured the big letters by placing a banner placed over the top that read "Defend North, we are North"
Proactive?


The protesters were motivated over concerns that the letters will create an influx of tourists and disrupt their lovely neighbourhood. The icon attracted thousands of visitors who wished to pose with the slogan each year so one could predict they would seek out the letters even in lesser known areas (anything for the 'gram, right?)
Despite local concerns, police requested that the banner was removed.
Verdedig noord! pic.twitter.com/8fYMLHmcBB

— Ben de boef (@bendeboef) July 8, 2019

IAmsterdam sign popular for protests? 
It seems the IAmsterdam sign is popular for protests. A couple of weeks, Greenpeace erected a "Iamazonia" sign to draw attention to the destruction of the Amazon forest.