CBD oil? Chances are that you heard about it and surfed the digital waves to us. Since it has something to with that magical green plant you might expect that CBD oil in the Netherlands is a big deal. And well, it kinda is. 
In a video for the Daily Show, Lewis Black said CBD "has all the benefits of weed without the high.. but then what's the point?!". Do you only smoke so your poffertjes taste better? Or so Adam Sandler's acting becomes somewhat bearable? Then you may too indeed think, what is the point?
CBD stands for cannabidiol which is just one of over 100 substances that can be extracted from the marijuana plant. I hear it mentioned on podcasts, see advertisements for it splayed around town and see cute coloured bottles of it stacked in peoples fridges. It is the 2019 quinoa buddha bowl and is hailed as the miracle cure-all. A plethora of products are being produced with CBD oil such as dog treats, face masks, coffee, tablets and wait for it, even CBD-infused spring water. But is it a scam or is the craze justified? Read on to find out everything you need to know about CBD oil: what it is, how is it made, the benefits and the laws surrounding CBD oil in the Netherlands.
SupMedi have put a lot of research into their CBD products which is why, we believe, they are better than other ones. We have worked together with SupMedi to produce this post because they are more knowledgeable about CBD oil than us…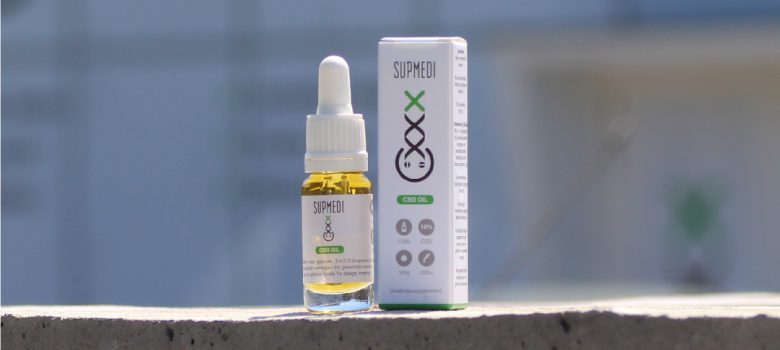 What is CBD? 
CBD is not a psychoactive substance which means you cannot get high from it (if you downed a bottle with your mates and alleged you were high.. this would be a classic case of placebo). In laymans terms, CBD does not alter your brain chemistry. The part of the marijuana that gets you high is called tetrahydrocannabinol (THC) and needs heat to kickstart it.
CBD is extracted from either the marijuana or hemp plant. Marijuana is grown horizontally in greenhouses and hemp is grown in fields and the crop has far more uses than the marijuana crop. For example, the stalks of hemp are used for for clothes and shoes, its fibres for bioplastic and textile and hemp seeds for beauty products and in cooking.
The fundamental difference between extracting CBD from marijuana or hemp is the level of resin concentration. Extracting from the former has a high amount of resin and a low amount from the latter. Marijuana possesses THC which is not found in industrial hemp.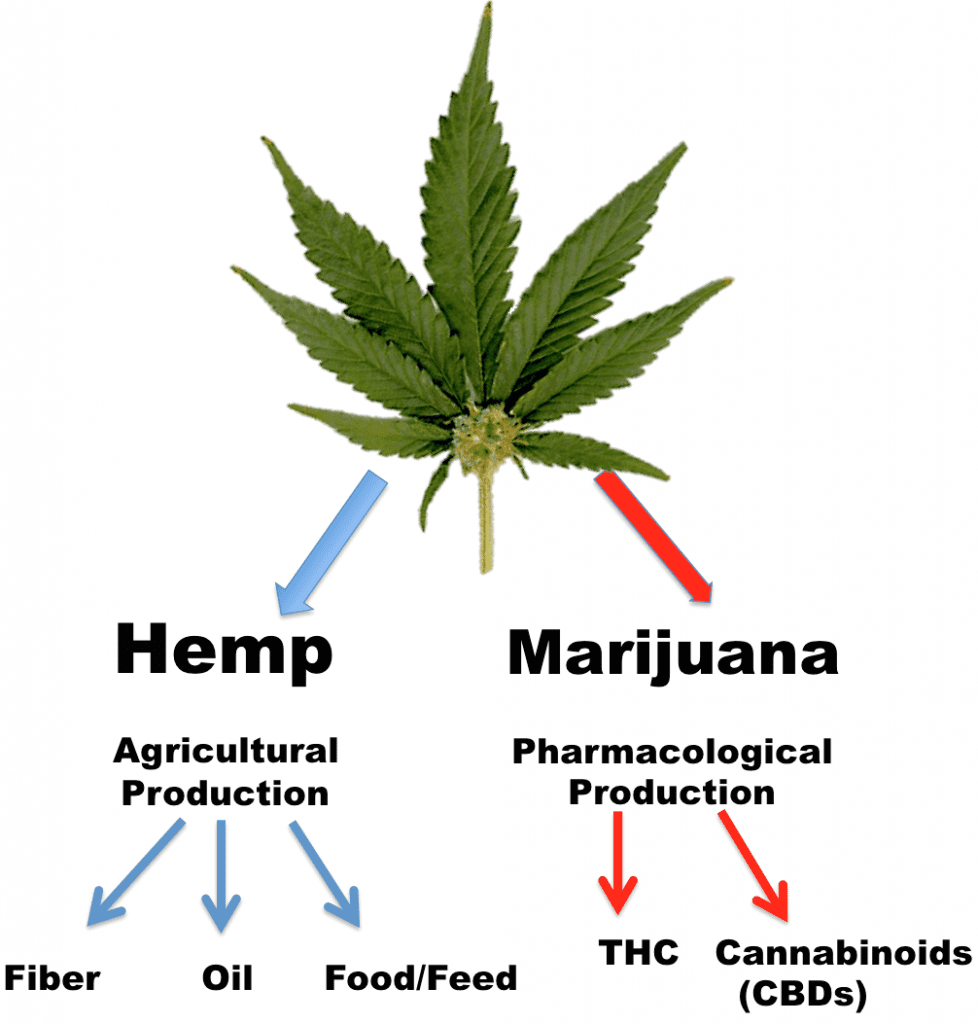 Is it legal?

There are many misconceptions over the legality of CBD oil. The same way people falsely believe weed is legal in the Netherlands. It's not! (I know.. who knew right?!)
The Opium Act in the Netherlands is responsible for ranking soft and hard drugs. Drugs like Ecstacy, MDMA and LSD are couched under List I and Cannabis and Hemp come under List II. The Dutch government views drugs on List II as less harmful and therefore allows the sale of cannabis and hemp. But CBD is ONLY tolerated with a maximum percentage of 0.05% THC. (CBD vape oil has been banned as of 1 July 2019.)
If you want to know more about (decent and responsible) drug-use in the Netherlands then check out our article on smoking weed in Amsterdam, our guide to the best coffee shops in Amsterdam and taking truffles in the Netherlands. 
How does CBD oil work?

CBD influences the endocannabinoid system which maintains equilibrium within the body. The transmitters of the endocannabinoid system maintain balance in the body by controlling the influx of signals which tell the body what to do (yes many big words and much science..). So in lament terms, CBD basically helps to manage an overractive endocannabinoid system by chilling it out.
It is really a miracle cure-all?
CBD proponents tout that the oil helps with almost anything. A range of testimonies state CBD use helped cancer side effects, infertility issues, depression, acne and inflammation. Name your issue and someone will point to CBD as the solution.
If you're curious to put it to the test then dab some CBD on a recent mosquito bite (which you are bound to get during these hot nights unless you're one of these people who lay sprawled under the summer sun and only query "what mosquitos?" when someone else in the party lets rip about how "totally covered" they are in bites). CBD apparently has anti-inflammatory properties and will cool an itch. SupMedi has created a product called "white choco" which comes as a cream rather than in oil form and is easier to apply to mozzie bites. The product can also be used to combat dry hands. 

Check out this short video of a lady who says CBD helps with Parkinson's disease

A quick google search will return hundreds of similar stories like this ladies – grandchildren who have witnessed their grandparent's alzheimers dramatically improve or couples who say their sex lives has enhanced. People who's debilitating condition was drastically improved with the help of a CBD product.
What do the studies show? 
It is such a new phenomenon that there is not enough research categorically state that CBD oil treats everything people purport it does but there have been a few studies.
Acne
A study in 2016 proved CBD oil improved acne problems immensely. The study was conducted via an in vitro model system AKA it was performed on cell culture instead of actual humans.
2. Cancer side-effects
A 2018 study found that CBD oil might reduce pain or nausea caused from cancer and chemotherapy. The study concluded there is reasonable evidence to suggest CBD use curbs nausea but uncertainty about whether it relieves pain. The study only involved 31 cases which is rather small.
3. Anxiety 
A 2011 study showed CBD use reduced anxiety levels. To test anxiety levels they made participants take a public speaking test and compared people who had taken CBD with people who have taken a placebo oil. The study concluded that those under CBD influence "significantly reduced anxiety, cognitive impairment and discomfort in their speech performance, and significantly decreased alert in their anticipatory speech".
To date, there have been no recorded CBD overdoses so there doesn't seem to be any major risks (it is only weed after all..) but there is no long-term effects data available.


CBD Oil and Sport

Athletes and trainers are utilising the healing properties of CBD oil for enhanced performance and recovering from sporting injuries and inflammations.
As iterated above, there is not enough science to claim CBD oil has irrefutable healing properties but Gegard Mousasi, an MMA Fighter, said "CBD does wonders for me as a martial artist; it helps relieve aches and it boosts my energy". The wrestling coach Bert Kops is also an advocate and believes CBD enabled him to have more muscle flexibility and reduce his overall pain, which has drastically improved his day to day life.
So yeah, if you're looking for something to accelerate the recovery process after an intense work-out then it's possible that CBD oil is your friend.
And what about a man's best friend? 
I was recently pet-sitting for a couple in Amsterdam and I noticed they had "CBD pet treats". Proponents allege it aids a pet's cardiovascular function but once again, there is not enough research on the topic to categorically claim this.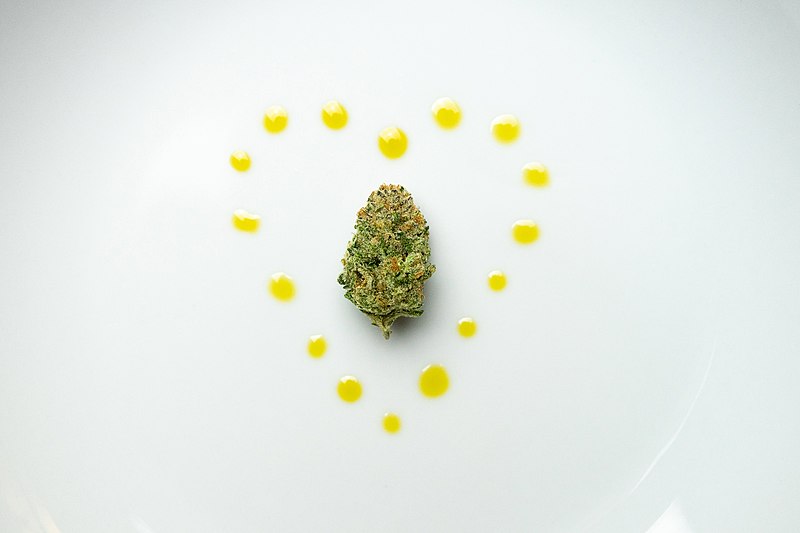 Where can you buy CBD oil in the Netherlands? 
Walk pretty much anywhere around the Netherlands and you will be able to get your hands on CBD. But many shops purport their CBD products are good when in fact they're not. The quality of the product varies massively. There are a range of different CBD products and you should find a reputable company to purchase the product from, especially if you are wanting to consume CBD for medical reasons. There are different extraction methods which have an effect on the quality of the product and different percentages of CBD in the products.
SupMedi have a variety of CBD products that have all undergone a CO2-extraction method to source the CBD from the plant. They say that many other companies bulk the CBD oil out with other products such as olive oil which makes the absorption less effective by the tissue in the mouth. Consuming CBD oil this way results in only 6-12% of the good stuff actually being processed by the body.
Full spectrum CO2-extracted CBD contains terpenes (an aromatic component of the marijuana). Products that contain terpenes are generally more highly regarded that other CBD products. SupMedi's CBD products are thoroughly tested by a GLP-approved laboratory. This is why they can ensure their products are not contaminated with other substances.
Their cheapest oil is €35 which contains 4% CBD and their more expensive oil costs €74 and contains 10% strength.
The latest addition to the CBD product range are their CBD Melt Tablets which come in either a 12mg or 24mg dose. They're also cheaper and cost €39.95 for a box of 30 tablets.
Any experiences with CBD products? Or CBD oil in the Netherlands specifically? Sharing is caring, drop a comment right here! Came to this article hoping to find more info about getting high? You can check out our list of 19 places to smoke weed in Amsterdam!