We've previously discussed what happens if you lose your job in the Netherlands, but what about the unemployment benefit front?
We all need cash when we lose our jobs; it's a stressful time. The good news is that you can apply for an unemployment benefit in the Netherlands, AKA the WW-uitkering (sponsored by the good bureaucrats at the Uitvoeringsinstituut Werknemersverzekeringen (UWV) — try saying that 10 times fast!)
Don't sweat it if you're an international, you aren't going to be left behind either. Read on to learn all there is to know about WW-uitkering. But first, are you eligible? Let's see. 👇
✅ Am I eligible to claim unemployment benefits in the Netherlands?
Internationals can apply!! As long as they are legal residents of the Netherlands (😉).
You must have worked at least 26 weeks out of the last 36 weeks before you've lost your job — then you're eligible for basic benefits covering three months of salary (de wekeneis, and not the full paycheck — more on that later on).
You can apply for unemployment benefits at uwv.nl. You will need a DigiD for the online application. If you don't have one, you can send your application by post. To do this, you must personally register as a jobseeker at one of UWV offices.
If you lose more than five hours of your workweek, without access to financial compensation, you can apply for WW-uitkering. This is also the case if you only work ten hours a week.
External factors must be the reasons for losing your job. So, you can't apply for unemployment benefits if you've been fired for personal misbehaviour.
You also can't quit your job just to collect unemployment benefits.
You can apply only if you are immediately available for another paid employment (so no taking a six months trip to Thailand first).
💶 How much money is the unemployment benefit in the Netherlands?
Your benefit will be 75% of your daily wage, only for the first two months. After this period it will go down to 70%. Your payment is every four weeks. A Rekenhulp (calculation aid) to determine your exact brutto unemployment benefit on the official WW-uitkering website.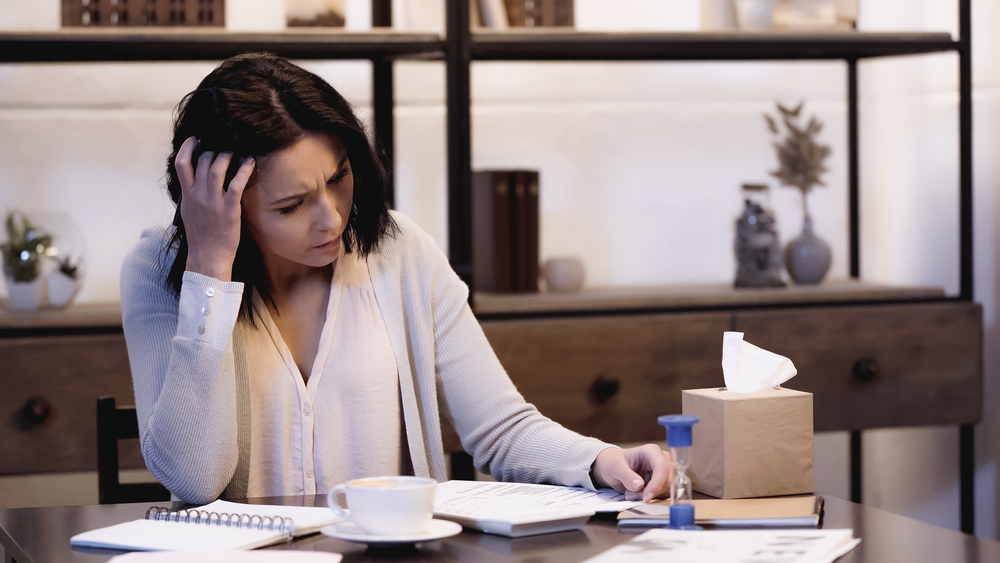 ⏱ How long can you have the unemployment benefit for?
How long someone is eligible to receive unemployment benefits in the Netherlands is determined by personal circumstances and history of past employment.
Generally, a distinction is made between eligibility for wekeneis or jareneis.
De wekeneis
As stated above, you can apply for benefits if you have worked 26/36 weeks prior for a period of three months up until a year. This is known as de wekeneis, a form of short-term support for unemployment.
De jareneis
You are eligible for long-term support of unemployment (de jareneis) when you've worked four years out of five before you lost your job.
This also counts if you were working in another EU country, as long as you can provide evidence. This is a lengthy process because you need to wait for the country to get back to the UWV — bug the hell out of them.
🤔 What is Werk?
Werk is the official platform where you have to be registered while on your benefits. The website helps with the job search and demonstrates that you are available and actively looking for employment.
It also includes options to request other benefits and promotes training programs to help you become more employable.
Do you have experience with unemployment benefits in the Netherlands? Help each other out and share it in the comments!
Editor's Note: This article was originally published in March 2018 and was fully updated for your reading pleasure in February 2023.