While getting a mortgage and buying a house in the Netherlands in 2019 might be the smart thing to do, it's definitely not the easiest thing to do.
With the 30% ruling about to be cut and the housing market in the Netherlands almost overheating, there are plenty of questions for those wanting to buy a house in the Netherlands. And what about those people aiming for a Dutch mortgage and in cities as Amsterdam, Utrecht, and Leiden? Can they even think about buying a house in the Netherlands?
DutchReview teamed up with the expert expat team of Expat Mortgage Platform to answer seven questions you might have if you're thinking about buying a house in the Netherlands in 2019.
Before getting started, a little sidenote for more information: you can also find out more about how to rent or buy a house in the Netherlands, how to get a mortgage in the Netherlands, and last but not least how to get a mortgage as a student or a freelancer. 
1. How is the 30% ruling now affecting your potential mortgage in the Netherlands? 
You're probably wondering, can I still get a mortgage if the 30% ruling is adjusted? Fortunately, we can be very clear about this — yes you can! Because even though you have a little more to spend per month, most banks do not take the 30% ruling into account these days. This means that they mainly take your income (dark pun intended) and any additional components such as vacation allowance, the 'eindejaarsuitkering', a bonus, and something like an irregularity allowance into account.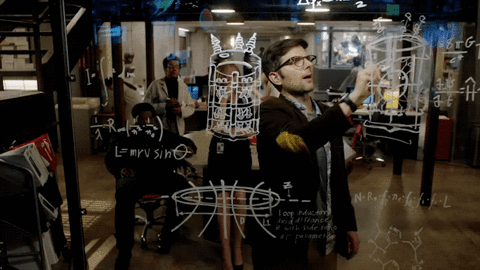 But if they were to assume five years of extra income, this would also mean a lower mortgage compared to eight years that the original 30% scheme would account for.
However, the amount that you could borrow extra with the 30% ruling, is rather limited — you simply cannot borrow that much more.
If you are curious about what you could borrow with and without the 30% ruling, then here's a handy calculation tool. (Note: the calculation tool is based on the current situation and regulations).
Bottom line: it might be wise not to rely on your 30% ruling income to pay for that mortgage in the Netherlands in 2019.
2. Will losing the 30% ruling also affect your current mortgage? 
It is also possible that you already have a mortgage in the Netherlands for which you have applied with the 30% regulation still going strong. Will the bank evict you from your home once the 30% ruling ends? First off, we know there's lots of stress about this, so right away:
No, it will not affect your current mortgage in the Netherlands directly, banks mainly look at whether you can just make the monthly payment.
When taking out the mortgage, the affordability of the mortgage was mainly based on the 30% ruling being expired. But yeah, the end date of the 30% ruling (that one based on eight years) was also taken into account — although not heavily. Jan Thomas of Expat Mortgage Platform expects that in the end, the shortening of the 30% ruling will have little or no effect on the existing mortgages in the Netherlands and that one thing matters the most, namely that:
The most important thing is that the monthly payments are made.
And perhaps your income has risen a bit, your partner has found a job or a combination of these things. You ultimately make it easier for yourself in the house-buying life if you have a little bit of extra money left per month and still can pay the mortgage without any difficulty. (I know, how Dutch of us, but it's good advice).
3. Is buying a house in the Netherlands in 2019 a good idea when the 30% ruling might be cut? 
You must be able to pay the mortgage at all times. Whether we take into account the 30% regulation or not. Ultimately, buying a house depends not only on your income but also on your own wishes and personal situation. You might want to check our post on renting or buying a house in the Netherlands for more pointers on all of this.
As mentioned earlier, not every bank accepts the 30% rule. In that case, you can use the extra pocket money from that scheme to save, to pay off the mortgage, for holidays, or something completely different.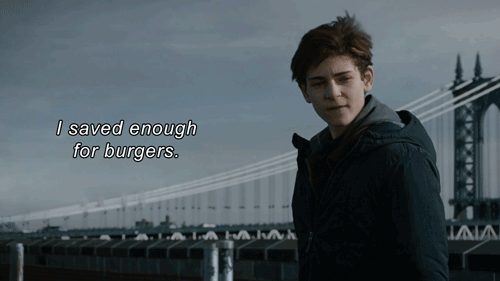 4. How's the housing market in the Netherlands doing in 2019? 
The housing market in 2019 continues where it ended in 2017 — the houses are for sale for a short period. The Dutch economy is doing quite well and the interest rates are at the moment historically low. Moreover, rental prices — in the free sector and especially in the Randstad — are quite high.
You would say that these are all good indications and that it is a great idea to buy a house in the Netherlands in 2019. But then again, you are not the only one who thinks so.
The demand is very high, but the supply remains limited, partly due to the crisis years that lie behind us: nowhere near enough new construction has taken place during these crisis years. Looking for the right home to buy in the Netherlands will probably require more time.
5. Where to buy a house in the Netherlands in 2019?
Buying a house in the Netherlands in 2019: location matters
Are you looking for a house in Amsterdam, near Tilburg, near Nijmegen, or in Groningen? There are big local differences when it comes to housing prices in the Netherlands. How much house you get for your money is one of them, because in Tilburg you simply get more square meters for the same money than in Amsterdam.
Housing prices in the Netherlands aren't just rising in Amsterdam
And it isn't as simple anymore that just Amsterdam and Utrecht are getting more expensive quickly. For years now cute towns such as Haarlem, Delft and Leiden have seen a big plus in real estate prices. And basically, every little town around Amsterdam also has seen a more-than-normal jack-up in housing prices.
How about The Hague and Rotterdam?
Compared to Amsterdam and a few other towns such as Haarlem, Rotterdam, and The Hague were actually quite affordable. Well, hate to break it to you but the housing prices in those cities are actually rising faster now than those in Amsterdam. But to be fair, they had a lot of catching up to do. Buying a house in The Hague or Rotterdam in 2019 might be more expensive than in 2014, but is still definitely cheaper than buying a house in Amsterdam.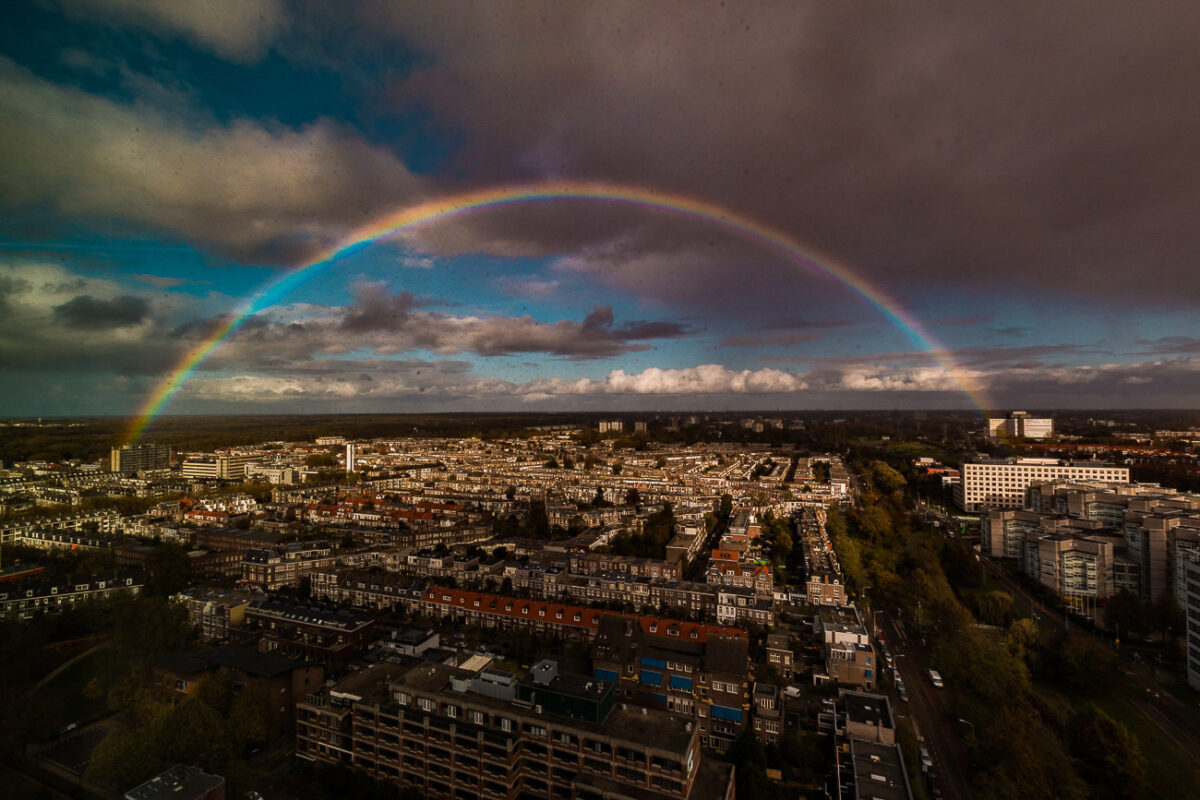 The housing prices in the rest of the Netherlands are still okay, right?
Well, yes and no. Although the Randstad is generally getting more expensive, the rise in housing prices is somewhat less steep in cities without an old historic city center (Zoetermeer) or without a university that hosts tons of students who in turn jack up prices (Dordrecht for example). This holds true outside the Randstad as well, but things are admittedly less intense there. Buying a house in the Dutch countryside is generally quite affordable while cities such as Eindhoven, Maastricht, and Groningen see prices and housing shortages going through the proverbial roof as well.
6. Visiting and making an offer on a house in the Netherlands in 2019: you're not alone
When planning a visit you are often not the only one, there are dozens of candidates usually out there. Sometimes you have to decide right away or within a few days and make a final all-out-offer. The seller can then choose from the bids and choose the best one.
In any case, be aware that negotiating the asking price is probably not going to happen. Most homes are sold for more than the asking price in 2019. This depends, among other things, on where you buy the house. Particularly in the Randstad many offers are above the asking price, but also outside the big cities you almost never have to come up with an offer below the asking price (which does not mean that you couldn't try).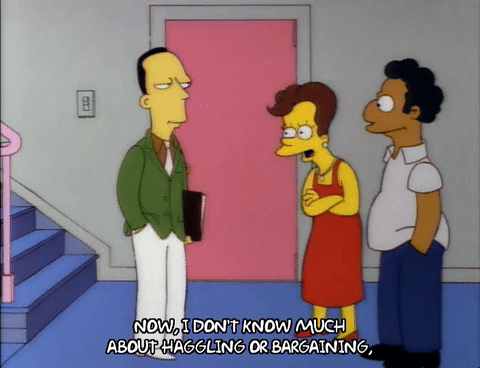 By offering more, it's obviously good to know your financial situation and that you can actually pay for the house. Both now and in the future. Expat Mortgage Platform can help you gain insight into your possibilities. In addition, you can, of course, consider hiring a buying-agent, who can help you with the search for your dream home. Expat Mortgage Platform can also mediate in this.
7. Buying a house in the Netherlands in 2019: What are the three days cooling off period?
What if you wake up the day after signing the initial agreement and realize that it is not the home for you or that your dog will never make it up the stairs? This is where the cooling-off period comes in.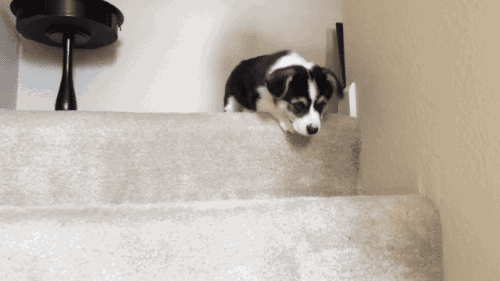 In fact, whenever you agree to buy a house in the Netherlands, you can cancel the deal within three working days, without giving any reason and without it costing you a cent. The cooling-off period starts just after midnight the day after you received the signed purchase agreement. If you do decide to pull out, you need to inform the seller (and to be on the safe side, the seller's real estate agent as well) before the cooling-off period comes to an end. Weekends and official public holidays don't count when it comes to this three-day period.
It's best to send a letter or a confirming email (and/or even a Whatsapp with blue ticks) to avoid any discussions about it at a later date. And check the website of Expat Mortgage Platform for a schedule about the start and end date of the cooling-off period.
Good to know: There is no cooling-off period for the seller unless this has been specifically agreed in the sales contract. If you change your mind again and decide within six months to buy the house after all, then you are not entitled to a second cooling-off period.
---
We're hoping the whole house-buying process in the Netherlands is now a tad bit more clear for you. Sadly we can only write up so much, if you're serious about buying a house and getting a mortgage in the Netherlands then we kindly refer you to our trusted partners at Expat Mortgage Platform — they've got tons of experience when it comes to getting expats in the Netherlands to buy the right home!
That's it! Still want to buy a house in the Netherlands in 2019?
DutchReview has worked together with Expat Mortgage Platform to bring you this article on mortgages in the Netherlands.
Feature Image: Dqfn13/Wikimedia Commons/CC4.0