The grim tales of the housing market in the Netherlands continues
I'm really running out of ways to have an eye catching opening for these stories.
Last week, there was news of possibly making illegal subletting of social rental housing a criminal offence, as there were speculations of how a hefty fine is not deterring the problem. So another possible solution? Increase the fine from €20,000 to up to €83,000.
At least, this is what Minister Ollongren will be presenting as a draft bill this week. She believes that by introducing a heftier fine, and not making it a criminal offense, will allow fraud to be acted upon quicker, reports NOS.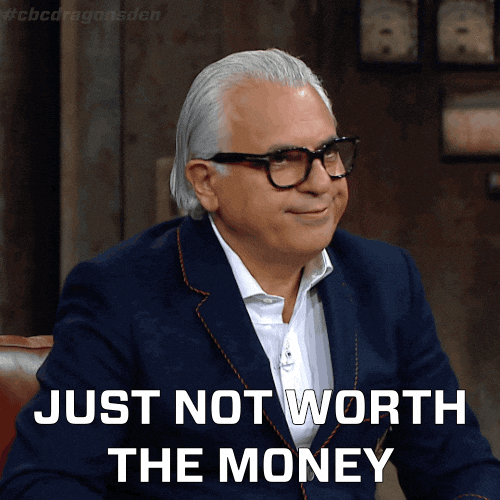 An update on the housing market crisis now
Guys, the housing market is f*****, we all know that. We have a huge shortage of houses, the rental prices are going up, and there is an increasing pressure on the market that affects Dutchies and internationals alike.
The municipality of Amsterdam is trying to crack down on illegal subletting through tourist rental sites like Airbnb by regulating it through making registration and getting a permit mandatory. But that is just one of the ways this fraud can be committed. Other ways this happens is when people who illegally sublet their rental homes for a higher rental price so that they can make a profit. Illegal subletting is a problem for driving up rental prices of social rental homes, and making it less accessible to low income groups.
Moreover, most internationals, if they're lucky enough to find a place to rent after being rejected for not being Dutch, or the "wrong" gender (to name a few housing ads) still have to get over the barrier of finding a place they can register at. Illegal subletting is making this increasingly harder for them to find.
In short, the housing market crisis hits different groups in different ways.

The other side of the coin: Home ownership
On the other side of the coin of the housing market, that is homeownership and not renting, FD has reason to believe that Blackstone, an American investor group is planning to buy private homes in Amsterdam and Rotterdam for at least €200m. How do they know this? They cite industry sources who say that local dealers have been acquiring these private homes on behalf of a private equity group.
This might be keeping in line with what De Nederlandsche Bank's (DNB) president Klaas Knot said about relieving the pressure on the social housing part of the market, where he wanted to see more renters moving on to the free rental sector. But again, a lot of questions can be raised about their intentions, and what this move can bring to us as renters.
It is definitely unusual, says FD, for a foreign investor group to be buying housing from private investors, and not doing business with existing housing corporations. The question remains if they intend to maintain these properties so that they are liveable for residents, and to make rental prices affordable. They may very well be looking to make a profit in the long term, but what would this mean for us as renters?
What are your thoughts on this? Let us know in the comments or join the discussion on the DutchReview Facebook group!
Feat Image by millionairemob from Pixabay 
GIFs source: Giphy