Traveling is fun for everyone. Exploring new destinations, seeing new places and meeting new people (don't forget tasting new food) what's not to love about being on the road? Well, to start with… airports! Delayed flights, long lines and longer flights or worse, losing your luggage when you finally make it to your destination are just a couple of things you can go through. What a nightmare! But it doesn't all have to be gloom and doom: With Eurosender, shipping luggage is not just a crazy idea but an option that would make your life much easier. Not sure why? Here are 5 reason's for you to hop on board!
5 reasons why shipping luggage ahead is the next big thing:
1.Shipping luggage: Luggage limitations – no more!
Have too many things to carry? With airlines, the number of suitcases you can take with you (unless you are willing to spend a fortune) is pretty limited. If you're moving to another country or are about to start a very long journey, leaving some of your stuff behind can bring your mood down. With Eurosender, there is no limit to the number of suitcases you can send. Not to mention skipping the stressful part of trying to make it onto your flight in time with loads of bags. So, skip the chores and put that shampoo and conditioner bottle back, fill it up with as many clothes you want to bring! Can't wait to ski? Bring your own! Here are some of the things you can ship: Skis, bikes, snowboards, golf clubs, cricket equipment, kitesurfing equipment and many more. You can read further here.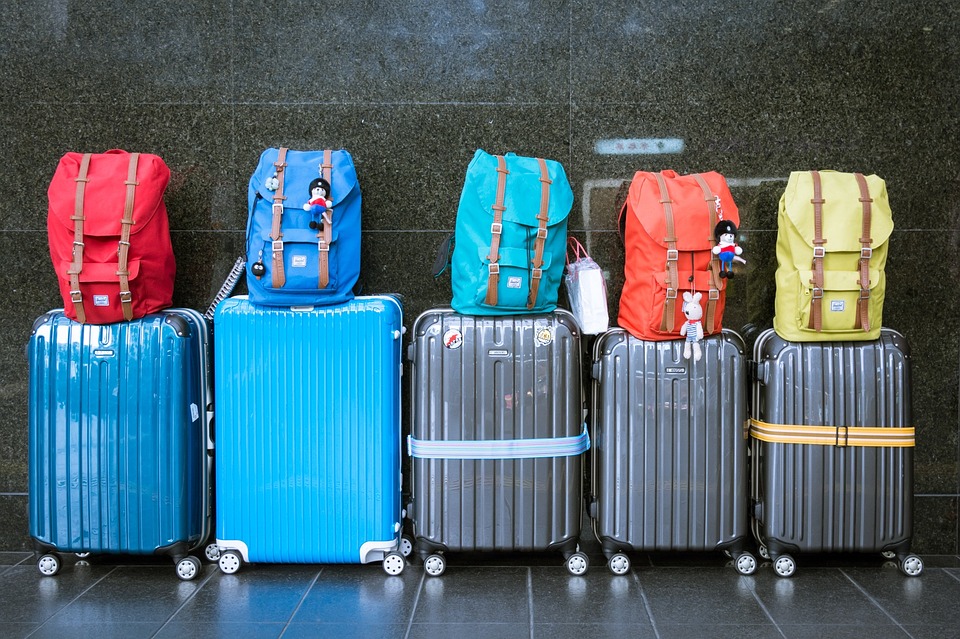 2. Shipping luggage: Save time
Carrying your luggage around not only takes a lot of effort, but also takes a lot of your time! Most of us arrive to the airport at least a couple of hours early and with the flight itself, losing the whole day is inevitable. So, why lose even more time after your flight to wait for your luggage(s) to arrive? If it arrives at all, that is.
That's where shipping luggage service comes handy. Done with the flight? Just carry on with the next stop – the hotel or the city centre, it's brought there for you. Plus, that way you don't have to make a quick stop to drop your baggage as well!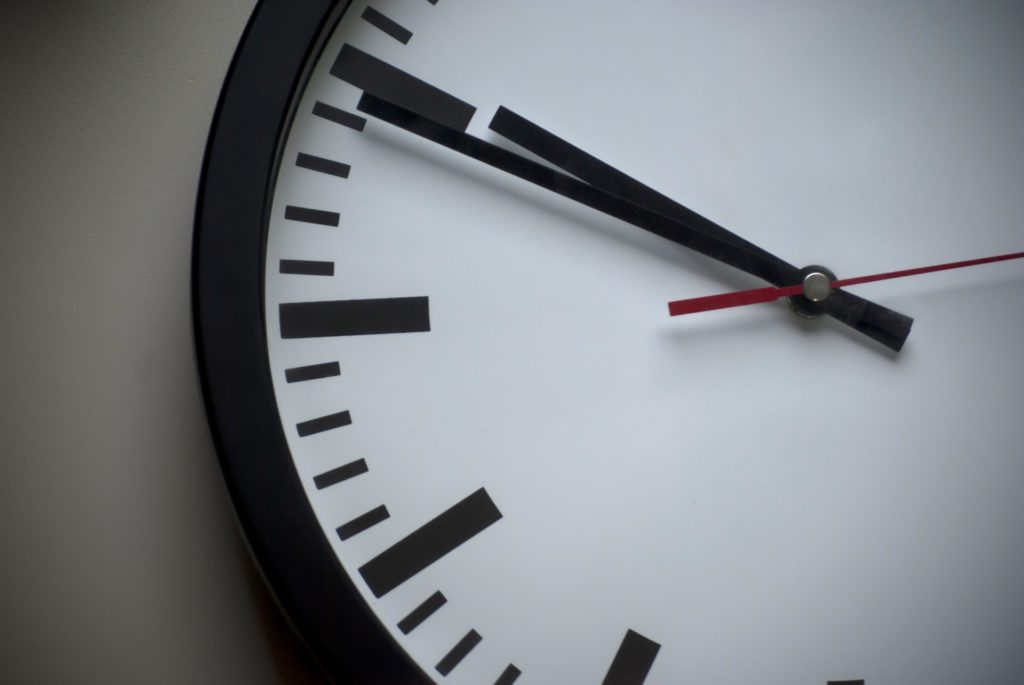 3. Shipping luggage: Lose the weight!
Rolling the suitcase around the airport is one thing, but trying to make it in the rush of the city is another. Also, who wants to walk around with the deadweight of three big suitcases anyway? Forget about hitting the streets for some sightseeing.
Especially for families, long gone the days of running around your children while trying to keep everyone's possessions together. Shipping everything beforehand means, all you have to worry about is to make it to your flight, Eurosender takes care of the rest. So, you can have a nice journey.
4. Shipping luggage: Save some serious cash
Airline companies are sneaky and with their ever-changing rules and regulations, you might end up high costs that would cast a big grey cloud over your enthusiasm. We totally agree! With shipping luggage, you can spare yourself the high cost and still keep your piece of mind.
At Eurosender, there are no hidden costs, limitations and long story short, no unwanted surprises! You can calculate the cost of shipping your baggage here and get an individual offer. The number you see is the number you'll be asked and nothing more. It's about time you stop thinking whether you are getting screwed every time you are planning a getaway.
5. Shipping luggage: End of travel horrors?
The biggest fear to anyone who is traveling, is of course, losing your baggage! If you are one of the relatively lucky ones who received their baggage after a couple of days, then good for you. But if you end up losing your possessions, things might get tricky; both literally and figuratively.
One of the big advantages of shipping your luggage ahead is that you can track and see exactly where your luggage is. If you are worried about the timing of the delivery there is a link for you to calculate roughly how long it will take.
To give you a rough idea, it takes 2 business days to ship your things safe and sound from the United Kingdom to the Netherlands. Slightly longer destinations like Portugal will set you back only 3 business days. Pretty cool, we'd say!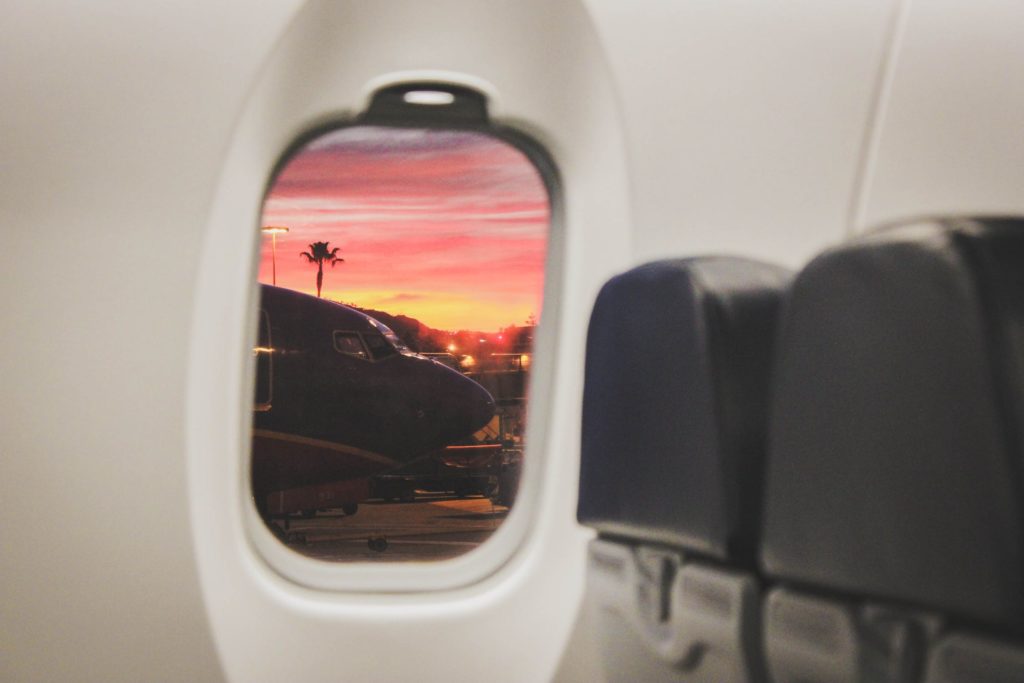 Who and what is Eurosender?
With headquarters in London and with offices in Berlin and Ljubljana, Eurosender is an up and coming digital platform for booking logistics services in Europe. Their motto is that logistics should be simple and transparent. With Eurosender, the booking requires just a few clicks and takes less than 3 minutes. Too good to be true? See it for yourself!
Since loads of you DutchReview-readers are avid travelers (but also lazy and not wanting to do the luggage carrying) we've got a nice discount code for you to use at Eurosender. Type in DUTCHREVIEW and voilá you will receive a 10% discount!
* We worked together with Eurosender on bringing you this article (but also because we like to send our luggage cheap and easy like they do)!