The Dutch are famous for being super tall and it's kind of hard to miss when there are so many towering people around you. There's even something called Klub Lange Mensen, which translates into Tall People's Club in English.
Tips and guides about visiting the Netherlands are aplenty: where to go, what to see, what to eat. You'll find it all online or in books, but I have yet to see a simple guide to help short people navigate this wonderfully tiny country inhabited by tall people.
It's obviously a very serious issue that deserves our attention. My mom forced me to drink two cups of milk every day when I was younger. It didn't give me the desired result seeing as I stand at a towering 5'3" (160cm). On a good day, I'm 5'3″ and 1/4. I know the plight of being a short person all too well, therefore I fancy myself an expert on the subject.
So gather 'round short people, I present to you: A (short) Short Person's Guide to the Netherlands.
Make friends with shorter people
What better way to feel a little less vertically challenged than making friends with people who you stand level with? You won't have trouble shaking hands or seeing eye-to-eye, so to speak. Try your hand at expat hangouts where you'll surely meet people who come from countries that aren't as vertically blessed as the Dutch.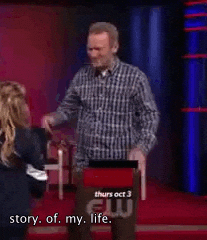 Conquer your bike
Make sure you practice climbing those Dutch roadster bikes. For the inexperienced, these bikes with its large wheels and tall seats are daunting. But there's a way to get on that two-wheeler and ride like a pro. The trick is to position the pedal in a way where you can step on it, lift yourself up onto the seat and start pedaling.
Sure you can always buy a kid's bike (like I did), but it's so much cooler to get yourself one of the glorious beauties like in the picture below!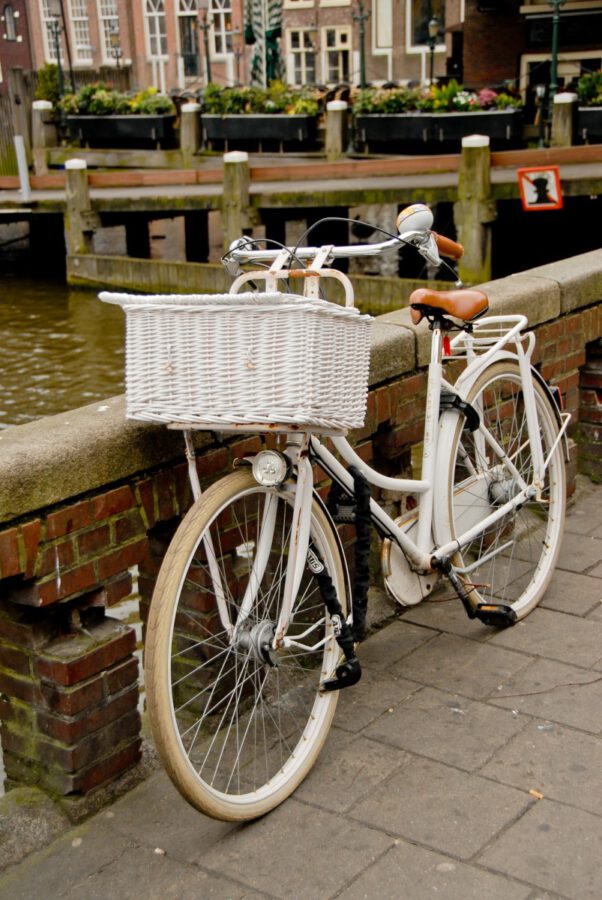 Give yourself a boost
What I noticed during my time in the Netherlands is that everything is placed a little higher than what I'm used to, which makes sense. So what I suggest is to keep a step ladder in your home and wear platform/high heel shoes. How else are you going to get to the door handles that are placed too high?
Without these boosts, your legs will probably start to give out after too much standing on your toes to see through the peephole in your door. I could only see my forehead and the top of my head in the bathroom mirror, which is why I got an extra one. And being my height, I was only able to reach the first shelf of the cupboards in the kitchen. Needless to say, I did a lot of tiptoeing and jumping up and down. On the bright side, my legs certainly got a nice workout.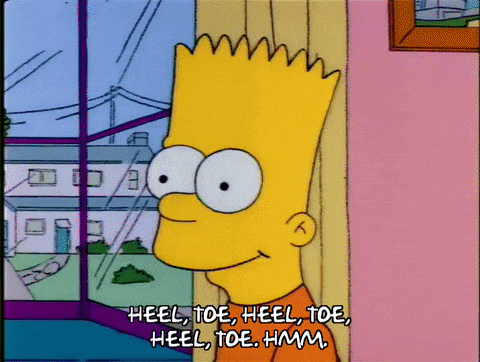 Exercise those neck muscles
The Dutch are people you can look up to, literally. If you're going to socialize with the Dutch, whether it be in a relaxed, social setting or in the workplace, expect to look up to the skies pretty often.
Those neck muscles are going to get a good workout, so you better practice at home. Try it in the mirror; you'll want to practice doing this with style and elegance. Make sure that no one can see you practicing, otherwise they'll start thinking there's something seriously wrong with you.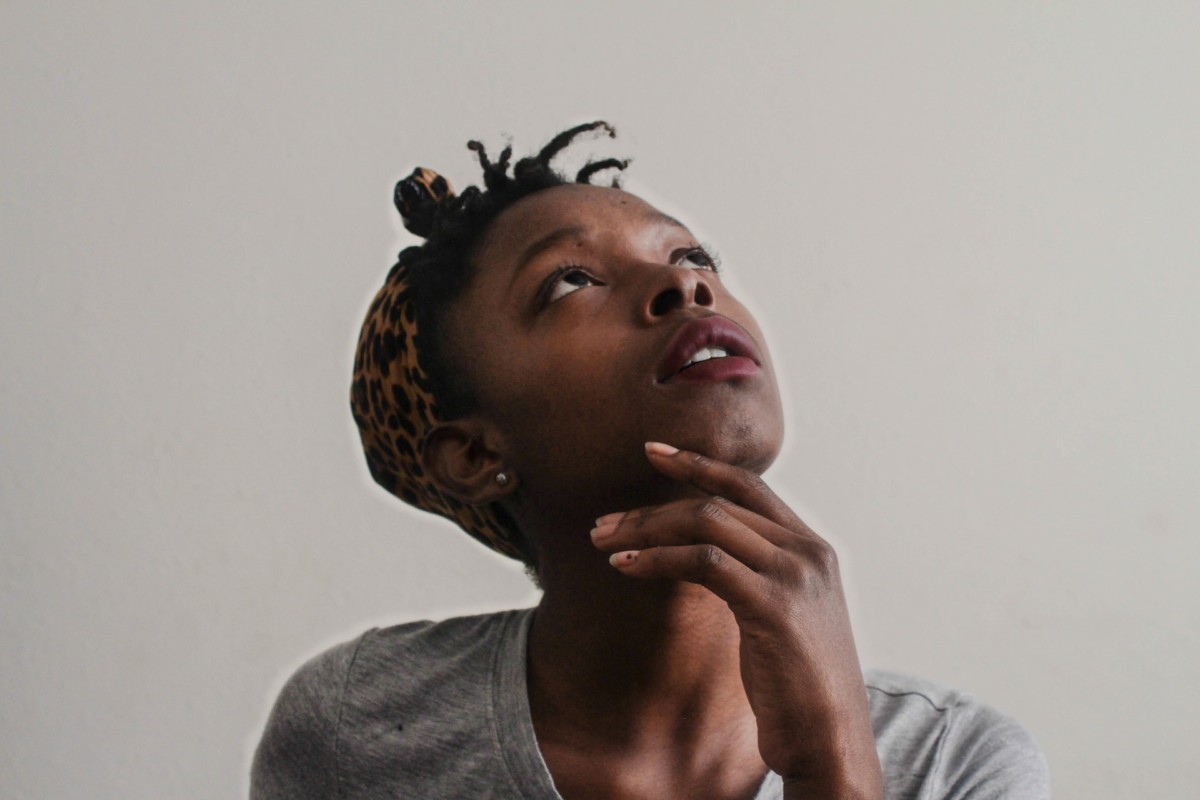 Last resort
If you still find yourself fumbling with door handles or feel that your legs just can't take anymore tiptoeing, then it's time to hop a train and go to Belgium.
**This guide is totally serious and 100% backed by scientific evidence.
Are you a short person living in this land of very, very tall people? Do you have any tips to add to our (short) short person's guide to the Netherlands? Let us know in the comments below!
Feature Image: Priscilla Du Preez/Unsplash
Editor's Note: This article was originally published in September 2013, and was fully updated in October 2020 for your reading pleasure.