Employers in the Netherlands will soon be fined for discrimination in the job market. Here is more on this growing issue in Holland.
Discrimination in the job market in the Netherlands
Dutch employers will soon be fined if they do not hire an applicant based on their ethnic background, age or gender. This is stated in the new legislative proposal by State Secretary Van Ark. The aim of her proposal is to tackle discrimination on the labor market in the Netherlands.
The Inspectorate of Social Affairs and Employment (SZW) will have to keep an eye on discrimination at companies, as well as employment agencies. Employment agencies will now have to make sure that certain groups of people are not deliberately excluded from their hiring process.
According to Van Ark, employers must implement policies to prevent discrimination in their recruitment and selection process. "It is very important that a youngster who does his best to get work, notices that it does not matter what his surname is", says the State Secretary for Social Affairs.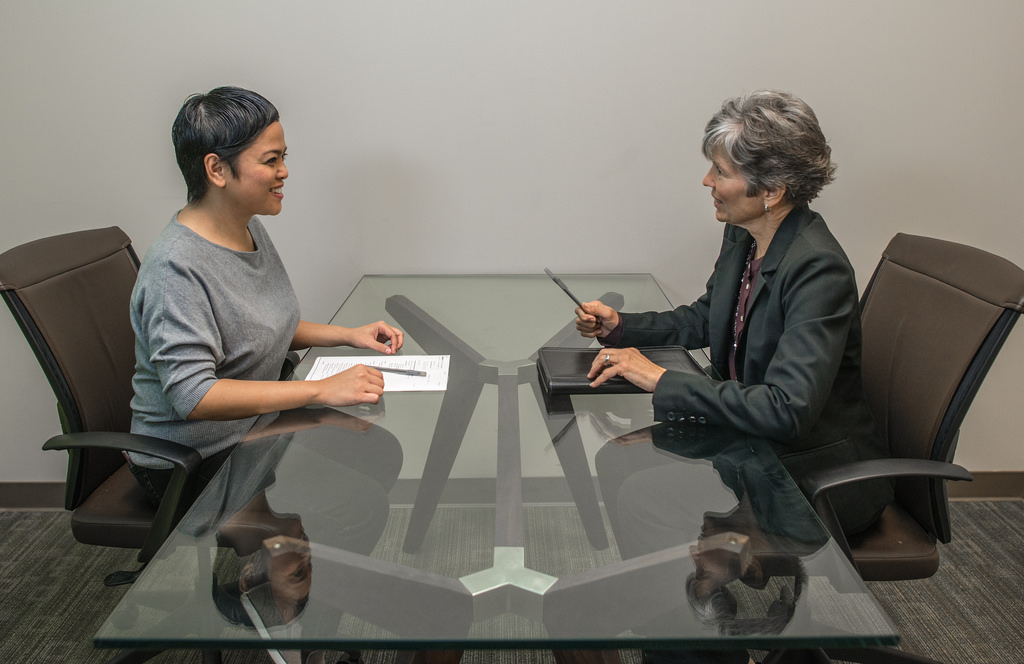 Types of discrimination in the job market
So far, DutchReview has covered multiple instances where racism and discrimination in the Netherlands has become apparent. For example, research shows that currently there is ongoing name discrimination happening in Holland. Results show that the job application of someone with a non-Dutch-sounding surname is opened 9 percent less than someone with a Dutch-sounding name.
Van Ark further emphasizes that job applicants should only be judged on their qualities. For example, a well-functioning pregnant woman can not be refused a fixed contract "with an excuse", says Van Ark. She believes that everyone should be able to participate in work, regardless of age, background, gender, sexual orientation or disability. Her statement comes just months after the Netherlands Institute for Human Rights (College voor de Rechten van de Mens) declared it received a record number of complaints last year.
Van Ark says that discrimination sometimes happens deliberately, but more often unconsciously. That is why she also wants to increase knowledge about pay discrimination in women, pregnancy discrimination, age discrimination, discrimination against people with disabilities and discrimination in ethnic background.
However, while this proposal is much needed, companies and hiring agencies can still reject people based on discriminatory views. The hiring managers can always give different reasons for why they didn't hire a specific candidate, and conceal the truth. We have yet to see how this new legislation will be implemented and monitored.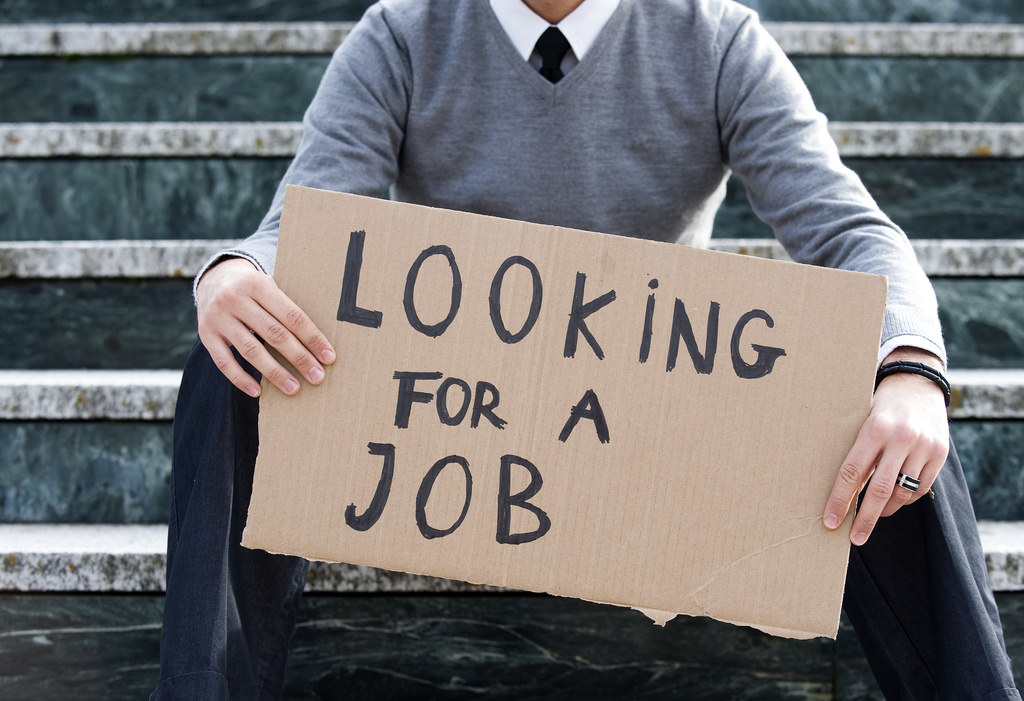 How do you feel about the current discrimination in the job market in the Netherlands? Have you experienced it yourself? Let us know in the comments below!