New research has proven the existence of name discrimination in the Netherlands. Companies may not want to hire you simply because of your name! Here is everything you need to know about this new worrying study.
Name discrimination in Holland: As if finding a job as an expat wasn't hard enough already
Despite the Netherlands being regarded as an expat country, it is still very hard to find a job here. If you're not Dutch, looking for a job in the Netherlands takes an average of three to six months. On top of that, most of the companies here don't even respond once you've sent them your CV. And while everyone tells you to look for a job in Amsterdam, since they hire English speakers there, it is still not so simple.
Most companies are actually looking for native English speakers. Meaning that no matter how long you've spent living in an English speaking country, or perfecting your English skills, you won't even be considered for the role because of your last name and place of birth (I've experienced this first hand, not nice!). To make matters worse, new research has brought forward some worrying statistics. Apparently, Dutch companies also discriminate based on the applicant's name.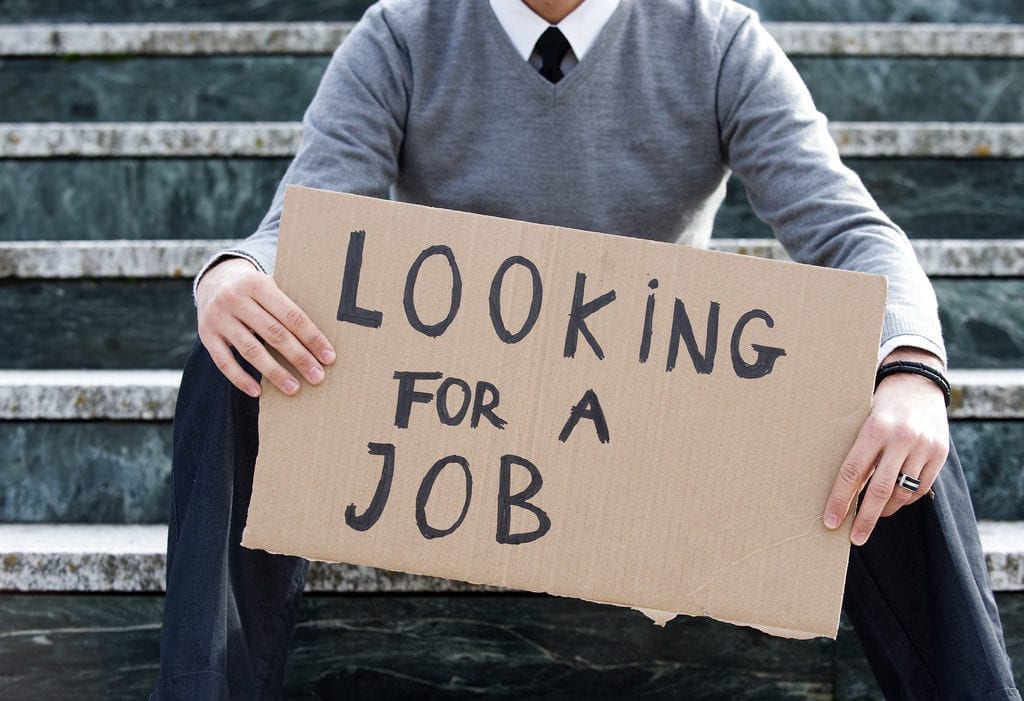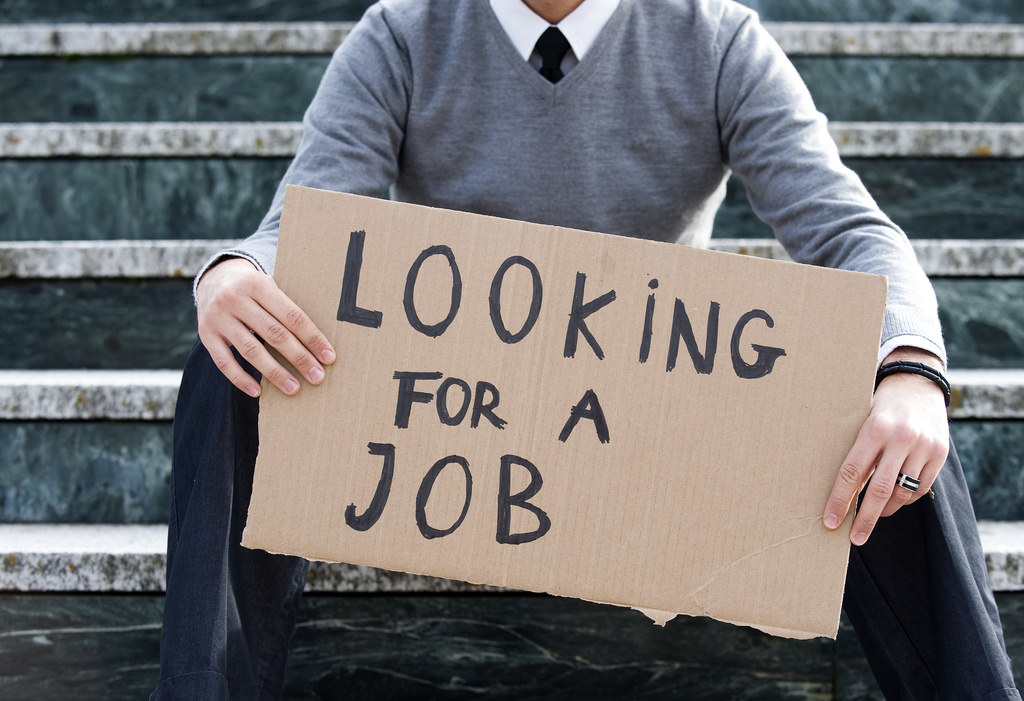 Name discrimination in the Netherlands: The experiment
This experiment consisted of sending job applications to 120 companies within the sphere of education, healthcare, retail and the temporary employment sector. In terms of educational and working background, the CV's were all the same. The only difference was the names of the applicants: 'Anil Yirak', 'Azzedine Boutahire', 'Kwabena N'Golo', and the very Dutch sounding name 'Arthur Landschot'. Through the use of tracking software, the researchers were able to record whether the email and then the CV was opened by the companies. Unfortunately, the results that they gathered from this experiment were quite distressing.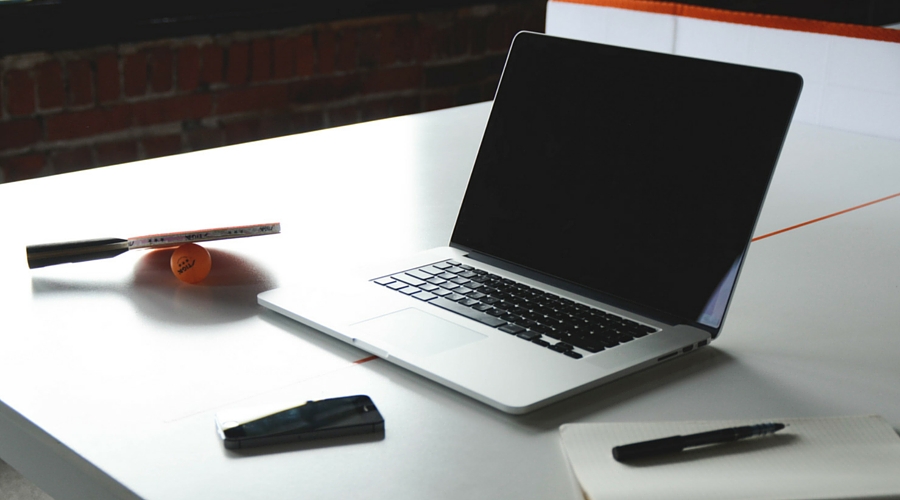 Name discrimination in the Netherlands:  The results
The fact that there is discrimination within the labor market is already known. However, what this research shows is that this discrimination starts at a very early stage. According to their statistics, if you have a non-Dutch sounding name, then you have 9 percent less chance of getting your email opened. To make matters worse, motivation letters and CV's were opened 13 percent less often. Furthermore, applicants with non-Dutch names received 16 percent fewer invitations for a job interview or telephone interview. There are also significant differences between the different sectors.
The worst statistics were recorded in the temporary employment sector. The non-Dutch applicant's email was only opened in 86 percent of cases, while the Dutch applicant scored 100 percent. Only 71 percent of the CV's were opened, compared to 100 percent for the Dutch applicants. However, things were a lot different in the education sector. The emails from the non-Dutch names were actually opened 5 percent more often than from the Dutch name. The CV's were opened about the same number of times and the applicants were also given an invitation just as often.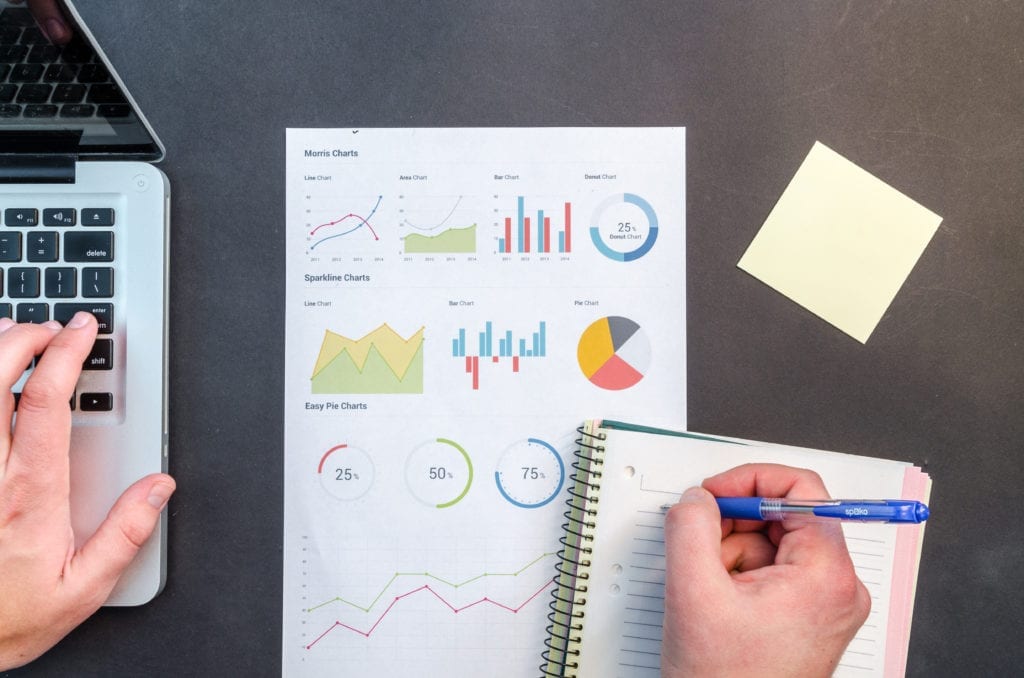 Name discrimination in Holland: What's next?
Unfortunately, it appears that discrimination in Holland within the job sector is very predominant. One way of dealing with this is by applying for a job 'anonymously'. However, researchers are sceptical about this method, since this type of discrimination is also possible during the interview process. As of right now, multiple employment agencies have promised to conduct anti-discrimination courses and ABU said that it would conduct its own research through 'mystery calls' to temporary employment agencies.
What is your opinion on name discrimination in the Netherlands? Have you experienced it yourself? Let us know in the comments below!