You may not realize it, but Dutch actors appear much more frequently than you realize.
The Netherlands is a small country filled to the brim with straight-shooting honest people who don't pretend to be someone else. Hollywood actors, on the contrary, get paid to be other people. The Dutch seem to have lots of rules, like sitting in a circle at birthdays or congratulating friends of people who have birthdays, or even treating others to sweets on your birthday. In the Netherlands, dress is often casual, unlike Hollywood where people dress to the max.
It's a small country, so big budget talent scouts don't roam the streets searching for unusual talent. Well, maybe in Amsterdam's red-light district?
The Dutch however do share traits with Hollywood folks. Rules! Movie directors have rules. Lots of them, just like the Dutch. Here's a similarity. How about delivering spontaneous lines and reactions? Dutch are good at that.
The Dutch are also less prudish about nudity, which can also be required of actors (hopefully not directors and crew though).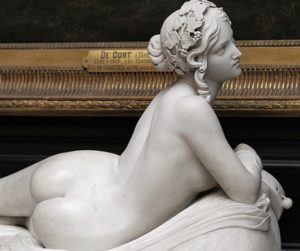 So what's the story? Dutch Actors? Can the Dutch act or not? There are many famous Dutch actors with "some" Dutch Heritage. Bogart, Brando, De Niro, Theron, Akroyd, the Carradines, Van Dyke, Fonda, Aguilera. But let's take a look at eight Netherlanders and people with significant Dutch Heritage who play on screen. I will give my personal ranking. Feel free to disagree.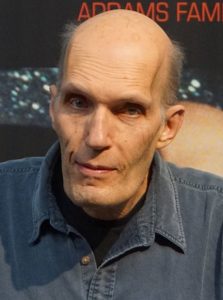 Born in The Hague. He played many quirky parts in "Twin Peaks", "Star Trek", "Men in Black, "Witches of Eastwick" and "Haven" to the popular "The Addams Family" movies where he portrayed Lurch, (one of my favorite characters growing up) among many other roles. He usually played a "giant" in non-leading roles, but is an extremely recognizable character who is still acting.
Born in Amsterdam. Krabbe is known for acting in "The Fugitive", "Immortal Beloved", "The Living Daylights", "Jumpin' Jack Flash" and "Transporter 3".  He came to prominence playing opposite Rutger Hauer in "Soldier of Orange". Krabbe has over 100 credited roles in his career.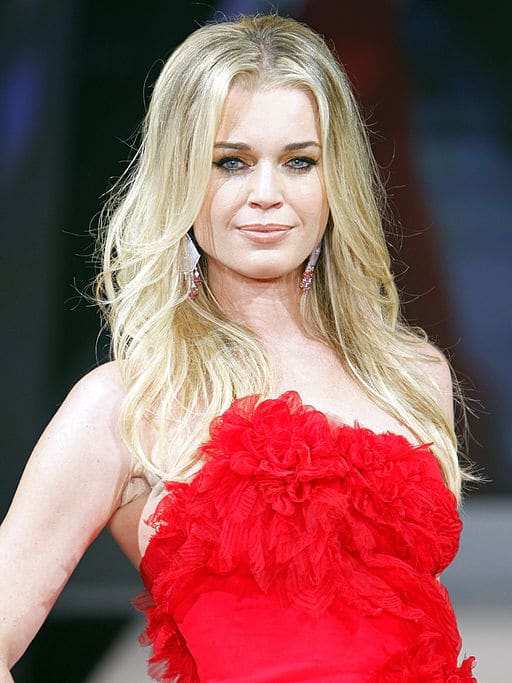 Born in California, she was born to a Dutch Mother and a half-Dutch Father. Romijn prospered as a model, moving into movies and TV later. She has played the character "Mystique" in four X-Men movies, and also appeared in "Austin Powers: The Spy Who Shagged Me", and has 47 acting credits including TV series "Ugly Betty", "Just Shoot Me!", "The Librarians", and "Eastwick". She is one of only a few people to play a comic book criminal in at least three live-action films. She was the first model to pose for "Sports Illustrated" in body paint. Romijn has a Best Supporting Actress "Saturn" award and a Favorite Supporting Actress award from "Blockbuster Entertainment Awards", both for "X-Men" (2000).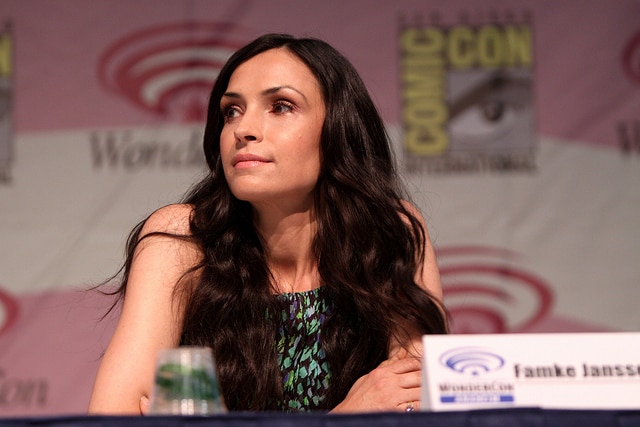 Born in Amstelveen, Netherlands. Writer, director and actor, Janssen has played in many major roles, including Xenia Onatopp in the James Bond Series GoldenEye, Jean Grey/Phoenix in the "X-Men" films and in "Taken" she played Lenore Mills.  She's also had recurring roles on the TV series "Nip/Tuck", "Hemlock Grove", and "Black List". Janssen has also been outspoken in her disagreement with Hollywood's ageism for women when not cast in the last X-Men movie (let's face it, ageism and sexism exists in a big way in Hollywood).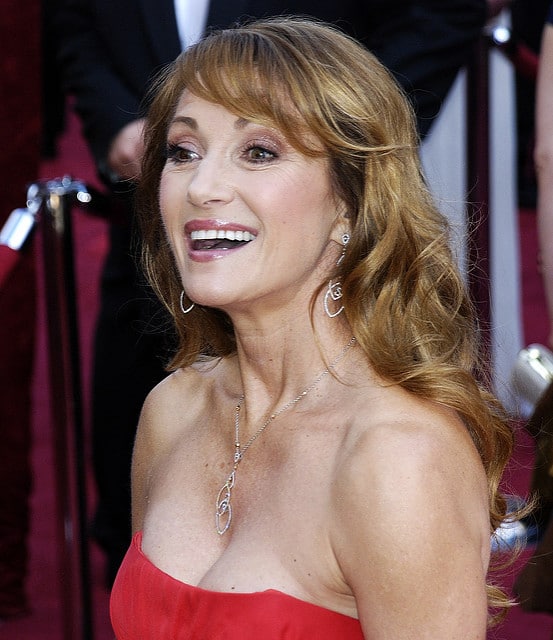 Born in England. With a Dutch Mother and Jewish Father, she spent much time growing up in Vught, NL and speaks fluent Dutch. Actress and producer, she is known for the TV series "Dr. Quinn, Medicine Woman", the James Bond movie "Live and Let Die", "Wedding Crashers", several mini-series and TV movies, and has over 220 credits to her work. Seymour has twenty-two award nominations and nine wins, including two Golden Globe awards and an Emmy.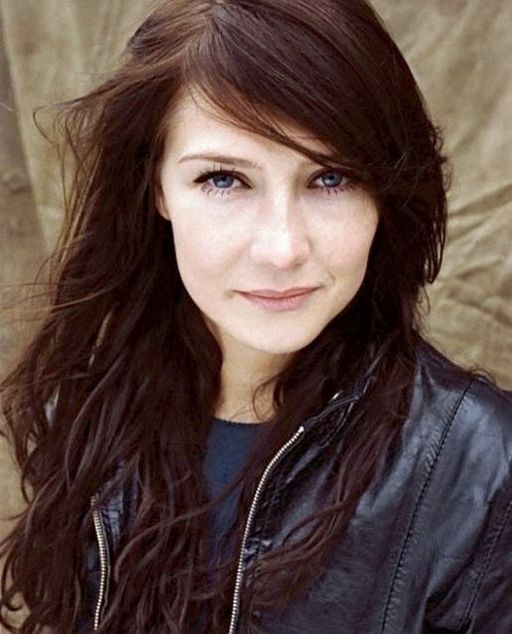 Born in Leiderdorp, Netherlands. With 46 credits as an actress, Van Houten is most recently known for her dark role in "Game of Thrones", but also "Black Book", and her Dutch Language film "Love Life" which broke box office records in the Netherlands. She also played opposite Tom Cruise in "Valkyrie". She has been nominated for several Saturn and SAG awards (amongst others) and has also won many other awards, predominantly in Europe.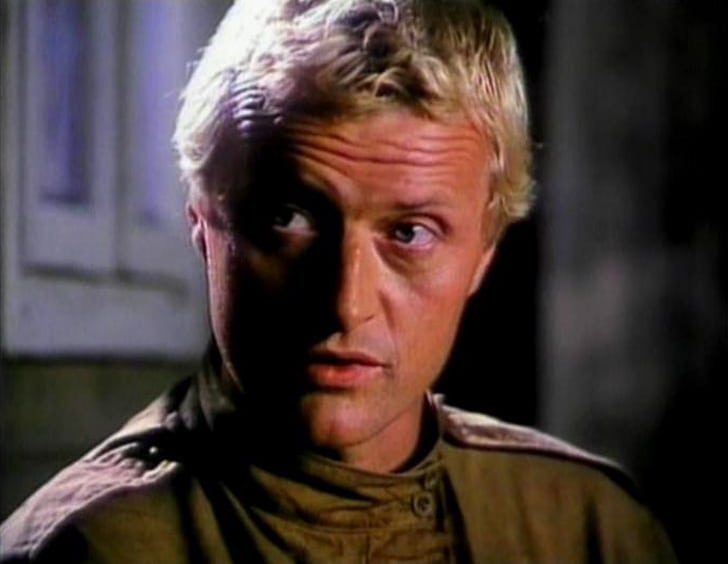 Can you say "Blade Runner"? The legnedary sci-fi flick is one of my personal favorites. Brilliant performance, and he even rewrote the dialog at the end. Hauer has over 100 movies to his credit, teaches master class in the Netherlands (my wife's dream is to take it), and is a "Knight of the Order of the Dutch Lion" for acting and philanthropy. Hauer has a Best Supporting Actor Golden Globe award for "Escape From Sobibor". Watch his Blade Runner monologue here.
MAY I HAVE THE ENVELOPE PLEASE!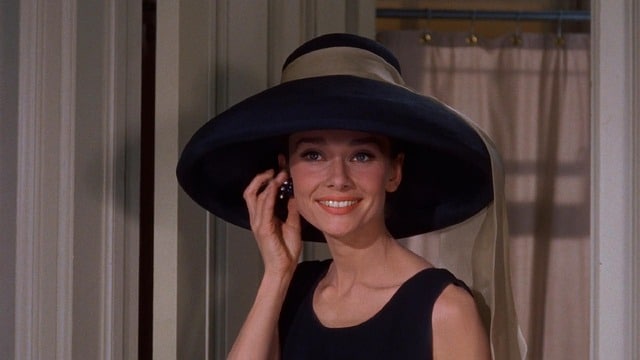 Born in Belgium in 1929. Although her mother was a Dutch Baroness, Hepburn's childhood fell on hard times in her teen years when the Nazi's took over Arnhem, NL while she and her mother were there. They ultimately suffered malnutrition, even grinding tulip bulbs as bread flour to survive. At 16, she was a volunteer nurse during the Battle of Arnhem, and worked with the Dutch Underground. After liberation and a few movie roles in Europe, she headed for Hollywood.
Hepburn was an iconic Hollywood actress playing wholesome parts. She starred in movies in the 50's and 60's including "Roman Holiday, "Funny Face", "Sabrina", "Breakfast at Tiffany's", "Charade", and "My Fair Lady". She received three Academy Award nominations and one "Best Actress" win.
Hepburn also turned down a role in the movie "Anne Frank" as having watched people be executed in Arnhem, it would be too emotionally painful. She was very philanthropic, and died in 1993. Hepburn starred in five of the top 100 IMDB movies of all time. She remains one of the 12 people who have won Academy, Emmy, Grammy, and Tony Awards.
So there you have it.  Now go out and become the next famous Dutchie!