Whew, what a month DutchReviewers! We know that with all our really ridiculously good-looking content, it can be hard to stay up to date.
But thankfully, we've made it easy for you, by bringing you the crème de la crème of the articles our readers were most fond of over August 2019. What was your fave?
---

There are over 2 million stray dogs around the world, but the Netherlands ain't got one. That's right! So how did this country claim the crown to be the first to have no stray dogs? (Hint: it wasn't euthanasia, thank god/dog)!
---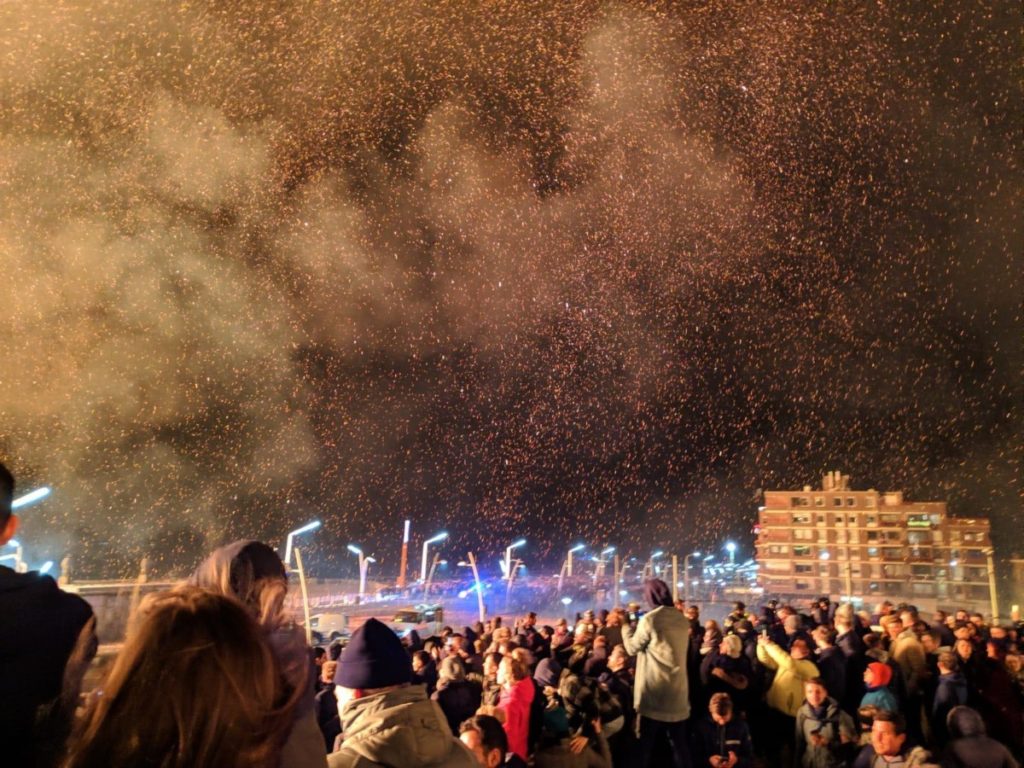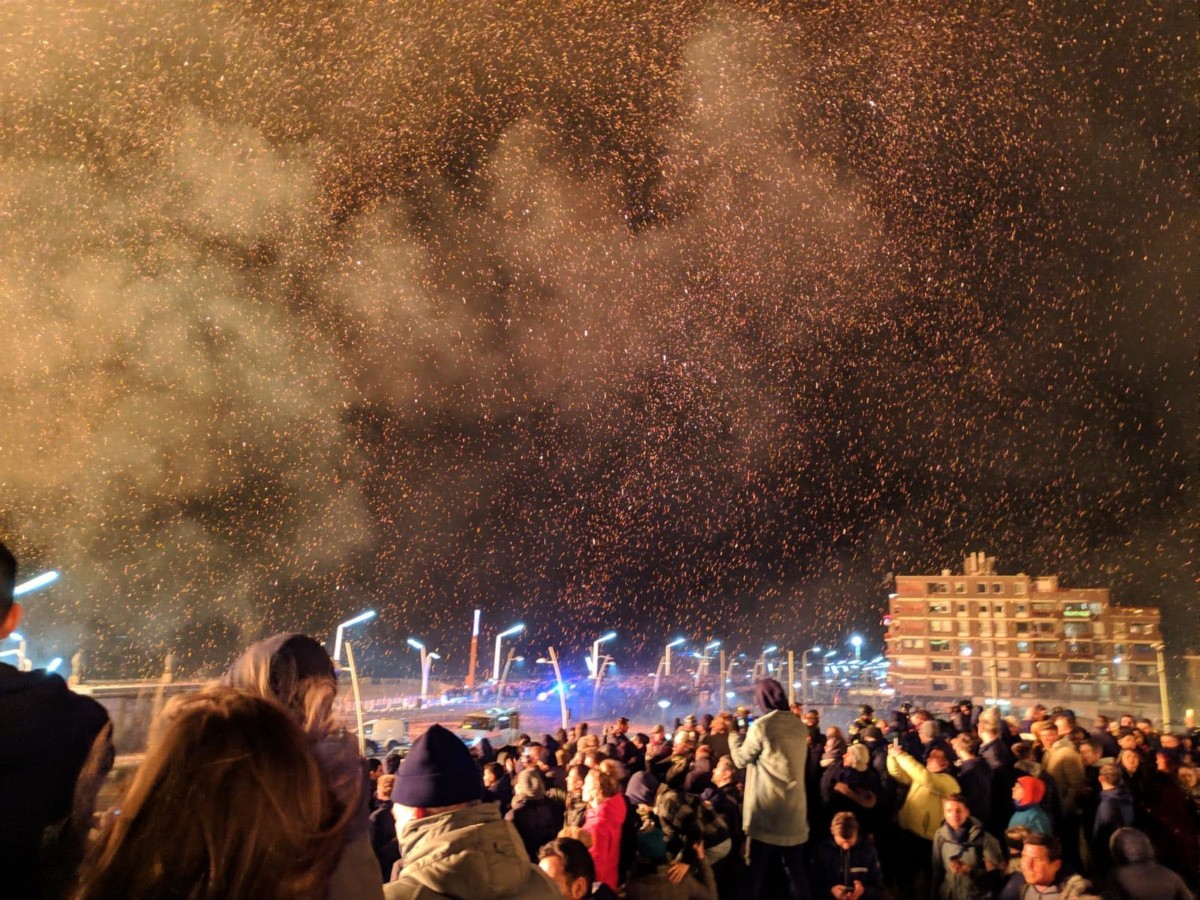 Ja, ja, ja, we get it! The Dutch are super-tall, innovative as hell, and speak English better than we do. Need a morale-boost? Let's look back on some of the times the Dutch stuffed things up.
---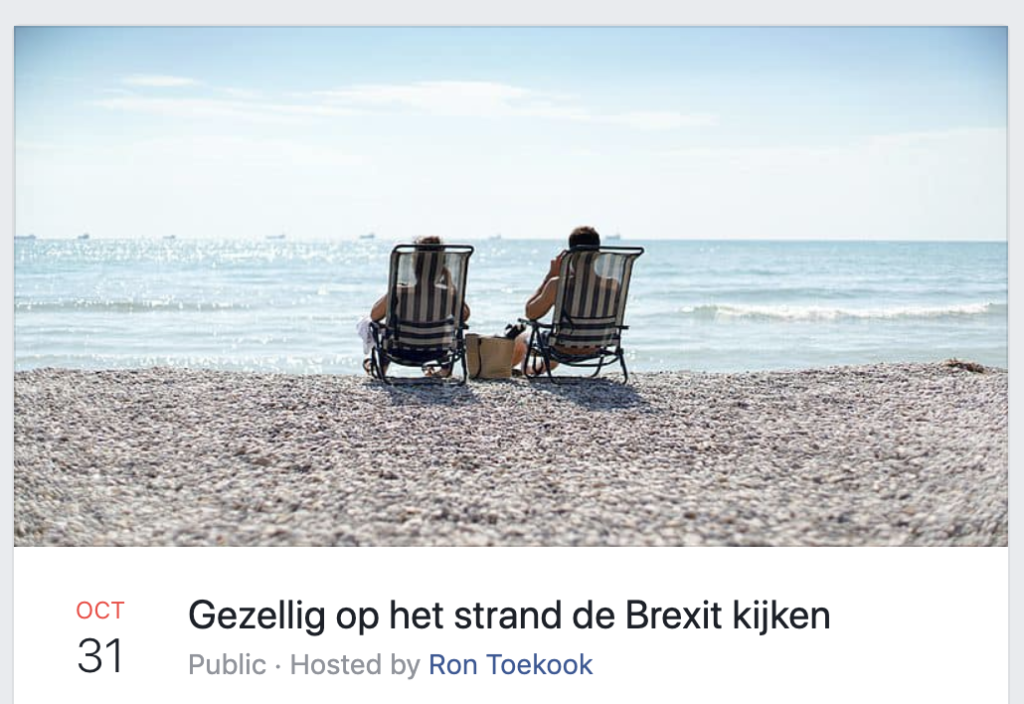 What makes Brexit just a little bit better? Not living in Britain of course! Tens of thousands of people are keen on heading to the beach, sipping a beer, and watching Britain self-destruct. Wanna come?
---
Ever felt the stinging pain that comes from someone being totally, brutally honest? These DutchReviewers sure have. We asked our readers for their worst experiences with the infamous Dutch Directness – and they delivered!
---
For your monthly dose of heartwarming, tales let's take a walk through the past when a young refugee girl from Iraq was given a bike by a kind Dutchie. Fast-forward 24 years later and the power of Twitter reconnects them! We're not crying, you're crying.
---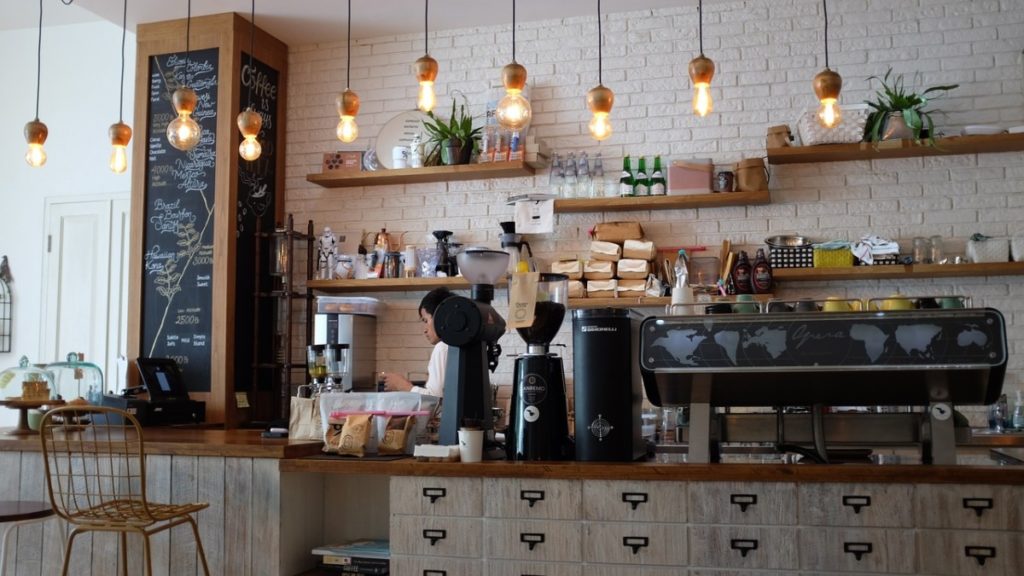 If you're an expat struggling to grasp the Dutch language and really want a latte, this article is good news for you. For our favourite Nederlanders who want to preserve their culture, history, and identity through their 1500-year-old language, wellll, maybe it's not so good.
---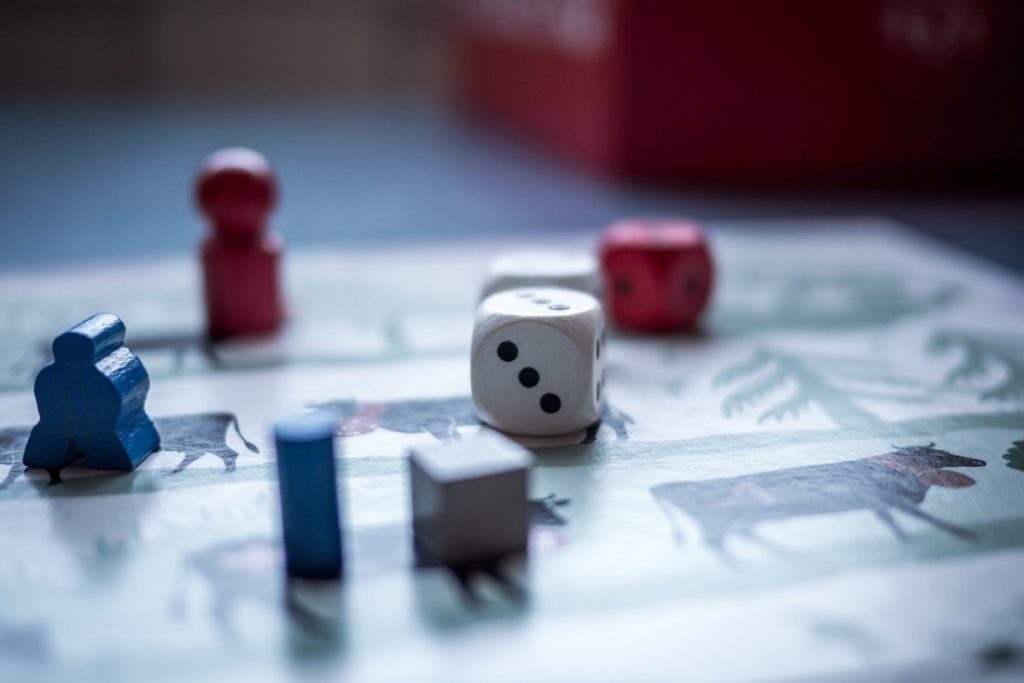 There exists a bizarre paradox in the Netherlands, where rules are not only plentiful but strict. Yet each Dutchie genuinely believes they're for someone else. What purpose do they have in Dutch life, and should you be following them?
---
There you have it! DutchReview's 7 Most Popular Articles for August 2019. Which one was your favourite? Did we miss one? Let us know in the comments below!
Feature Image: Bruce Mars on Unsplash