Everyone's favourite European country, Australia, was looking every part the genuine contender at the latest Eurovision.
Our entrant Isaiah Firebrace had made it through to the Grand Final after nabbing one of the ten qualifying spots in the semi-final in Ukraine. With his power ballad 'Don't Come Easy' he won over judges and fans alike despite a couple of stumbles on the high notes.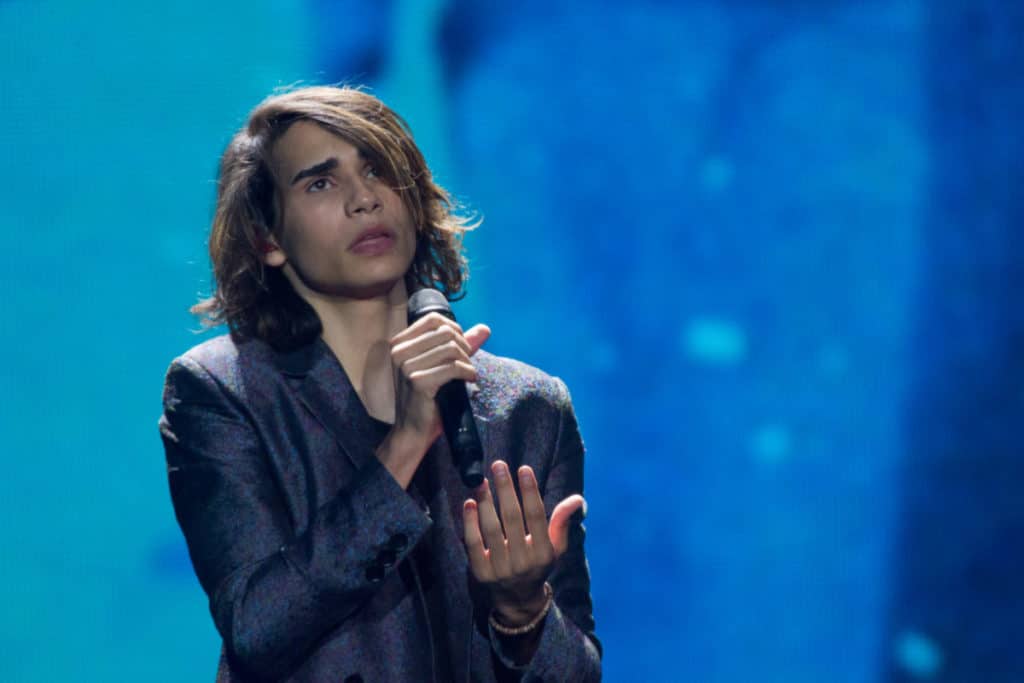 It seems however that on this fateful day, Isaiah learnt the true meaning behind his song, which is that victory really doesn't come easy.
Vitalii Seduik – The Mystery Mooner
Enter Vitalii Seduik – the infamous Ukranian streaker that gained notoriety for pranking celebrities such as Gigi Hadid and Kim Kardashian. It seems the next logical step up for him was, of course, going to be the Australian public.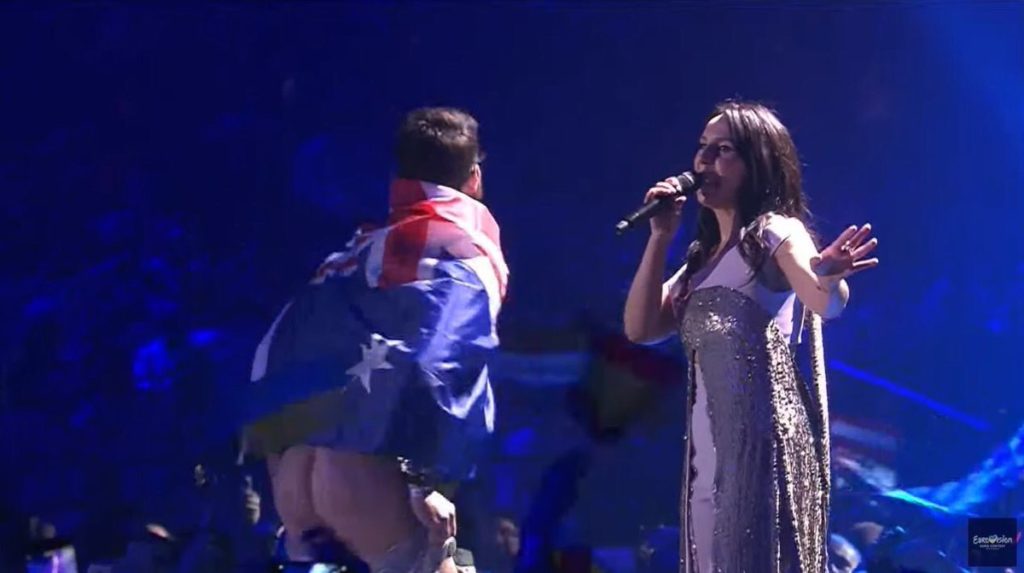 After clambering onto the stage during a performance by last year's winner, Ukrainian singer Jamala (how do you spell 'Collusion' in Ukranian), Vitalii proceeded to add one more lewd act to his repertoire by dropping his pants and baring his arse to the world… all while being draped in the Australian flag.
What Did Australia Do To Deserve This?
I can only assume that this attention seeking behaviour stems from a deep-seated inadequacy and anxiety. I'm not one to speculate, but it's safe to assume the regrettable post-ejaculate crust on the front of my tracksuit pants has more personality than Seduik.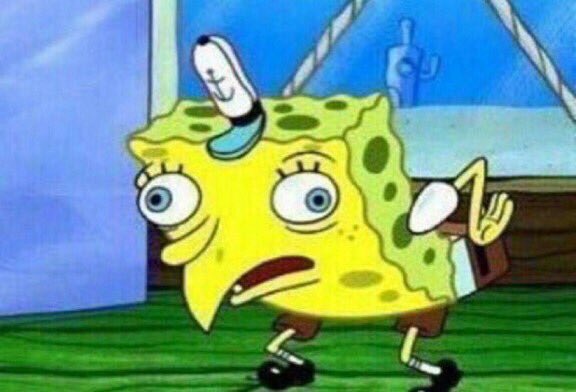 This begs the questions, though, did we do something to offend him? Was he protesting our involvement? Or was he simply venting his jealousy over Australia becoming an EU nation before the Ukraine? Nobody but Vitalii can know for sure.
Conspiracy Or Just Bad Luck?
The worst part about it, however, is that at the time of voting, the media hadn't released the fact that the streaker was in fact Vitalii, and not some bare-bottomed Aussie thrill-seeker.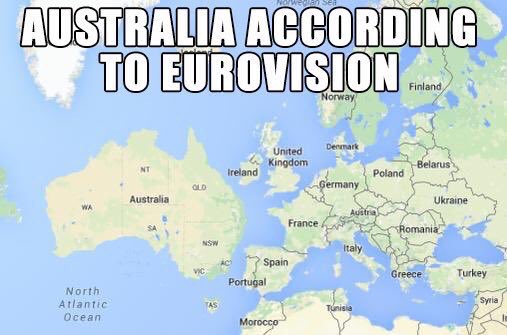 This has added to speculation that his 'prank' may have cost Australia valuable points in this year's Eurovision competition. In the end, we didn't get a single 12-vote pledge from any of the participating countries, which is unusual considering Isaiah's performance was considered a favourite throughout the competition.
The whole incident quickly descended into a scuzzy mess back on home soil, with our participation in this years Eurovision deemed an unfortunate failure.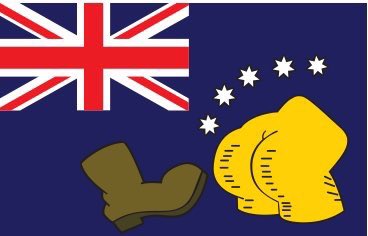 Perhaps we're on the outer with our friends north of the equator, and it's time we scurry back south and stop trying to match it with the Eurovision heavyweights. After all, we're only there by invitation.
Perhaps next year Europe shouldn't expect an RSVP from Australia in the mail.