Welcome! We've settled well into our new office at PLNT and now we need your assistance to help us expand our online presence! That means we need your clicks, likes and shares!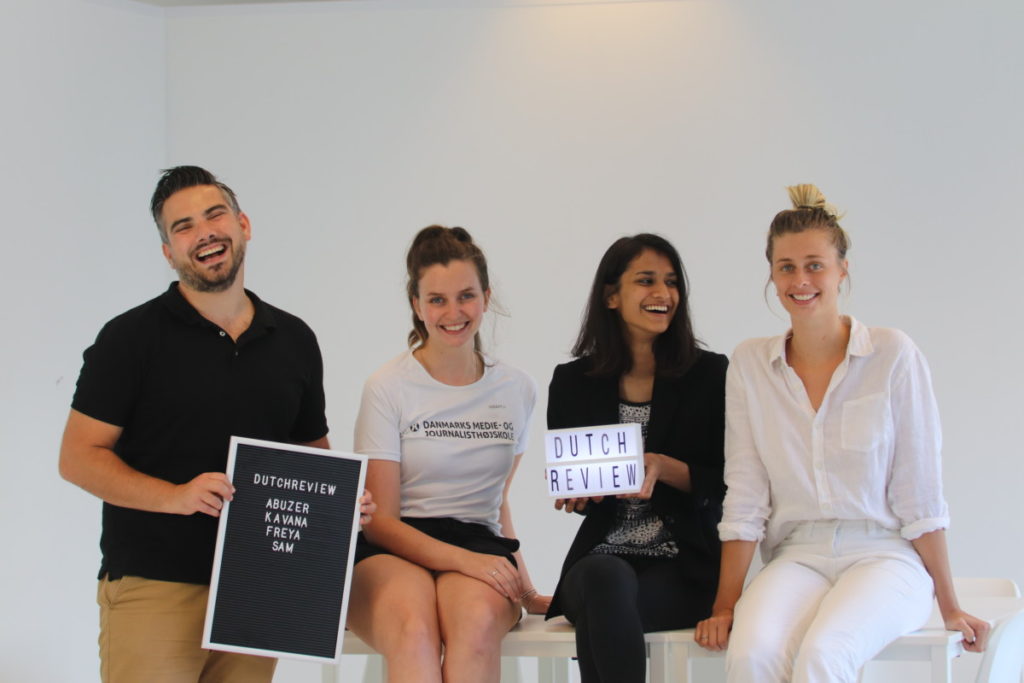 Social media has become a vast wasteland where you see original content for a split second before your feed refreshes and it's gone for good. Unfortunately, your DutchReview content could get buried under a dozen photos of your friends' world-record burrito trophy (that you just have to know about). However, if you want to stay informed about the goings-on in the Netherlands there's a way of staying up to date with DutchReview. Facebook wants you to click "see first" on pages you've already liked, otherwise, you may not see 50% of our posts.
But don't worry! There's a quick fix so that you can keep getting your fix.
Please help us out there, it's how we can keep everything fun and free:
Facebook – actually see our stuff
There are two ways to follow DutchReview on Facebook depending on what kind of device you use. If you want to ensure that you see all DutchReview news first from your phone (you really should, otherwise only our mums see this) these are the following steps:
Open the Facebook app from your phone
Go to the DutchReview page
Click on the three dots in the top right corner
Choose "Following" from the menu
Choose the option "See first"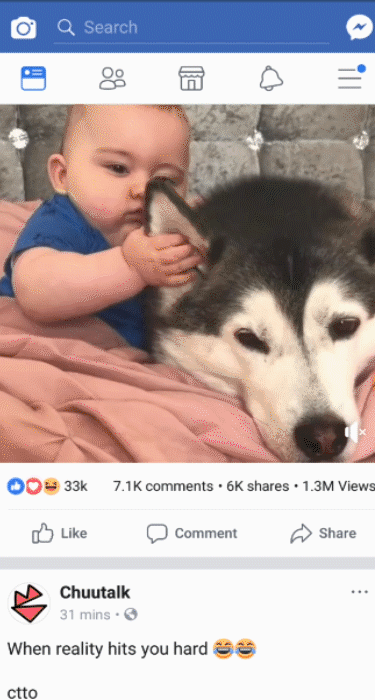 Prefer using Facebook on your computer or laptop instead? Here is the fix:
Go to your Facebook
Go to the DutchReview page
Right under the cover photo, click on "Following"
From the drop menu choose the option "See First"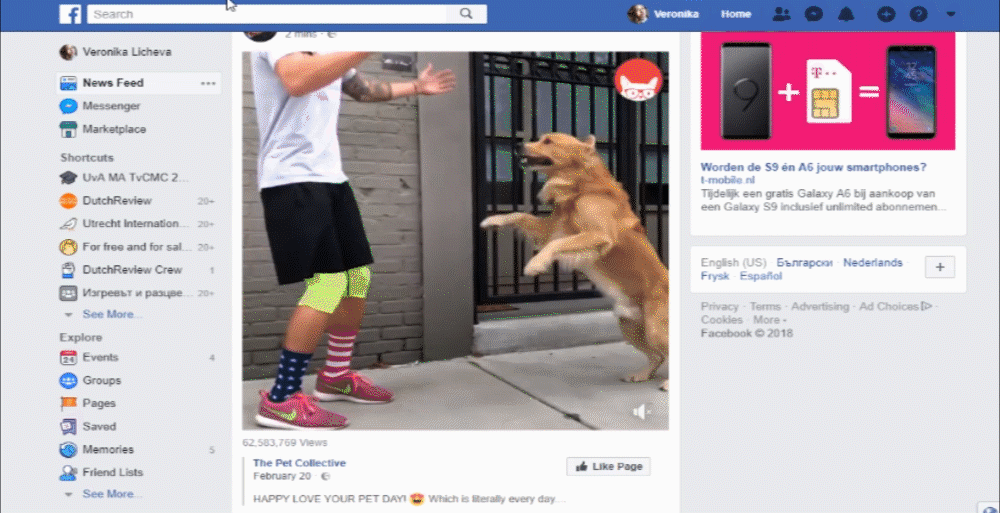 Yes, a happy doggo meme will be seen then 😉
These changes to your Facebook setting will ensure that DutchReview articles are always a priority on your feed, whenever you're scrolling through Facebook.
But wait! There's more! Did you also know we have a Facebook group? At our DutchReview Facebook Group members are able to communicate freely with one another. Often important topics are discussed within the group, you can ask any Dutch related questions if you have any, and if you're in need of any good suggestions the members of the group are happy to help as well. It's an international-friendly community created by DutchReview just for you! To find it, simply log into Facebook and search for DutchReview – Group and voilà!
Instagram
If you're not following us on Instagram already, what the hell are you waiting for? We share some pretty awesome photos from the Netherlands and keep our followers updated some of our awesomest (that's totally a real word) articles. You just simply have to find our Insta profile @dutchreview and click on the blue "Follow" button.
And if you want to make sure you stay updated, you can also ask Instagram to send you a notification whenever we post a new amazing photo. Simply go to the three dots on the top right of the app, and once the new menu pops out to choose the options "Turn on post notifications" and "Turn on story notifications".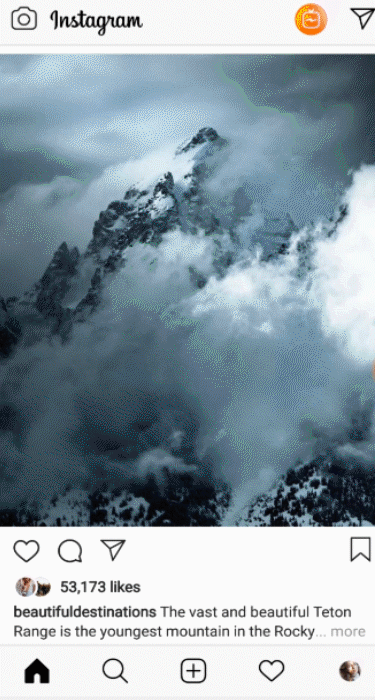 Twitter
In case you didn't know, we also have a Twitter. Yes, there you can get updates on the hottest articles of the day! You can find us on Twitter at @dutchreviewing and simply click on "Follow". Also, just like with Instagram, you can get notifications whenever we tweet. Simply go to the 3 dots icon once again, and click on "Turn on mobile notifications".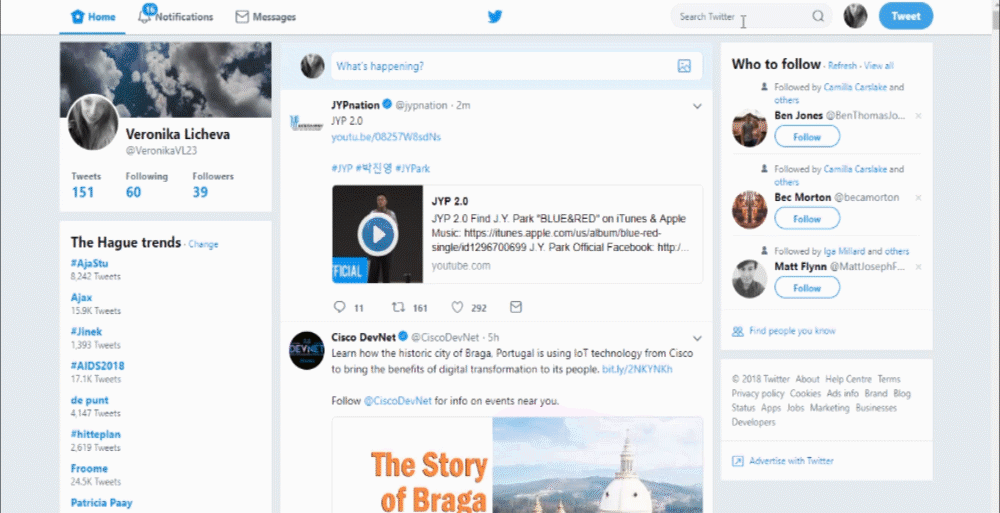 YouTube
Did you know DutchReview also has a YouTube channel? You can find us as DutchReview on YouTube and subscribe to our channel to see all the cool videos we post on there. From social explainers about the Netherlands, to videos on how to learn Dutch. Our YouTube channel is awesome (but yeah, we need some more subs there really). Once you've subscribed to us, you can also get notifications whenever we post a new video by simply clicking on the bell icon next to the subscribe button.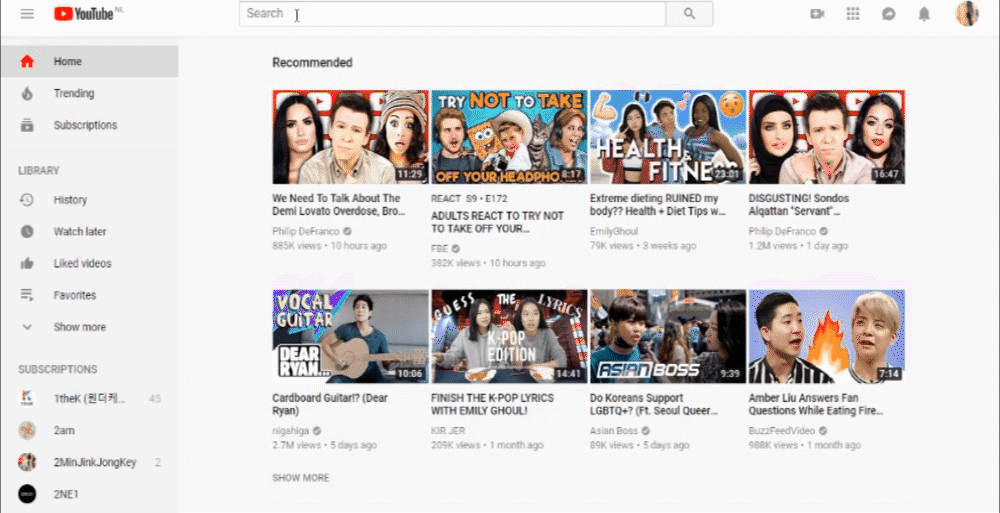 The DutchReview Newsletter
Last but not least; the newsletter! Every Thursday a custom-written newsletter summarising our week and our best articles is sent out. Follow this link to sign-up for the DutchReview Newsletter!
So there you have it! All the ways in which you can follow DutchReview on social media! Share this one wide and far and follow us on as many platforms as you can, we really need your support and Donald Trump will shoot one puppy less every time we get a new follower!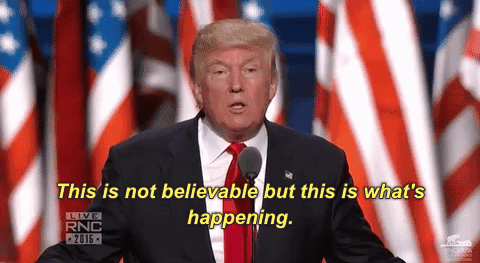 Don't forget to comment too here or on Facebook, because we love a good conversation on any topic!