As we move closer to Christmas, you'd be hoping for some cozy winter weather: soft blankets of pure white snow, or crisp sunny days with ice on the canals. But of course, that's not what the Netherlands is giving us this week.
Today has begun with sunny weather in many parts of the Netherlands. Mild enough temperatures and not too much wind might have you hoping for some unseasonably nice weather this week. However, you should enjoy the sun while it lasts, because it'll disappear as soon as Tuesday evening. And not just because it's nighttime.
Wednesday: wind and rain, the usual refrain
Wednesday begins with rain in the east and southeast of the country. Limburg will be rainy all day, but the north and northwest will experience similar levels of sun to today, but with a bit of extra wind. The sea will be pretty rough, and there'll be quite a bit of wind on the west coast of the country. The temperature will be 7 or 8 degrees in most parts of the country. Getting over hump day with this much wind won't be easy, but Wednesday never is.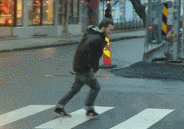 Thursday: slippy roads and cold toes
On Wednesday night, the temperature will drop dramatically to 1-3 degrees, and some places may experience frost. Roads could be slippy the next morning, as there is also expected to be rain. But this will all lighten up as Thursday begins, with sunny spells combined with some clouds. As the day comes to a close, rain and wind will take centre stage. Thursday will be 6-7 degrees.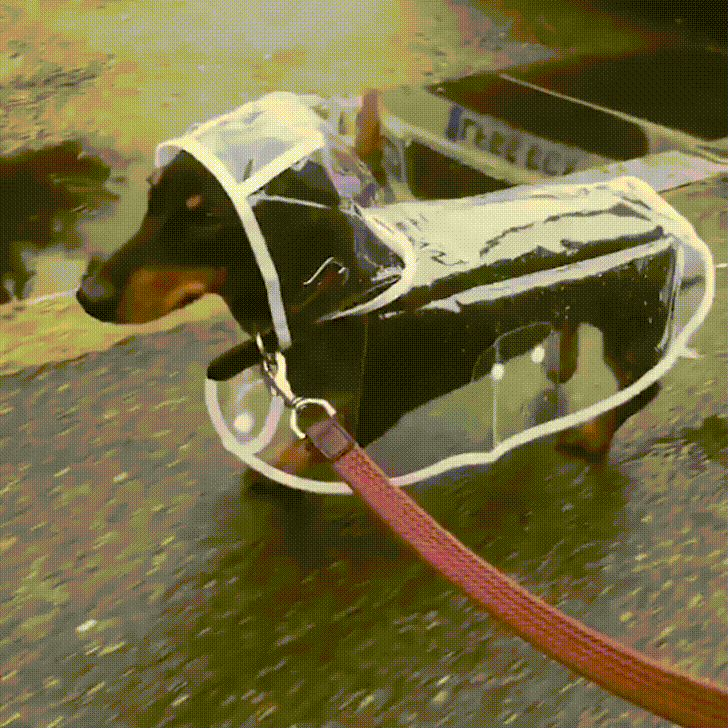 Weekend: don't bother to plan. Just don't.
Friday will be the worst day so far this week, with rain, clouds and heavy wind. The temperature will be between 6 and 8 degrees. The weather this weekend seems determined to make it impossible for you to plan anything- unpredictable showers and sunny spells are due. The wind will also continue.
Do you have any plans this weekend, and are they weather-compatible? Let us know in the comments below. 
Feature image: Skitterphoto/Pixabay