The Brexit madness continues. After hours of negotiations in Brussels, the European Union has extended Brexit until 31 October. Fortunately, this prevents the UK from leaving the EU without a deal tomorrow on the 12th of April. British MPs also get six more months to agree on a deal. If that's even possible for them.
Talks in Brussel took longer than 5 hours since European Leaders had different opinions on the appropriate duration of the extension. Basically, everyone is all over the place and just like in the UK parliament, awful at reaching an agreement.
British Prime Minister Theresa May wanted a shorter extension (30 June) and has said that the UK will still try to leave as soon as possible. French president Macron supported May in this shorter extension. On the other hand, president of the European Council, Donald Tusk wanted an even longer extension than October 31.
Despite rumours suggesting otherwise, Dutch Prime Minister Mark Rutte said the negotiations were friendly. He said to NOS, "It was important that the union continue to function and we achieved that with this decision".
Just spoke with @theresa_may in preparation for the European Council, which will be all about #Brexit. Later in Brussels, before the #EUCO starts, I will have meetings with @JunckerEU and @eucopresident Tusk, followed by the leaders of the countries around the North Sea.

— Mark Rutte (@MinPres) April 10, 2019
Rutte seems satisfied and open to cooperating with the UK. In regards to the Brexit evaluation set for June, Rutte said, "We will look at how things are going and whether the British may need help".
This extension also means the UK must hold European elections in May. If the British decide to not hold the elections, it will automatically leave on 1 June without a deal.
"They are legally obliged to organize elections as a member of the EU. If they don't, membership will automatically end", Rutte said.
The UK has been warned and political parties are gearing up (in a hurry) for the elections in 6 weeks time. This could potentially be the most unpredictable European election in UK history.
All in all, I guess avoiding no deal tomorrow should make us feel better, right? Honestly, I am dreading having Brexit anxiety for another 6 months. I think at this point, we're all just expecting the worst. And let's be real – on Halloween? Can't be good.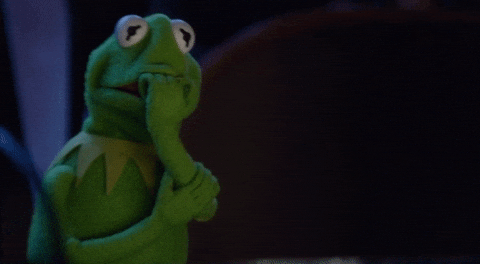 Any thoughts? Let us know in the comments below.