Delfzijl has the cheapest houses while Bloemendaal has the priciest in the Netherlands
Looking for a new house to buy? Then don't forget to include Delfzijl in your list! A ccording to a new report published by the national statistics office CBS and the land registry, Delfzijl has the cheapest houses but Bloemendaal tops the list when it comes to the most expensive.
Last year, buying a house in Delfzijl would cost an average price of 141,600 euros (not bad we'd say!). On the other side, if you are looking for something fancier; Bloemendaal was the most expensive at 775.800 euros per house on average. This is over five times more expensive than in Delfzijl.
What can the Dutchies afford? Statistics Netherlands reported on Thursday that the national average was 263 thousand euros per house. Not a bad reason to keep your daytime job for longer!
Over the Years
With a little help from websites like funda.nl, we know how much it roughly costs to buy a new house. But how was it before? To give you an idea, in 2016 the average money spent for a house in the priciest municipality was 5.1 times higher than in the cheapest one. In 2017, this went up to 5.5 times. Surprised? So are we!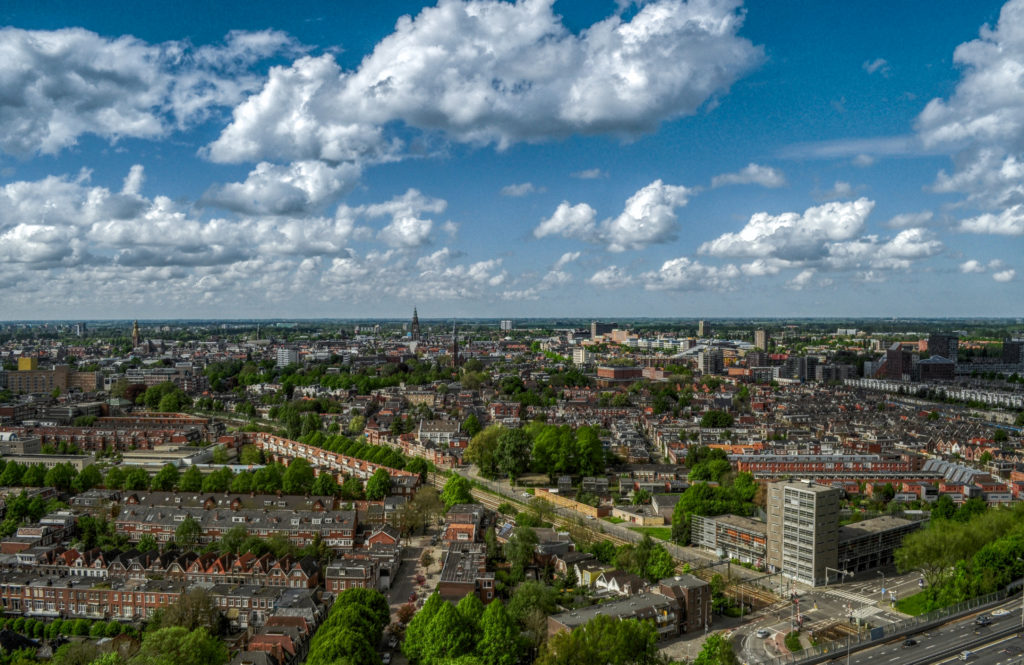 The Cheapest vs The Most Expensive
According to an article of the nltimes.nl we've gathered some of the cheapest and the most expensive municipalities to buy your next (or first) house!
The 10 cheapest municipalities to buy a house:
Delfzijl – €141,600
Pekela – €150,400
Heerlen – €150,500
Oldambt – €151,600
De Marne – €152,100
Brunssum – €156,100
Veendam – €158,600
Kerkrade – €159,000
Den Helder – €161,300
Schiedam – €164,500
The 10 priciest municipalities buy a house:
Bloemendaal – €775,800
Wassenaar – €705,200
Laren (Noord-Holland) – €636,500
Blaricum – €619,600
Heemstede – €514,200
Bergen (Noord-Holland) – €463,200
De Bilt – €454,100
Gooische Meren – €431,400
Landsmeer – €422,600
Rozendaal – €421,200
What do you think: Any municipalities that you would like to live in? Tell us in the comments!
Hey there! Be sure to follow DutchReview on Facebook in order to not miss out on any other good stuff!