If you're someone who is into online gambling in The Netherlands, then we have some good news for you. 125 companies from within the country and abroad have shown interest to the Gaming Authority in getting an online gambling license, reports NOS. 
However, they have not finalized the licensing process as of yet. They have released a draft policy on July 12 for the online gambling license requirements. This will act as an indicator of what the final requirements will potentially look like. Applications can be submitted from July 1, 2020.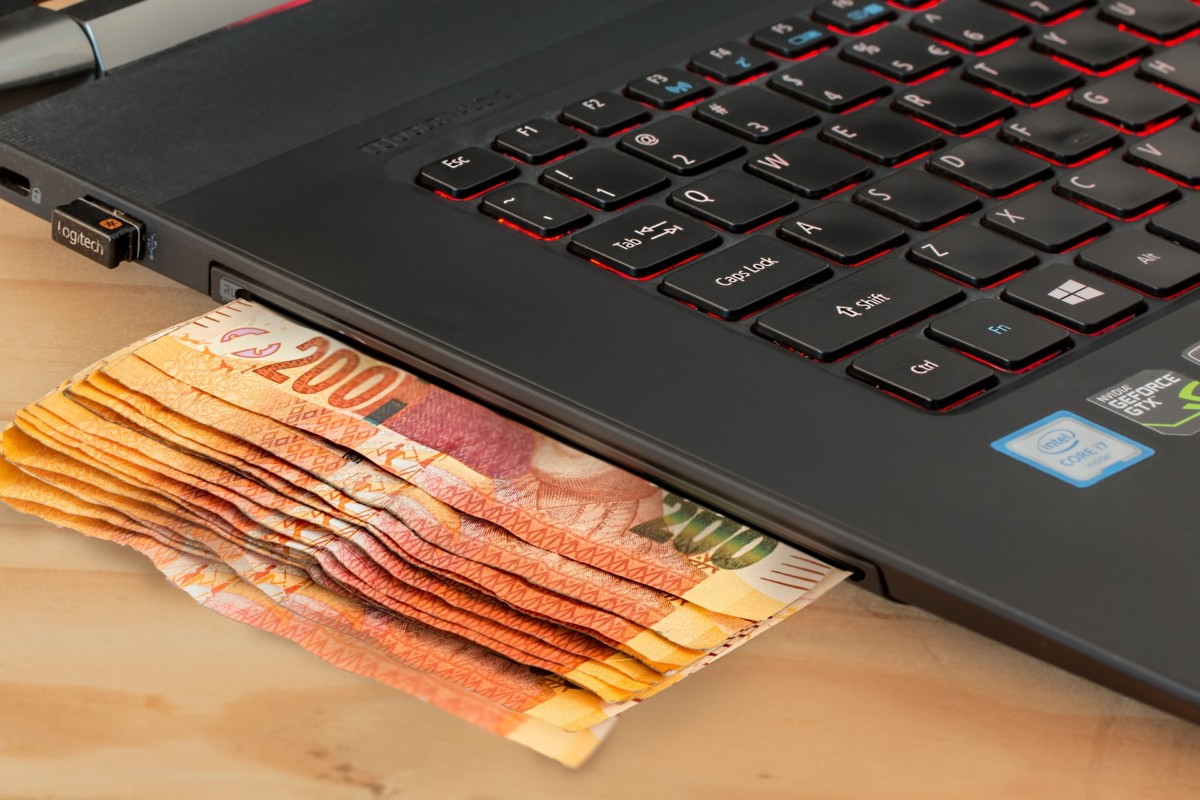 Which online gambling websites expressed their interest?
According to NOS, we know that it will become legal on January 1, 2021 (if you want to know more about online gambling laws in Netherlands, check this out). The websites will soon be able to apply for a Dutch license to operate legally within the country. The Gaming Authority in the Netherlands has asked them to "express their interest" in procuring one.
We don't know which companies these are, but there are already some parties active. However, experts say that big Dutch companies like Holland Casino and Lotto are interested, along with international parties like Bwin and Unibet. According to NOS, nearly two-thirds of applications are coming from abroad, while only a third are from the Netherlands.
Choosing a betting provider
It is expected that there will be over 70 operators that will show up on the market, so choosing a betting provider that has good reputation is paramount. One must ensure the website of choice is safe and uses secure payment methods giving new players piece of mind. It is also very likely that these online betting sites will also be offering rewards to Dutch players, such as different bonuses and free bets. You may take a look at a site such as Casinobonusradar and get a general feel of what would be expected during registration as well as getting an understanding for how best to leverage signup bonuses and free spins. With this in mind, one hopes to safely select a brand without having to worry about the safety of their funds.
Online gambling license requirements in the Netherlands
If a company wants to procure an online gambling license, they have to make sure that they haven't offered or advertised these services to Dutch consumers in the last two years. There are a number of criteria they have listed to check this.
They will be looking at whether the website they used to provide these services used a .nl extension. They will look into whether these services were provided in the Dutch language at any point. They will also ascertain if any payment methods that were used by the companies were methods which are used exclusively or mostly by Dutch people (like iDeal).
Moreover, they will also make sure that marketing and advertising efforts put forward by the companies through TV, print or radio were not aimed at Dutch consumers. Like for example, if a specific focus or emphasis was given to something which is typically Dutch. Or if they used channels which has a large Dutch viewership. This is also extended to domain names and the actual website too.
They must also pass a Bibob background check (Promotion of integrity assessments by the public administration). This test is carried out to find out if the applicant has "criminal antecedents". There will also be checks to make sure that there are policies set in place for gambling addiction prevention.
What do you make of this? Let us know in the comments below!