Online Gambling in the Netherlands
The Netherlands has played host to multiple types of gambling products and services over the years. In terms of traditional gambling activity, one of the world's oldest lotteries – Staatsloterij – has been running since 1726. The industry per se features several key players including Postcode Loterij, Staatsloterij, and Holland Casino. Imminent regulation of online gambling in the Netherlands is set to follow. The Netherlands understands the changing nature of casino gaming, and most of that change is coming from the Internet gaming sector. By advocating for an overhaul of existing gambling legislation, the Netherlands stands to generate millions of euros in tax revenues, licensing, and registration fees from local and foreign operators.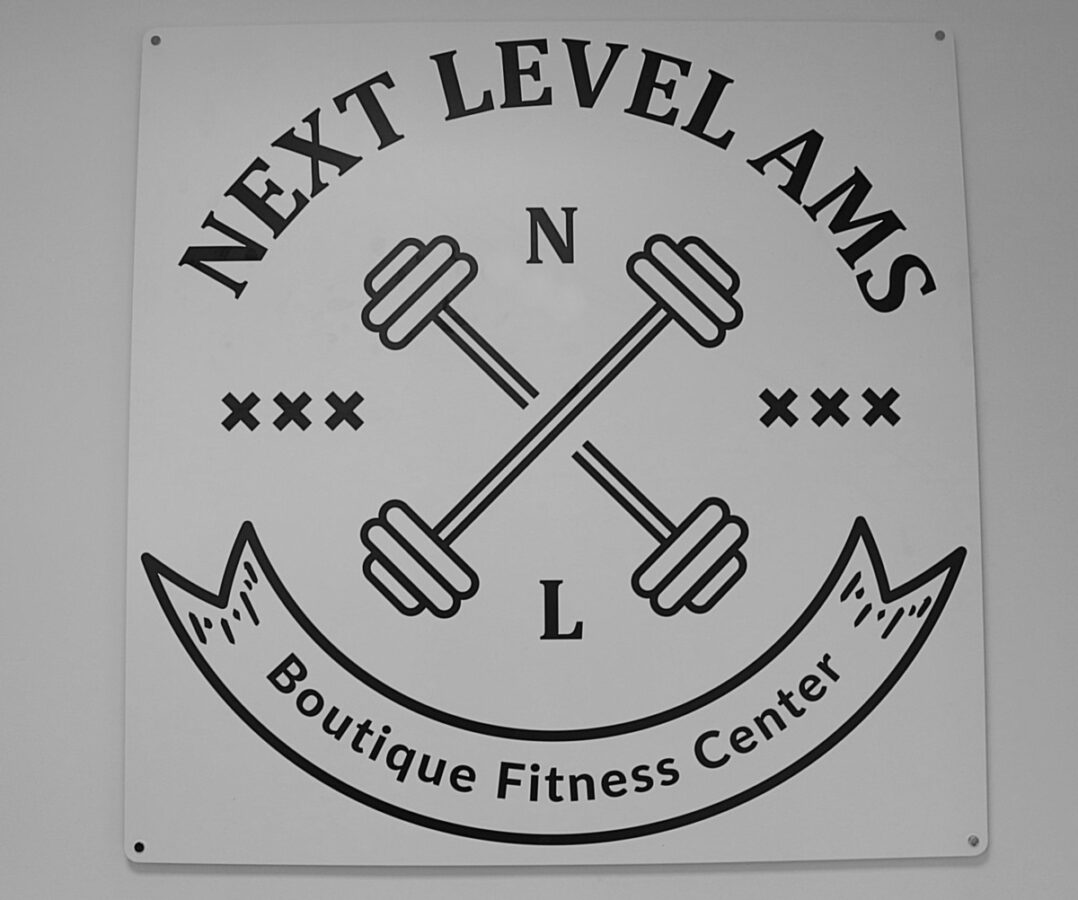 The Dutch Gambling Authority (DGA) was established in 2012 as a replacement for an independent governing body known as 'College van Toezicht op Kansspelen'. The DGA is tasked with the prevention of illicit gambling, unlawful and misleading advertisements, and criminal gambling activity. It is against this backdrop that the DGA takes on its role as the protector against problem gambling, the protection of minors and vulnerable players, and enforcing sanctions where necessary.
The government of the Netherlands has been searching for the most effective way to safeguard players, and retain profits generated through gambling activity. In 2014 the Remote Gambling Bill was crafted. It took several years before it passed the lower house court in 2016. At the time of writing, the Remote Gambling Bill had not yet passed the State Senate.
Who Controls the Gambling Industry in the Netherlands?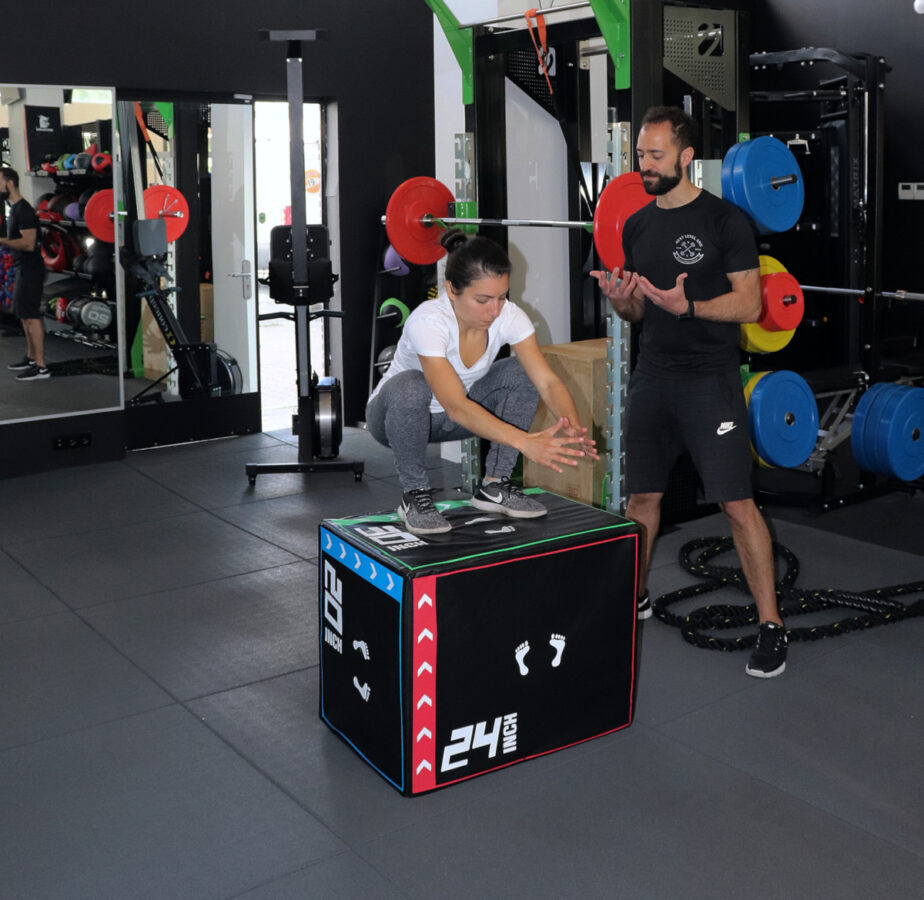 Currently, Holland Casino and it's 14 nationwide casino venues dominates the gambling scene in the Netherlands. It contributes the lion's share of gambling revenues to the state and has significant clout when it comes to crafting new legislation or amending existing legislation's. Profits generated through Holland Casino's operations are funneled into the Dutch Treasury. If the government of the Netherlands takes the bold decision to privatize Holland Casino, this could have far-reaching implications for the industry in general.
Unfortunately, such plans have been toyed with since 2011. A new and improved online gambling bill is set to be signed into law on January 1, 2019. This news, according to the vice president of the Dutch Gaming Authority (Kansspelautoriteit). VP Henk Kesler announced that the Netherlands online gambling legislation would pass while he was attending the Sports Betting Integrity event in London recently. The event – Integrity in Sports Betting: What's at Stake? was hosted at Lord's Cricket Ground in London on 12 October 2017.
Tax-Related Issues for Online Gambling Companies
Back in 2011, there were no taxes levied on any winnings generated through casino gaming. However, casinos were required to pay 40.85% tax on their next GR (Gambling Revenue). With the proposed Online Gambling Bill, it is expected that gaming taxes will be added to gross gaming revenue. At 29%, the effective tax rate on online gambling activity is exceedingly high. This may result in funds being directed out of the Netherlands, instead of into government coffers. Holland Casino stands to benefit from this proposal, since it has a virtual monopoly on gambling activity in the country. There are concerns about tax rates interfering with player benefits. For example, lower bonuses and less enticing promotions may be coupled with lower payout rates on games.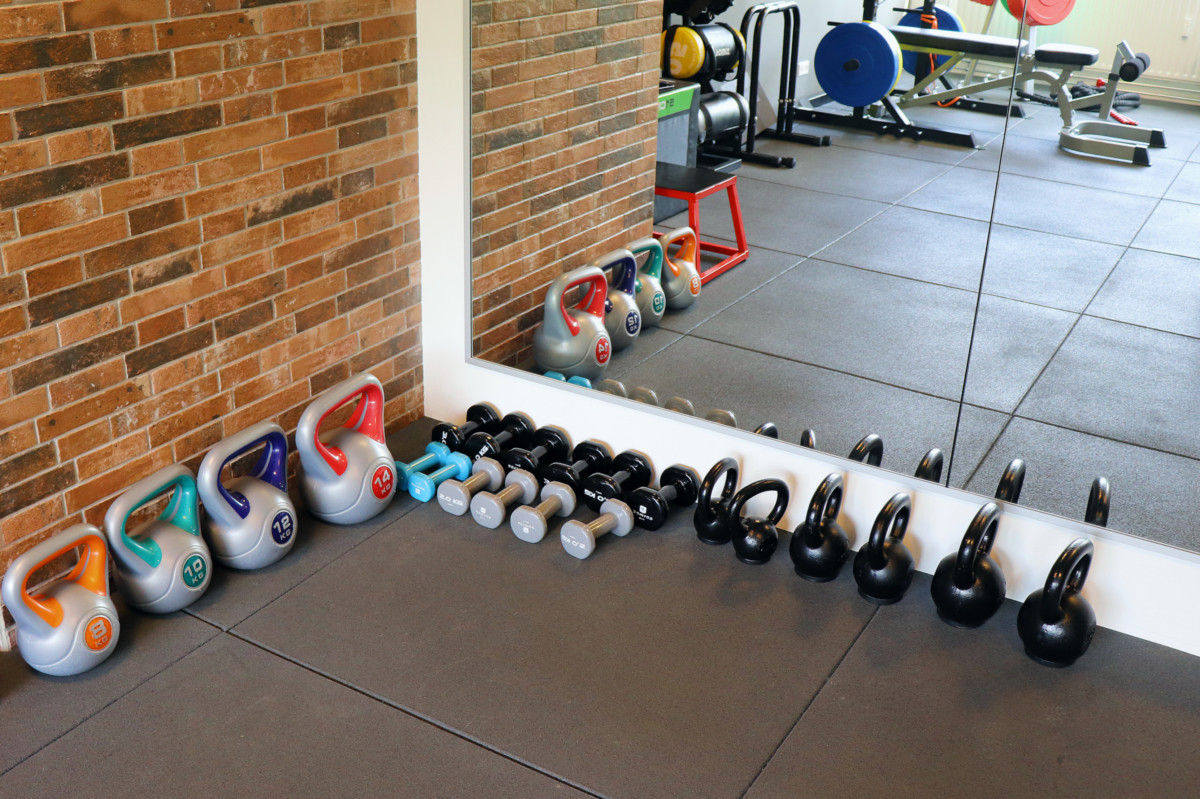 What Will the Netherlands New Online Gambling Law Entail?
According to industry insiders, the law is designed to allow foreign operators to apply for a Dutch gambling license. This will bring all online gambling activity within the regulated sphere. In the summer of 2017, the Dutch Lower House finally passed the Online Gambling Bill. It is still waiting for Senate approval, but most House Representatives were in favour of the bill.
Multiple amendments have taken place over the years, and thanks to EU intervention, the bill's passage was expedited through the parliament.  While it stalled for some time, the Dutch Senate is expected to pick up the cudgels and move it through swiftly. Unfortunately, gambling legislation hit a brick wall after the Dutch election (March 15, 2017) since it took over six months to form a government. Today, the 4-party coalition government is headed by PM Rutte.
The DGA (Dutch Gaming Authority) is intent on implementing restrictions on unregulated online gambling activity. It has been hard at work crafting policies and procedures, and detailed rules to punish foreign operators attempting to solicit Dutch players. Additionally, the online gambling legislation has tightened the screws on online gaming affiliates who promote online casino games to players in the Netherlands. Fines of up to €820,000 are levied on foreign online gaming operators providing gambling services to Dutch players. One of the world's leading online casinos, 888 casino ceased operations in the Netherlands owing to these regulatory constraints. Recently, the 4-party coalition government unveiled their policy program regarding a broad range of issues, online gambling among them.
Analysts were able to uncover an important provision in the recent online gaming proposals, notably that operators must have a physical presence in the Netherlands. Holland Casino likely pushed this measure to ensure that it will have a monopoly over the online gambling industry. It is unclear whether foreign-based operators must set up an office in the Netherlands or have their servers physically present in the country. Only then will they be allowed to apply for an online casino license. It may transpire that the US-based model whereby land-based casinos partner with software providers to offer online gaming to legal-age players in the country.
The Latest Update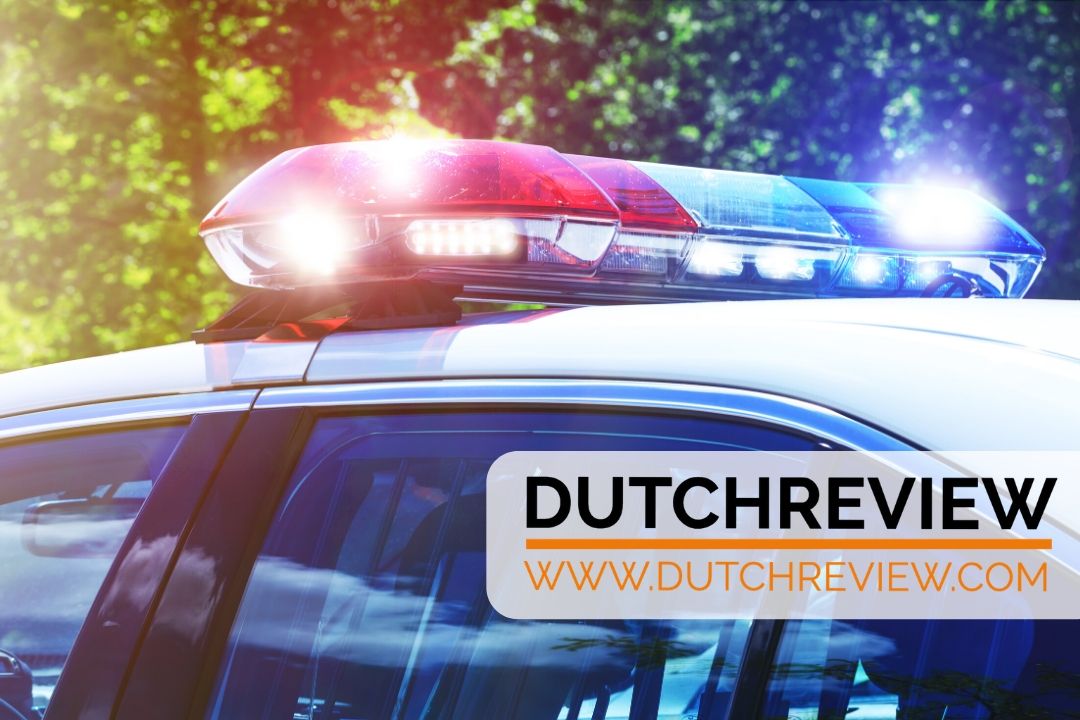 Kansspelautoriteit (DGA) CEO Marja Appelman recently penned a letter to gambling regulators from around the world to focus Dutch attention on how best to deal with unregulated online casino activity. Several distinctions were drawn between unregulated, illegal, and unlicensed online casinos. As it stands, online gambling is illegal in the Netherlands, but the current bill seeks to change that. The DGA has issued warnings that casinos regulated by other regulatory authorities could be fined if they offer their services to Dutch players. The new regulations will ban all foreign iGaming operators from offering their services to Dutch players or using Dutch symbols when advertising their iGaming products. The agency has also instructed all gambling companies to block Dutch IP addresses and prevent Dutch players from registering on their platforms. The proposed legislation will see Kansspelautoriteit being able to issue gambling licenses to foreign operators in a socially responsible fashion.
Sources: