Felt a burning desire to flock to a single location with thousands of other people recently?
Yeah, it feels a little unnatural after over a year of anderhalve meter life, but believe it or not, the Netherlands has a pretty swift plan to get back to normal (the new, new normal?).
Vaccinations and tests unlock the doors
As of June 30, one-day outdoor events will be allowed to operate at 100% capacity if visitors can provide a vaccination certificate or a negative coronavirus test, announced outgoing State Secretary Mona Keijzer on Friday.
On the same day, there will no longer be a requirement to be 1.5 metres away from others during such events. We don't know if this was Keijzer's plan, but the dates are coincidentally just in time for the Dutch festival season 🎉.
Luckily, these measures aren't being lifted all willy-nilly — we think. According to the cabinet, the removal of the 1.5-metre rules is based on the research results of the Fieldlab Events.
"If you have been vaccinated, tested negative or recovered from corona, you can go to a festival or concert as before," said Keijzer.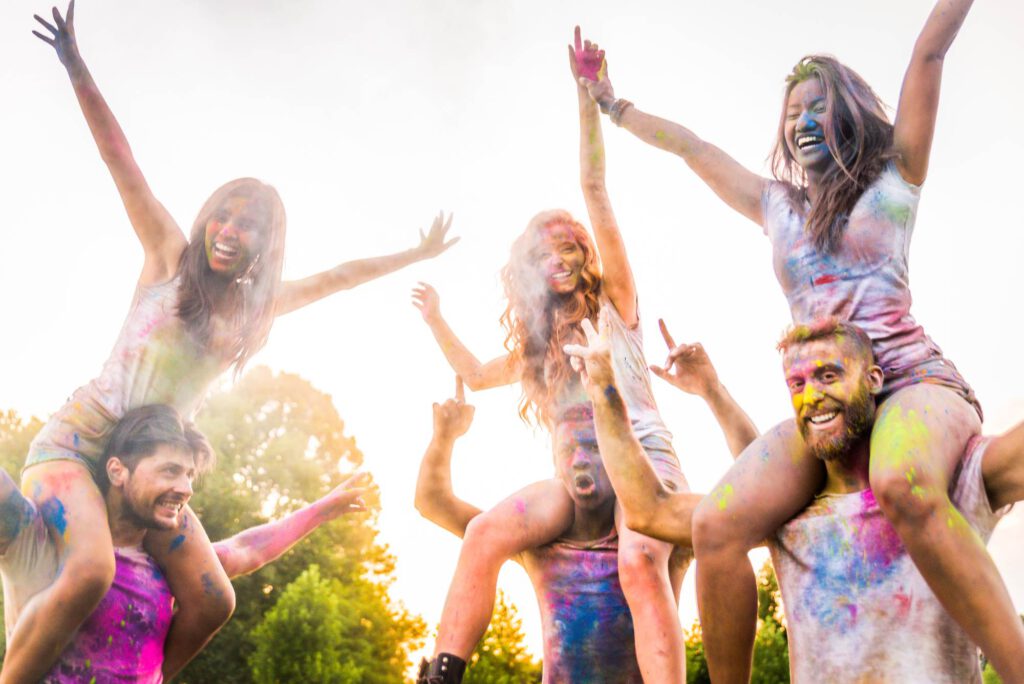 Multi-day events on the horizon
Under the new rules, multi-day events are still a no-go — for now. However, from the end of July these will likely be possible, although there are extra conditions attached. For one, interim testing. That means you would need to show up with a test, then be tested over the duration of the festival as well. Small price to be able to rock out at Lowlands, hey?
At the same time, theatres, pop concerts, and potentially the catering industry, cultural institutions, and professional sports competitions may also get the same rules.
That's all guys, gotta go buy some tickets now ✌️
Do you think the Netherlands is ready to open up on such a large scale? Tell us your thoughts in the comments below!
Feature Image: monkeybusiness/Depositphotos