Picture perfect
Are you in need of a new Facebook profile picture? Are your recent Instagram posts lacking in colour? Maybe you're worried that your constant Snapchaps of drunken nights out are getting dull. If any of the above applies to you, we've got the answer.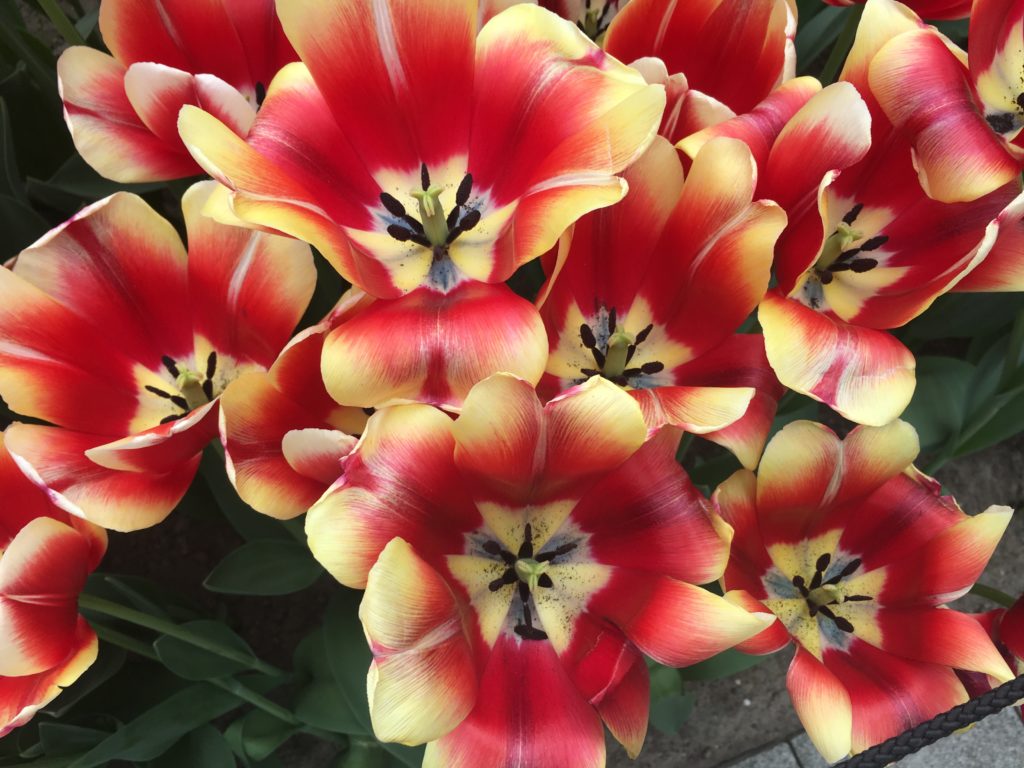 What you need is a trip to Keukenhof Tulip Gardens. Seriously, hear me out. Not only will you enjoy a great day out and enjoy the spectacular variations of tulips that Holland is so famous for, but you'll also be in the perfect setting to take stunning photos to wow all your social media fans. And why just stop at taking photos of the flowers? Why not exploit the stunning surroundings to enhance your natural beauty this tulip season?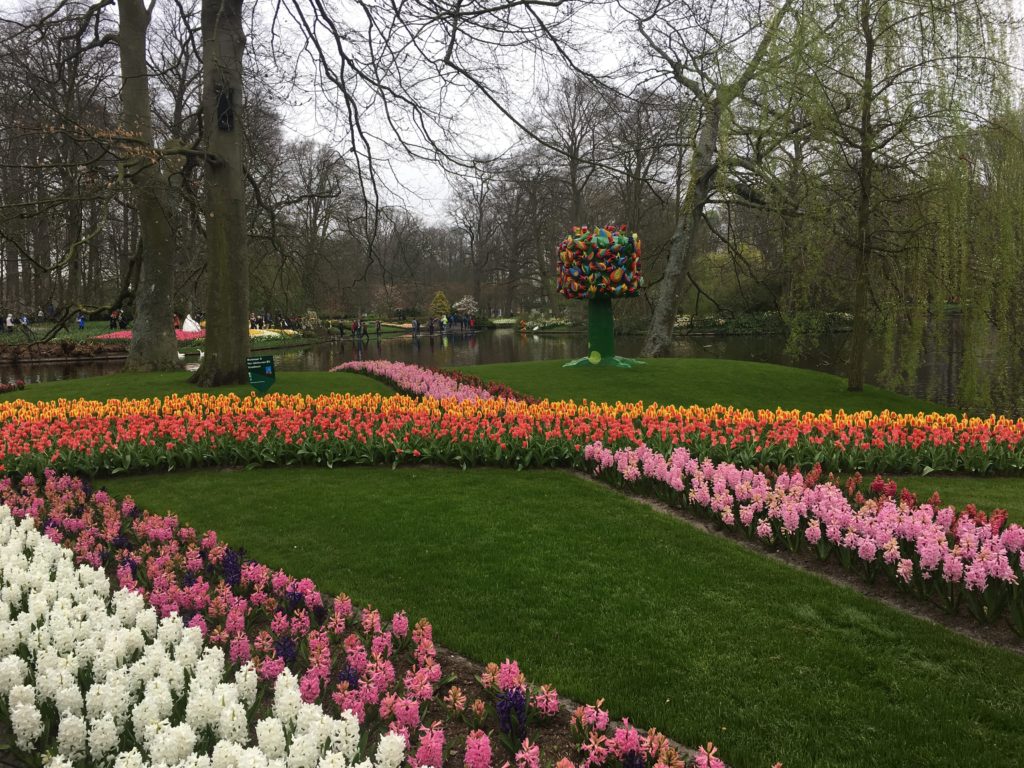 Find your focus among the crocus
And don't worry about feeling self-conscious about taking pictures with every single one of the parks different flower varieties (of which there must be thousands) as you certainly won't be the only one. People of all ages and nationalities will also be there posing up a storm trying to find the perfect angle and lighting that will make them look even more beautiful than the flowers they've paid good money to see. In this case, it's not those pesky tourists clogging up the paths and hogging the best spots, oh no, the selfie epidemic seems to have spread to the national population as well.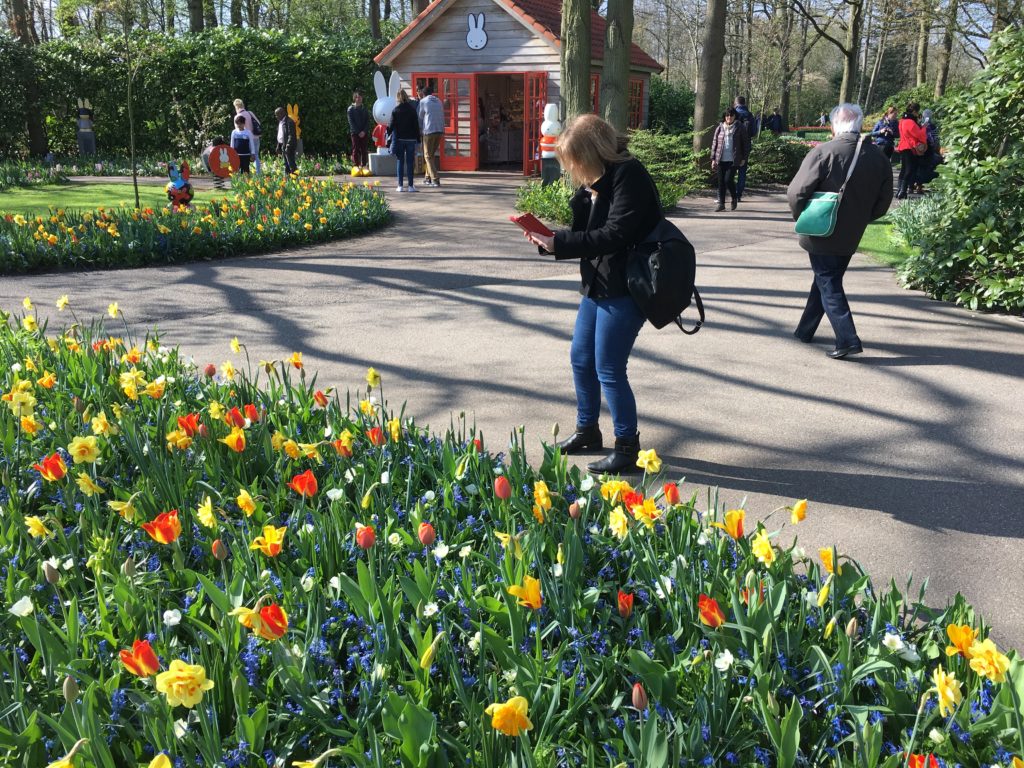 Find your angle
You too could be elbowing a granny out of the way of that beautiful display of red and yellow tulips with a border of purple hyacinths to get that perfect picture that's sure to get at least 10 likes. And don't forget to lie down next to the flowers or use a selfie stick for that totally unique perspective that no one will be expecting. That'll surely boost you up to at least 12 likes. Also, the whole park boasts free wifi access for that instant upload so you can always delete and post a fresh picture if your first try isn't getting the love it deserves.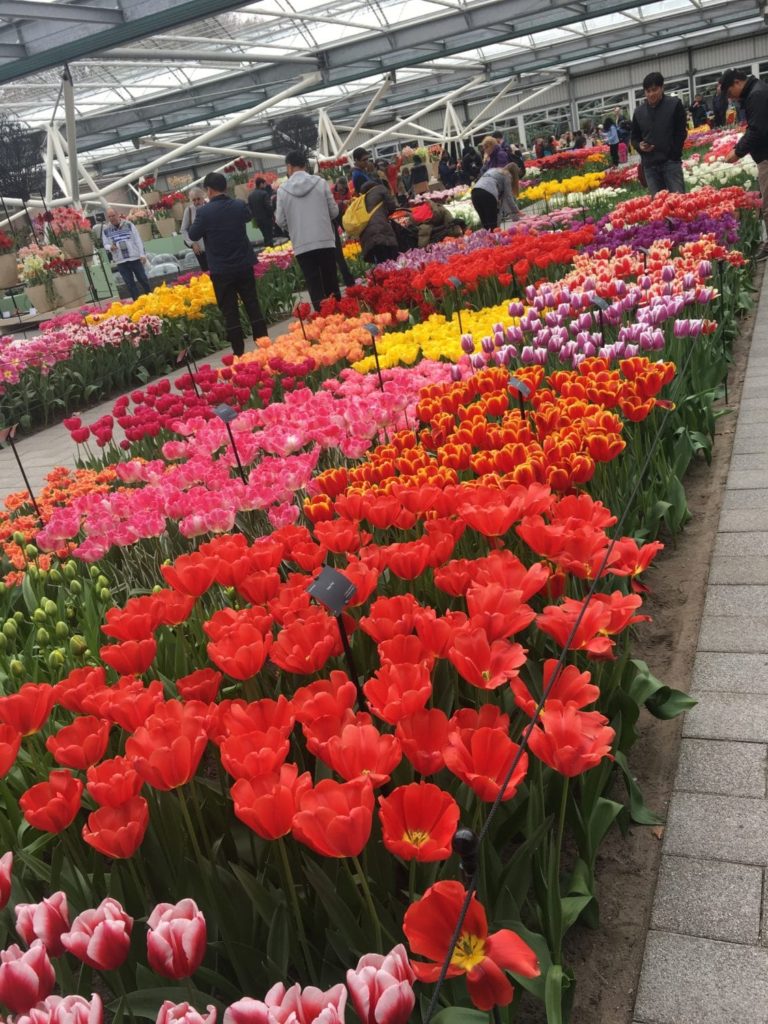 A rose by any other name
Don't let the irony of snapping away hundreds of photos yourself surrounded by narcissi hold you back, what's in a name anyway! Turns out quite a bit in this case as the unmistakable yellow flowers name can be traced back to the Greek myth of Narcissus. The beautiful youth was said to have become so obsessed with looking at his own reflection beaming up at him from the water that he eventually drowned and narcissi sprung up in the spot where he died. Perhaps we could all do with heeding the moral of this tale and spend more time admiring the flowers with our own eyes rather than through a camera lens. Or not. Don't let me stop you from using the parks beauty to capture that flawless picture. Happy snapping!