Shocking figures from the Dutch Food and Consumer Product Safety Authority (NVWA) show that there has been a sharp rise in the number of cats and dogs used for animal testing.
RTL Nieuws reports that 89 cats and 656 dogs were used for animal testing in 2016, compared with 200 cats and 909 dogs in 2017 – a huge rise. 530,568 animal tests were conducted in 2017 in the Netherlands alone. A rise of more than 80,000 from the year previously. Mice and rats are still mainly used for testing. 205,993 mice were used in 2017 and 91,537 rats.
A large increase was found in mice and zebrafish, who are mainly used for cancer research.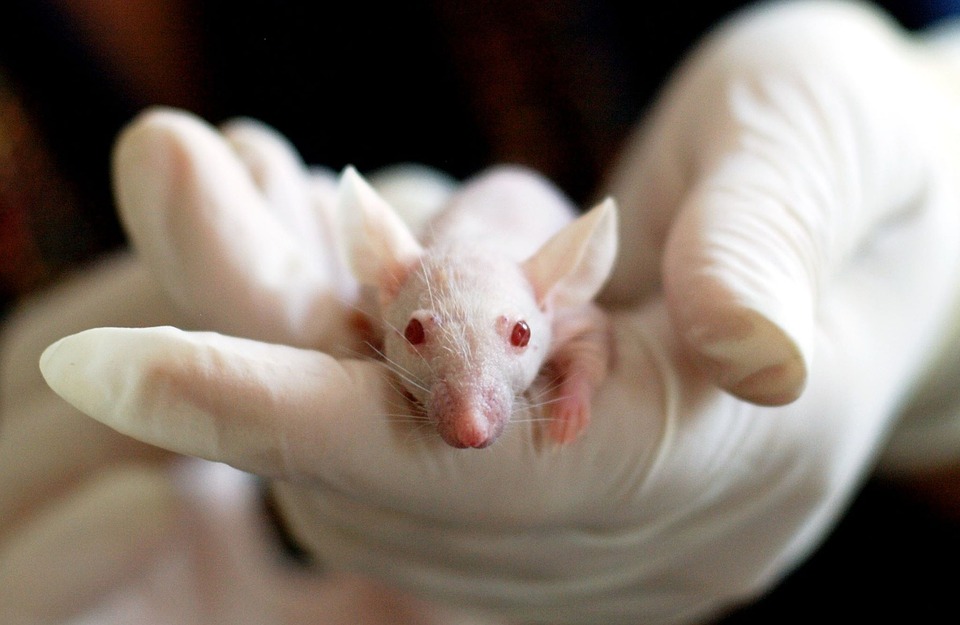 The debate on animal testing still rages on and this is because so far there are no viable alternatives to animal testing when it comes to pharmaceuticals especially. We all know that animal testing for makeup and other similar items is just plain wrong, as we know that products can be produced that don't harm the animal (so many cruelty-free ones on the market!), however when it comes to things such as cancer treatment the lines blur (testing is needed).
NVWA figures show that 90% of the animals involved in the animal testing died or were killed during or after the trial. The Minister of Agriculture also said that no animal testing should need to take place, but confirmed that this certainly won't be viable in the short term.
Reasons for animal testing
Just to get things right and from all angles, here are some useful comments from our FB page on why animal testing in the Netherlands (or elsewhere) is still sadly needed:
"As an outsider you dont have an idea of the work-ethics, respect but also the necessity of animal testing. All company's that have an license to conduct animal testing also have to do research for making alternatives to animal testing." – Jasper
"The ethics committee exists for such things so that these animals are not treated in a cruel manner or hurt severely. In fact you have to take extra care of these animals since they are servicing you for the good of humanity.
As for alternative methods, research is being done. We have come up with some alternative solutions so far but they are very limited. The truth is we don't exactly know how the body works in all areas so creating an exact replica is at the moment, impossible. To solve this problem we need a good amount of funding for these types of research and extra attention to human biology and metabolism. Until then I'm afraid these tests are needed." – Peggy
What are your thoughts on animal testing in the Netherlands? Let us know in the comments!