The population has slowed this year!
Population growth has actually slowed this year so far, believed to be caused by the flu epidemic. It lasted a lot longer than usual and of course otherwise vulnerable people who catch it, are at risk, leading to fatalities.
According to the Central Bureau of Statistics (CBS), throughout the first 6 months of this year, there has been a growth of 32,000 inhabitants in the Netherlands, a difference of 3,000 from last year. This is mainly because of the death rate, where the over 65's had the most fatalities. This was prominent in the first quarter of the year, mainly caused by the flu epidemic.
During the first 6 months, 82,000 babies were born, yet 81,000 people died. This has also changed from last year.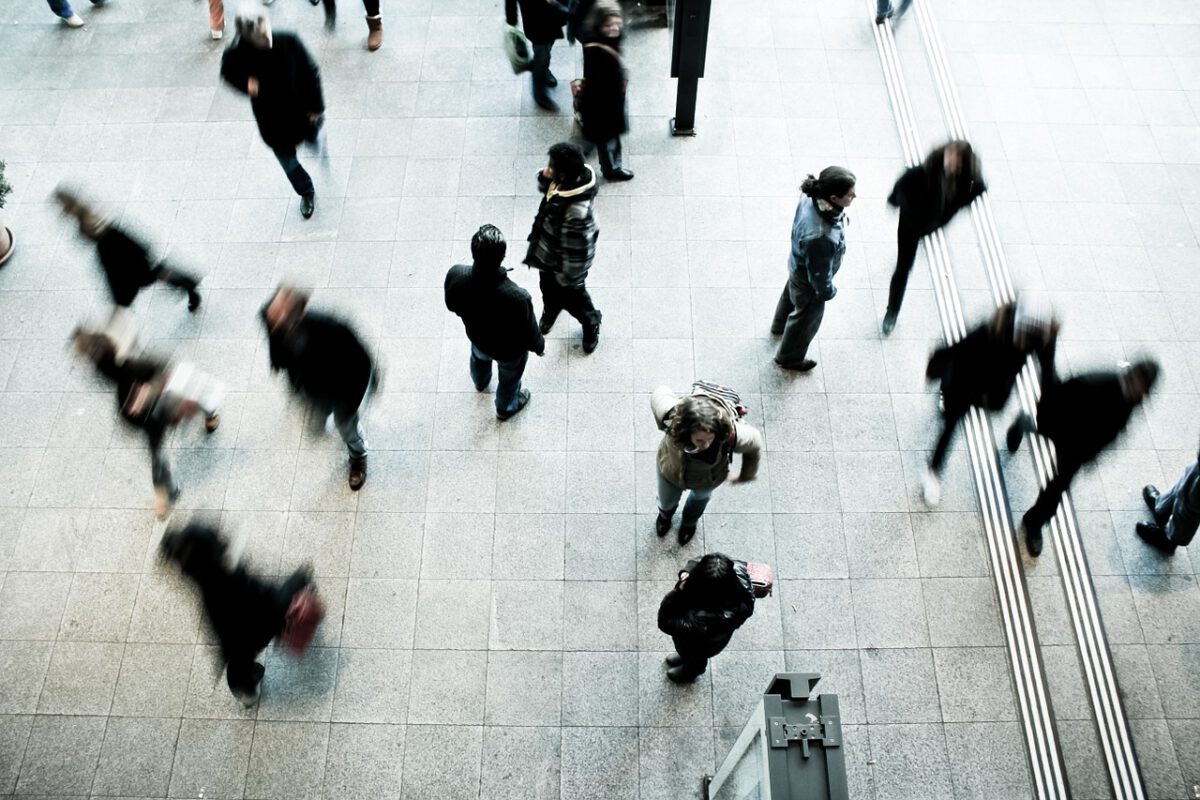 Migration rates
As usual, migration is the cause of the population increase. The rate of migration (31,000) is almost identical to last year, but the population itself has changed a lot. For example, the number of Syrians registering. So far this year 3,000 have registered. Last year it was 11,000, so a huge decrease. Of those who registered last year, hardly any have deregistered.
There are also more Europeans in the Netherlands – with the greatest number being from Poland. And of course, the greatest number are from Dutch backgrounds. This year the number of Dutch people leaving the Netherlands was low in comparison to the years previously (aye, see, the Netherlands is just too good to leave!)
Have you joined our DutchReview Facebook group? No? Then hop to it!