Christmas trees will be shorter than usual in the Netherlands this year, and that's not just because Dutchies dwarf everything they stand beside. Last summer was dry, which, unsurprisingly, makes for shorter trees. 
This sounds like bad news, but it's not, NOS reports. Not only will it be a good deal easier to bring your new piece of greenery up those winding Dutch stairs, but slower growth means thicker foliage and, overall, a prettier tree. So we can look back on the warm summer with nostalgia: not only because we got to sit outside without freezing to death once or twice, but also because it has brought us pretty Christmas trees!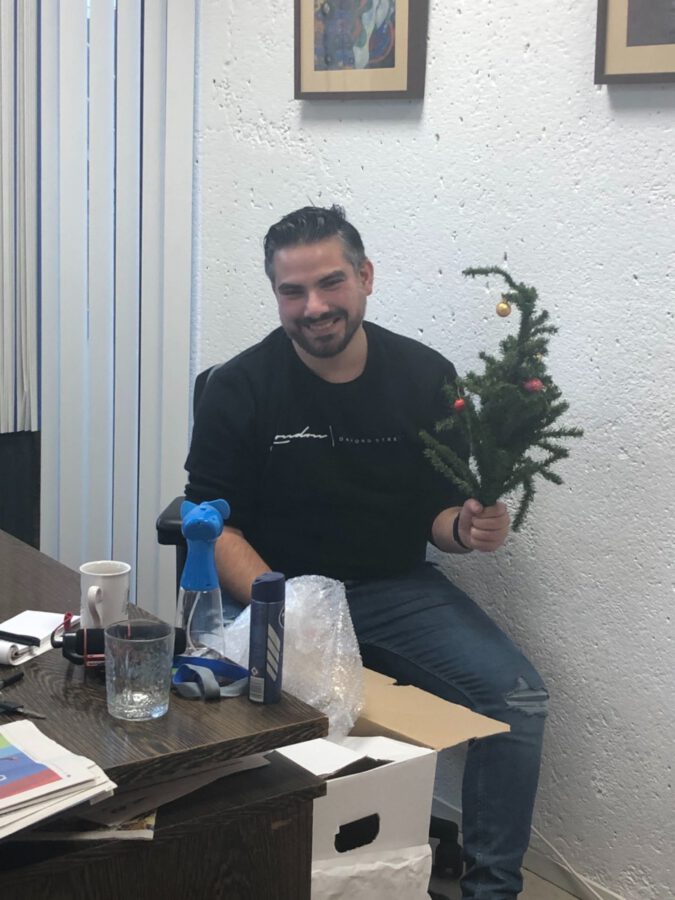 Christmas trees 10-20cm shorter than last year
Basically, trees mostly grow at their top, so if the summer is wet, and there is a lot of growth, then the top of the tree stretches out further- making for some struggles on the decorator's part. As the summer was dry, the trees are more squat, with thick foliage. Most tree sellers reckon that consumers won't notice the difference- trees are on average only 10 or 20 centimetres shorter than last year. Customers will also still be able to choose whatever size tree they like.
Christmas tree sales on the up, even if their height isn't
In general, the Christmas tree sector in the Netherlands is doing really well in recent years. For a while, plastic trees were gaining in popularity, but lately, real trees have come back into style. "Christmas has to be celebrated bigger and bigger and besides that plastic is not really in. The natural tree is back again," Jaap Bolhuis of the Dutch Christmas Tree Growers Association says. Already, sales are higher by 9 percent than last year.
Will you be getting a real Christmas tree this year? Let us know in the comments below!
Feature image: Greenstock/Pixabay.