High-speed train to Groningen plans
So it looks as if Groningen (or possibly Leeuwarden) could have a high-speed train from Amsterdam. ProRail and NS are currently looking into the possibility of this train service. If it's anything like the international high-speed train drama, then we will be waiting for a while for the high-speed train to Groningen.
As we all know, due to the population growth in general (because of course everyone wants to come to the Netherlands), there has been an increase of travelers coming from the North to the Randstad. The demand for a better train connection is what will drive this proposal forward.
So what are the plans? They will likely have them at rush hour, to try and half the journey time for commuters. There will also be fewer stops, to make it all go faster.
Technically, the speed of the train itself will also increase, not much else will be done. (Beats me why it takes so long then) In the end they're looking to cut the traveling time between Amsterdam and the North in half.
It's true – if you want to escape from the North for whatever reason, you're looking at a lengthy train journey. It's also really not great if you need to commute. Like I said earlier, we may have to wait a while as it needs to pass through with the Ministry of Infrastructure. A couple of years perhaps?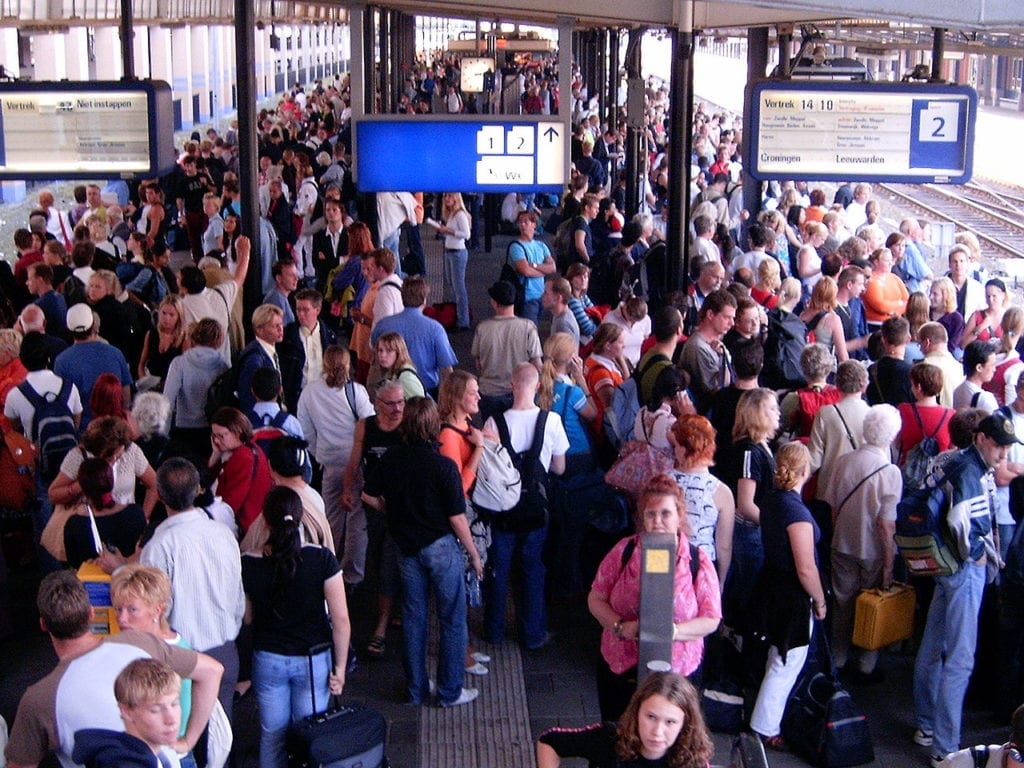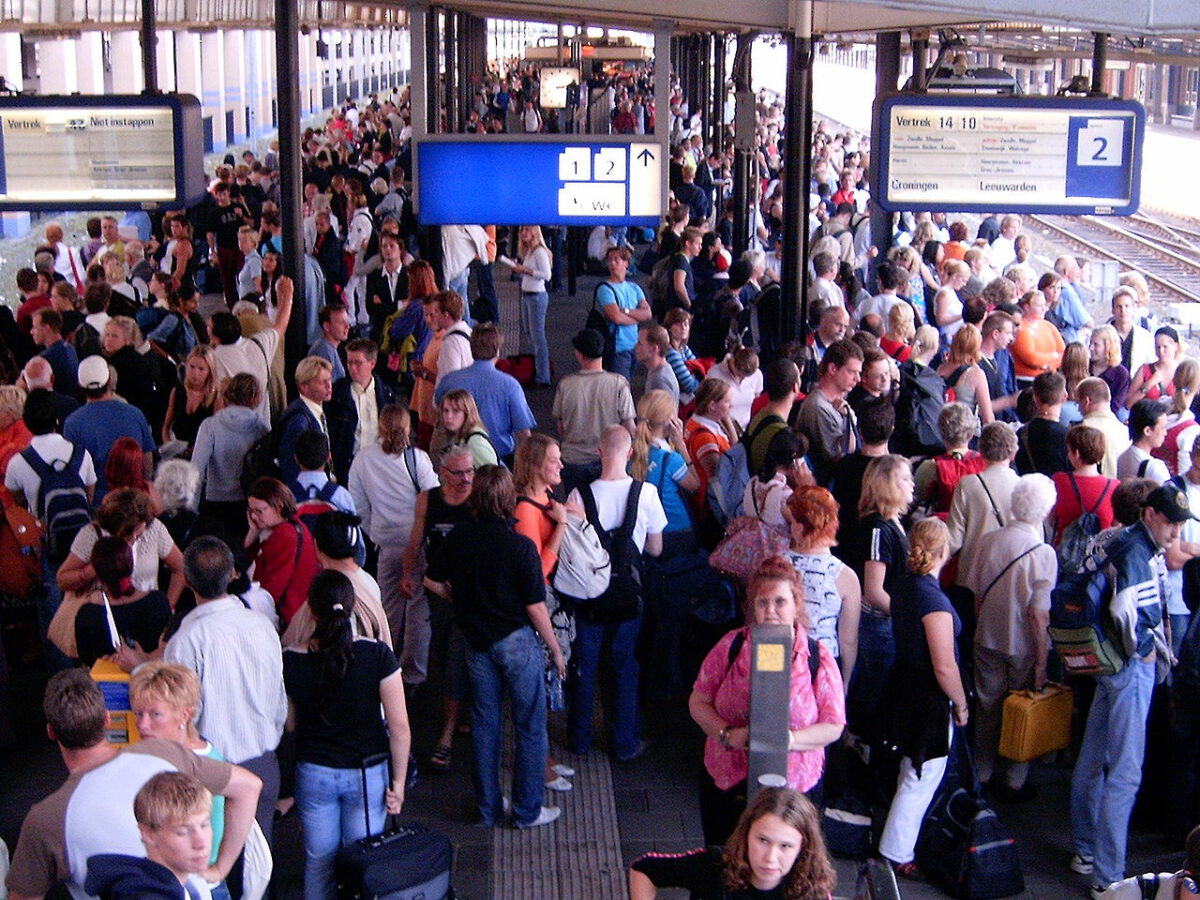 So let's see what happens and fingers crossed that there will be a high-speed train to Groningen or Leeuwarden. It gives us more things to moan about anyway 😉