Yes, NS wants to try and make the train tickets even more expensive, and this is during rush hour no less! Get on board everyone, because this is going to be one hell of a ride.
Why do they want to do this? They want to reduce the traffic during these peak hours – that is, between 6.30 and 9.00, and 16.00 and 18.30 hour. This is when all of us are rushing to get to our office on time, hoping and praying there will be no delays or cancellations. But wait – they are only going to do a trial run on a route, although we are not sure which one it will be.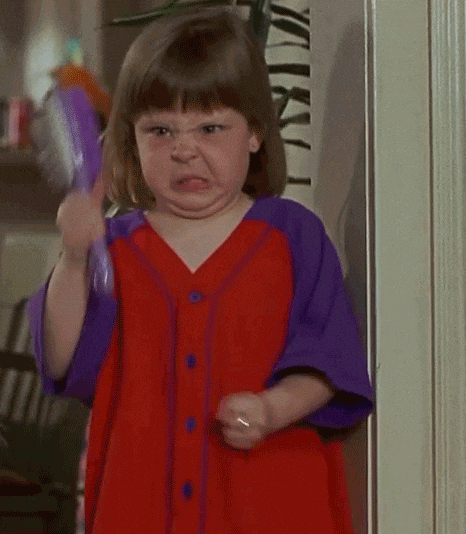 Apparently, they have avoided trying to discourage the foot traffic during the rush hours, but board member Tjalling Smit told NOS that they just cannot avoid it anymore. He does acknowledge that they are not going to win a "popularity award" for entertaining this idea, so we have that at least. They think that by 2022, there will be 18% more traffic than in 2017, expecting these numbers to be higher on some routes. There are more people getting favourable towards NS, and they fear for the "health and safety of passengers" due to these increasing numbers.
Hold on, there's a silver lining
They don't want to make money out of this, but they want to make it so that there are more people travelling during the off-peak hours. This means, according to the NS management, that the tickets during the other hours will be cheaper.
It is also not entirely certain if these price changes will even take place as they have to get permission from the Ministry of Infrastructure and Water Management, which is responsible for transport, aviation, and housing policy among other things. State Secretary Van Veldhoven is also seemingly on our (passengers) side as she wants these trials to be run under strict conditions, and these price changes should not make it unaffordable for us to use the trains.
In addition, the travellers association Rover criticised this move: How about only reducing the train prices during the off-peak hours? That would surely tempt me to travel only during then, and avoid the train during the other hours like a plague! That seems like a solution for everyone, if in fact NS does not really care about the money. Or they could increase the frequency of the trains, like Van Veldhoven wants by 2040, so that the traffic is truly spread across.
Did you already know that you could get discounts during the peak hours, or off-peak hours? You can even travel with this discount on the weekends! Check out the NS website where you can subscribe to seasonal discount deals. Make use of those discounts, because you know it is needed.
Feat pic cc by 2.0: Flickr/ Frans Berkelaar
GIF source: Giphy