If you don't have hot chocolate or can't drink it for dietary reasons then you better grab your warmest sweatshirt or blanket and hunker down, the Netherlands are in for a cold one.
Ah yes, the iceman cometh once again to give us photogenic landscapes and good reason to rug up. January promises us beautiful soft, white snowfall and whole-life-flashing-before-your-eyes ice on every sidewalk (tread carefully!)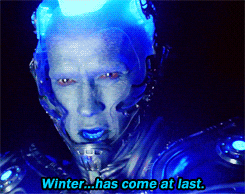 A Classic Winter in the Netherlands
The first cold is expected in the weekend of January 19. It will reportedly last two weeks. Will it bring us an Elfstedentocht? Typically fourteen consecutive days of frost are required to welcome the great ice skating race. In theory, the twenty days following January 19th would be enough to freeze a path to skate on, time will tell.
Meteorologists reported this cold front occurs when a portion of the highly heated stratosphere manifests a cooling effect on the earth's surface. Where this occurs on the surface is hard to predict. This effect takes place three or four weeks later. It can be hard to predict the location that will be cooled. Now it seems a substantial portion of Europe (the Netherlands included) will witness the majority of this frost.
Snow? Is There Snow? …Please?
Southern Limburg may see snow, for the most part, we won't see snow until the rain clouds move out of southeast Netherlands. Toward the end of January is when we're expecting to see that pretty, fluffy, white stuff that makes us all children at heart again.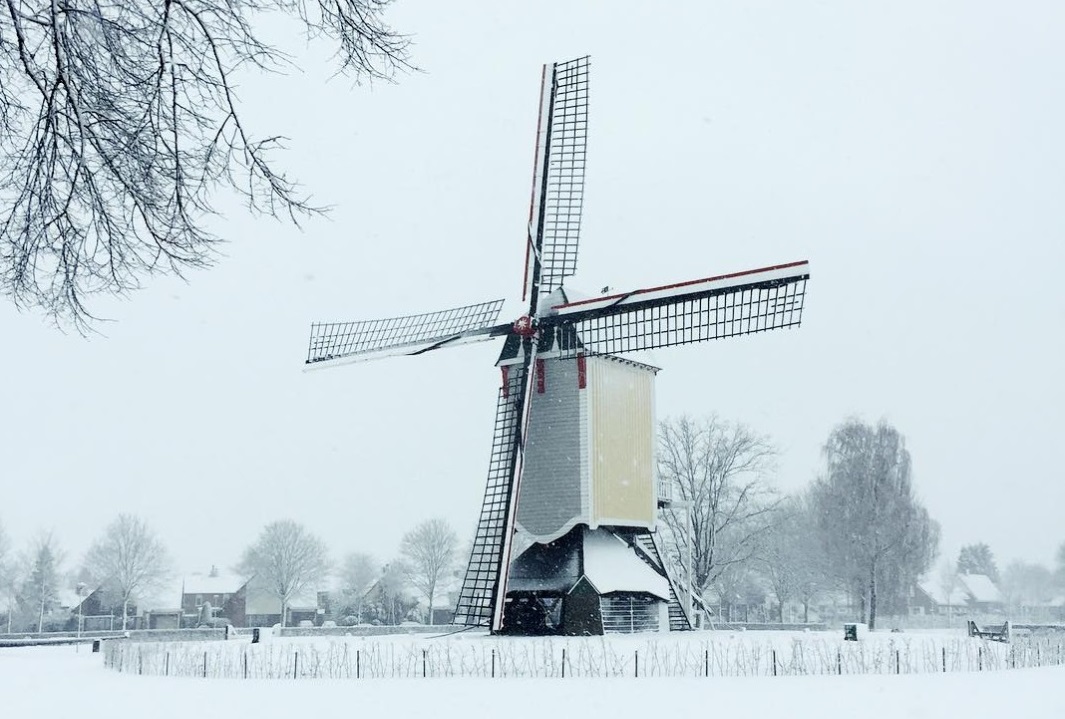 Cold Weather: Staying In or Going Out?
What are your plans during this chill? Will you be cozying up or heading out to make the most of it? If you are one of those brave types (I'm sure you are) be sure to tag @dutchreview in your lovely winter photos!
Feat pic: Courtesy of Kevin Coelnner