What is "typical Dutch summer" weather? Well, you're going to be experiencing it for the rest of this week, says RTLNieuws. We are going to be looking at the end of the (alarmingly) warm weather as there's a high chance of showers, or even a thunderstorm, today and tomorrow.
But the rain gods are smiling down on us because the weekend is said to stay mostly dry,
reports
Weeronline. Importantly, these are typical temperatures to be experiencing at this time of the year.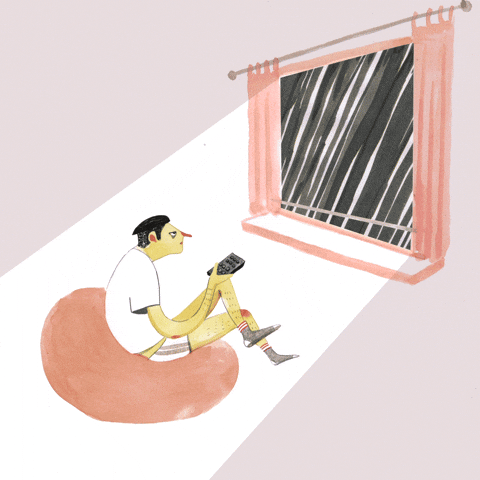 So do you want to know what temperatures you can expect for the rest of the week? Read on!
Today
You must've woken up to some rain in the north, or a cloudy overcast in other parts of the country. This is going to continue for the rest of today, so we hope you didn't forget your umbrellas and raincoats for the people living in the north! Good news for the people living in the south of the country – it is mostly going to stay dry for you guys for the rest of today, with temperatures ranging from 20 – 25 degrees.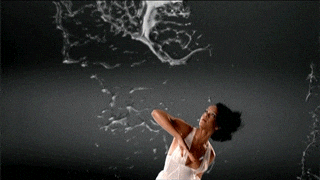 Friday
There is a chance of showers, but it may still remain dry in the south. The weather could go either way so just treat your rain gear as your best friend, and don't leave it behind when you're leaving home. You're probably not going to be enjoying those terraces, but you sure can cozy up with something hot to drink in the gezellig bar.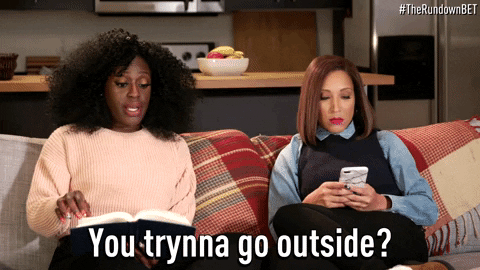 Weekend
Both RTLNieuws and Weeronline say that the weekend is going to be mostly dry, so time to rejoice and head to the great outdoors! The weather is a definite contrast to the days before (which is what makes it typical Dutch weather) where it's going to stay mostly dry with the sun shining through some interspersed clouds.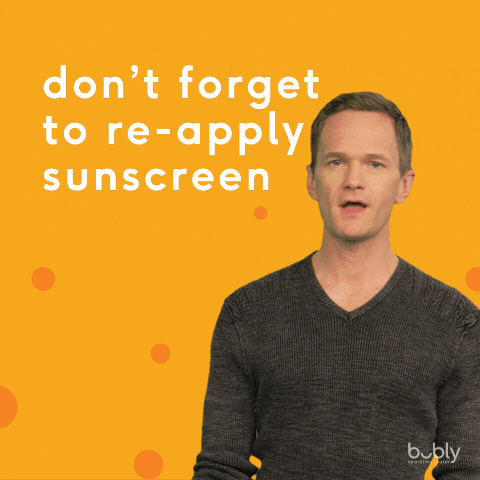 So what plans do you have for this weekend? How perfectly does the weather align up with your plans? It sure does for me! Let us know in the comments below!
Feature image source: Rudy and Peter Skitterians/Pixabay