In desperate need for some free things to do this month? We've got you covered! Here are 7 free things to do in August in the Netherlands.
#1 Amsterdam Gay Pride
When: Saturday July 27 – Sunday Aug 4, 2019
Where: Amsterdam
One of the best free events in August is the ongoing gay pride festival in Amsterdam. Amsterdam Gay Pride is one of the most colourful and fun outdoor parties of the year! The most popular event, is of course Canal Pride, where more than 80 decorated boats sail on the Prinsengracht canal. Other than that, there are multiple festivities and celebrations going on in the streets. Amsterdam becomes one big party for all! So if you're in the mood for a whole lot of fun, join Amsterdam Gay Pride and celebrate equality in the Netherlands.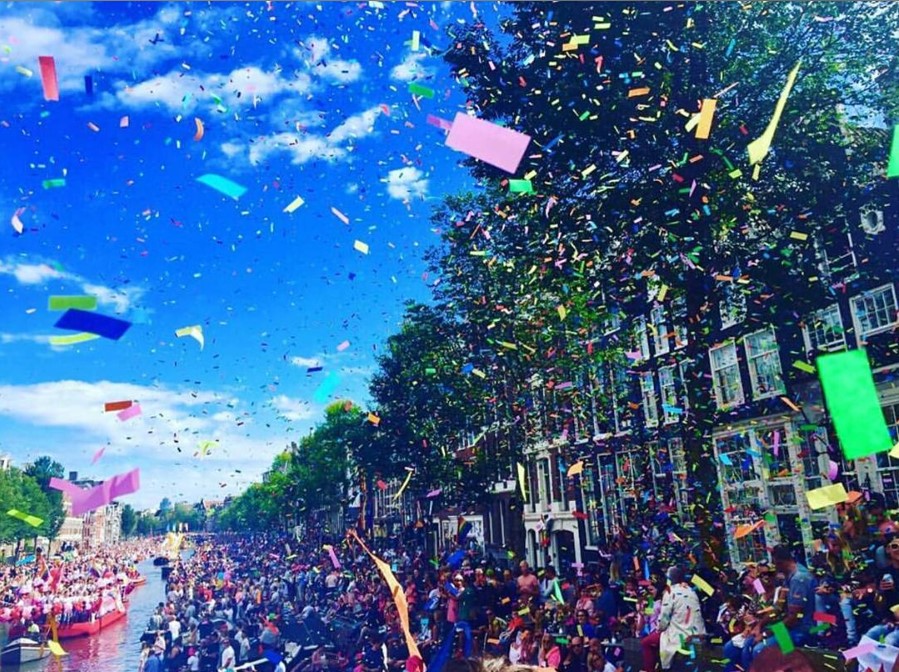 #2 Floating Flower Parade
When: 2nd August – 4th of August 2018
Where: South Holland
The Floating Flower Parade, also known as the Varend Corso, is one of Holland's most loved summer events. During the parade, more than 50 boats are decorated with hundreds of flowers, plants, fruits, and vegetables. The boats are then boarded by music bands and performing artists, putting on a great show for everyone in sight. During the parade, the boats pass through the canals of different cities within the Netherlands. If you want to know more about the Floating Flower Parade and the program, you can read more about the event here.
#3 Uitmarkt
When: 23 – 25 August 2019
Where: Museumplein and Leidseplein in Amsterdam
This is one of the Netherlands most popular cultural events and attracts more than 400,000 visitors. Over this weekend, over 300 shows are performed ranging from Jazz to Hip Hop to kid-friendly shows – there is something for everyone to enjoy!
#4 Vondelpark Open-air Theater
When: 2 May – 31 August 2019
Where: Vondelpark, Amsterdam
The Open-air theater in Vondelpark offers a diverse program throughout the warmer seasons. You can experience theatrical performances, music festivals, children's shows, and cabaret performances. And all of this under the open sky, for free! All you have to do is head over to Vondelpark in Amsterdam, find a good spot to chill, and enjoy the show all summer long.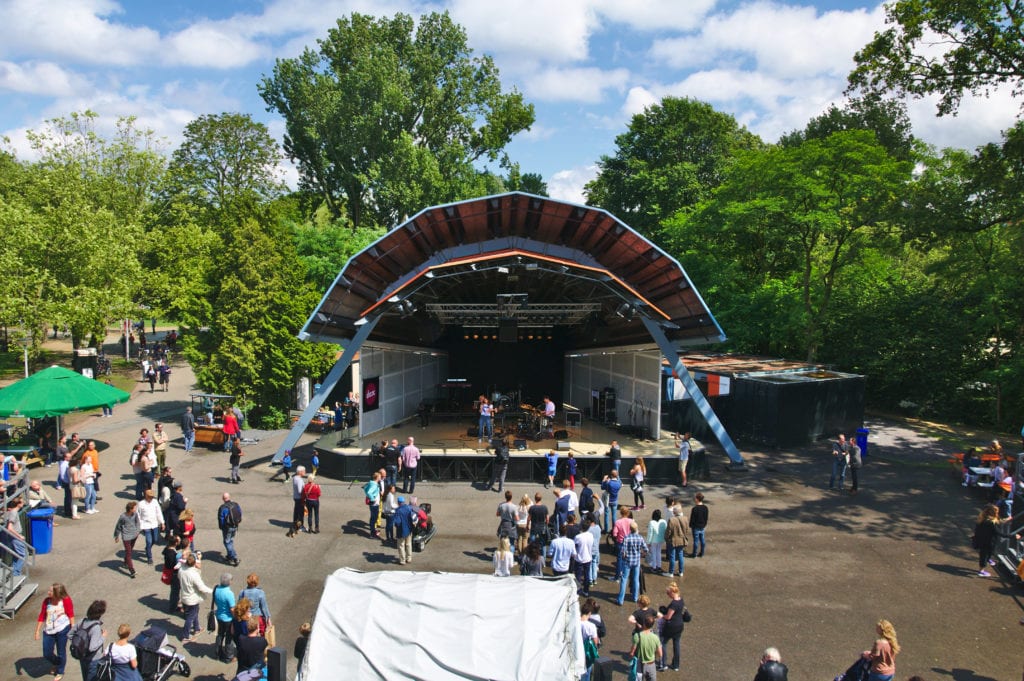 #5 Grachten Festival
When: 9 August – 18 August
Where: Amsterdam
The Grachten Festival takes place in 94 locations around Amsterdam. This unique festival allows anyone who stumbles upon it to enjoy both classical and modern music. Revel in performances by both Dutch and international performers who tell a story through the use of music. And because the festival takes place in so many unique locations, you can choose to visit the one that best suits your taste. But if you're just casually walking through Amsterdam and happen to stumble upon this music festival, just be grateful for this moment of serendipity and enjoy some quality music.
#6
Haarlem Culinair
When: 1 August – 4 August 2019 

Where: Haarlem
Enjoy food? Who doesn't?! Restaurants in Haarlem band together and showcase their favourite dishes at affordable prices. This culinary festival that attracts over 70,000 visitors and is a great way to taste a myriad of different cuisines from different restaurants.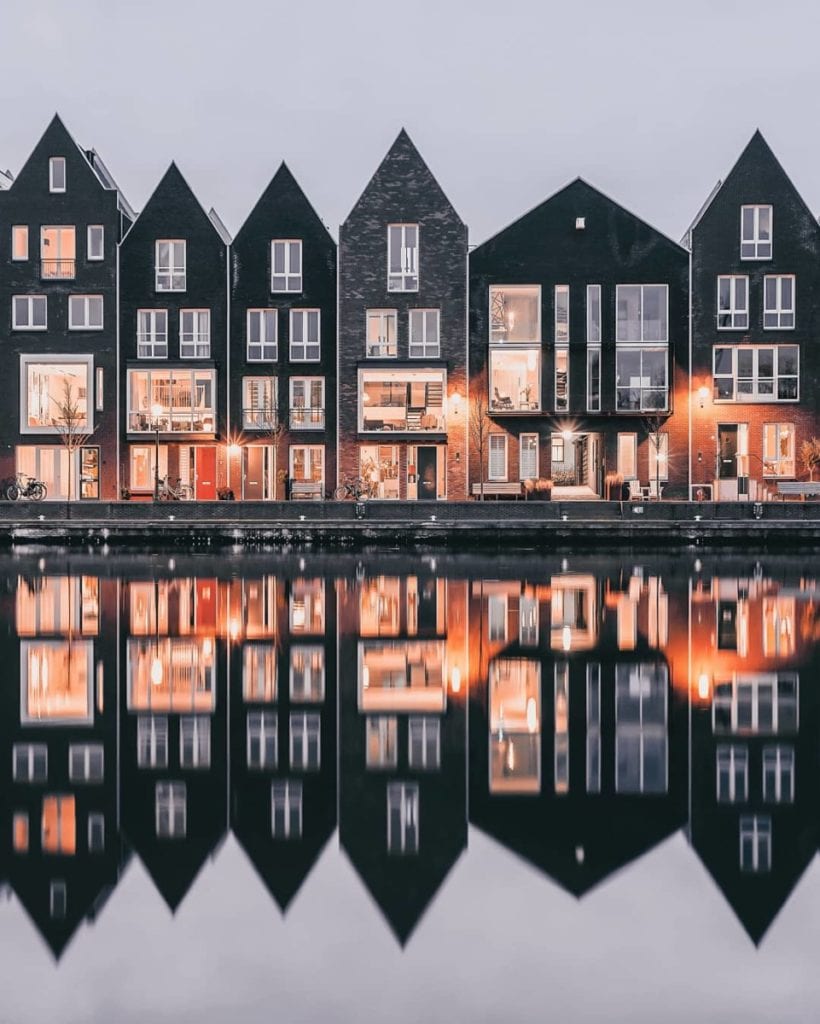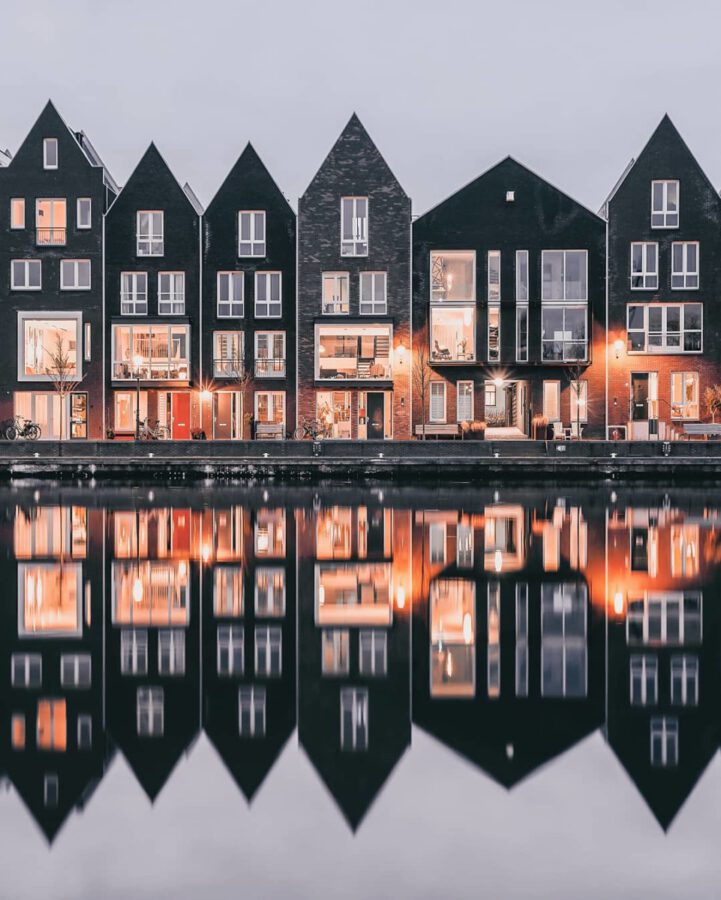 #7 Sneekweek
When:  – 
Where: Friesland
Sneekweek is the biggest sailing regatta on European inland waterways. It is an amazing display of competition but there are also other festivities such as a market that provide entertainment for all!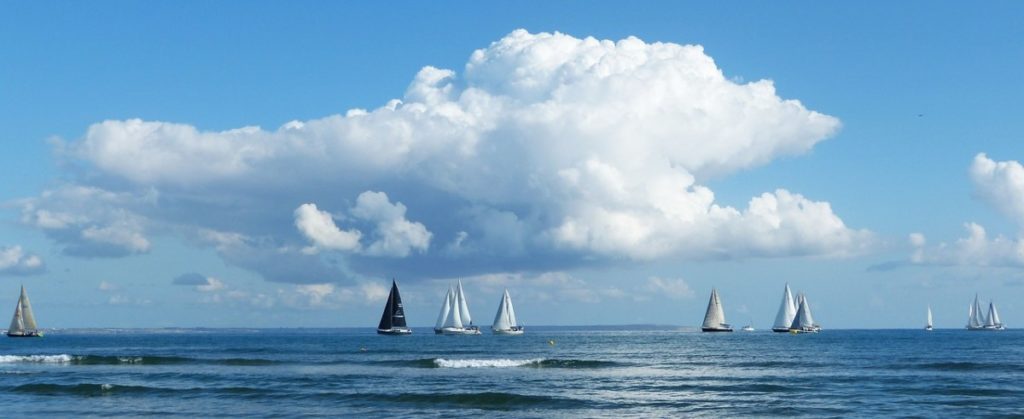 So there you have it – 7 free things to do in August in the Netherlands! Which event are you most excited about? Let us know in the comments below!