When I gleefully hopped on a plane from Auckland to Amsterdam, I presumptively only packed one jumper. Surely the renowned European summer would see me wallowing in 30C temperatures?
Unfortunately, 16C temperatures have meant I have been thrashing my one and only sweater and wrapping myself in a blanket on the sofa each night whilst guzzling tea.
I could wail but at least I am not living in the eastern parts of the Netherlands as residents awoke to a frost covered landscape there this morning.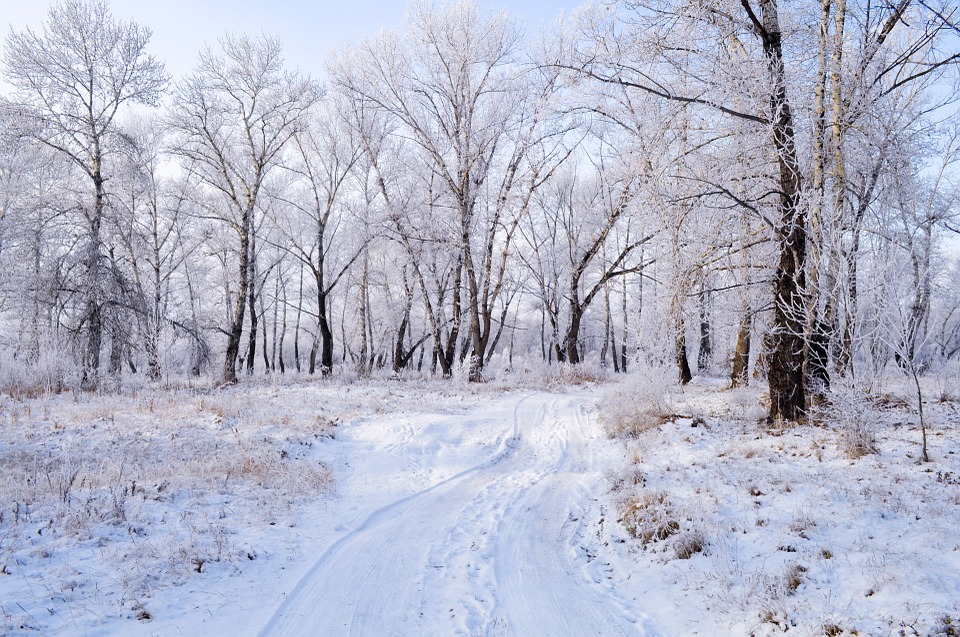 In Twente, a region in eastern Netherlands, the mercury dropped to -0.7C overnight. Nicolien Kroon from Buienradar explained to RTL:
"During the day the earth is warmed up by the sun. At night the earth radiates that heat again, causing it to cool down again. It cools at a much faster rate when it is not cloudy. In the east it was completely clear last night, making it quite possible cooling down."
Usually, wind moves the cool temperatures on quite quickly but the stillness has allowed the cold to remain.
Thankfully, the temperatures are forecasted to rise next week.