Ever been to the ultra-popular Avocado Show and hoped for another location to open up? Well, get your insta-hustle ready, cuz here we avocadogo (sorry)
When I heard there was an avocado restaurant opening in the Netherlands, I was suspicious. Given the fruit (or is it a vegetable?) is notoriously temperamental, how could an entire restaurant be based around the food?
"We follow the sun" restaurant owner Ron Simpson tells me "meaning we source from over ten avocado plantations." Most of the buying comes from orchards in South America but also Spain and South Africa. He says there isn't much waste because they've scoured the best quality plantations and they've learned how to handle the avocados gently to prevent bruising.
And the restaurant isn't just busy, it's booming. Queues are out the door for their established restaurant in De Pijp and Simpson says daily someone will come in with a photo of a dish they've seen on social media and say they came to the Netherlands just to try it.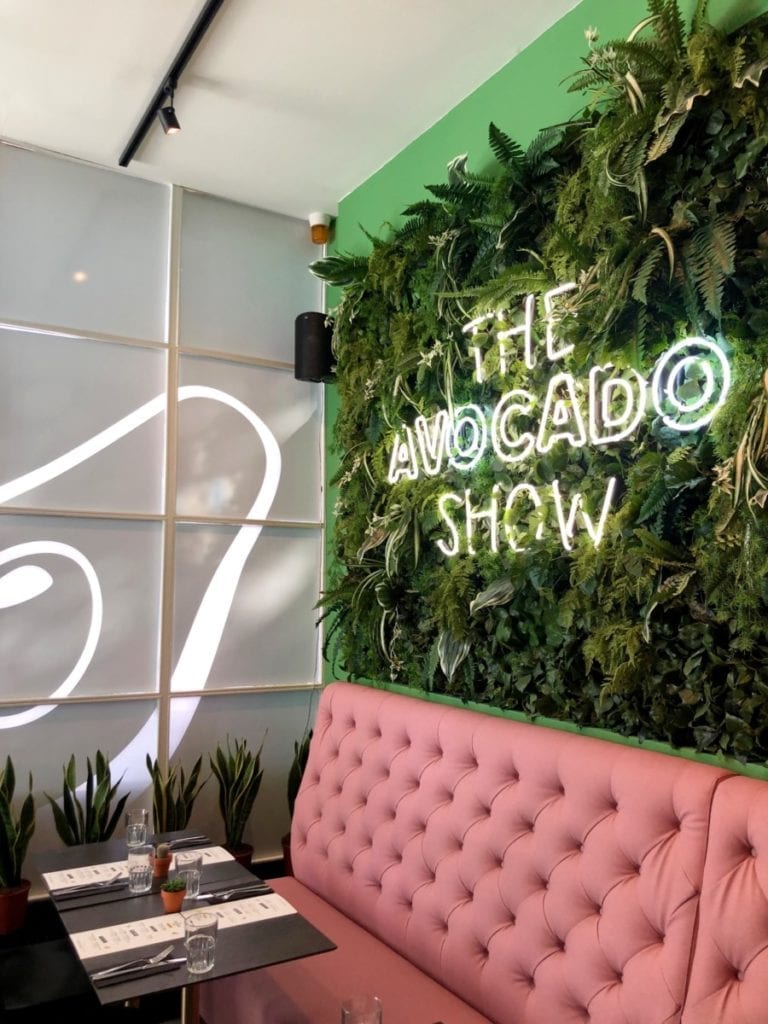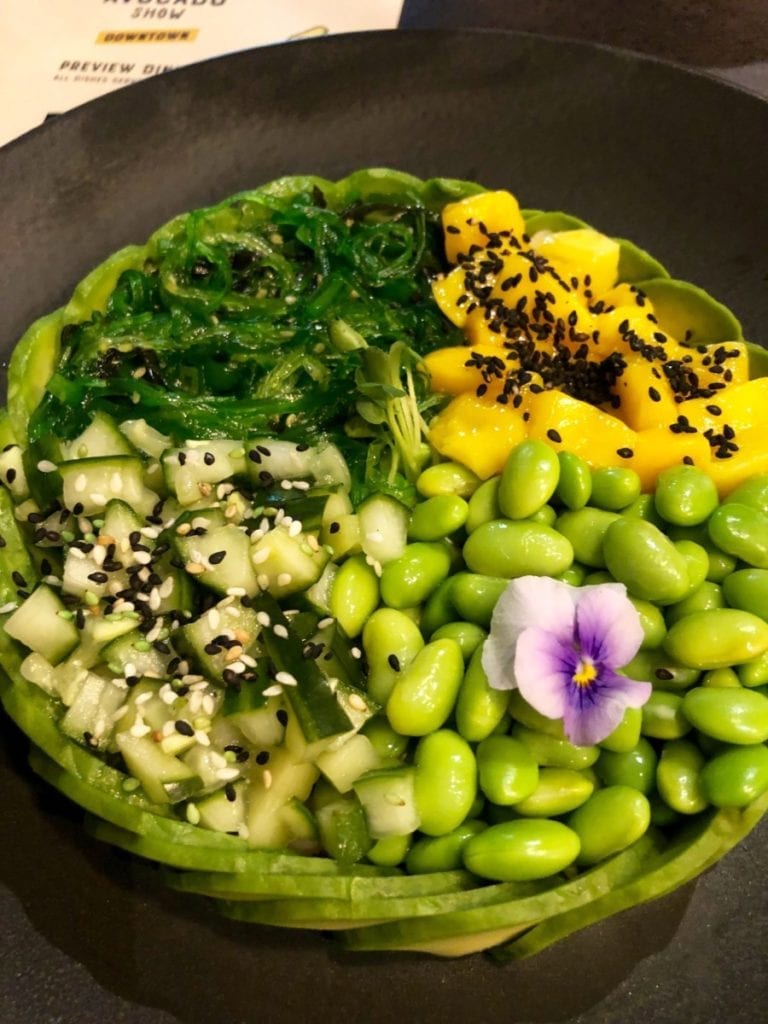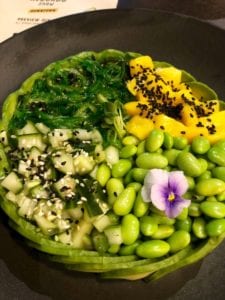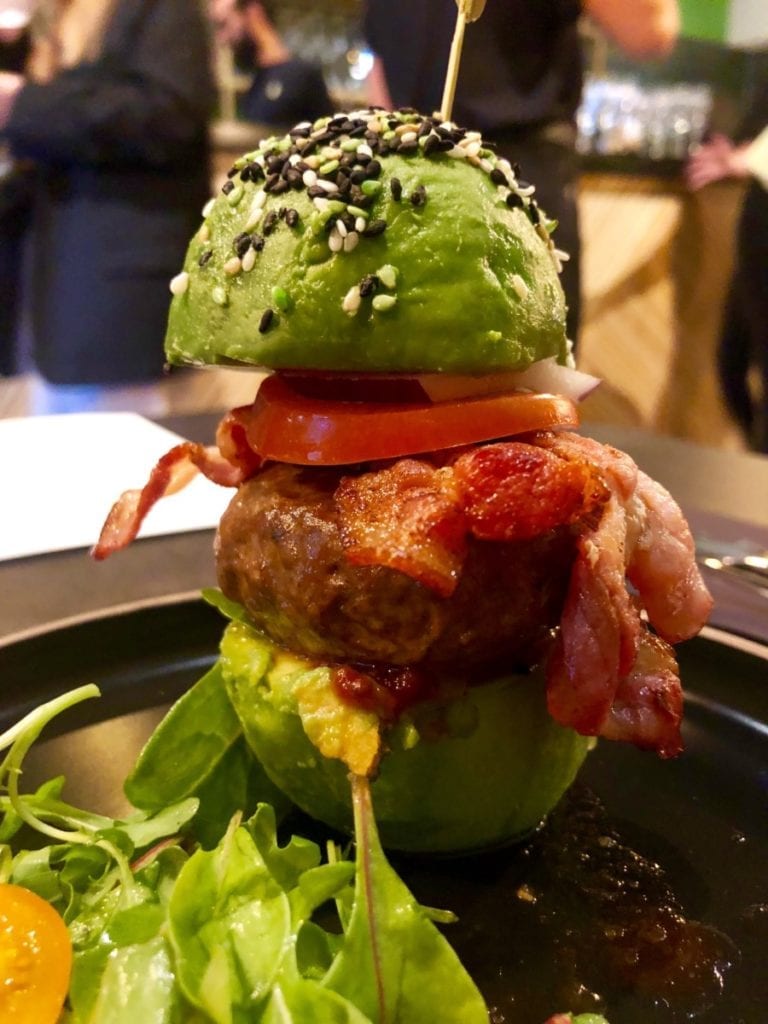 The Avocado Social Media Show
The Avocado Show first opened its doors in March 2017 as the first avocado restaurant in Europe. Even before its first customer, they had a following of over 50,000 fans on social media. "People compare us to Nutella bars but pfftttt" he says and gestures dismissively "we have five top chefs in the kitchen" to deliver consistency and keep the menu seasonal and unique.
The food was interesting and I admired the knowledge and business-ethic behind the venture. However, I can't say whether I would rush back immediately primarily because I couldn't be bothered battling crowds of tourists all gushing over the latest avocado trend. But needless to say, this is your spot if you're into instagrammable places or well, avocado's.
If you like novelty and pretty meals then check out their Instagram here: