Amsterdam isn't just an attractive, artistic and progressive city but can now also claim the title of being the safest city in Europe and fourth safest globally, according to the latest report by Economist Intelligence Unit (EIU). 
The criteria
So what criteria was measured to conclude that Amsterdam, is in fact the most safe city? The report included 60 cities around the world and analysed 57 indicators contained within four types of safety. These four main categories were digital, infrastructure, health and personal security.
Digital security refers to citizens' awareness of digital threats and a city's privacy policy. Infrastructure security is about the safety of buildings, roads, bridges and other physical infrastructure and the ease of transport. Heath security looked at the accessibility and affordability of health services, environmental policies and life expectancy. Lastly, personal security means the trust in the criminal justice system, police control and overall crime statistics.
Resilience criteria added
To cope with modern day pressures like climate change, this year the EIU added a "resilience" criteria. This criteria measured cities ability to "bounce back" from shocks – both natural and man-made.
#SafeCitiesIndex 2019 added resilience-related indicators to reflect the danger of natural and man-made shocks https://t.co/R3f1ojtuRA #EconSafeCities (via @NEC_Safety) pic.twitter.com/XYHeIU2JMI

— The Economist Intelligence Unit (@TheEIU) August 29, 2019
The report concluded that transparency and understanding how a city works were deemed essential in a city's resilience potential.
European and Global comparison
The Dutch capital's best performing category was infrastructure security where they scored 92/100 (all that cycling!?) This was followed by 89.4 for personal security and 89 for digital security. Their worst score, which brought down their average of 88 out of 100 quite a lot, was 81.6 for health security.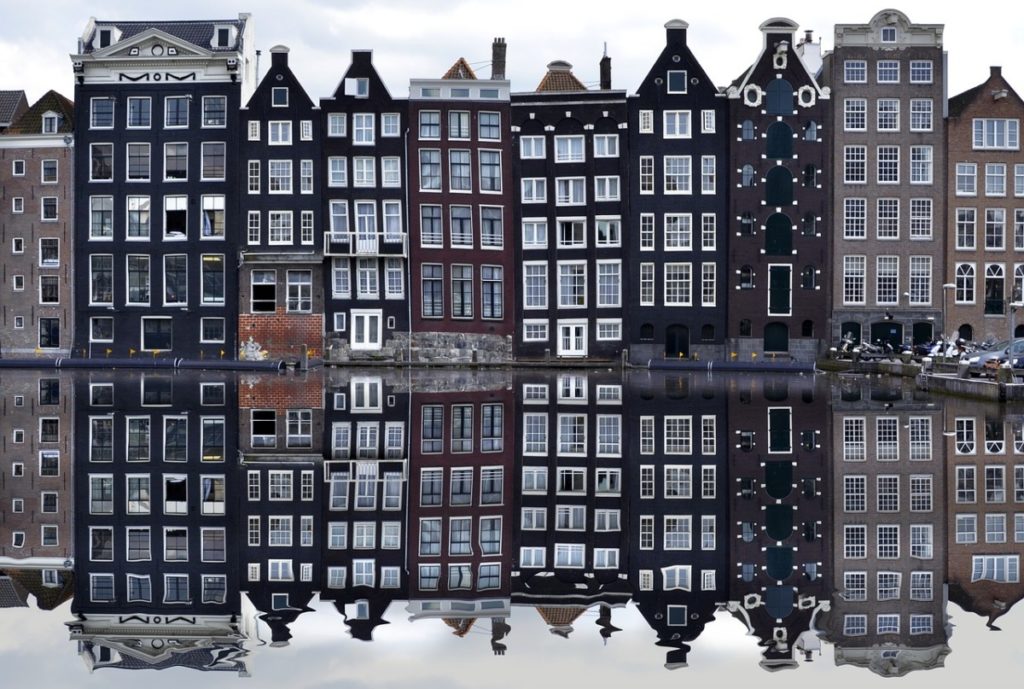 Other ranking European cities were Copenhagen which placed 8th, Stockholm 12th and London which came 14th.
Tokyo, Singapore, and Osaka took first, second and third place respectively, just beating Amsterdam to a "medal" in the global ranking. The top three places have remain unchanged since the 2015 report. Asia-Pacific cities made up 60% of the top ten safest cities globally but the report insists that "geographic location does not have a statistical link with results".
And the winner of #SafeCitiesIndex 2019 is… Tokyo! How safe is your city? Find out now > https://t.co/R3f1ojtuRA #EconSafeCities (via @NEC_Safety) pic.twitter.com/ejCPOflY1K

— The Economist Intelligence Unit (@TheEIU) August 29, 2019
The report emphasised the importance of getting the basics like accessibility to healthcare and community police patrolling right.  So even Tokyo, despite being the most populous city on the planet, got the basic infrastructure in place, creating a strong foundation on which to build a flourishing city. One can imagine a strong base makes it more manageable to handle a large volume of people with competing desires and needs.
The report stresses that a rich city does not automatically translate to being a safe city. For example, despite Nigeria having the strongest economy in Africa, Lagos was ruled the least safe city in the world, with an overall score of only 38.1.