If you're a loyal DutchReview reader, you already know that Tilburg is one of our favourite cities in the Netherlands to keep on our radar. It is the seventh-largest city in the country and is one of the best places for you to explore if you want to get out of the Randstad. It has so much going on and the city is an epic blend of arts, culture, music and history with unique spots like Doloris, the Spoorpark, and the LocHal.  Each year, a myriad of events are put on and people marvel at the diversity and organisation of each one. Here are the events we are most looking forward to in Tilburg in 2020. 
Wine Event in the Spoorzone
When:  January 18, 2020 at 2:00 PM to January 19, 2020 at 6:00 PM
Where: RAW 
Cost:  € 15.79
Got a budding interest in wine? This is the perfect event for you as you can sample over 60 different wines (all included in the ticket price). € 40 you can end the night with a 5-course meal at RAW restaurant with matching wines for each course.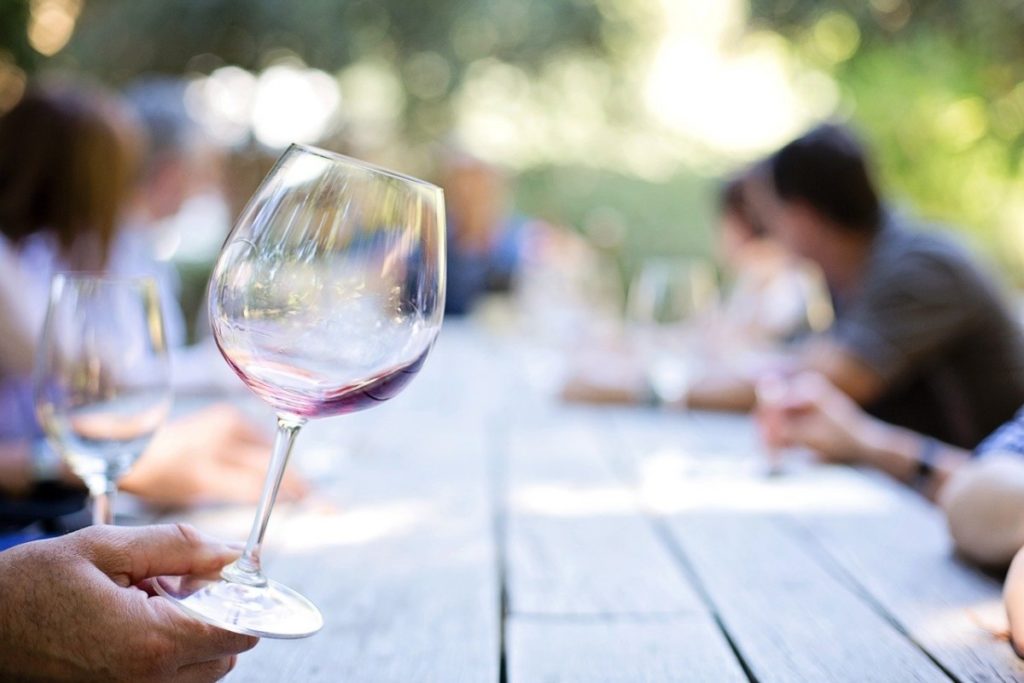 Student Liberation Festival
When: May 5 2020, 14.00 – 23.00
Where: Music garden, Tilburg
Cost:  €5 early bird, €7 regular
The Student Liberation Festival commemorates the liberation of the Netherlands during World War II. Jam out to DJ's and dance the night away while realising how lucky you are to live in the liberal and free Netherlands!
Hap Stap food festival
When: May 29 – June 1
Where: Interpolistuin
Cost:  Free!
Restaurants meet in a central location and showcase their best dishes. This year is the 25th anniversary of the event so it is bound to be special, especially with an event's tagline is "where you are at home if you go out"
The program and the participants of Hap Stap Festival 2020 have not yet been released. Watch this space…
Preau Millage
When: May 8 14:00 to 22:00
Where: Club Smederij
The ultimate fun in the sun activity. Round up some friends and head to this beer festival, which is the first student specialty beer festival in the Netherlands, and is also packed with live DJs and delicious food trucks.
Best Kept Secret Festival
When: May 29 – June 1
Where: Beekse Bergen
Cost:  Prices range depending on if you buy a day or weekend ticket. Check tickets here.
The Best Kept Secret Festival is far from secret now ? This great festival in Hilvarenbeek showcases both new and old artists from a variety of different genres. From rock to hip hop, there really is something for everyone. Headliners this year include The National and Massive Attack.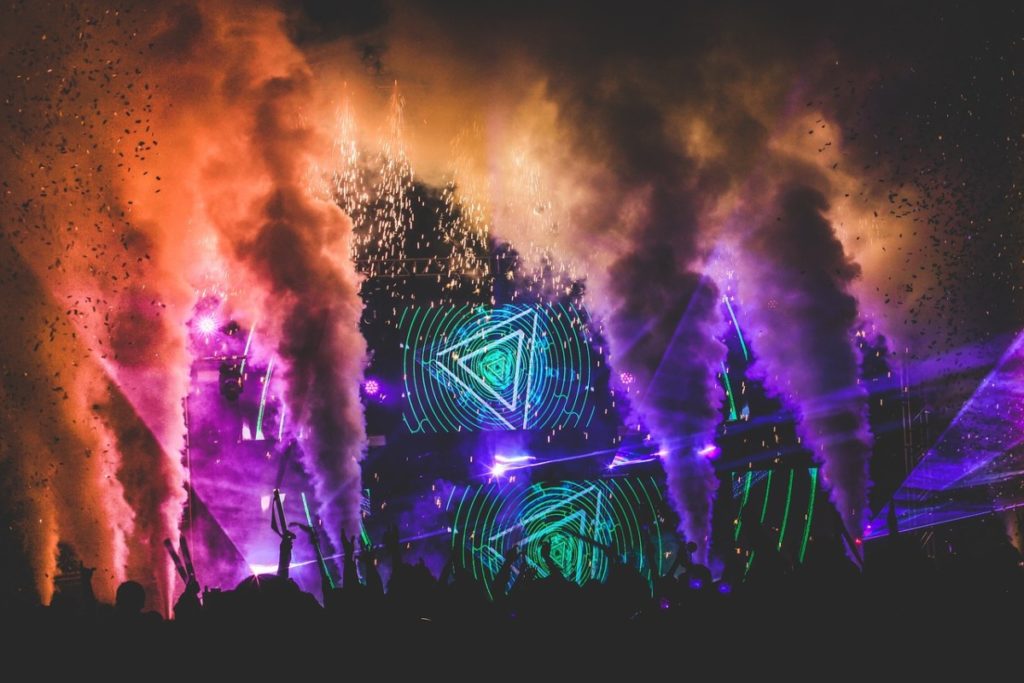 Tilburge Kermis! (Tilburg Fun Fair)
When: July 17 at 15:00 to July 26 at 23:00
Where: Tilburg Fair
Cost:  Free
The Tilburg Fun Fair / Tilburgse Kermis is coming back! Time flies and thank god it does because, with over 200 different attractions, there is definitely no shortage of fun. Year on year more and more visitors come to the kermis – with more than one million visitors visiting Tilburg's fun fair every year. 'Pink Monday' is the top day for the fair with over 300,000 visitors passing through the gate, wowee!
Woo Hah! Festival
When: July 10, 11, 12
Where: Beekse Bergen (a gorgeous, lakeside venue).
Cost:  Prices range depending on if you buy a day or weekend ticket. Check tickets here.
Woo Hah! is the biggest hip-hop festival in the Netherlands and with headliners like Kendrick Lamar and A$AP ferg, this is not a festival to be missed. It started off as pretty small scale but quickly grew to 30,000 (completely sold out – ticket wise that is) within 2 years and as someone who attended last year – I am not surprised. Watching 5 seconds of the after movie and I guarantee you'll be scrambling to buy a ticket.
Dragon Boat Festival
When: TBC
Where: Piushaven
The Dragon Boat Festival is a popular event for all ages. Not only do many people compete, but they go along to watch this great race. This will already be their 8th edition and yet again many dragon boats (big and small) will be competing against one another. So if you're wanting to take part or witness an exhilarating race, then you know where to go!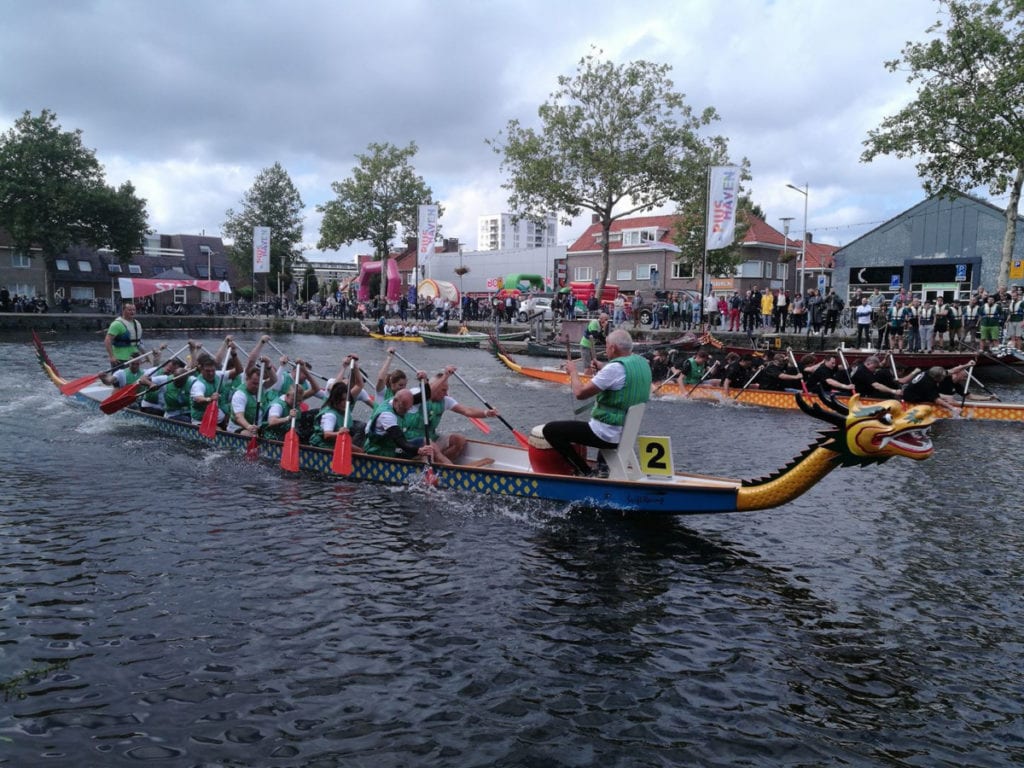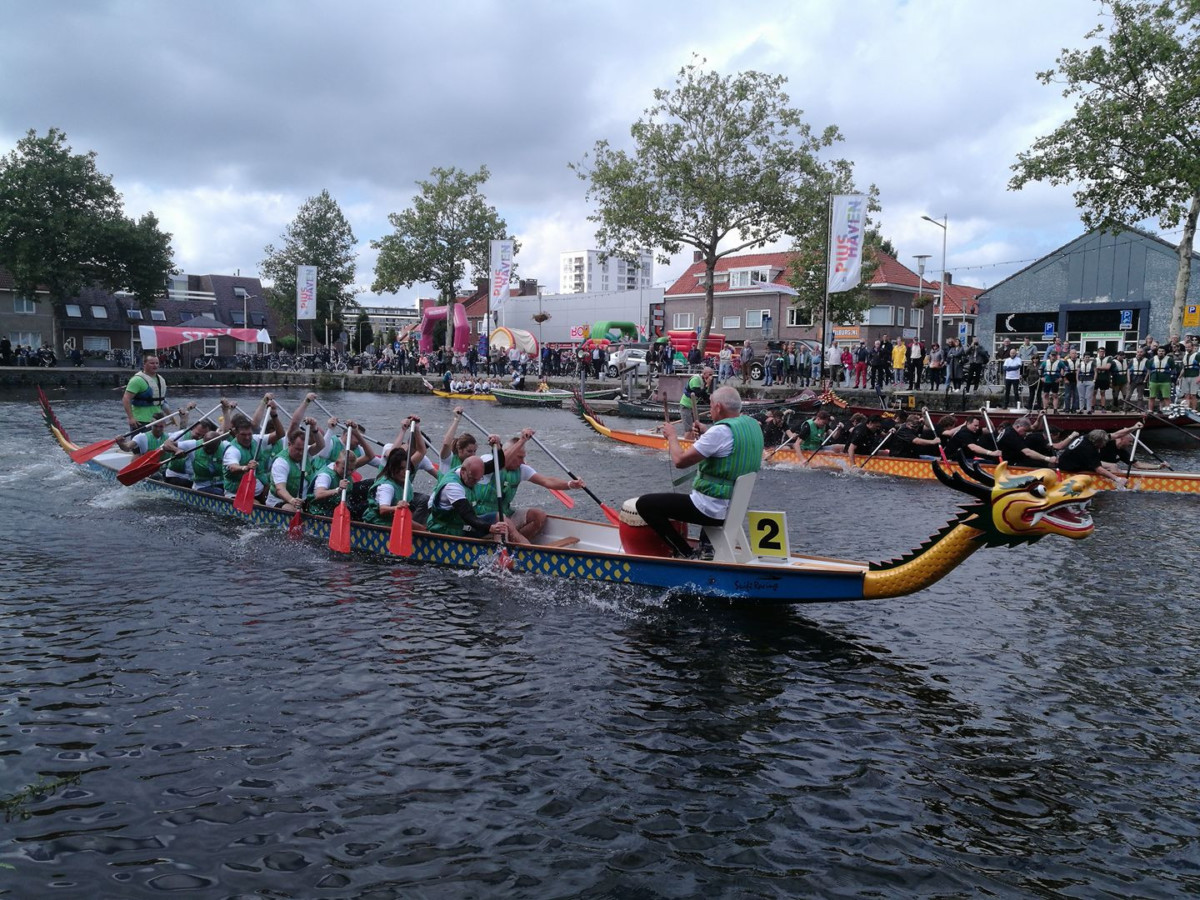 Circolo Festival
When: 16-25 October
Where: Leijpark Tilburg
Cost:  Depend on what shows you buy but tickets range from €10 to €27.50
If you're wanting to attend something creative this year, then Circolo festival may be for you. The festival includes design and visual arts, music, modern dance, circus, and theatre and offers something for audiences both young and old. It is an international platform for artists and showcases their incredible talents.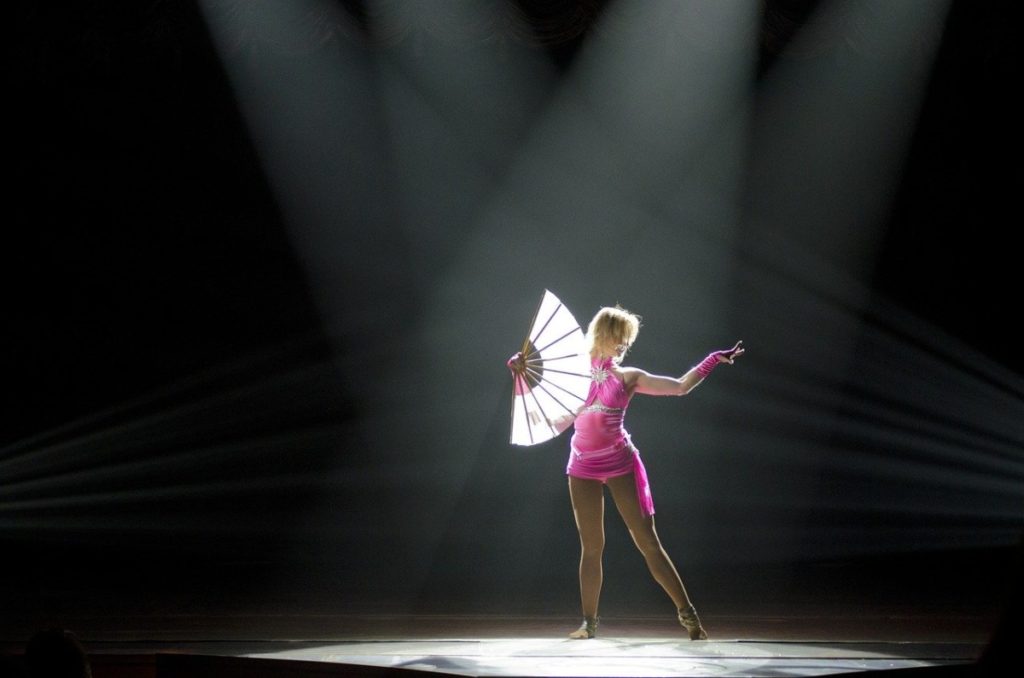 Draaimolen Festival
When: Saturday 12 September  – 
Where: MOB Complex (outdoor)
Cost:  Prices range depending on if you buy a day or weekend ticket. Check tickets here. 
Draaimolen, an organisation that was started only in 2012, has been organising numerous music festivals and concerts for all the residents of Tilburg and beyond to enjoy. Their landmark festival every year has been the Draaimolen festival and promise to provide killer line-up, stunning stage designs and multiple art projects. A lot of tickets are already sold out, so get in fast!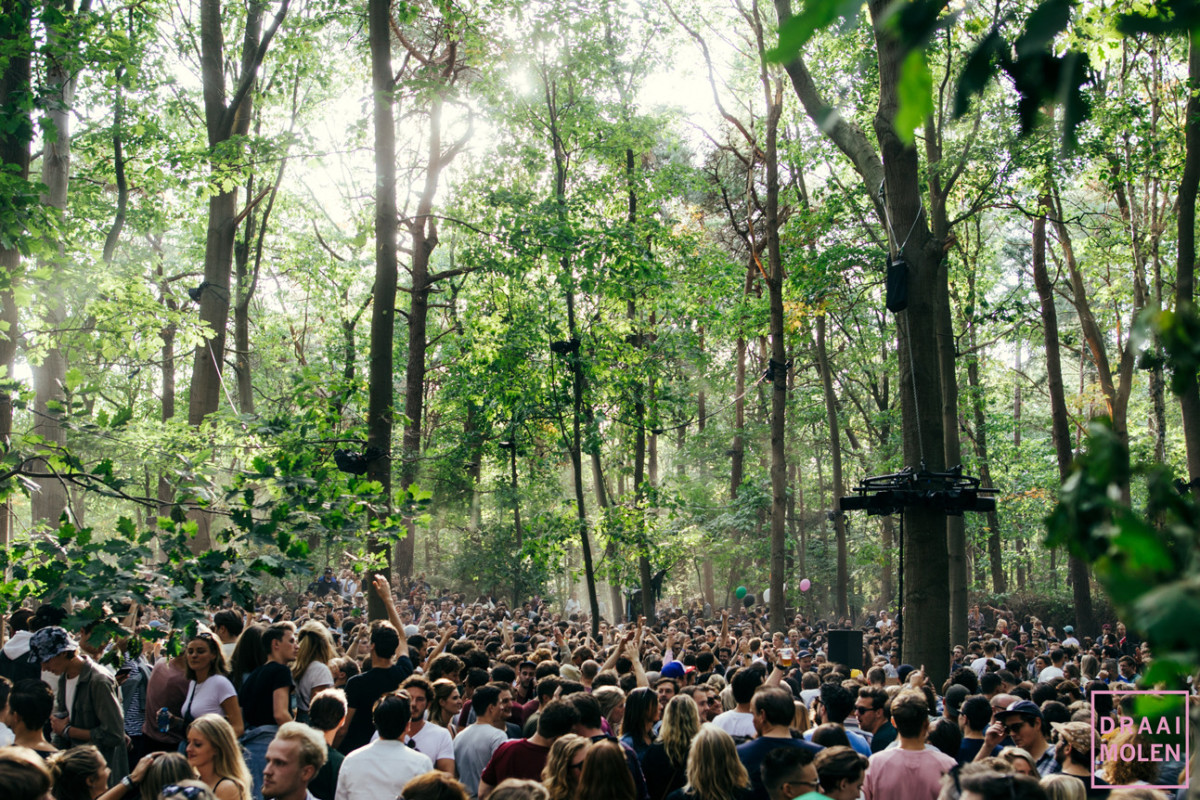 Kaapstad: City hacks and art takes over!
When: August 7 – 9 2020
Where: Tilburg city centre
Cost: Free
Artists take over the city centre of Tilburg and look at her as if they're seeing her for the first time. They will use their creativity and unique minds to reimagine the city like it has never been seen before!
Make It Jazz
When: September 17 – 19 2020
Where: Tilburg city centre
Cost: Free
Make It is a festival that launched for the first time in 2018 and is coming back around to treat Tilburg with some smooth Jazz sounds again this year. As it's a festival still in its infancy, they offer a platform for the new voices and melodies of tomorrow in Jazz music.
Special mention: One of the best libraries in the world, the LocHal!
Right next to Tilburg Central Station and Tilburg's hipster hotspot the Spoorzone you'll find another addition to the sixth city of the Netherlands; the library called LocHal. The factory-turned-prestigious building maintains its spectacular sense of grandeur but with an added feeling of intimacy in many of its hidden corners. Last year, it won World Building of the Year, so it is a must-see while in Tilburg.
Damn, that's a lot of things to do in Tilburg, I wouldn't even mind living there! Don't want to take our word for it? Check out the local's guide to the city! Or at least plan a day trip to the cultural hub of Tilburg soon! If there's nothing in our guide that is interesting to you, why not look here for more suggestions?